Defenders of Wildlife today announced the recipient of the 2023 Spirit of Defenders Award for Conservation Partnerships. The award honors individuals and organizations for their extraordinary accomplishments and commitment to wildlife and land conservation. This year's honoree in the category of Conservation Partnerships is the InterTribal Buffalo Council (ITBC).

The ITBC is a collection of 80 federally recognized tribes from 19 different states whose mission is to restore buffalo to tribal lands and preserve their historical, cultural, traditional and spiritual relationship to the Indian people for future generations. 

"ITBC is honored to receive this recognition from Defenders. We believe the return of buffalo to our lands can help heal Indian people and protect the animal," said ITBC Board President Ervin Carlson. "We appreciate this partnership with Defenders and for the support of our efforts to help Tribes with their buffalo programs." 

For more than 30 years, ITBC has led projects and conducted congressional outreach advocating for this cause. As a result, over 20,000 buffalo have been returned to Tribal lands, and a program for the transfer of Yellowstone bison to ancestral grounds across the West is fully operational.

"Defenders of Wildlife is proud to honor the InterTribal Buffalo Council as the recipient of the 2023 Spirit of Defenders Award for Conservation Partnerships," said Defenders of Wildlife President and CEO, Jamie Rappaport Clark. "The council's compelling vision, inspiring commitment to partnership and fearless leadership embodies the true meaning of the award." 

In 2007, Defenders established four awards to recognize exceptional contributions to wildlife conservation. Tucson-based artist Mark Rossi designed the awards, which are replicas of the dynamic, life-size wolf statues he sculpted in clay and cast in bronze to flank the entrance of Defenders of Wildlife's national headquarters. 

 
Defenders of Wildlife is celebrating 75 years of protecting all native animals and plants in their natural communities. With a nationwide network of nearly 2.2 million members and activists, Defenders of Wildlife is a leading advocate for innovative solutions to safeguard our wildlife heritage for generations to come. For more information, visit defenders.org/newsroom and follow us on Twitter @Defenders.
Media Contact
lsheehan@defenders.org
202-772-3244
News
Image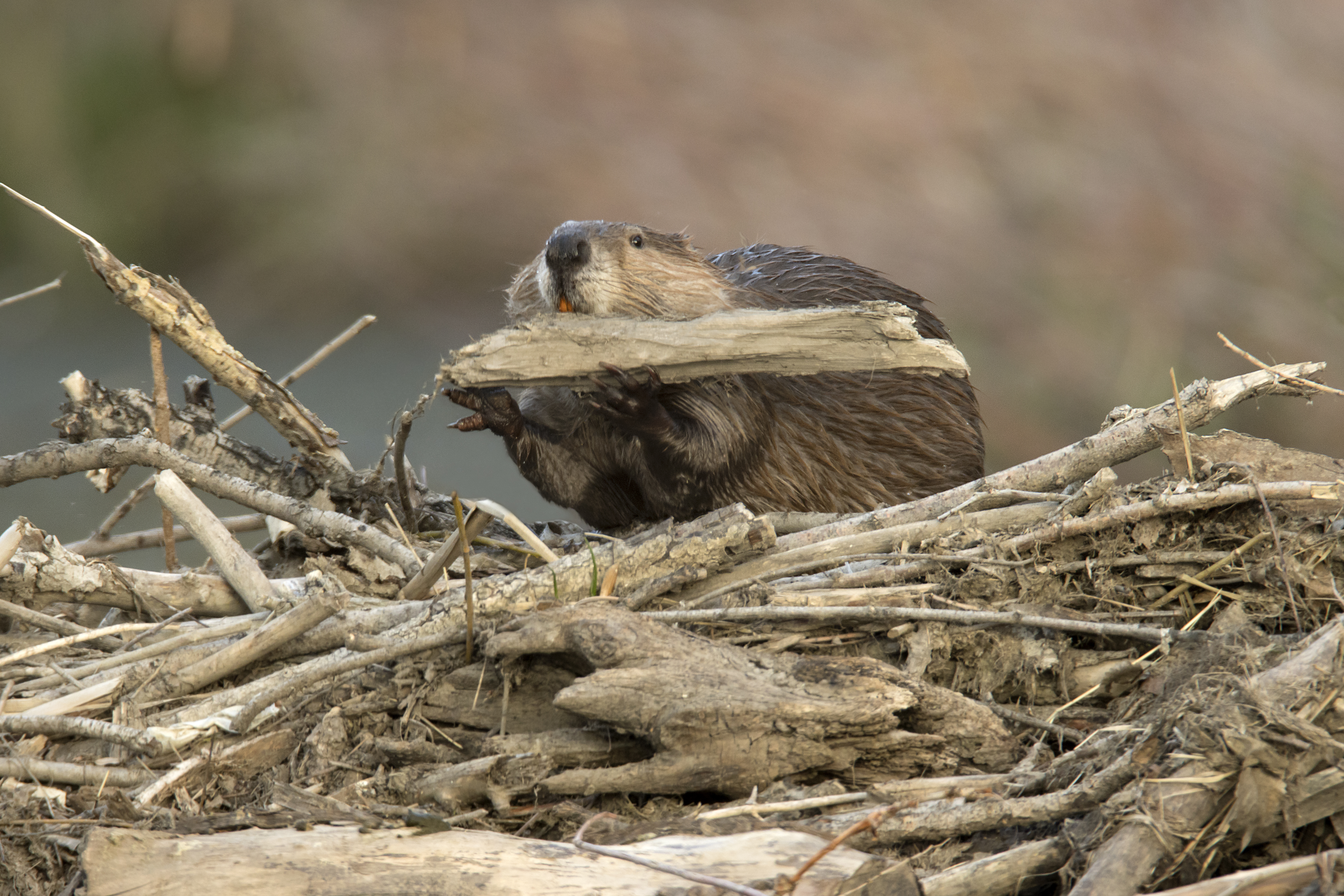 Defenders of Wildlife and partners are undertaking a nearly 30-mile restoration project in two major tributaries of the Rio Grande to increase water flow for
Image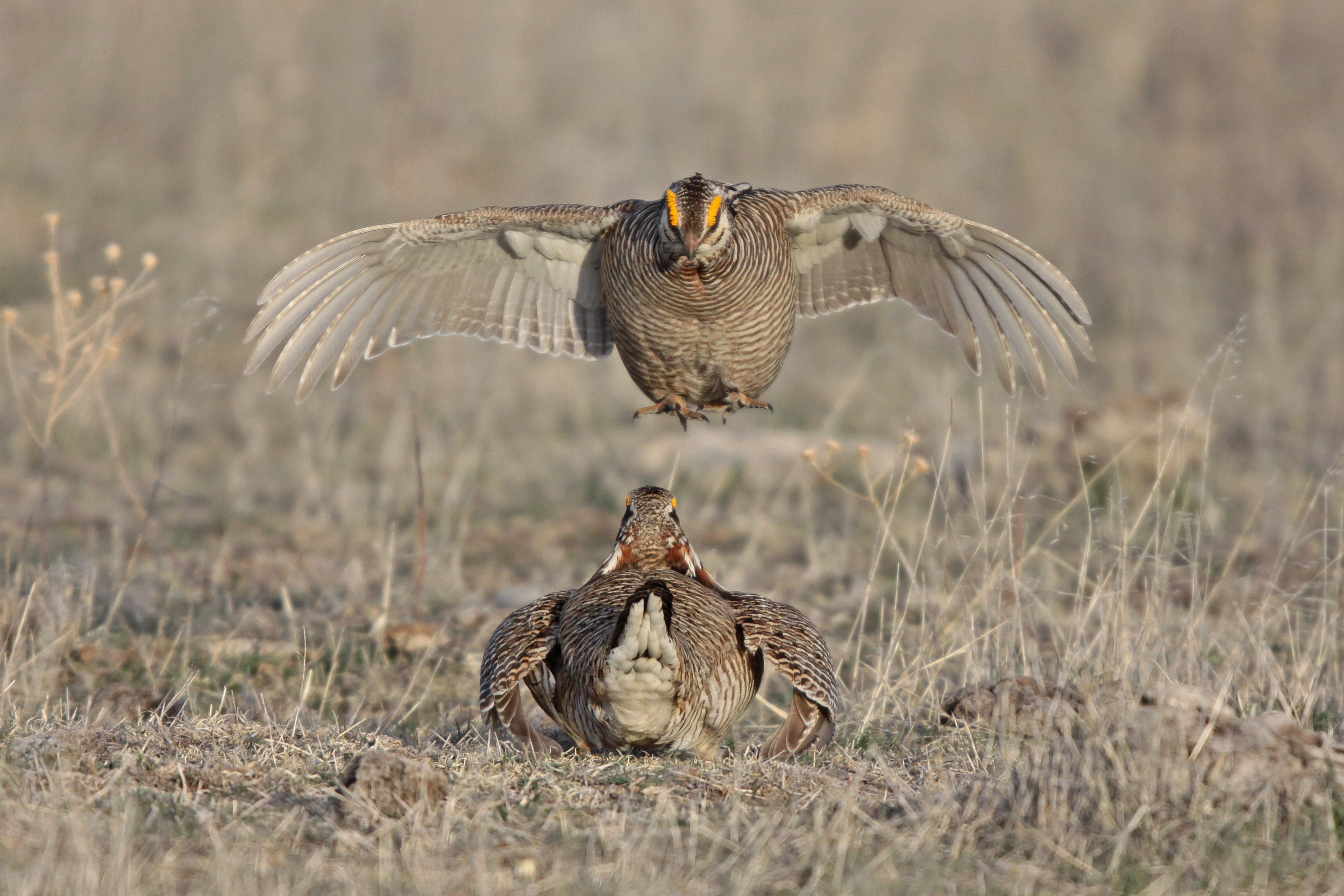 Defenders of Wildlife thanks President Biden for exercising his veto power today on two pieces of legislation brought under the Congressional Review Act that would