In a positive development for the Sierra Nevada red fox, the U.S. Fish and Wildlife Service (USFWS) announced this week its proposal to list the species as endangered under the Endangered Species Act. 

"Should the Fish and Wildlife Service list this species, the decision will bring much needed funding and attention to the fox, once thought to be extinct in the Sierra Nevada," said Senior California Representative Pamela Flick. "We applaud this proposal and hope to see the species on the road to recovery."

The Sierra Nevada population of red fox is a distinct subspecies found only in a small portion of California's iconic mountain range and was believed to be extinct until 2010, when a small population was found about 50 miles south of South Lake Tahoe. 

Experts believe there are fewer than 100 individuals left in the species' Sierra Nevada range, which qualifies them as one of North America's rarest mammals. Habitat loss and degradation, as well as interbreeding with non-native red foxes have contributed to their decline.

The USFWS will now gather public comments as well as the latest available scientific data until March 9. The agency will then review and weigh that information and make a decision on whether to list the species. Information on how to submit comments is available at regulations.gov by searching under docket number FWS–R8–ES–2019–0006.
Defenders of Wildlife is dedicated to the protection of all native animals and plants in their natural communities. With over 1.8 million members and activists, Defenders of Wildlife is a leading advocate for innovative solutions to safeguard our wildlife heritage for generations to come. For more information, visit defenders.org/newsroom and follow us on Twitter @Defenders.
Media Contact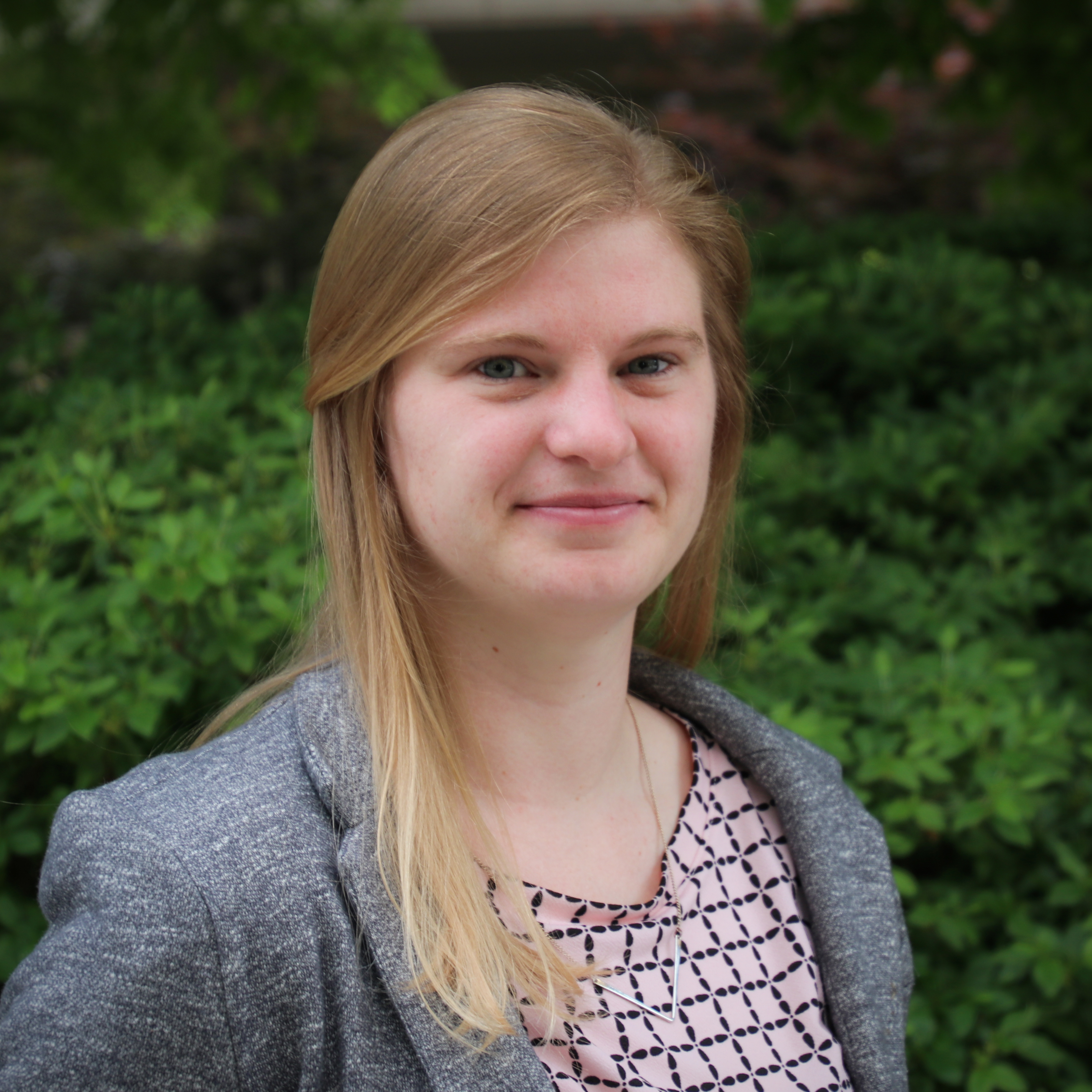 Rebecca Bullis
rbullis@defenders.org
(202) 772-0295
News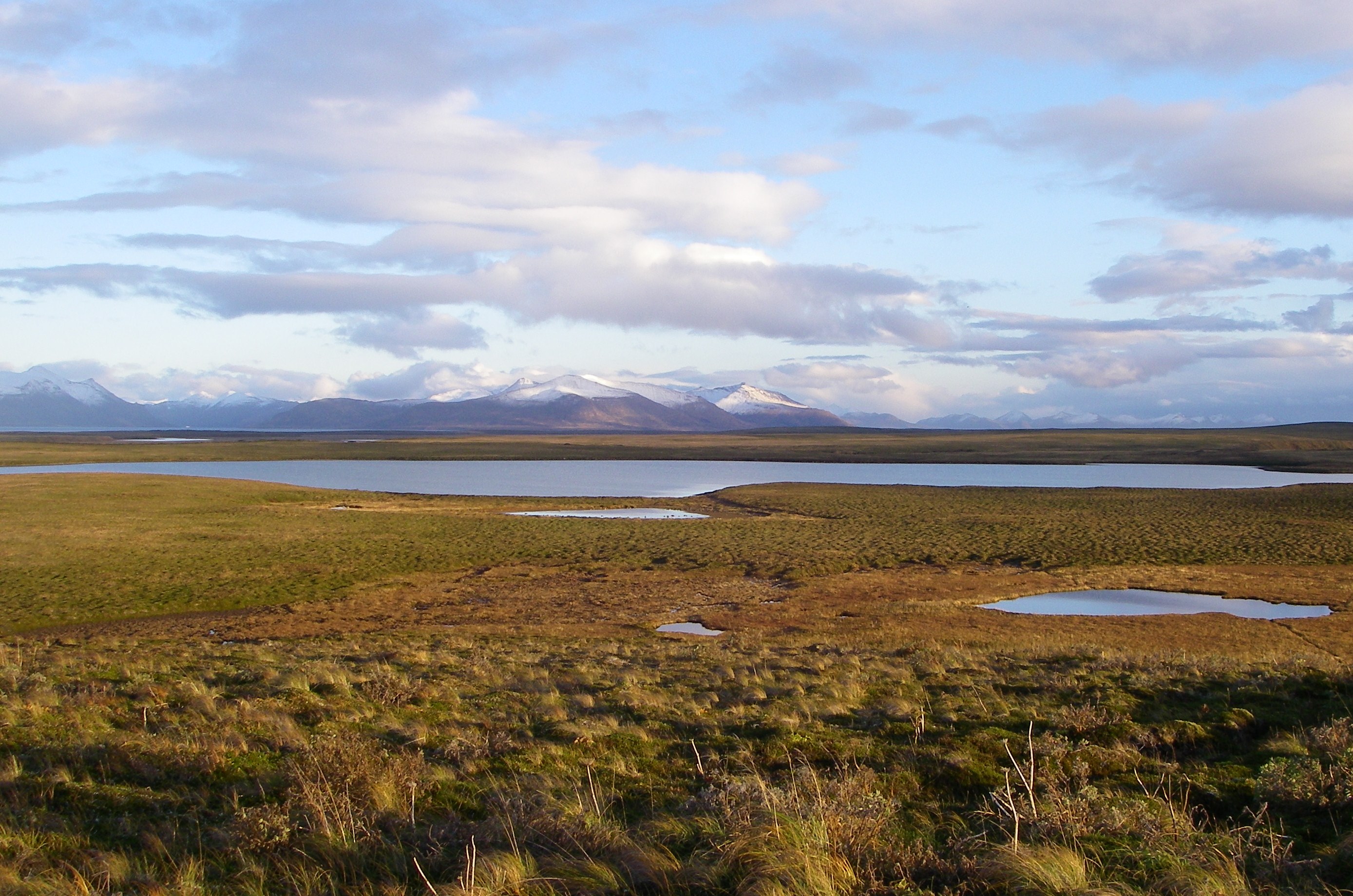 A federal District Court decision released late yesterday resoundingly shut down the Interior Department's second attempt at an illegal land exchange with the King Cove Corporation to make way for a road through vital protected wetlands in Izembek National Wildlife Refuge.
The California Fish and Game Commission (FGC) voted in April to permanently protect nearly 20 square miles of land in eastern San Luis Obispo County as the North Carrizo Ecological Reserve.