This morning at 10 a.m. (EDT), the U.S. House of Representatives Committee on Natural Resources will conduct an oversight hearing on the Trump administration's proposed reorganization of the Bureau of Land Management (BLM) and relocation of headquarters staff to Grand Junction, Colorado and other points in the West. The proposal will dismantle the agency's national office and force relocation of more than 200 employees, including the BLM Director, to different offices in ten states. This latest scheme by the administration and Secretary of the Interior Bernhardt is unjustified, damaging and wasteful, seriously impacting BLM and the careers and personal lives of its dedicated employees. The politically motivated maneuver will have damaging effects on BLM, the National System of Public Lands, and the wildlife, watersheds and the American public that depend on BLM lands and resources.
Jamie Rappaport Clark, President and CEO, Defenders of Wildlife, issued this statement:
"Dissolving BLM headquarters in Washington, DC, will undermine wildlife and natural resource management across millions of acres of public land. This ill-conceived and costly plan will scatter professional resource experts across the 10 western states, making it more difficult for them to collaborate with each other and other federal agencies as needed to protect our federal lands, waters, and wildlife. Interior bureaus need capacity and resources to focus on the critical conservation and natural resource management challenges that the agencies face today – not disruptive and disempowering reorganization schemes."
### 
Defenders of Wildlife is dedicated to the protection of all native animals and plants in their natural communities. With over 1.8 million members and activists, Defenders of Wildlife is a leading advocate for innovative solutions to safeguard our wildlife heritage for generations to come. For more information, visit defenders.org/newsroom and follow us on Twitter @Defenders.
Media Contact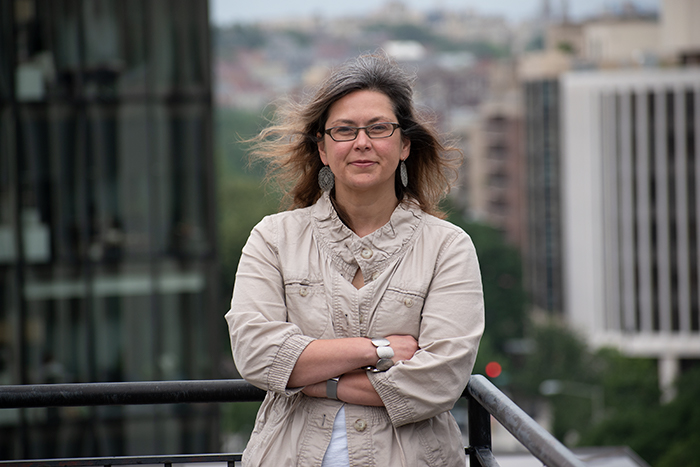 Gwen Dobbs
gdobbs@defenders.org
(202) 772-0269
News

U.S. Sens. Ron Wyden, D-Ore., Joe Manchin, D-W.Va., and Maria Cantwell, D-Wash., today introduced legislation to help prevent the blistering and destructive infernos destroying homes, businesses and livelihoods and becoming all too common as the climate crisis grows.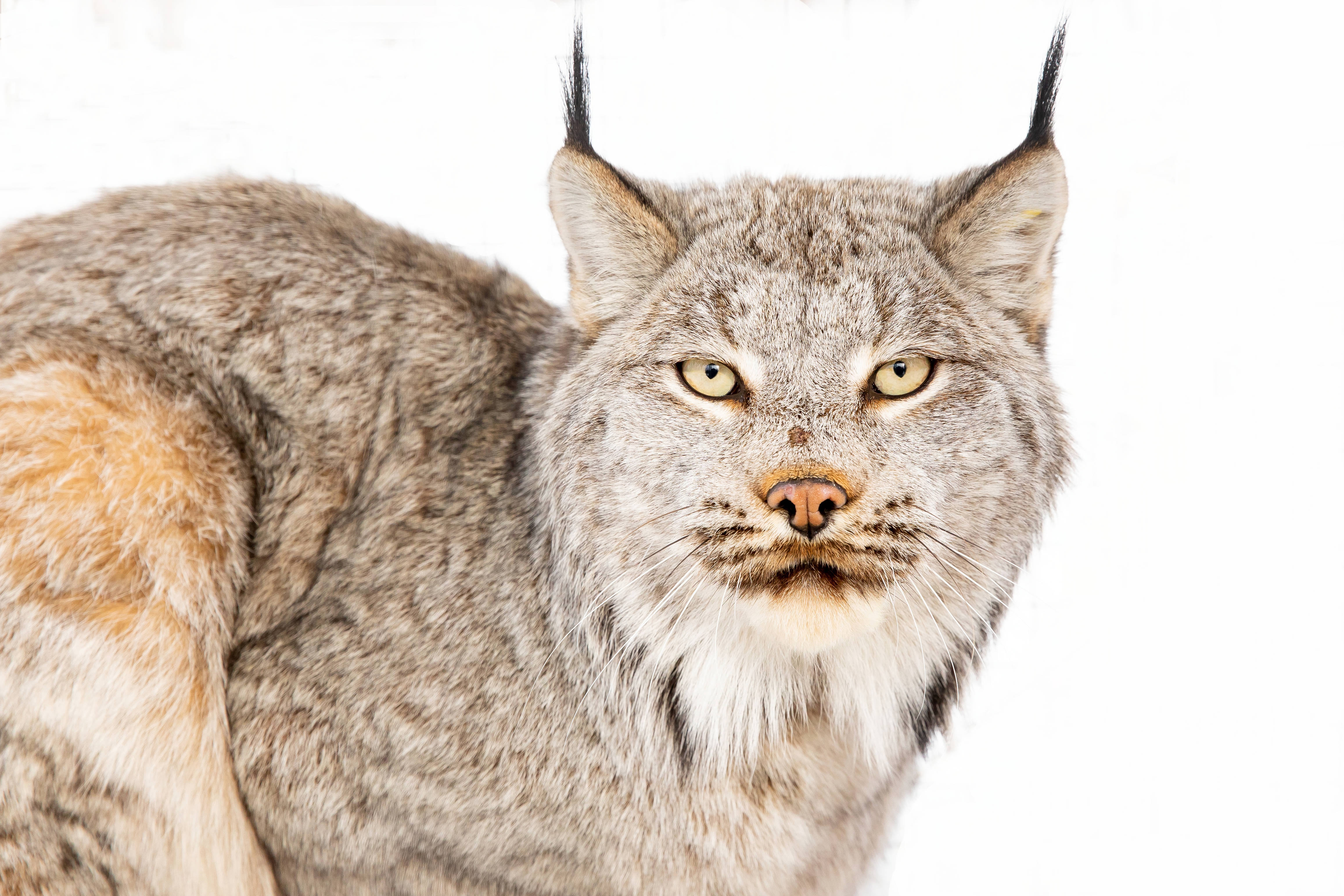 Defenders of Wildlife notified the U.S. Forest Service today that they will be filing a lawsuit over the agency's failure to protect the Canada lynx