Bi-Partisan Legislation Would Protect Animal Migrations in the Face of Climate Change
Tweet
The House of Representatives Subcommittee on Water, Oceans and Wildlife considered the Wildlife Corridors Conservation Act (H.R. 2795) today, legislation that would represent the most significant action taken in modern American history to protect wildlife corridors and habitat connectivity. The bill would grant authority to key federal agencies to designate and protect wildlife corridors on federal public lands and waters. Additionally, the legislation creates a $50 million grant program to support private landowners, local, state to protect wildlife corridors, and provides specific support and funding for tribes to protect wildlife corridors on tribal lands. Finally, the legislation would establish a shared federal wildlife corridor database as a resource for federal agencies, states, tribes, landowners, and private citizens to support corridor conservation.
 
The bipartisan Wildlife Corridors Conservation Act was introduced in the House by Rep. Don Beyer (D-VA-8th) and Rep. Vern Buchanan (R-FL-16th). The act is supported by hundreds of conservation organizations across the country, outdoor recreation companies such as Patagonia, Petzl and Osprey Packs, and by esteemed scientists such as Dr. Michael Soulé and Dr. Reed Noss, and renowned biologist Dr. Edward O. Wilson.

Wildlife corridor protection is gaining support in Congress and around the country. Language in the bi-partisan America's Transportation and Infrastructure Act would provide $50 million per year to support wildlife crossings over roads and highways. And, this year 11 states introduced and three states enacted legislation to conserve wildlife corridors.  In advance of the hearing the State of New Mexico, Commissioner of Public Lands wrote a statement of support for the Bill.

In response to this timely hearing, Susan Holmes, Federal Policy Director for Wildlands Network stated, "It's time for policy to catch up with what science has made strikingly evident: the future of life on Earth—including the United States—is in peril. The bipartisan Wildlife Corridors Conservation Act will reconnect important landscapes and safeguard species in the face of climate change and development and save species from the pronghorn and Florida panther to the monarch butterfly., This bill is the most significant national proposal to protect wildlife we have seen in decades and gives us hope that we are not too late to save the wildlife we love and need. We thank Chairman Huffman and Representatives Don Beyer and Vern Buchanan for their wisdom and leadership on this bill."

Mark Salvo, Vice President for Landscape Conservation at Defenders of Wildlife, added,"The Wildlife Corridors Conservation Act is a no brainer for supporting fish, wildlife and plants contending with increasing habitat fragmentation and climate change. Defenders of Wildlife commends the Subcommittee for their attention to this bi-partisan legislation and the need to conserve and restore wildlife corridors and habitat connectivity nationwide."
Defenders of Wildlife is dedicated to the protection of all native animals and plants in their natural communities. With over 1.8 million members and activists, Defenders of Wildlife is a leading advocate for innovative solutions to safeguard our wildlife heritage for generations to come. For more information, visit defenders.org/newsroom and follow us on Twitter @Defenders.
Media Contact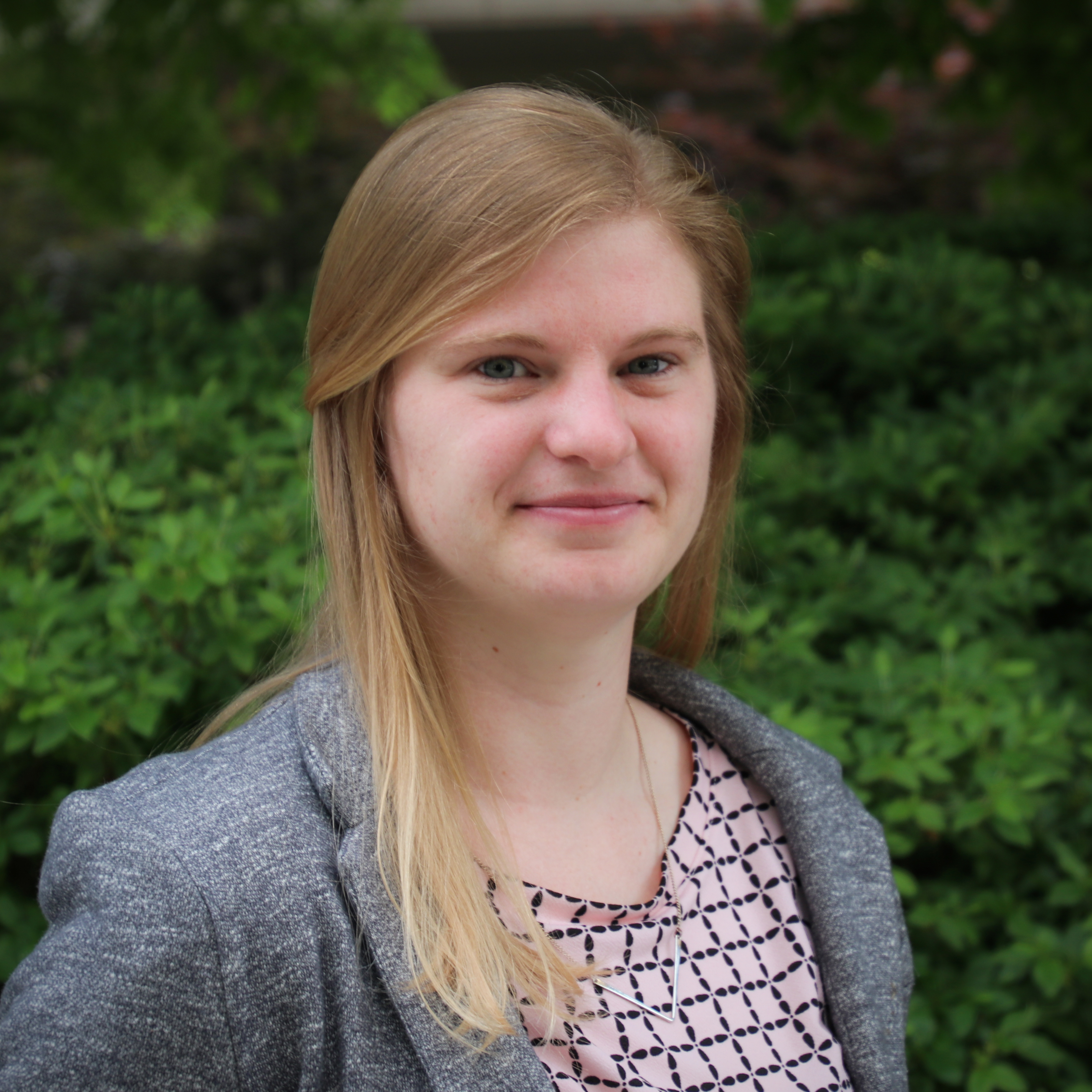 Rebecca Bullis
rbullis@defenders.org
(202) 772-0295
News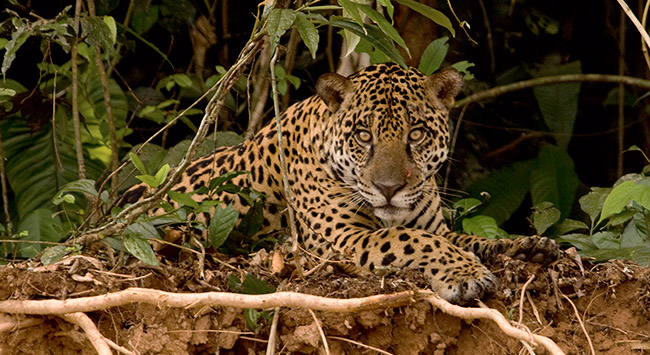 Every three years, delegates meet to review proposals for listing imperiled migratory wildlife and to provide international or regional collaboration for species' conservation.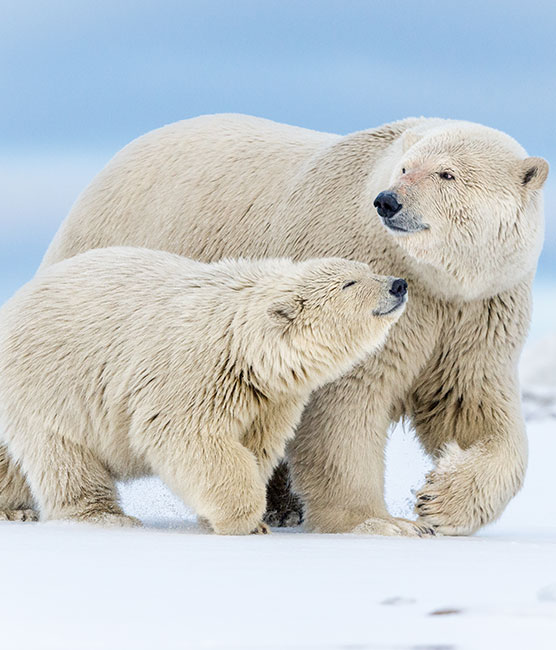 On February 25, Defenders of Wildlife President and CEO Jamie Rappaport Clark will provide testimony at a public hearing on the White House Council on