Tweet
An amendment to expand military testing and control of 800,000 acres of refuge land in Desert National Wildlife Refuge in Nevada was approved today during the House Armed Services consideration of the FY21 National Defense Authorization Act (NDAA). Desert National Wildlife Refuge is the largest national wildlife refuge in the Lower 48. From the Desert bighorn sheep — a nationally recognized success story — to the threatened desert tortoise, hundreds of species depend on this unique landscape for their survival.  
If enacted, this proposal would give the military primary control of nearly 70% of the refuge lands, stripping the U.S. Fish and Wildlife Service of their ability to provide proper land management of the refuge. The proposal would allow the Air Force to circumvent existing law for war games and training activities, as well as develop important wildlife habitat without any Fish and Wildlife Service oversight. The House Armed Services Committee's action stands in marked contrast to action by the Senate Armed Services Committee, which rejected the military's attempt to seize control of the refuge in the version of the NDAA it recently approved. 
Jamie Rappaport Clark, president and CEO of Defenders of Wildlife, issued the following statement:  
"Wildlife refuge lands were not set aside to become a battlefield for military training. I am shocked and dismayed by today's action by the House Armed Services Committee. This amendment is anti-wildlife and anti-national wildlife refuges to its core. If allowed to stand, it will irreparably impact sensitive lands set aside for wildlife and undermine the integrity of the Desert Refuge and the National Wildlife Refuge System. We urge Congress not to surrender more than 800,000 acres of refuge lands to military control. Proper management of imperiled species like the desert bighorn sheep and desert tortoise is essential, and the relinquishment of control over refuge lands is a threat to wildlife and the public interest. 
"We hope Congress will ultimately follow the lead of the Senate Armed Services Committee and reject this massive and damaging handover of a national wildlife refuge to the military." 
Defenders of Wildlife is dedicated to the protection of all native animals and plants in their natural communities. With over 1.8 million members and activists, Defenders of Wildlife is a leading advocate for innovative solutions to safeguard our wildlife heritage for generations to come. For more information, visit defenders.org/newsroom and follow us on Twitter @Defenders.
Media Contact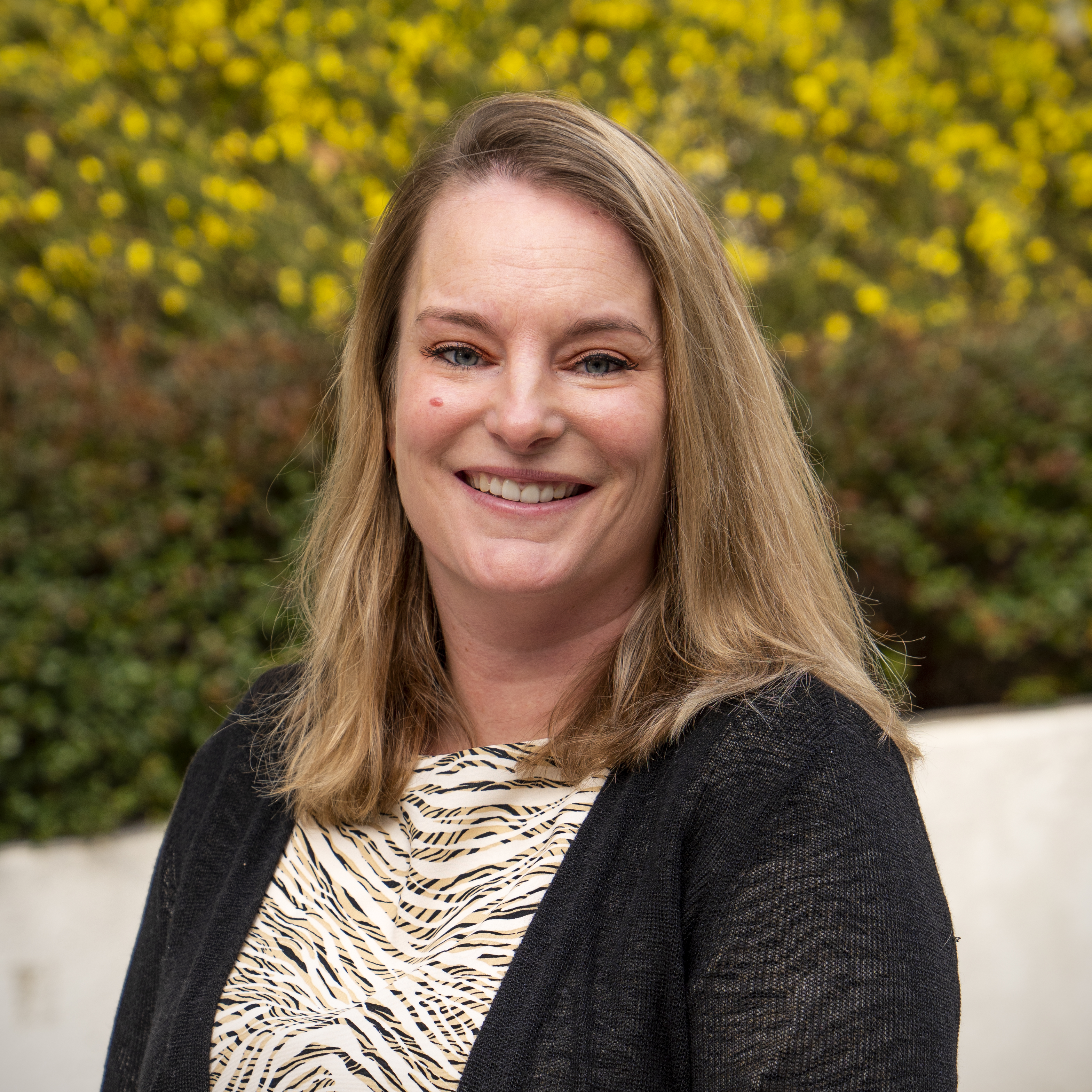 Katherine Arberg
karberg@defenders.org
(202) 772-0259
News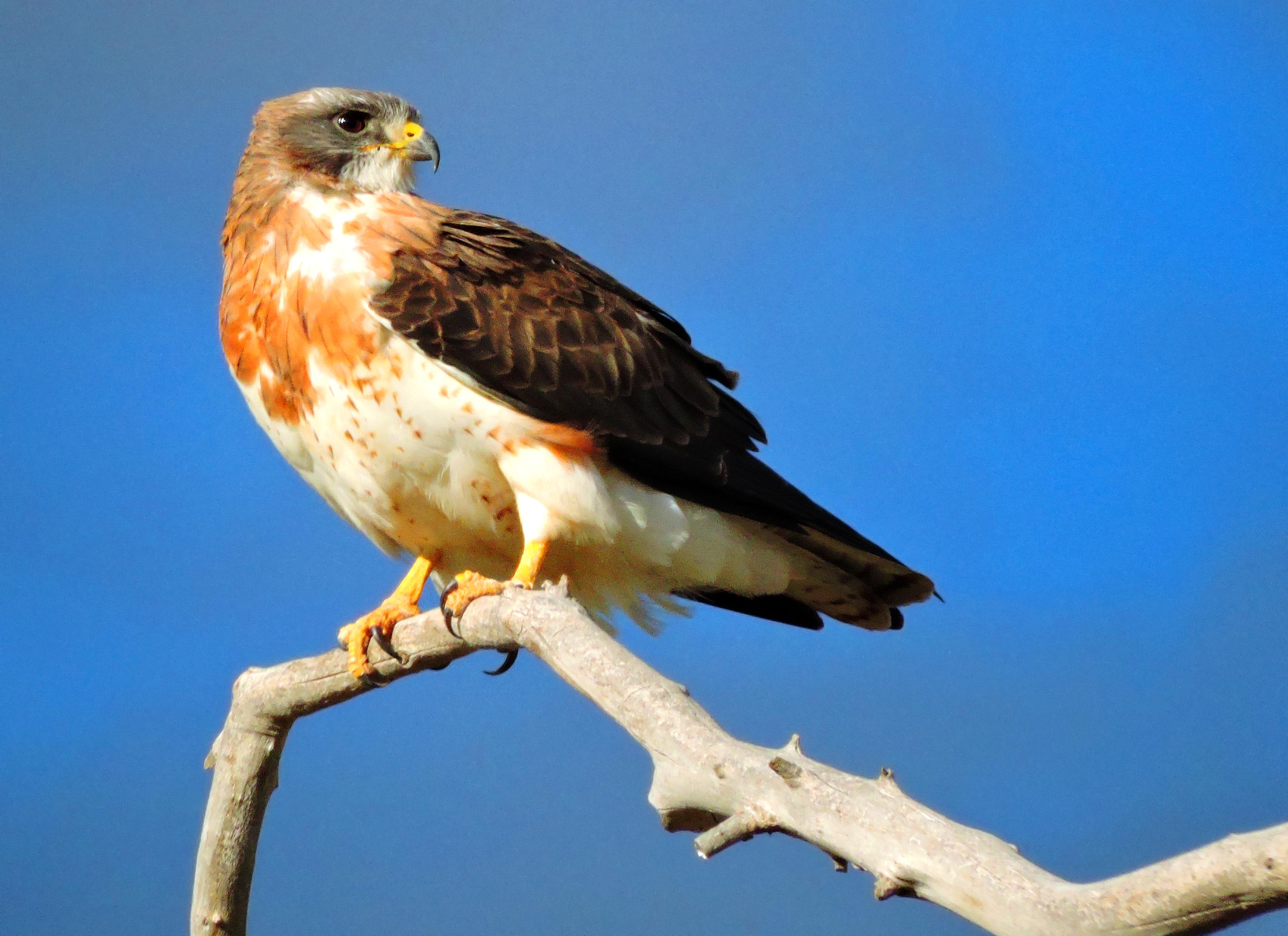 Defenders of Wildlife, along with partners, today announced a Swainson's Hawk Study and Conservation Action Agreement that exemplifies the shared goals and collaboration necessary to develop renewable energy to meet California's 100% goal while conserving important wildlife and their habitat.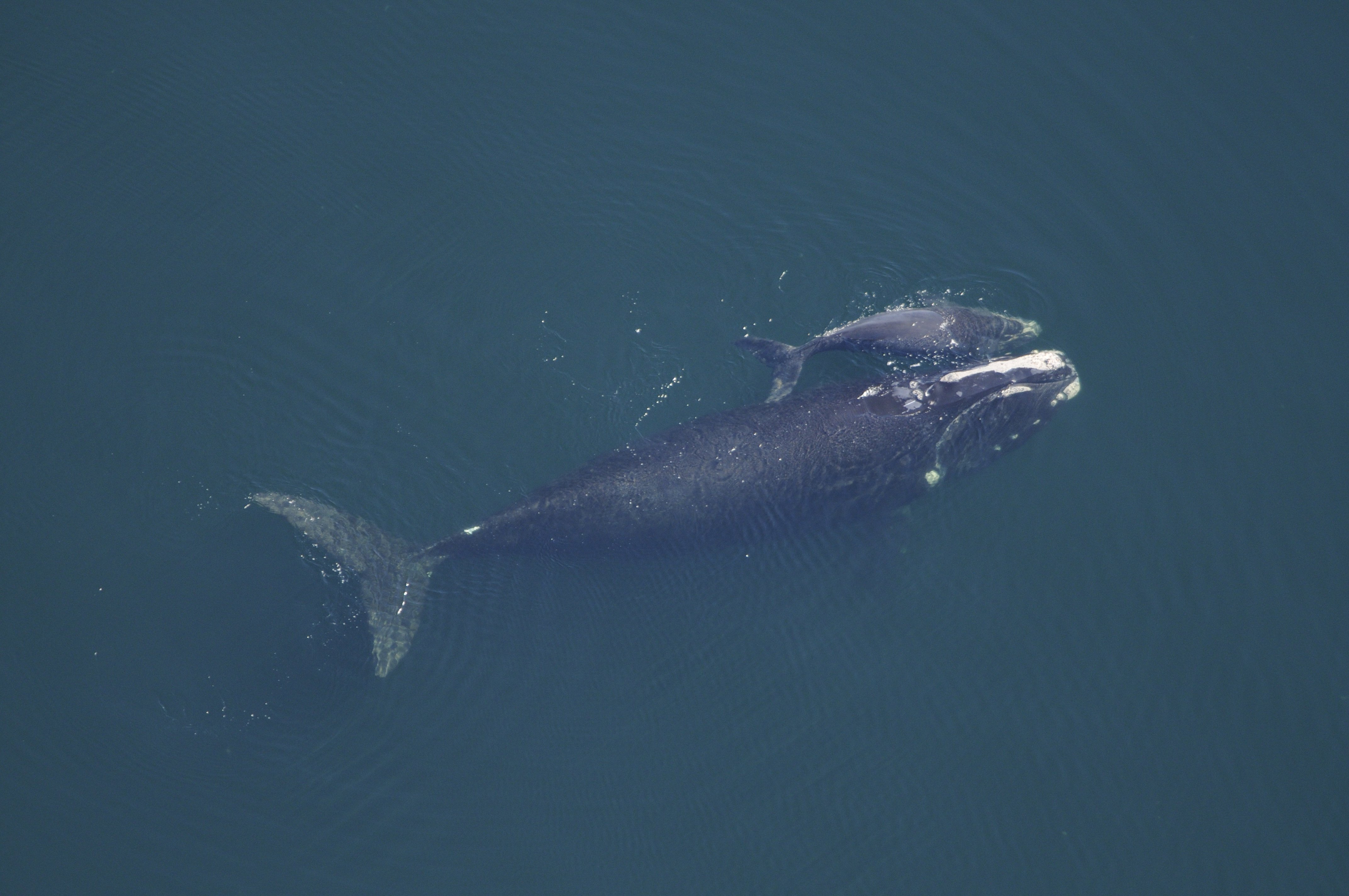 Conservation groups filed a rulemaking petition today seeking additional ship-speed limits along the Atlantic coast to protect critically endangered North Atlantic right whales. In June, a baby right whale was found dead off the coast of New Jersey, with propeller wounds across its head, chest and tail.