Tweet
Montana Fish, Wildlife and Parks today announced the completion of Programmatic Environmental Impact Statement (EIS) on the restoration of bison in the state. This EIS is the first official decision in favor of reintroducing wild free-ranging bison to their historic range outside of Yellowstone National Park. The EIS paves the way for the agency to now consider site-specific proposals for the state's management of bison as wildlife. 
Chamois Andersen, senior Rockies & Plains representative at Defenders of Wildlife, issued this statement: 
"This long-awaited plan is really a 30,000-foot vision document. While we are encouraged that Montana will now officially restore wild bison to the state, it is unfortunate that the state wildlife agency leading the charge did not offer any specific sites where bison can return."   
"Defenders of Wildlife will advocate and help develop proposals for specific sites for wild bison restoration outside of Yellowstone. These include the Badger-Two Medicine/Chief Mountain areas of the Helena-Lewis and Clark National Forest and the Charles M. Russell (CMR) National Wildlife Refuge."  
"Defenders of Wildlife supports the Blackfeet Nation and the Iinnii Initiative vision of a connective landscape for the tribe's bison herd, and to migrate from tribal lands into the national forest and beyond into Glacier National Park. We will also support bison on the CMR, a national refuge, so that all Americans can take pride in knowing bison are once again contributing to the ecology of the Great Plains."  
Background 
The public support for restoring our national mammal in Montana is exceptionally strong. Opinion polls in 2011 and 2012 found 70 to 69 percent of voters are in support of bison restoration. The survey in 2012 showed voters are also in favor of bison in and around the 1.1-million-acre Charles M. Russell National Wildlife Refuge. In addition to public lands, 68 percent of Montanans support providing bison to Native American tribes for relocation to tribal lands. 
Defenders of Wildlife supports a Montana statewide bison management plan working in concert with the Interagency Bison Management Plan, a cooperative agency effort for bison managed in the Greater Yellowstone Area (GYA). This includes disease management for animals testing negative for brucellosis that can then be approved for the quarantine program with state and federal protocols, and ultimately to have those animals be available for translocation to other lands. 
Yellowstone bison comprise the nation's largest wild bison population and are among the few bison herds that have not been hybridized through interbreeding with cattle. For this reason, Yellowstone bison are considered highly valued for their genetics, and crucial to the long-term conservation of the species across its historic range. 
Despite the current need to identify sites in Montana for bison restoration, there has been significant strides made through project-by-project efforts. Defenders of Wildlife and its conservation partners worked with Montana's tribes in 2012 and 2015 to bring Yellowstone bison from quarantine facilities to the Fort Peck and Fort Belknap Reservations. Those herds now total over 400 animals.  
In December 2019, 33 Yellowstone bison that had been held in quarantine — including 14 females with calves — were shipped from their pasture near Gardiner to the Fort Peck Indian Reservation on Monday. A previous transfer of 55 bison were transferred to Fort Peck Indian Reservation in August 2019. Defenders of Wildlife worked on the ground and with the tribes to make these transfers possible. These bison were part of the new collaborative quarantine and restoration program designed to minimize the number of Yellowstone bison sent to slaughter each year. 
 
Defenders of Wildlife is dedicated to the protection of all native animals and plants in their natural communities. With over 1.8 million members and activists, Defenders of Wildlife is a leading advocate for innovative solutions to safeguard our wildlife heritage for generations to come. For more information, visit defenders.org/newsroom and follow us on Twitter @Defenders.
Media Contact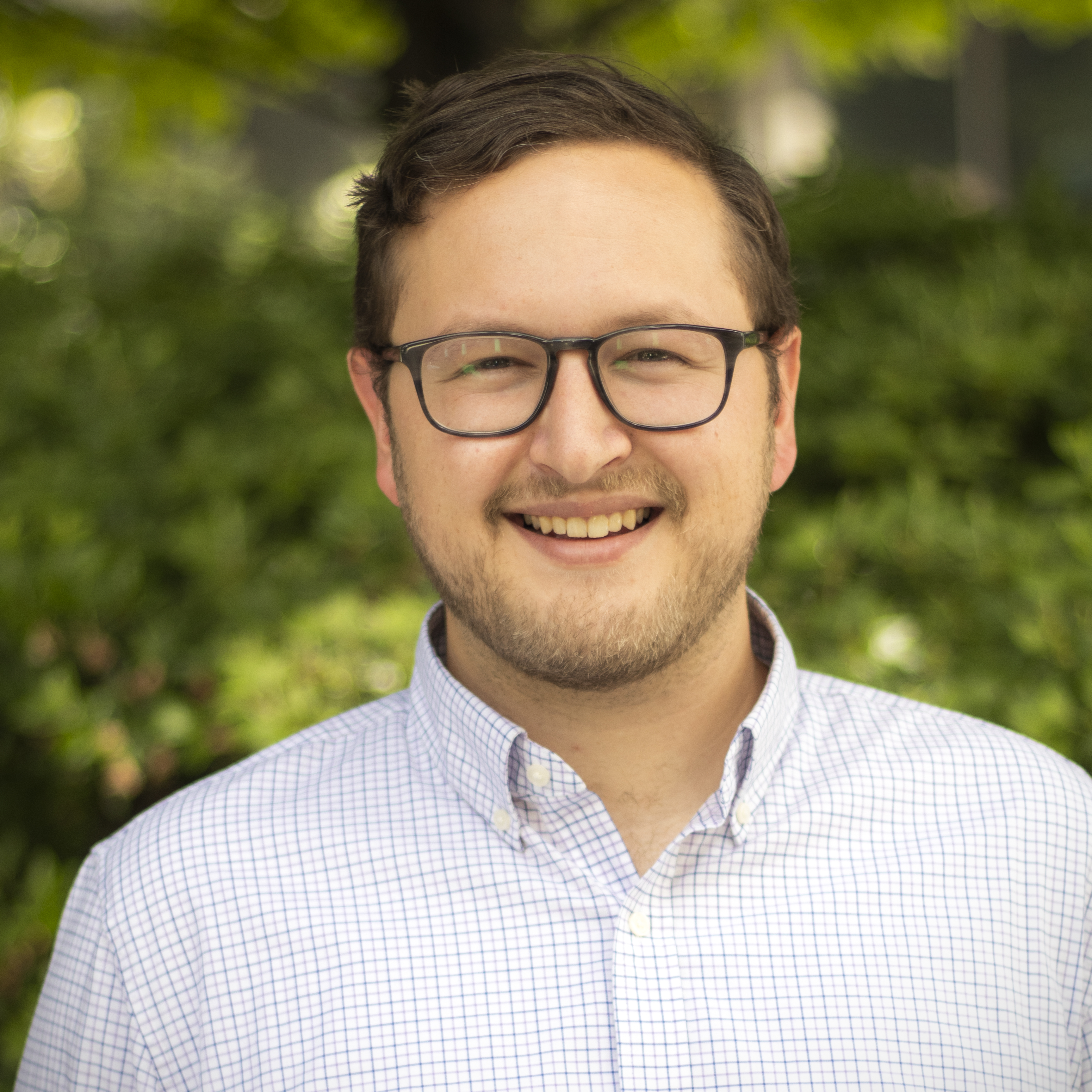 Jake Bleich
jbleich@defenders.org
(202) 772-3208
News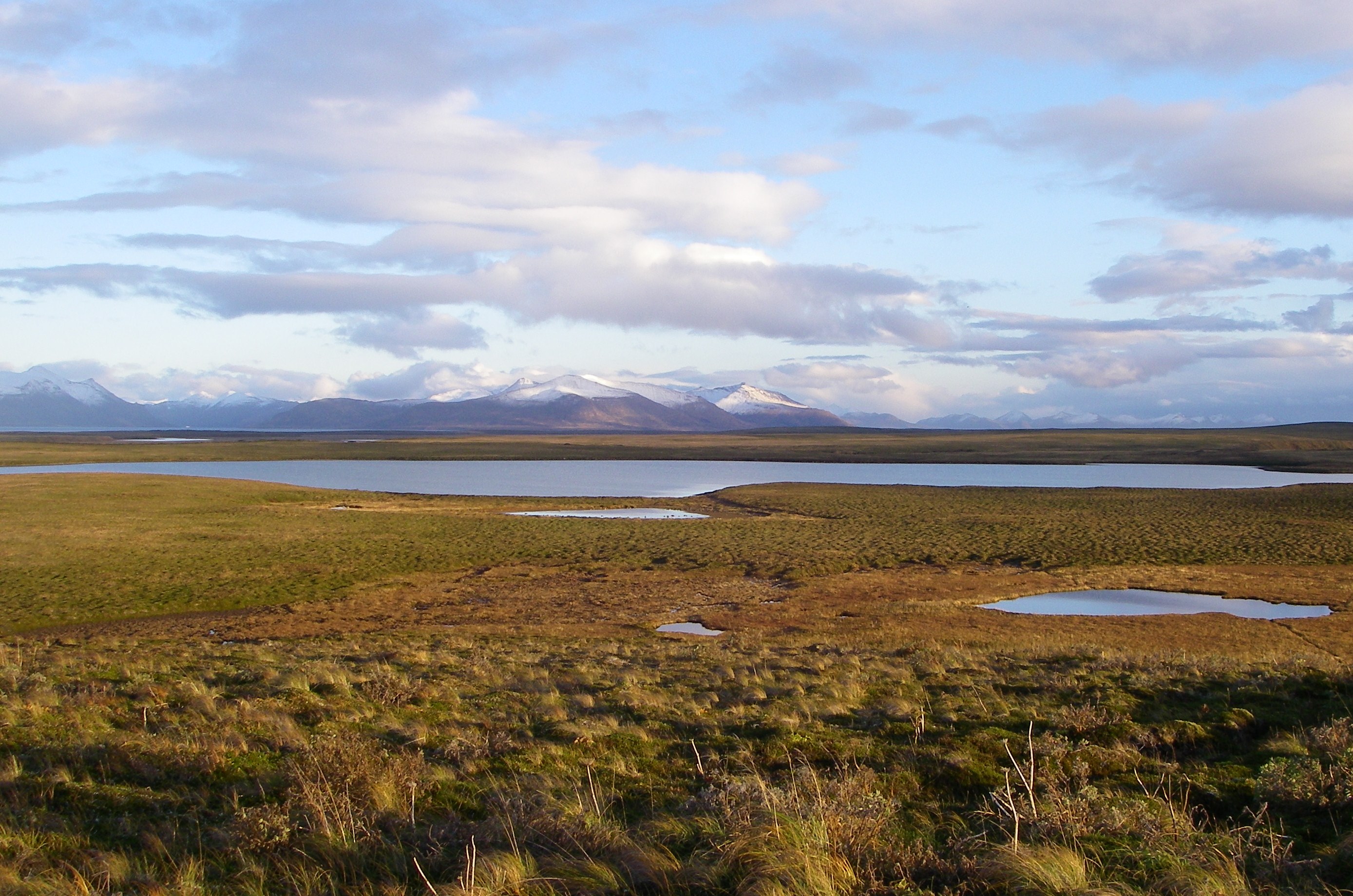 A federal District Court decision released late yesterday resoundingly shut down the Interior Department's second attempt at an illegal land exchange with the King Cove Corporation to make way for a road through vital protected wetlands in Izembek National Wildlife Refuge.
The California Fish and Game Commission (FGC) voted in April to permanently protect nearly 20 square miles of land in eastern San Luis Obispo County as the North Carrizo Ecological Reserve.