Report Recommends Five Solutions to Begin Recovering the Population
"It's time for SCDNR to treat the horseshoe crab as a public trust resource, not a private commodity."

Tweet
Defenders of Wildlife published a new in-depth report on the decline of horseshoe crabs in South Carolina, urging the South Carolina Department of Natural Resources (SCDNR) to take concrete steps to intervene. The 28-page report is the first to recommend enforceable management changes that could help recover the horseshoe crab as well as the migratory bird populations that depend on the species. The report also reveals a trove of previously unknown data about biomedical horseshoe crab harvesting operations, as well as evidence of the industry's negative impacts on the species. 
"It's time for SCDNR to treat the horseshoe crab as a public trust resource, not a private commodity," said Christian Hunt, Southeast representative at Defenders of Wildlife, the author of the report. "The unregulated and often illegal harvest in South Carolina has caused incredible damage, degrading priority habitats for shorebirds and crabs alike. This report can help turn the tide, while creating a needed balance in the management of South Carolina's wildlife."  
The horseshoe crab, which has existed relatively unchanged for hundreds of millions of years, dwells on the ocean floor between Maine and the Yucatan Peninsula for much of the year before emerging on beaches to spawn in early spring. Migratory birds, including the threatened red knot, time their flight each year to intersect with this event, so they can feast on the crab's energy-rich eggs.
This ancient ritual is now under threat. The biomedical industry in South Carolina has harvested exponential numbers of crabs each year—from fewer than 5,000 in 1991 to 150,000 today. This harvest, and subsequent bleeding of the animals for medical purposes, can kill up to a third of female crabs each year. After three decades of harvesting, SCDNR has yet to enact regulatory measures to prevent the collapse of the horseshoe crab. Part of SCDNR's revenue is derived from a roughly $1.5 million annual lease agreement with the company harvesting crabs in South Carolina, Charles River Laboratories, creating a conflict of interest. 
The report lays out five recommendations for SCDNR to reverse this decades-long decline, including restricting harvesting practices; revising harvest permits; instituting a horseshoe crab-specific survey; prohibiting the use of horseshoe crab containment ponds; and severing financial ties to Charles River. The report also pulls back the curtain on the biomedical industry, which does not release any state-specific data for public consumption. The report reveals harvest numbers, a comprehensive list of harvest locations, and poached properties. Among other notable discoveries, the report found harvesters repeatedly operated on Parris Island—which serves as a U.S. Marine Corps Recruit Depot—for years, despite being strictly off-limits. This island is one of five properties where poaching has likely occurred.
Defenders of Wildlife has previously worked to stop the illegal harvest of horseshoe crabs on public land. After the U.S. Fish and Wildlife Service made a public commitment in 2021 to regulate the harvest in accordance with federal law, Defenders of Wildlife and the Southern Environmental Law Center dismissed its case over illicit harvesting in Cape Romain National Wildlife Refuge, near Charleston, SC. In January 2022, Defenders of Wildlife and the South Carolina Coastal Conservation League, represented by the Southern Environmental Law Center, sued SCDNR and Charles River Laboratories for violating the Endangered Species Act over the practice of detaining horseshoe crabs in containment ponds. 
 
Defenders of Wildlife is celebrating 75 years of protecting all native animals and plants in their natural communities. With a nationwide network of nearly 2.2 million members and activists, Defenders of Wildlife is a leading advocate for innovative solutions to safeguard our wildlife heritage for generations to come. For more information, visit defenders.org/newsroom and follow us on Twitter @Defenders.
News
Image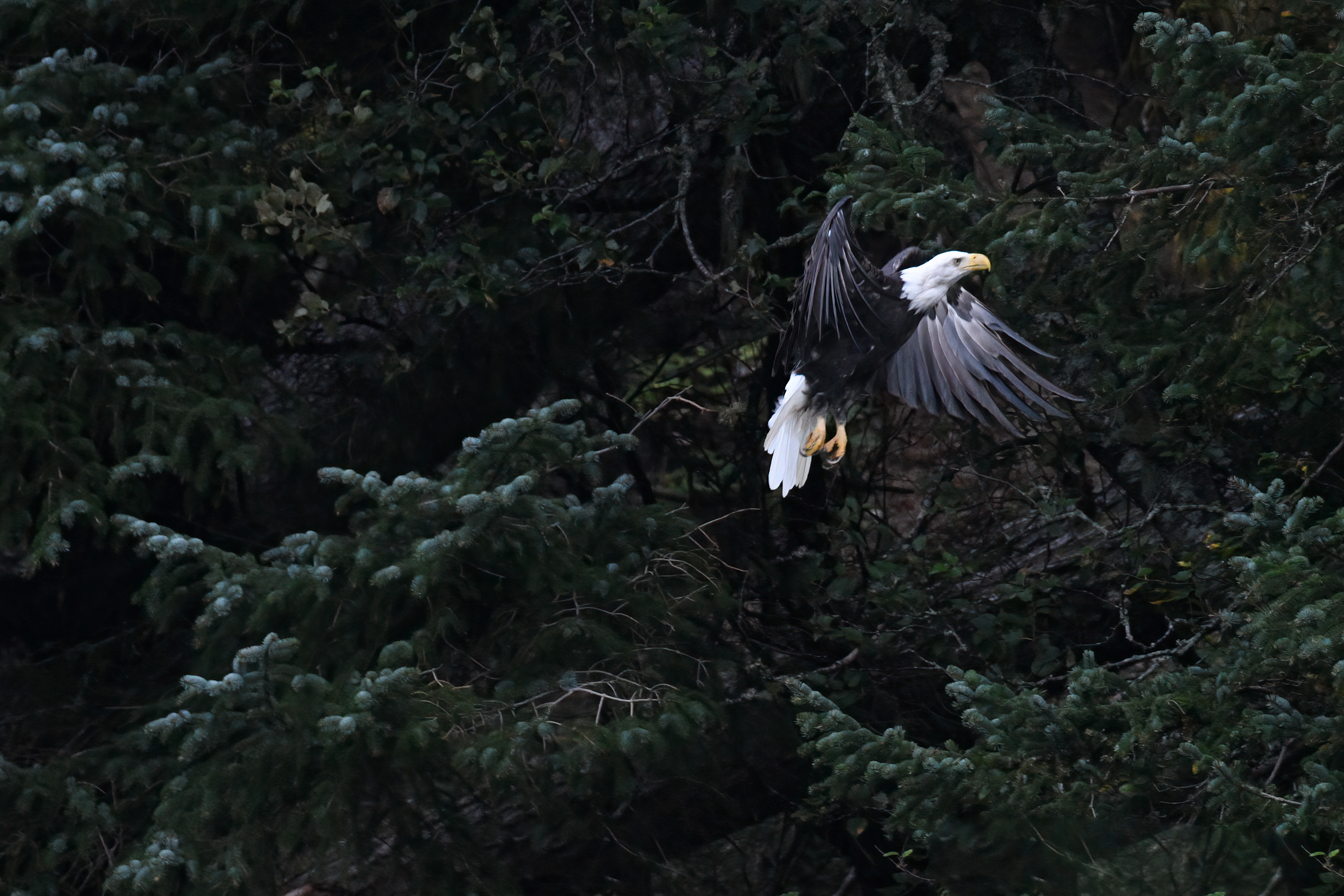 Today, Representative Gallego (D-AZ) and Senator Cantwell (D-WA), along with 15 other lawmakers, reintroduced the Roadless Area Conservation Act (RACA). This legislation would codify the
Image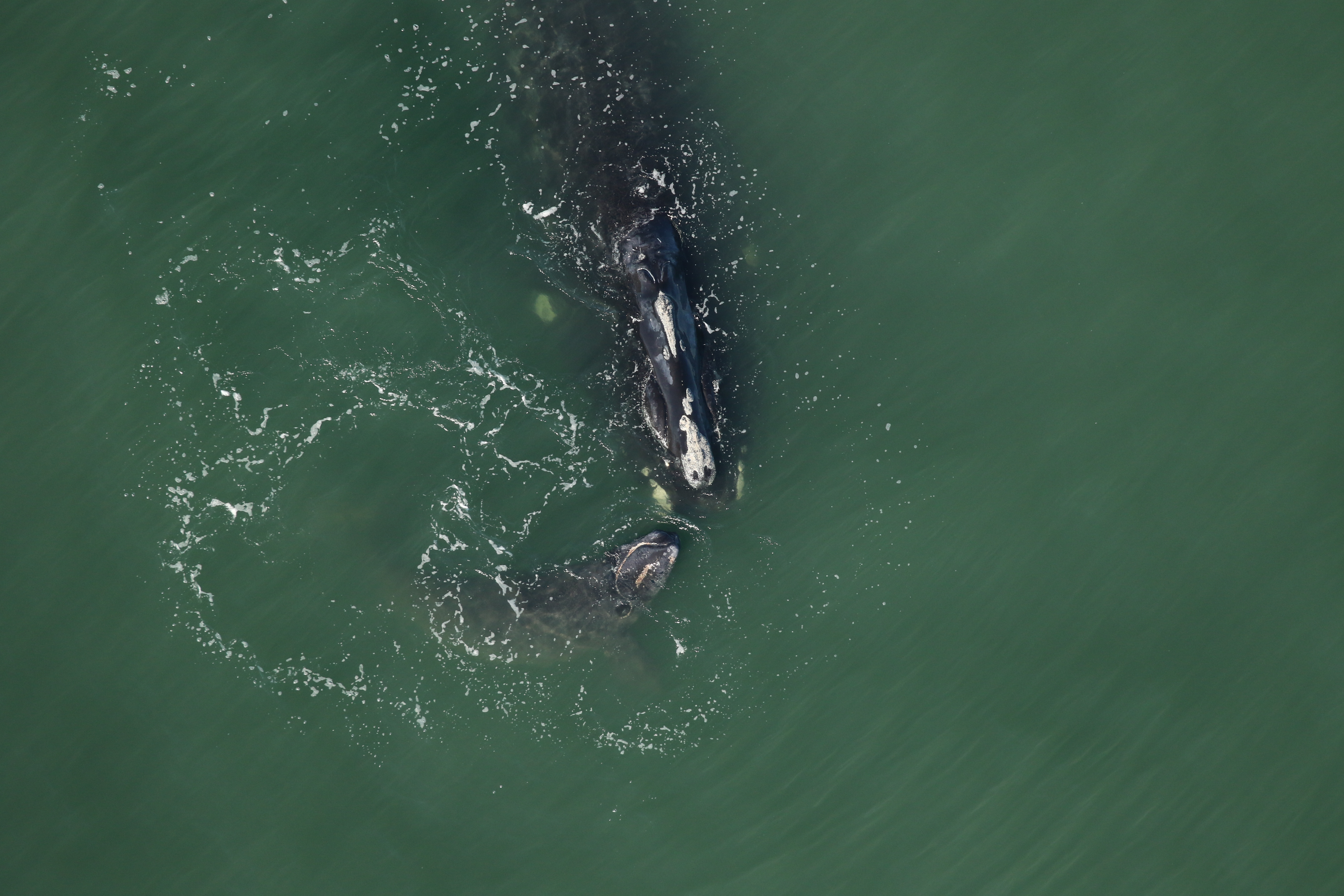 In response to today's hearing on National Oceanographic and Atmospheric Association's proposed changes to its 2008 vessel speed ruling, Jane Davenport, senior attorney with Defenders