"The results of this survey demonstrate that a vast majority of Americans agree more needs to be done to support and expand the National Wildlife Refuge System. Voters realize the importance of investing in this system and see value in building up the U.S. Fish and Wildlife Service's staffing so that the agency can protect wildlife and provide access to nature."

 

Tweet
"Refuges are critical tools in the fight against climate change and the extinction crisis.They shield our country's wildlife and provide human access to nature in a world where both are becoming increasingly rare. Voters deeply value the Refuge System and its obvious importance to wildlife."

Tweet
New public opinion research from Defenders of Wildlife reveals that 80% of voters polled support increasing funding for the National Wildlife Refuge System, the nation's only system of lands dedicated to wildlife conservation. 
Due to chronic underfunding, the National Wildlife Refuge System has long been starved of adequate management resources. A growing backlog of repairs  and the loss of more than 1,000 staff have severely undermined the U.S. Fish and Wildlife Service's ability to fulfill its mission. Despite these challenges, nearly 600 refuges across the country support roughly 60 million visits per year. Broad majorities of voters in Florida, southern California and the intermountain West across party lines and geographies support an investment of $1.5 billion annually  for wildlife refuges. 
"The results of this survey demonstrate that a vast majority of Americans agree more needs to be done to support and expand the National Wildlife Refuge System," said Monica Goldberg, vice president of Landscape Conservation with Defenders of Wildlife. "Voters realize the importance of investing in this system and see value in building up the U.S. Fish and Wildlife Service's staffing so that the agency can protect wildlife and provide access to nature." 
National wildlife refuges are critical safe havens for native wildlife and the only places in the world where some species on the edge of extinction live. Roughly one-third of federally listed species rely on wildlife refuges, and nearly all major cities are located within an hour's drive of a refuge, putting nature within reach of millions. 
Survey results demonstrate that voters recognize the value of the System, with water quality, habitat and protection of at-risk species viewed  as key refuge benefits. Voters deeply value the protection of iconic species, such as wolves and grizzly bears, in refuges. Additionally, 88% of voters recognize urban sprawl as a major threat to wildlife. 
"Refuges are critical tools in the fight against climate change and the extinction crisis," said Christian Hunt, senior federal lands policy analyst with Defenders of Wildlife. "They shield our country's wildlife and provide human access to nature in a world where both are becoming increasingly rare. Voters deeply value the Refuge System and its obvious importance to wildlife."
The research was conducted by the bipartisan polling team of FM3 Research (D) and New Bridge Strategy (R) to inform Defenders' National Wildlife Refuge Expansion Campaign, which seeks to address the biodiversity and climate crises by investing in and expanding the nation's system of refuges. 
Defenders of Wildlife is celebrating 75 years of protecting all native animals and plants in their natural communities. With a nationwide network of nearly 2.2 million members and activists, Defenders of Wildlife is a leading advocate for innovative solutions to safeguard our wildlife heritage for generations to come. For more information, visit defenders.org/newsroom and follow us on Twitter @Defenders.
Media Contact
karberg@defenders.org
(202) 772-0259
News
Image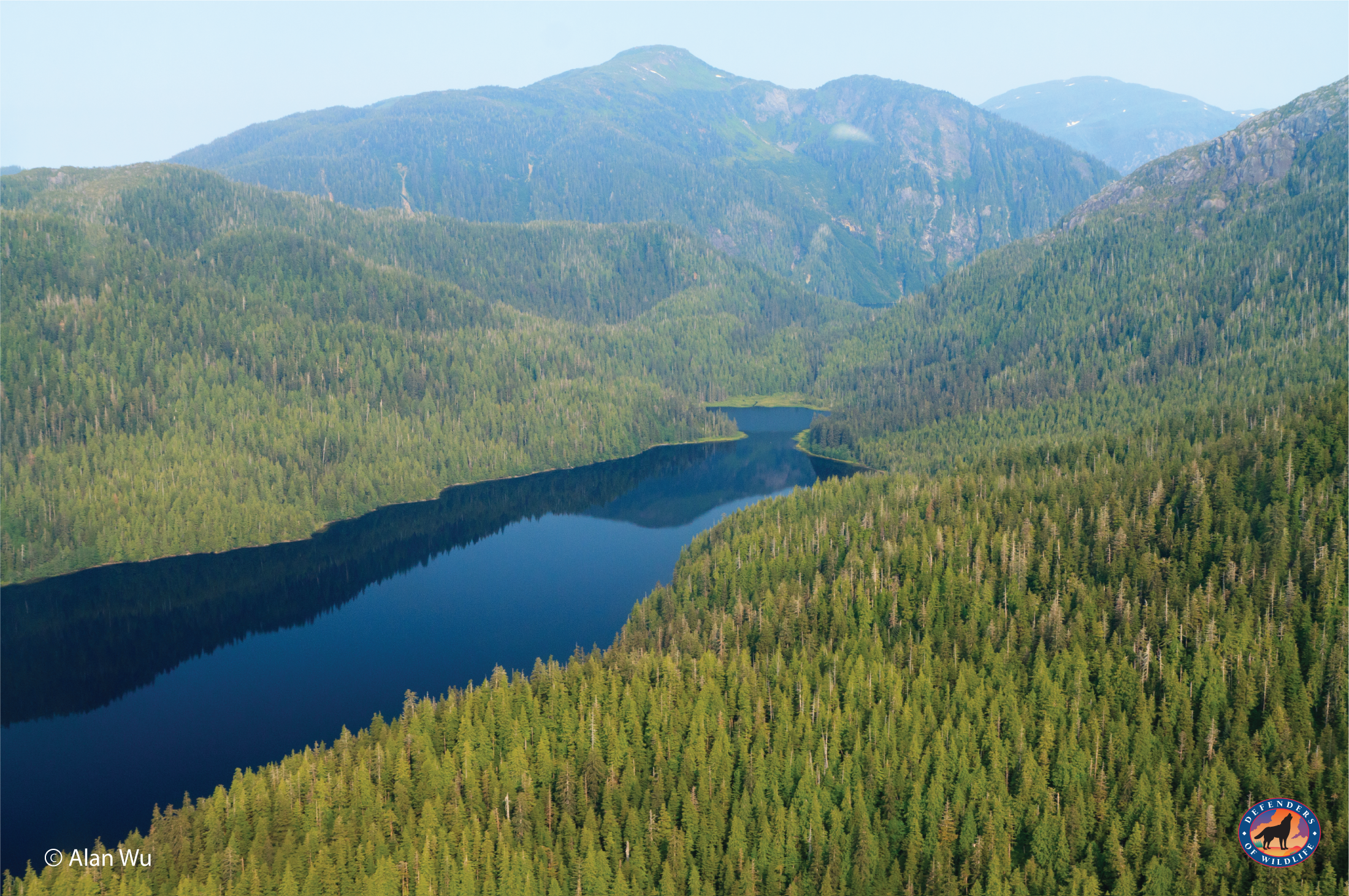 Today, the U.S. Department of Agriculture reinstated the national Roadless Area Conservation Rule in the Tongass National Forest in Southeast Alaska. The move restricts development on roughly 9.3 million acres in North America's largest temperate rainforest.
Image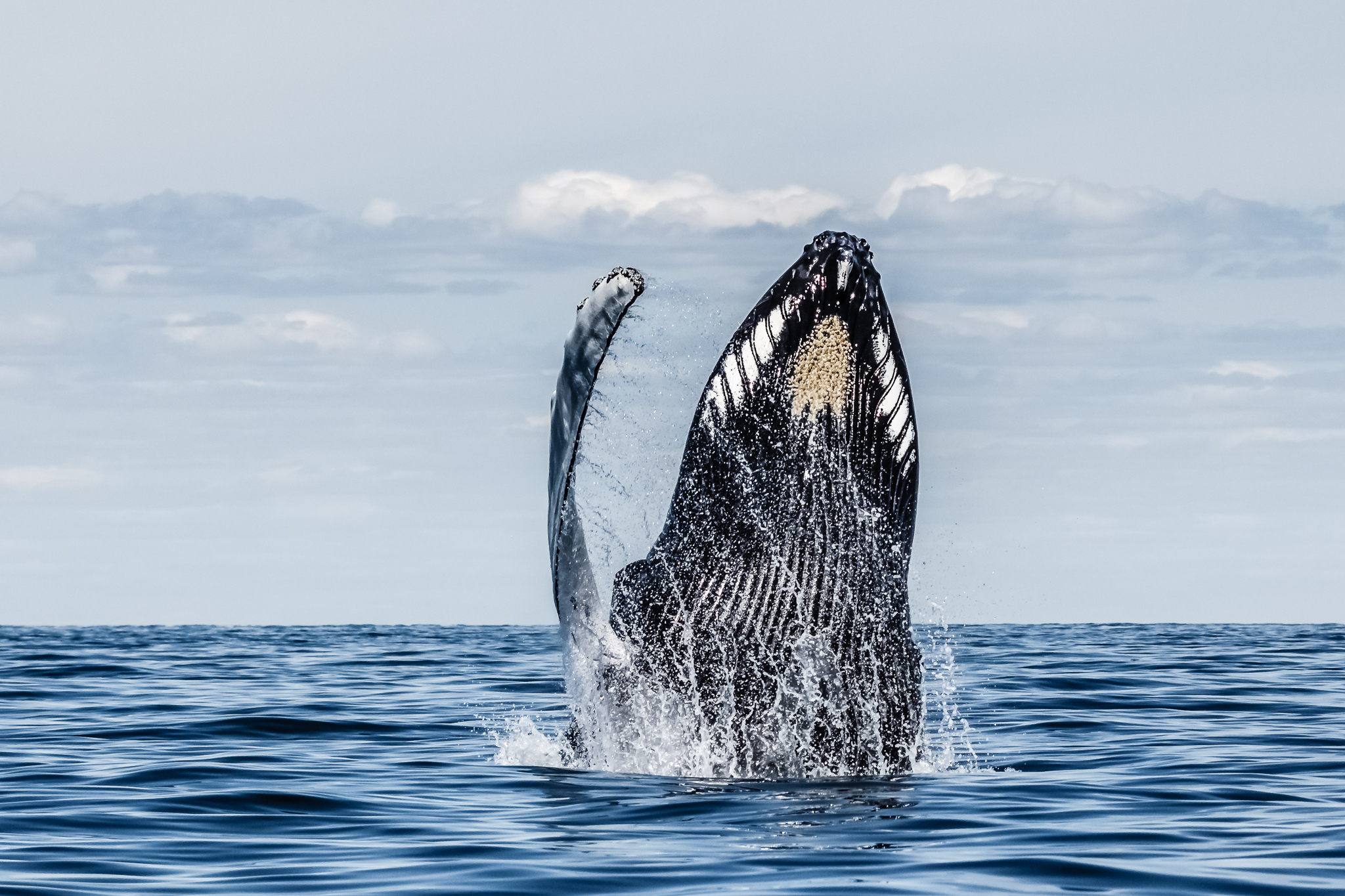 On a cold winter beach in New Jersey, onlookers huddled around a 30-foot dead humpback whale lying on the sand. This was one of more than a dozen whales that have washed up on beaches along the U.S. East Coast since the beginning of December 2022. Five of these whales washed up in New Jersey, two in New York and others on the coasts of states from Maine to Florida. A total of 178 humpback whales have washed up along East Coast beaches since 2016, leading the National Oceanic and Atmospheric Administration to declare an "unusual mortality event." An investigation is underway.