Tweet
Today, Governor Newsom signed an executive order (EO) focused on protecting California's biodiversity and natural working lands. The EO establishes strategies for achieving protection of 30% of the state's water and land by 2030, also known as the 30x30 campaign, and announces the completion of a report due by 2022 outlining a baseline for how to reach this goal.

Governor Newsom's announcement also focuses on natural working lands in California and establishing carbon sequestration as part of a scoping plan by setting specific targets for forests, farms, wetlands, urban areas and open spaces. 

This order is significant as California is the first state in the nation to set such priorities to address climate change and diversity loss, including the incorporation of the concept of equity and access to nature and Tribal inclusion.
Pamela Flick, California program director for Defenders of Wildlife, issued the following statement:
"We applaud Governor Newsom for his action today to prioritize biodiversity protection for the benefit of all Californians with the establishment of a state goal to protect 30% of California's lands and waters by 2030. Our nation and world are facing an unprecedented tandem of crises with climate change and the loss of biodiversity. If we are to survive either, we must address both.

"The Governor's Executive Order builds on the effort started in California this year with the introduction of Assembly Bill 3030 by Assemblymember Kalra and is the first step to ensure that all Californians will have access to a healthy and thriving environment for the future. Defenders looks forward to working with the Newsom administration on the implementation of this order to ensure that we are providing enduring protections for biodiversity and real improvements to access for disadvantaged communities."
 
Background:
Defenders of Wildlife has been heavily involved with the 30x30 goal and has been working with stakeholders throughout the state on implementing strategies and legislation. Defenders was a leading sponsor of Assembly Bill 3030 and our California program director, Pamela Flick, testified at a public hearing in support of the bill proposing the creation of a state 30x30 policy.
Defenders also released a report in July 2020 which outlines how we can work towards achieving protecting 30% of land and ocean by 2030 and justifies the biological and economic benefits of protecting at least 30% of Earth. Using analyses that compare patterns of biodiversity and carbon stores in the U.S. with current levels of land and ocean protections, the report, "Getting to 30 x 30: Guidelines for Decision-makers" sets a baseline for where we are now and charts how achieving 30% by 2030 for biodiversity and climate is possible.
Defenders of Wildlife is celebrating 75 years of protecting all native animals and plants in their natural communities. With a nationwide network of nearly 2.2 million members and activists, Defenders of Wildlife is a leading advocate for innovative solutions to safeguard our wildlife heritage for generations to come. For more information, visit defenders.org/newsroom and follow us on Twitter @Defenders.
News
Image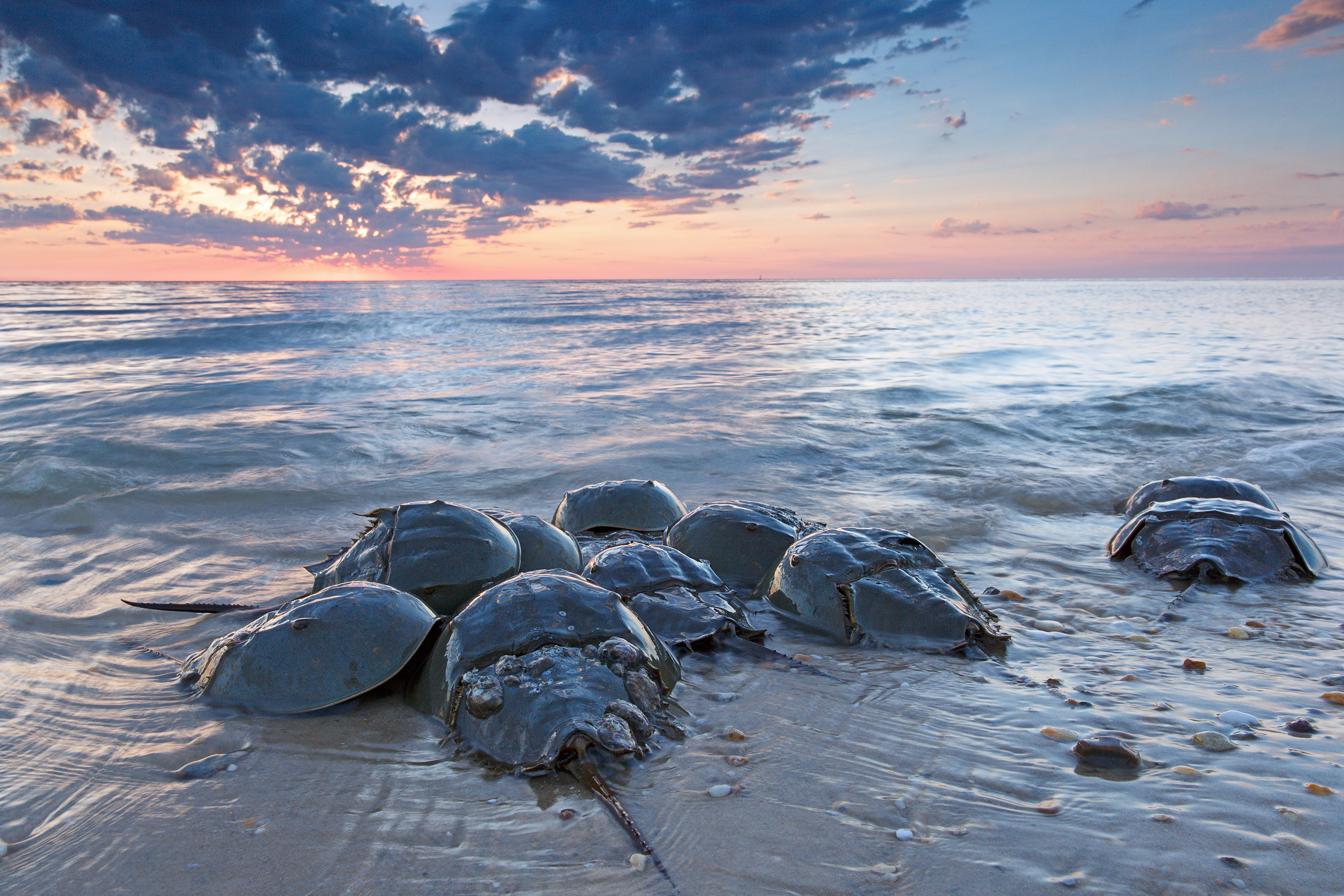 A new technical analysis from University of Nevada, Reno Associate Professor Dr. Kevin Shoemaker finds that a computer model used by the Atlantic States Marine
Image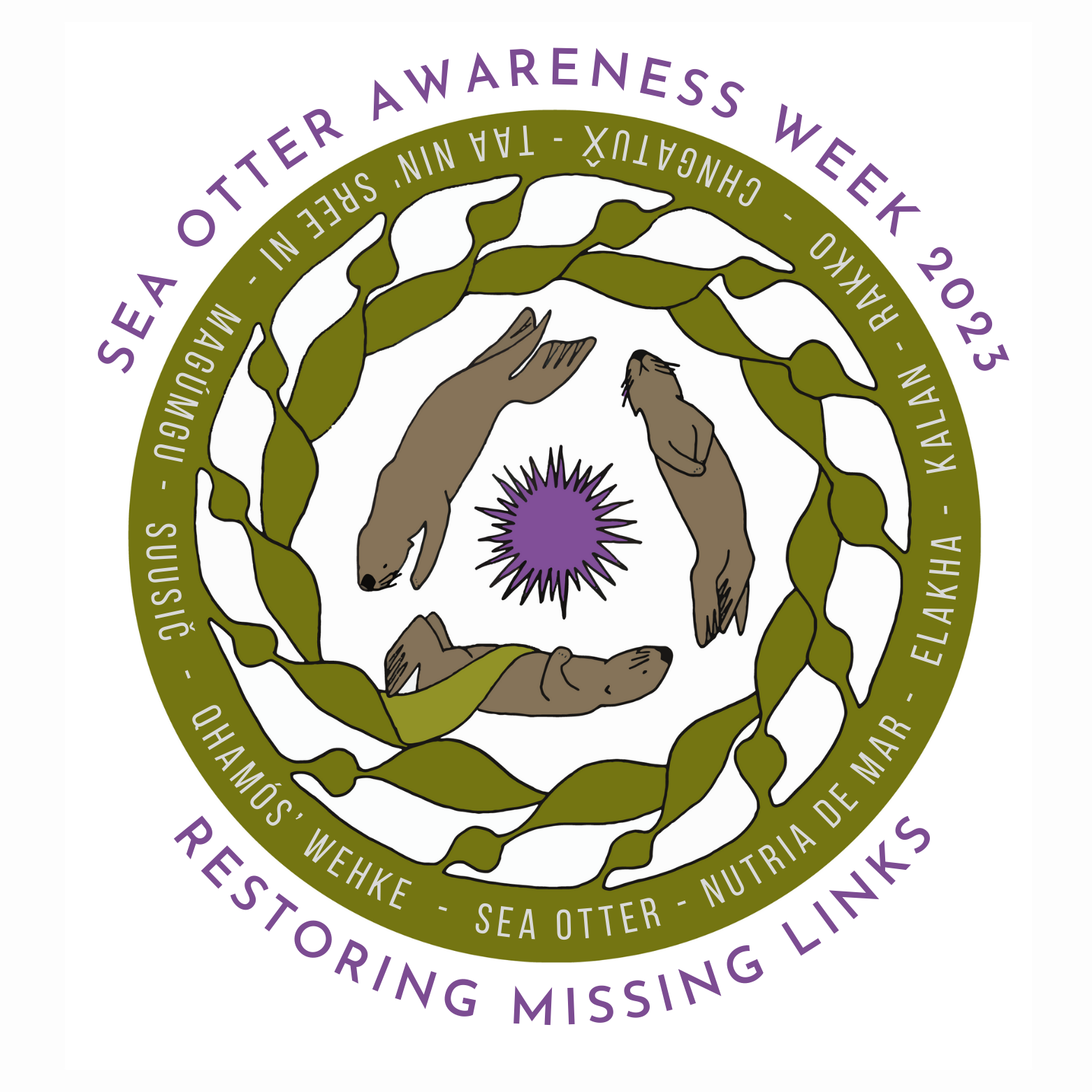 Defenders of Wildlife, Sea Otter Savvy, the Elakha Alliance, the Monterey Bay Aquarium and California State Parks will commemorate the 21st annual Sea Otter Awareness