For Immediate Release
As momentum builds for protecting 30% of land and ocean by 2030, so too does the evidence to justify the biological and economic benefits of protecting at least 30% of Earth. Now, a new report from Defenders of Wildlife outlines how we can work towards achieving this ambitious goal in the U.S.

Using analyses that compare patterns of biodiversity and carbon stores in the U.S. with current levels of land and ocean protections, the report, "Getting to 30 x 30: Guidelines for Decision-makers" sets a baseline for where we are now and charts how achieving 30% by 2030 for biodiversity and climate is possible. 

"This report will help decision-makers plan and take critical next steps to operationalize 30x30 and address some of the greatest conservation challenges facing the U.S. and the world," said Director of Defenders' Center for Conservation Innovation, Jacob Malcom, Ph.D. "Decision-makers may be surprised to learn that many of our most biologically rich and climate-important land and ocean spaces remain unprotected."

"Getting to 30 x 30" follows growing scientific and economic evidence that at least 30% of the planet's land and ocean must be protected to address the alarming collapse of the natural world, which now threatens up to a million species with extinction. Currently, roughly 15% of the world's land and 7% of the ocean has some degree of protection.

Malcom and the report's lead author Lindsay Rosa, Ph.D. underscore that terrestrial and marine areas protected for biodiversity in the U.S. are mostly reliant on federal policy, with over 53% of these protected areas federally managed. Federal administrative land management changes could quickly lead to protecting 30 x 30 in the U.S. On the flip side, the report points out that 80% of biodiversity hotspots fall outside of public lands. 

"Current federal conservation incentive programs, such as Farm Bill programs, are essential yet inadequate to address the need," said Rosa, Senior Conservation GIS Scientist. "We'll really have to ramp up our investments to protect the most resilient and the most vulnerable habitats and species on private lands."

In addition, there are regional gaps in the tools and routes available to achieving 30x30. For example, 12 Western states would meet the 30% numerical target if multiple-use public lands are managed for wildlife, but no Southeastern state can cross that threshold on public lands alone. 

"Tribal lands represent some of the most intact areas on the continent, yet protection levels are not reflected in federal data," said Malcom. "This speaks to the importance of stronger collaboration and coordination with tribes, and highlights the need for planning and action at multiple scales."

Findings in the report also point out the significant spatial gaps in federally managed coastal protections. The state-managed marine protected area network is most extensive in states with the highest coastal biodiversity, such as Hawaii, California, Washington, and Florida. 

"The gaps in marine protections are an opportunity for states to play a lead role in biodiversity conservation," said Rosa. "But the challenge is whether the states have the resources and budgets to fill the gaps."

The key to operationalizing 30x30 will be planning beyond the 30% target for a protected areas network in the U.S. that can be established to ensure a long-term commitment to biodiversity and climate. By doing so, the U.S. can continue to lead the way globally in protecting nature for its own sake and our health and well-being.

The full report can be accessed here.
 
Defenders of Wildlife is celebrating 75 years of protecting all native animals and plants in their natural communities. With a nationwide network of nearly 2.2 million members and activists, Defenders of Wildlife is a leading advocate for innovative solutions to safeguard our wildlife heritage for generations to come. For more information, visit defenders.org/newsroom and follow us on Twitter @Defenders.
News
Image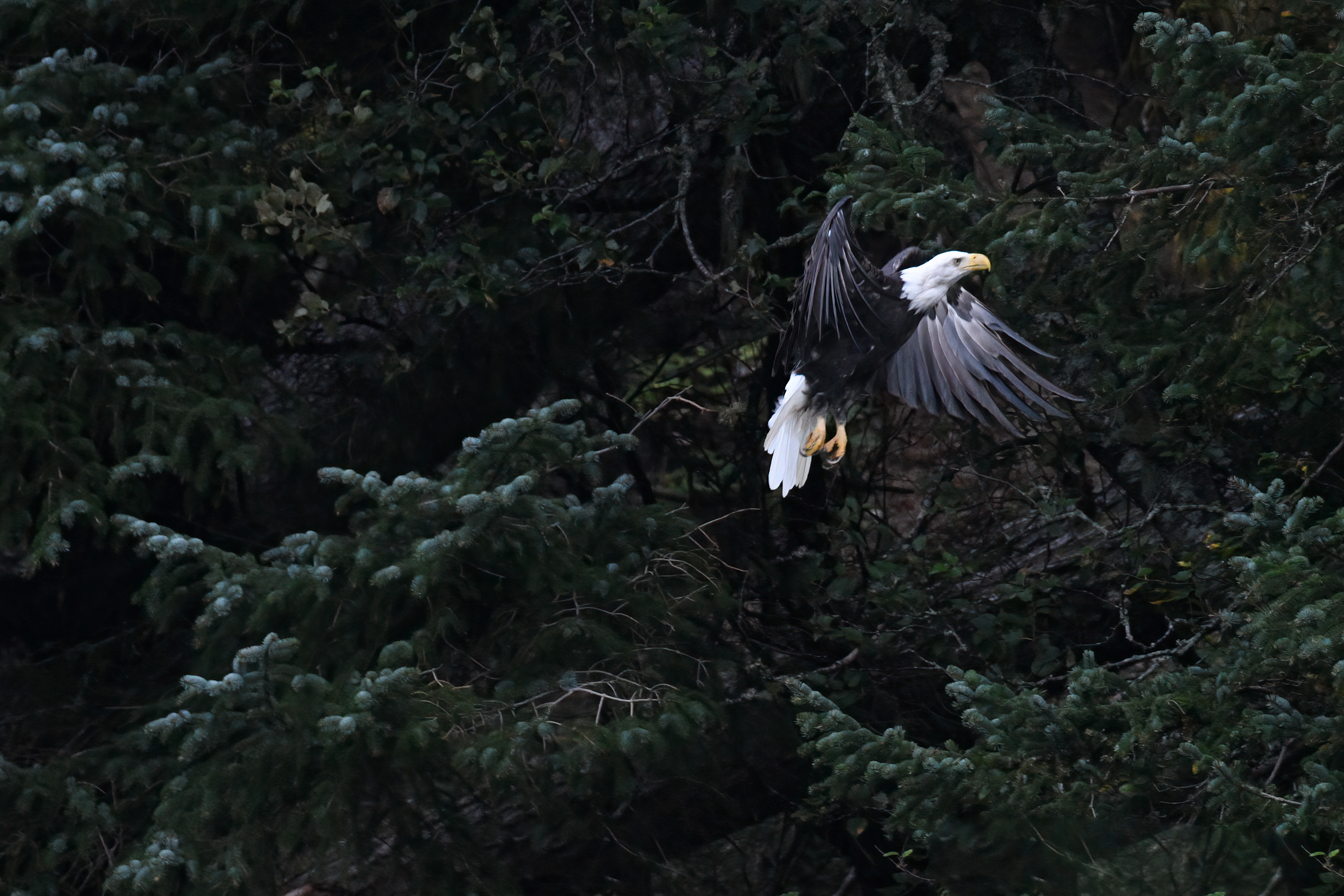 Today, Representative Gallego (D-AZ) and Senator Cantwell (D-WA), along with 15 other lawmakers, reintroduced the Roadless Area Conservation Act (RACA). This legislation would codify the
Image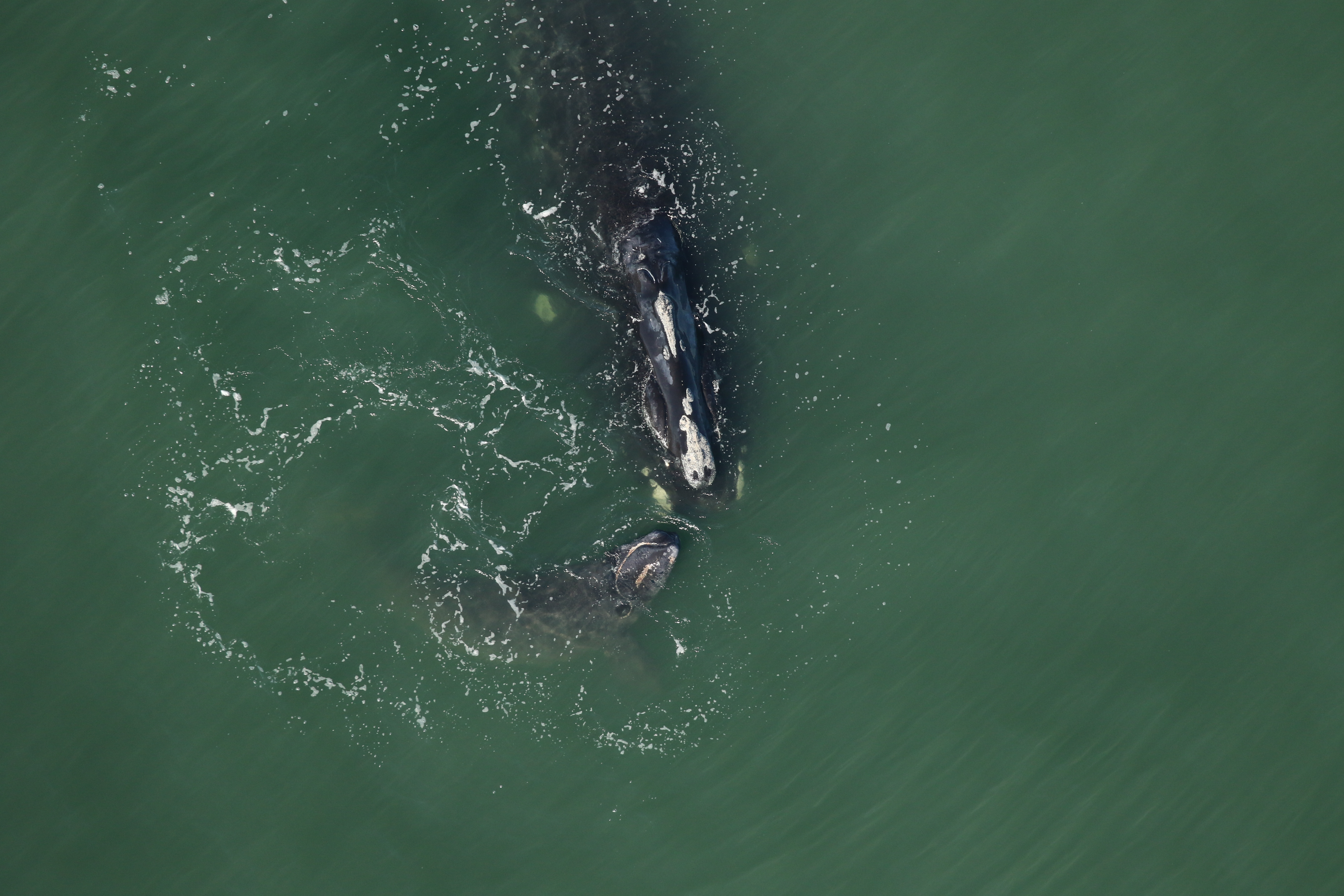 In response to today's hearing on National Oceanographic and Atmospheric Association's proposed changes to its 2008 vessel speed ruling, Jane Davenport, senior attorney with Defenders