Tweet
Today, the National Oceanic and Atmospheric Administration (NOAA) announced that an independent peer review of its "decision support tool"—developed to evaluate the effectiveness of various management measures in reducing entanglement-related mortalities of critically endangered North Atlantic right whales in the American lobster fishery—confirmed that it is an "appropriate and valuable tool to assess various mitigation measures in a common risk-reduction metric, and has proven useful in determining possible management actions with stakeholders." The peer review report, authored by independent scientists, also lays out a series of recommendations to further improve the tool's algorithm. The findings lay to rest many of the concerns first brought up by members of the Maine congressional delegation in April 2019 and echoed by private interest groups who oppose these lifesaving fishery reforms. 
Jane Davenport, senior attorney at Defenders of Wildlife, issued the following statement: 
"The favorable peer reviews of the decision support tool kick the legs out from under those who want to delay these desperately-needed protections from deadly fishing gear entanglements. NOAA Fisheries must urgently move forward with a proposed rule – based not only on the decision support tool but also the best available data on the whale's shifting distribution and the existential threats that lobster gear pose to the species' survival."
Defenders of Wildlife is dedicated to the protection of all native animals and plants in their natural communities. With over 1.8 million members and activists, Defenders of Wildlife is a leading advocate for innovative solutions to safeguard our wildlife heritage for generations to come. For more information, visit defenders.org/newsroom and follow us on Twitter @Defenders.
Media Contact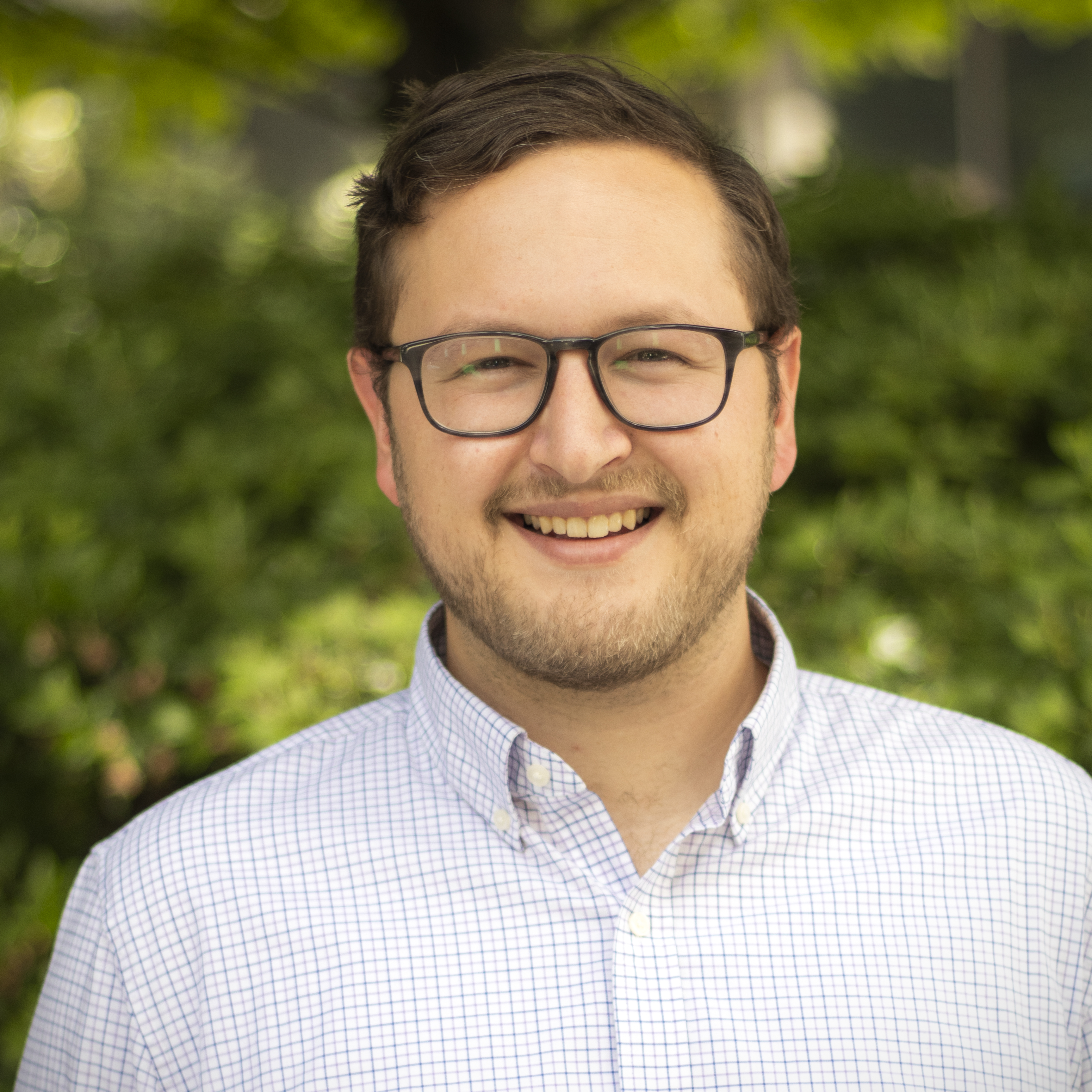 Jake Bleich
jbleich@defenders.org
(202) 772-3208
News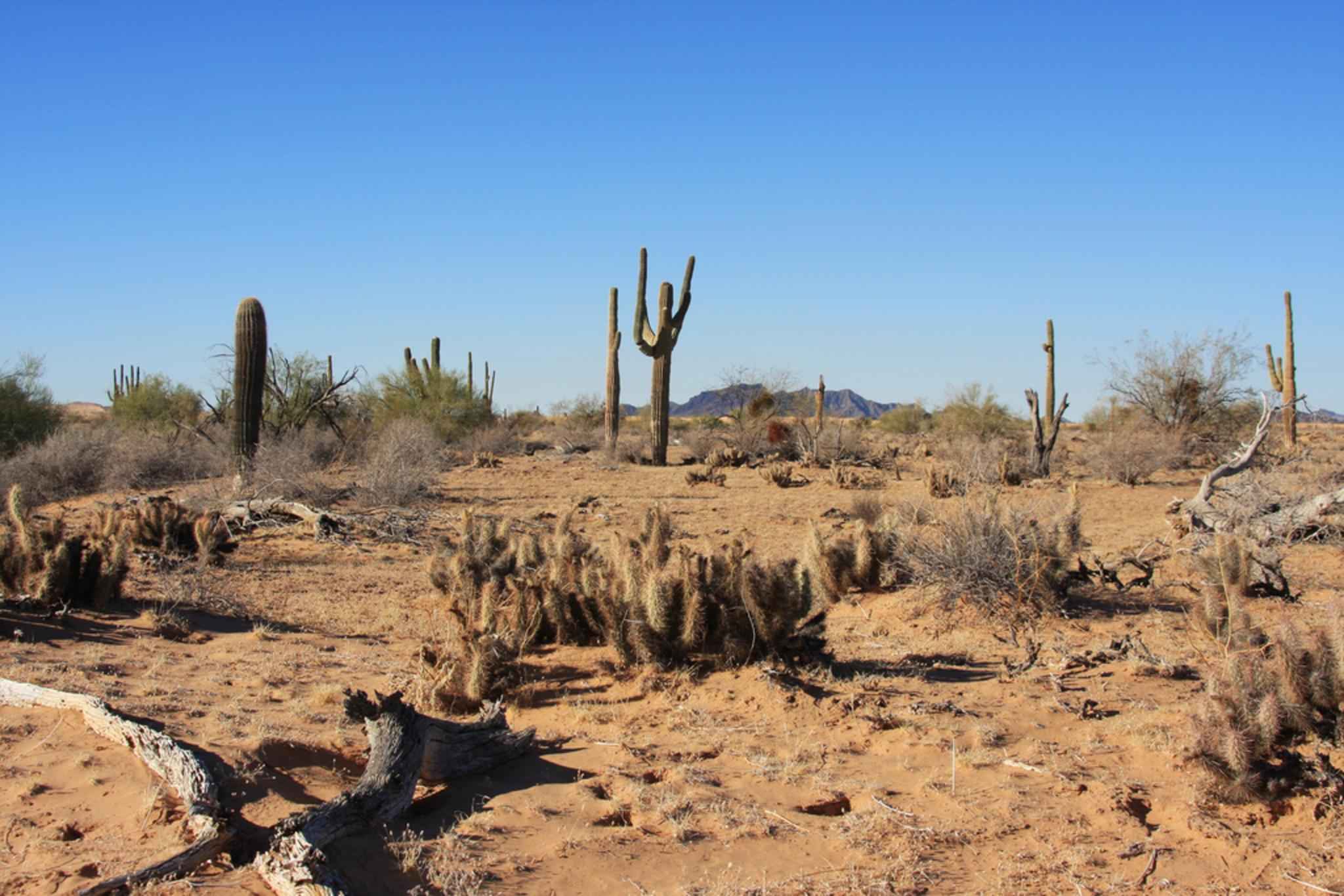 In some good news in the fight against the building of the border wall, which would be devastating for wildlife, a District Court Judge ruled Thursday that a key challenge in our lawsuit can move forward: whether President Trump can legally divert $3.6 billion in military funds to build a wall.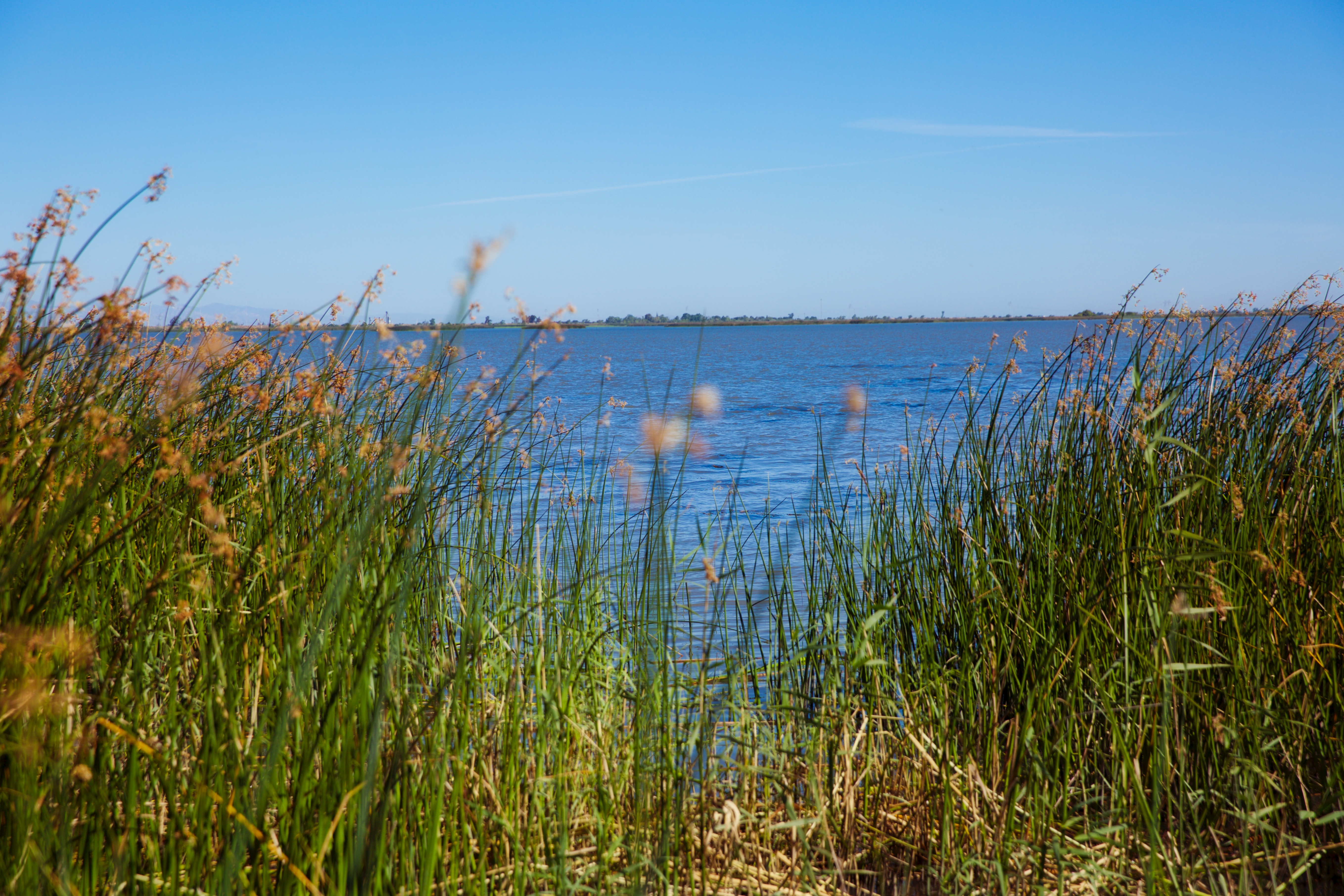 Following last week's sweeping announcement by the U.S. Environmental Protection Agency that it will suspend enforcement of environmental protection laws due to the current COVID-19 crisis, California environmental groups urge Governor Newsom not to follow the federal government's lead.