New Paper Calls for More Effective Legislation in Curbing the Spread of Zoonotic Diseases
As nations worldwide struggle to protect human health during the COVID-19 pandemic, wildlife experts are calling for lawmakers to address the link between human and wildlife health. In a paper published last month in Trends in Ecology and Evolution, scientists make the case that addressing the human-wildlife relationship is critical to keeping all communities and ecosystems safe from disease. Suggestions put forth by experts range from banning wildlife markets to strengthening wildlife trade regulations and increasing protections for biodiversity. 
The paper, titled "COVID-19 Highlights the Need for More Effective Wildlife Trade Legislation," says the current relationship between humans and wildlife cannot be business as usual. In particular, steps must be taken to protect against zoonoses -- dangerous diseases that can be passed from animals to humans. "To prevent future zoonoses, governments must establish effective legislation addressing wildlife trade, protection of habitats, and reduction of the wildlife-livestock-human interface," it states. 
Already this year, The People's Republic of China adopted legislation banning the consumption of field-harvested or captive-bred wildlife, and the Republic of Korea banned the import of multiple invasive species. While these changes are steps in the right direction, experts say that unless nations around the globe work together to coordinate efforts, another COVID-19 pandemic could be just around the corner. 
"Our increasing degradation of nature world-wide set the stage for a global pandemic," says Alejandra Goyenechea, senior international counsel for Defenders of Wildlife. "Sprawling development has intruded into pristine habitats, bringing humans into proximity with wild species that harbor dangerous and unknown diseases, and the exploitation of wildlife for consumption and trade, including live wildlife markets, have compounded that risk. In the end, it was inevitable that we would see a devastating disease with global impact.  We had the warnings but were ignoring the signs."
Defenders of Wildlife has pushed for new legislation and regional agreements in the U.S. and beyond, including in Latin America, an often-overlooked source of biodiversity loss. Earlier this year, Goyenechea co-authored an analysis warning that 1,500 species across Latin America are under threat of extinction because of the illegal wildlife trade. Defenders of Wildlife and other groups also supported the Preventing Future Pandemics Act of 2020, which was introduced in the U.S. House of Representatives earlier this year. A Senate bill introduced in September establishes measures to address global public health risks posed by wildlife markets.
"We are hopeful that COVID-19 will serve as a wake-up call to lawmakers," says Alejandra Goyenechea, senior international counsel for Defenders of Wildlife. "Not only do we need to strengthen existing regulations, but we also need new demand reduction policies that effectively curb an industry that has had devastating impacts on our world. And we're seeing a response from multiple corners that says our elected officials are finally paying attention and are willing to work toward that goal."
According to Goyenechea, Defenders of Wildlife and other groups hope to make international wildlife trade a higher priority to U.S. president-elect Joe Biden's administration. Biden's pledge to reenter the U.S. into the Paris Agreement and protect habitat is a strong start to what conservation groups hope is a long-awaited commitment to biodiversity at the national level. 
The U.S. is a key player, says Goyenechea. "We are recognized as one of the top consumers of wildlife parts and products, so we should set the tone for international initiatives," she said. "By making intentional, effective strides in our policies, we are sending the message that we can't maintain human health apart from wildlife health if we continue on the same path. Change must happen, it must happen now, and the U.S. should be at the front of the pack."
Defenders of Wildlife is dedicated to the protection of all native animals and plants in their natural communities. With over 1.8 million members and activists, Defenders of Wildlife is a leading advocate for innovative solutions to safeguard our wildlife heritage for generations to come. For more information, visit defenders.org/newsroom and follow us on Twitter @Defenders.
Media Contact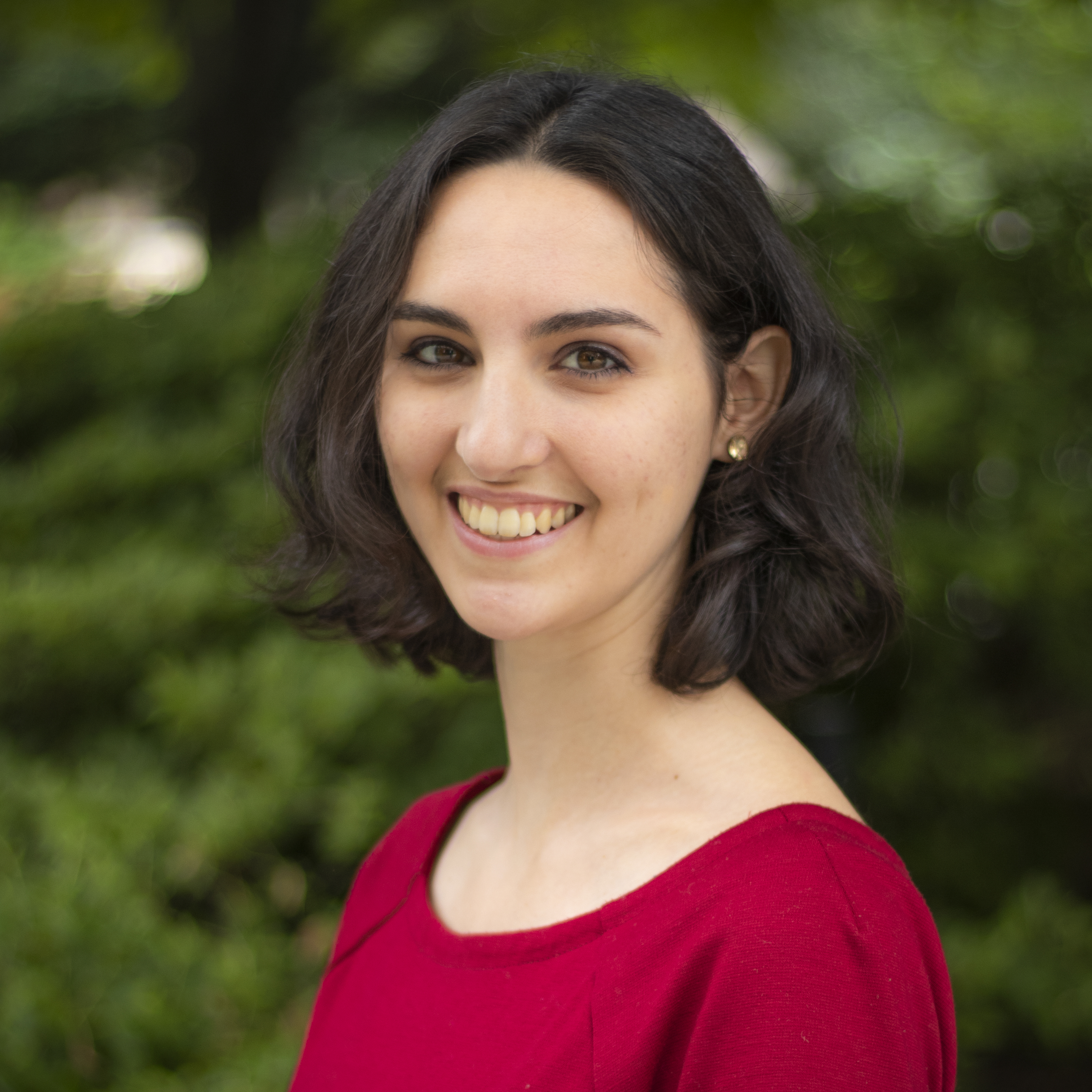 Kerry Skiff
kskiff@defenders.org
(202) 772-0253
News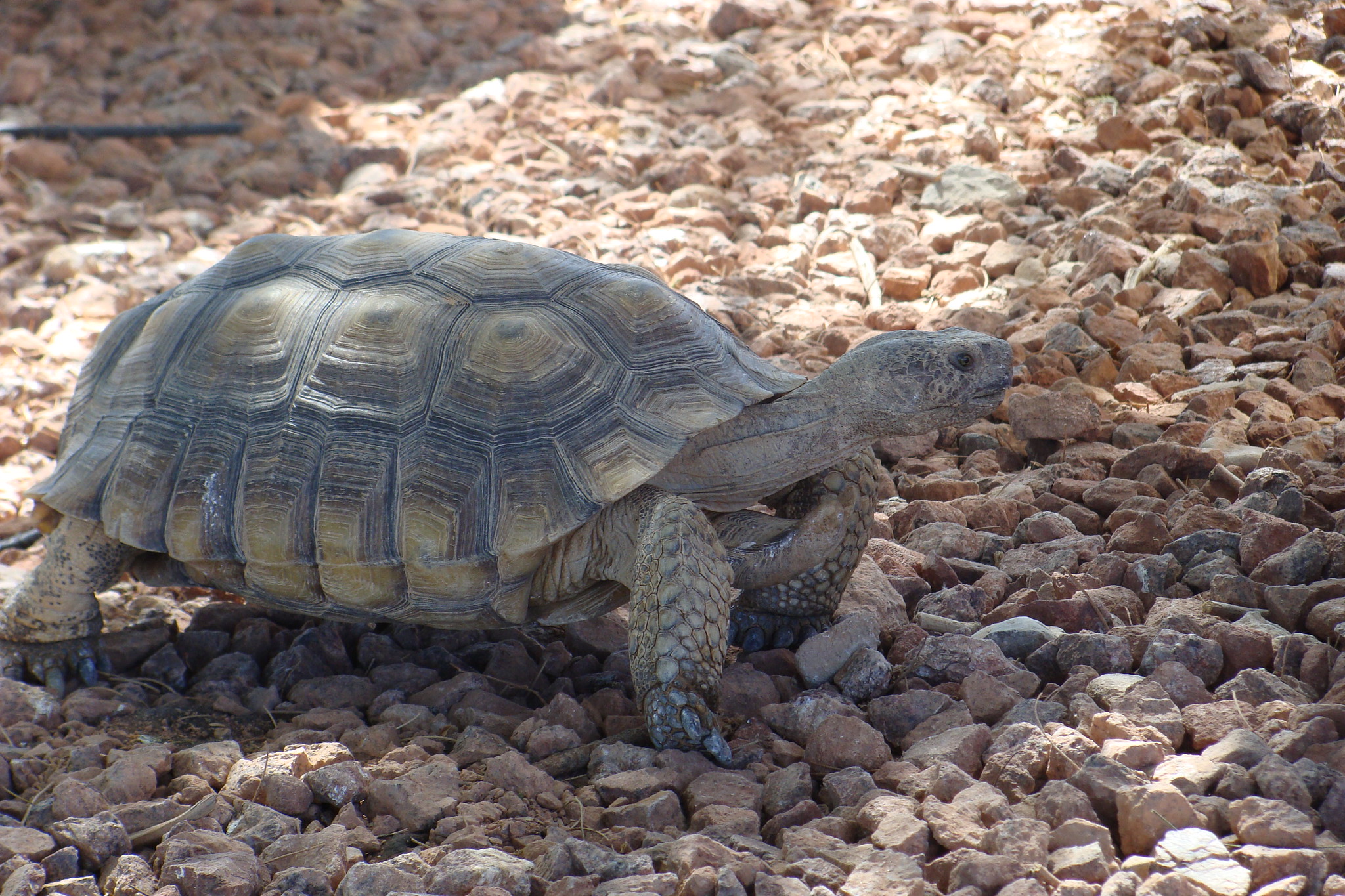 Today, the Trump administration's Bureau of Land Management issued a Record of Decision permitting construction of the Northern Corridor Highway, a controversial four-lane highway through the protected Red Cliffs National Conservation Area (NCA) in southwest Utah. The US Fish & Wildlife Service also issued an Incidental Take Permit, allowing for destruction of desert tortoises in the path of the highway project and to reduce protections elsewhere. Desert tortoises are listed as "threatened" under the Endangered Species Act.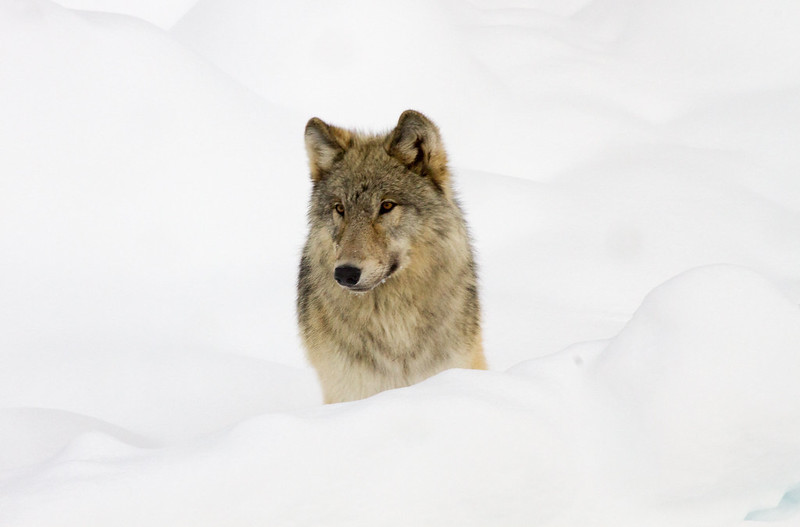 Today, six environmental groups filed a lawsuit against the Trump administration's rule that removed Endangered Species Act protections for gray wolves in the lower-48 states