A report released today by Defenders of Wildlife documents the exceptional wildlife values of Utah's national forest roadless areas and illustrates how the state's proposed removal of the 2001 Roadless Area Conservation Rule would degrade crucial habitats and fragment watersheds across the state. The report – "Predicted Impacts of Utah's Roadless Area Proposal: Biodiversity Loss, Habitat Fragmentation, and Ecosystem Degradation" – is timely because a decision by the Trump administration could come at any time on Utah's February petition to eliminate or reduce longstanding protections of pristine roadless areas in the state's national forests. High Country News covered the report in an article today weaving together the story of threats to national forest roadless areas in Utah and Alaska. If Utah's petition is granted, it will allow for destructive logging, roadbuilding and other heavy-handed management at the expense of wildlife in national forests across the state. 
Peter Nelson, Director of Federal Lands, Defenders of Wildlife, issued the following statement: 
"The analyses show how shortsighted it would be to accept the state's proposal to sacrifice millions of acres of intact habitat and healthy watersheds for more logging and roadbuilding. Utah's national forest roadless areas, like roadless areas across the National Forest System, are sanctuaries for fish and wildlife as well as magnets for human recreation. The Secretary of Agriculture should recognize these values and reject proposals from Utah or any other state to eviscerate the longstanding habitat, watershed and recreational protections provided by the 2001 Roadless Rule."
Background:
Defenders of Wildlife has provided a static map, which can be downloaded here, and a story map that can be viewed here.
The state of Utah has petitioned the Secretary of Agriculture to exempt roadless forestlands from protection provided under the 2001 Roadless Area Conservation Rule (Roadless Rule). The Roadless Rule protects 58-million acres of the National Forest System from road construction and logging.  
The petition proposes to eliminate or reduce protections on 205 individual roadless areas across national forests in Utah.
Defenders' report, produced by Conservation Science Partners, assessed the distribution of at-risk species, including fish, wildlife and plants, across roadless areas in Utah that are targeted in the petition for loss of protections. 

The report considered species listed under the federal Endangered Species Act as well as other species of conservation concern identified by the state, totaling 101 at-risk species that are expected to be found within Utah's national forest roadless areas. 
Each targeted roadless area supports an average of 25 at-risk species and the vast majority of these areas include known ranges or suitable habitat for at least one species listed under the Endangered Species Act.
At-risk mammals and fish are particularly dependent on the targeted roadless areas with a disproportionate extent of their range falling within these wildlands.

The report also found that the targeted roadless areas are far less fragmented than adjacent general forest management areas and thus serve as essential habitat refugia and connectivity areas for fish and wildlife.
The report illustrates the significant contribution made by Utah's national forest roadless areas to the conservation and recovery of imperiled species. Notably, the report finds that each targeted roadless area is essential for one or more taxonomic group of species, and that any reduction in roadless area protections would result in a failure to adequately conserve the full suite of at-risk species. 
Any relaxation of restrictions on road construction and logging through replacement of the Roadless Rule would likely bring negative impacts to the condition of watersheds and habitat within Utah's national forest roadless areas. If the Trump administration chooses to pursue a rollback of the 2001 Roadless Rule in Utah to allow roadbuilding and logging it will need to account for these negative impacts to biological resources. 
Defenders of Wildlife is celebrating 75 years of protecting all native animals and plants in their natural communities. With a nationwide network of nearly 2.2 million members and activists, Defenders of Wildlife is a leading advocate for innovative solutions to safeguard our wildlife heritage for generations to come. For more information, visit defenders.org/newsroom and follow us on Twitter @Defenders.
News
Image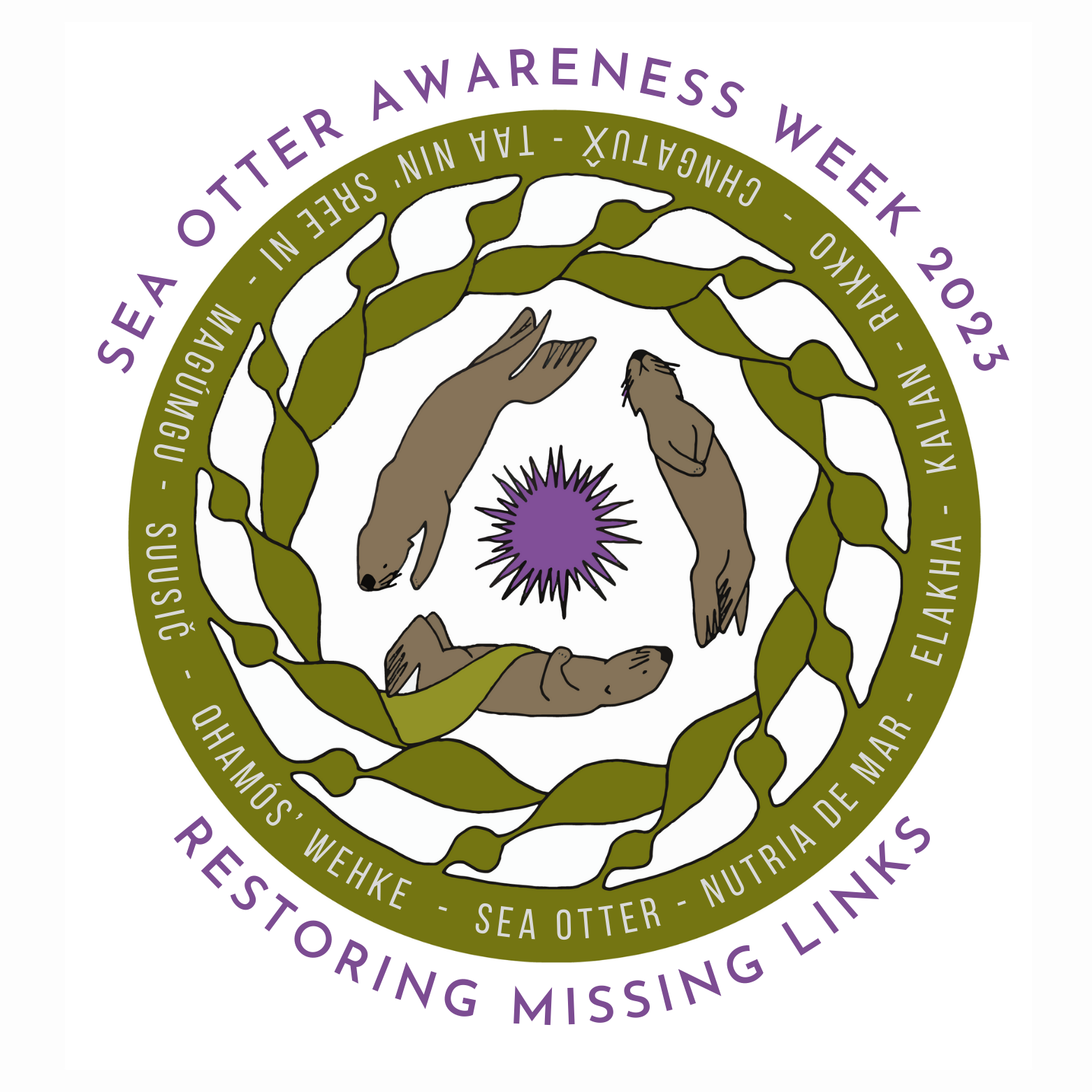 Defenders of Wildlife, Sea Otter Savvy, the Elakha Alliance, the Monterey Bay Aquarium and California State Parks will commemorate the 21st annual Sea Otter Awareness
Image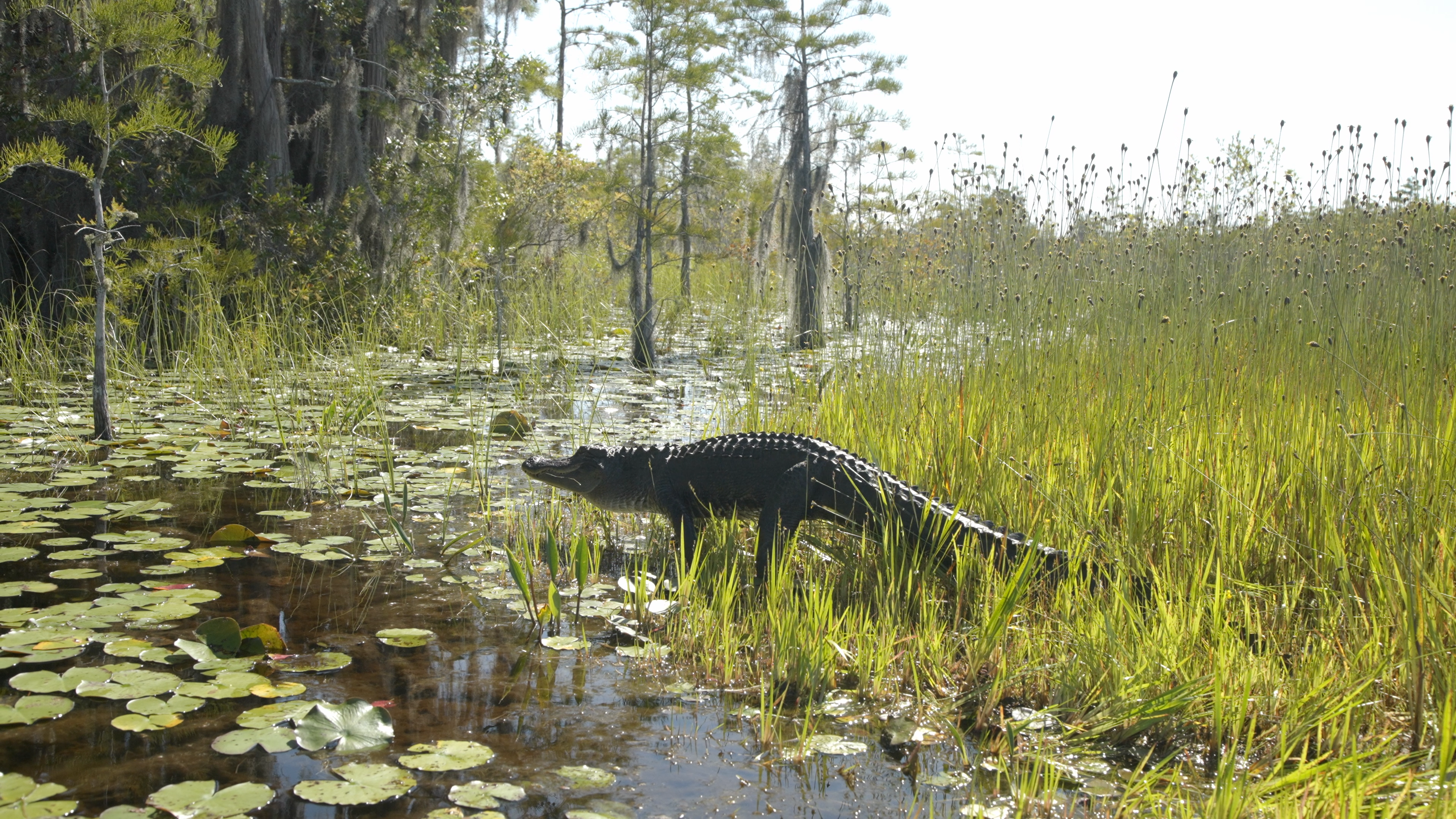 Following widespread bipartisan support, the National Park Service announced today that it will nominate the Okefenokee National Wildlife Refuge to join the United Nations Educational