Tweet
Today, the Senate voted to pass a joint resolution to terminate the national emergency declaration made by President Trump in an attempt to bypass Congress to fund border wall construction. The resolution passed 54-41.  
Jamie Rappaport Clark, president and CEO for Defenders of Wildlife, issued this statement:  
"President Trump's national emergency declaration was a gross overreach of executive power and we are grateful that the Senate stood up against - and rejected - this administration's waste of public resources. Border wall construction will have devastating consequences for wildlife and communities and we will continue to fight it no matter what tactics this administration tries to employ."  
Defenders of Wildlife is dedicated to the protection of all native animals and plants in their natural communities. With over 1.8 million members and activists, Defenders of Wildlife is a leading advocate for innovative solutions to safeguard our wildlife heritage for generations to come. For more information, visit defenders.org/newsroom and follow us on Twitter @Defenders.
Media Contact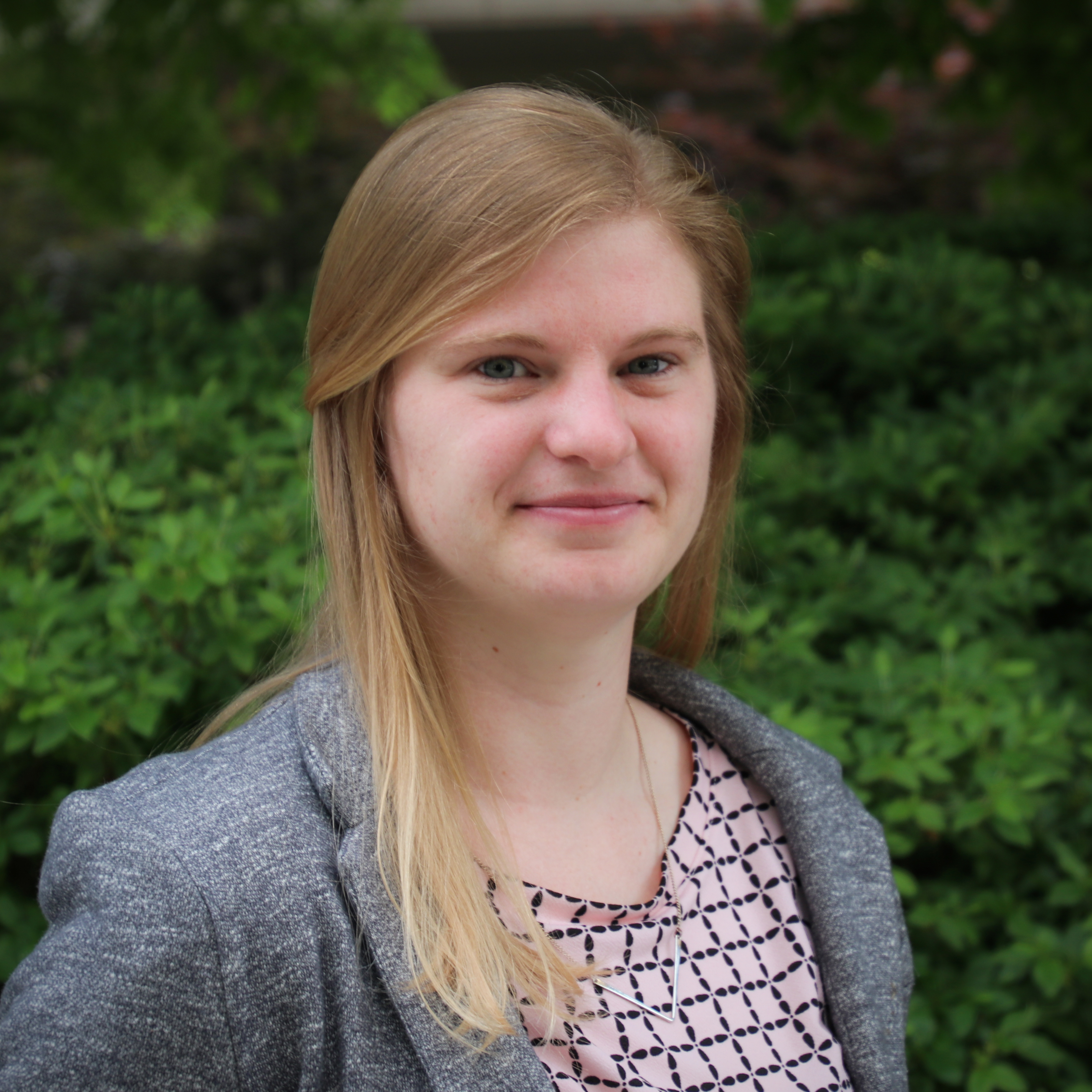 Rebecca Bullis
rbullis@defenders.org
(202) 772-0295
News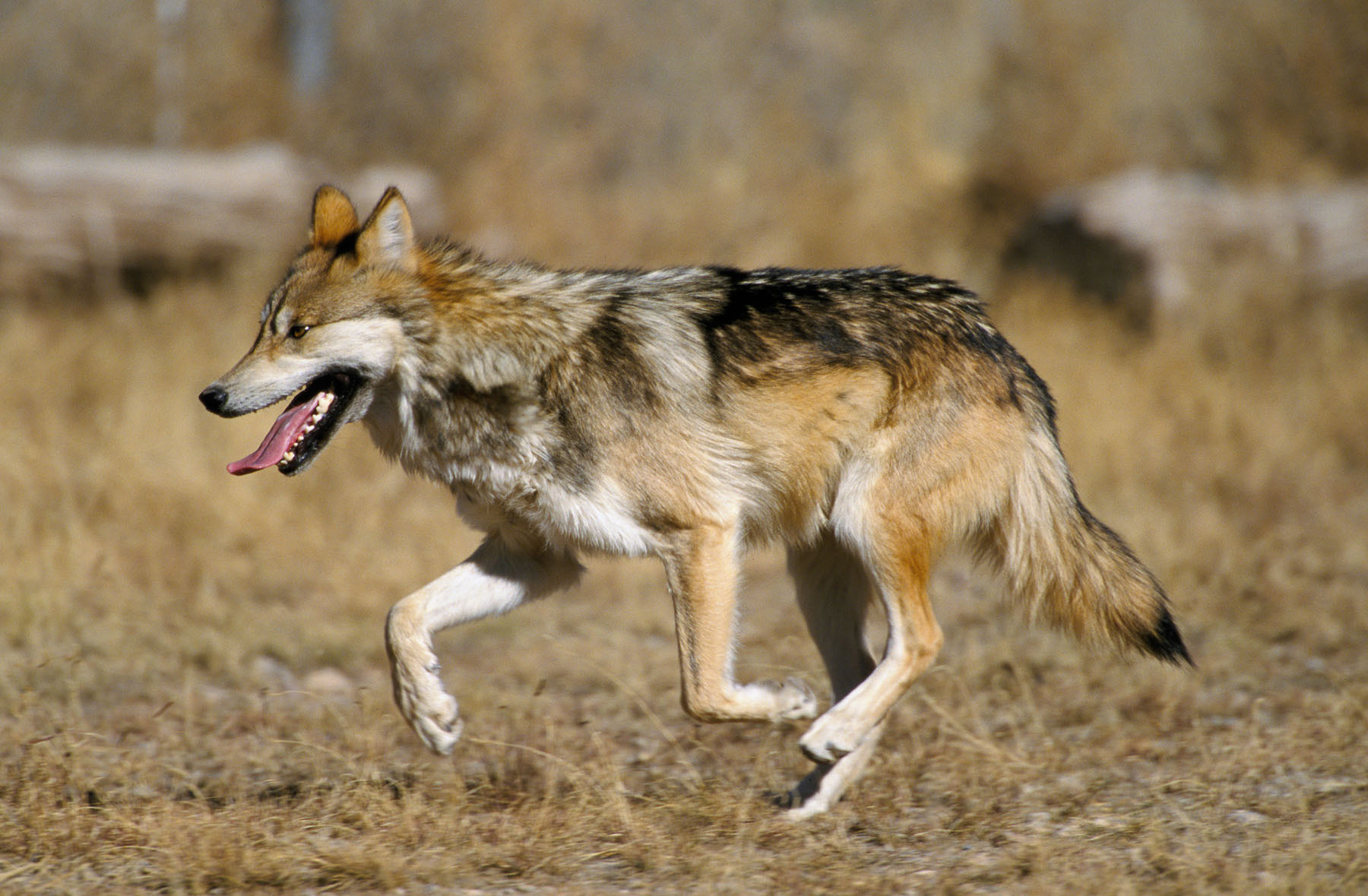 Two of the Mexican gray wolf deaths are now under investigation by wildlife officials, as reported last month.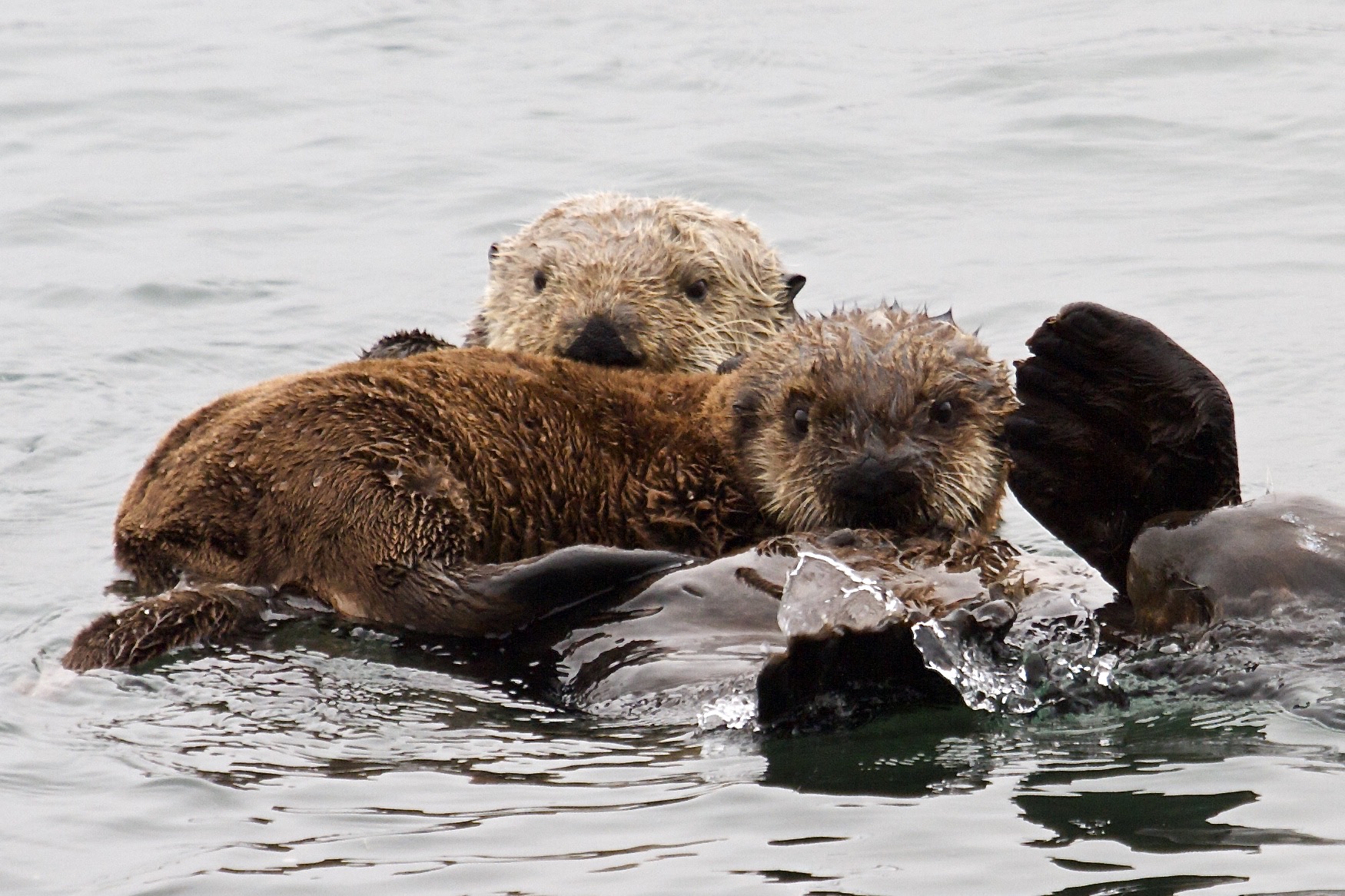 Today, Friends of the Sea Otter (FSO) released the report, Roadmap: Recovery of the Southern Sea Otter.