A new Southern Resident orca calf is reported to have been born into L-pod recently and we are working to confirm the sighting. The calf would be L-pod's first new member in two years. Defenders of Wildlife Northwest Representative Kathleen Callaghy released the following statement in response to the good news.
"Good news is sadly rare and extremely welcome when it comes to these whales," Callaghy said.  "They are up against so many challenges, but they keep going."
The Orca Behavior Institute shared a third-party photo of the baby traveling with the L77s on social media last week. Orca advocates patiently await the confirmation of the sighting and hope for a healthy baby, as there is a high mortality rate for calves. Researchers estimate that between 37 and 50 percent of orca calves die in their first year.
Defenders of Wildlife is celebrating 75 years of protecting all native animals and plants in their natural communities. With a nationwide network of nearly 2.2 million members and activists, Defenders of Wildlife is a leading advocate for innovative solutions to safeguard our wildlife heritage for generations to come. For more information, visit defenders.org/newsroom and follow us on Twitter @Defenders.
Media Contact
News
Image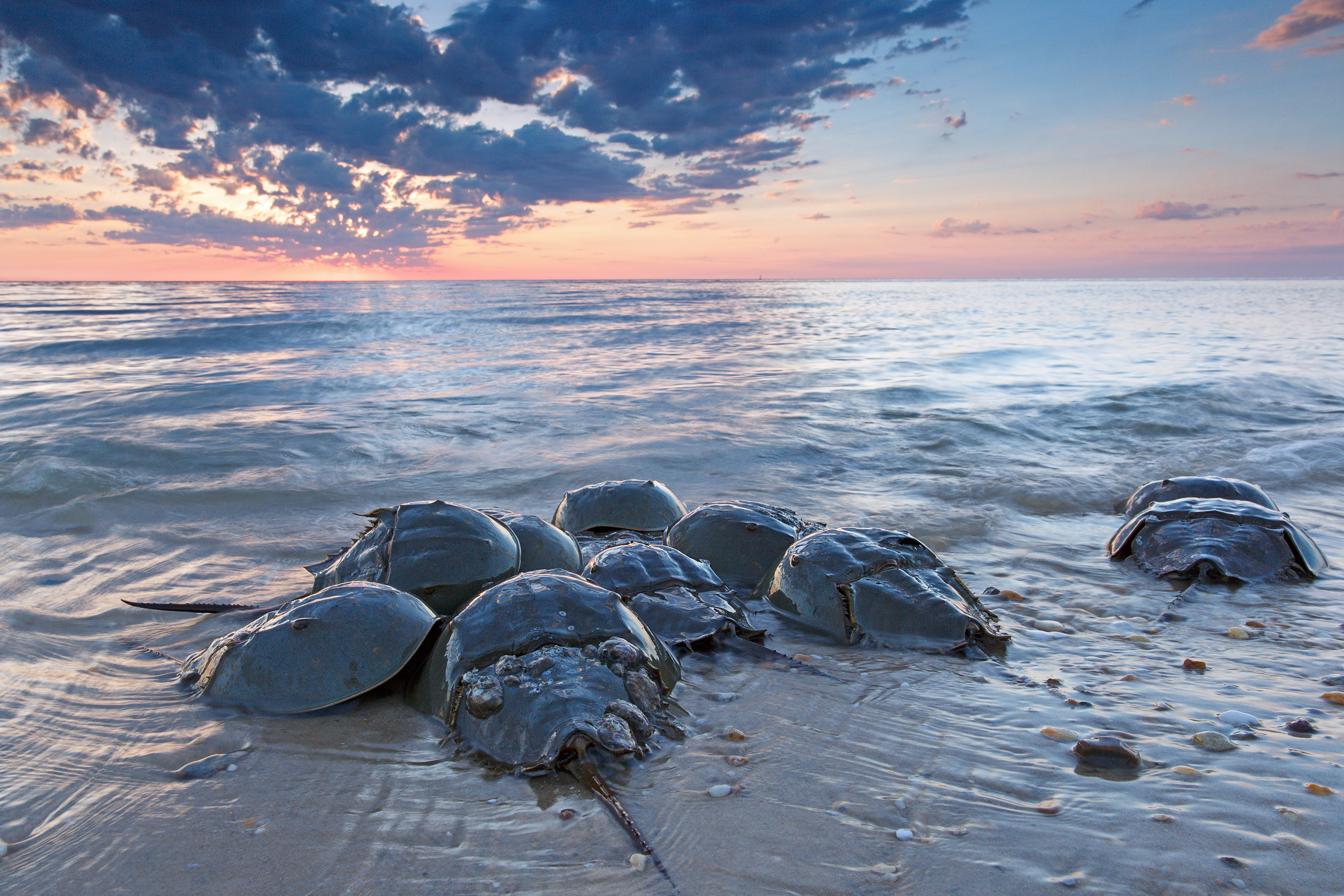 A new technical analysis from University of Nevada, Reno Associate Professor Dr. Kevin Shoemaker finds that a computer model used by the Atlantic States Marine
Image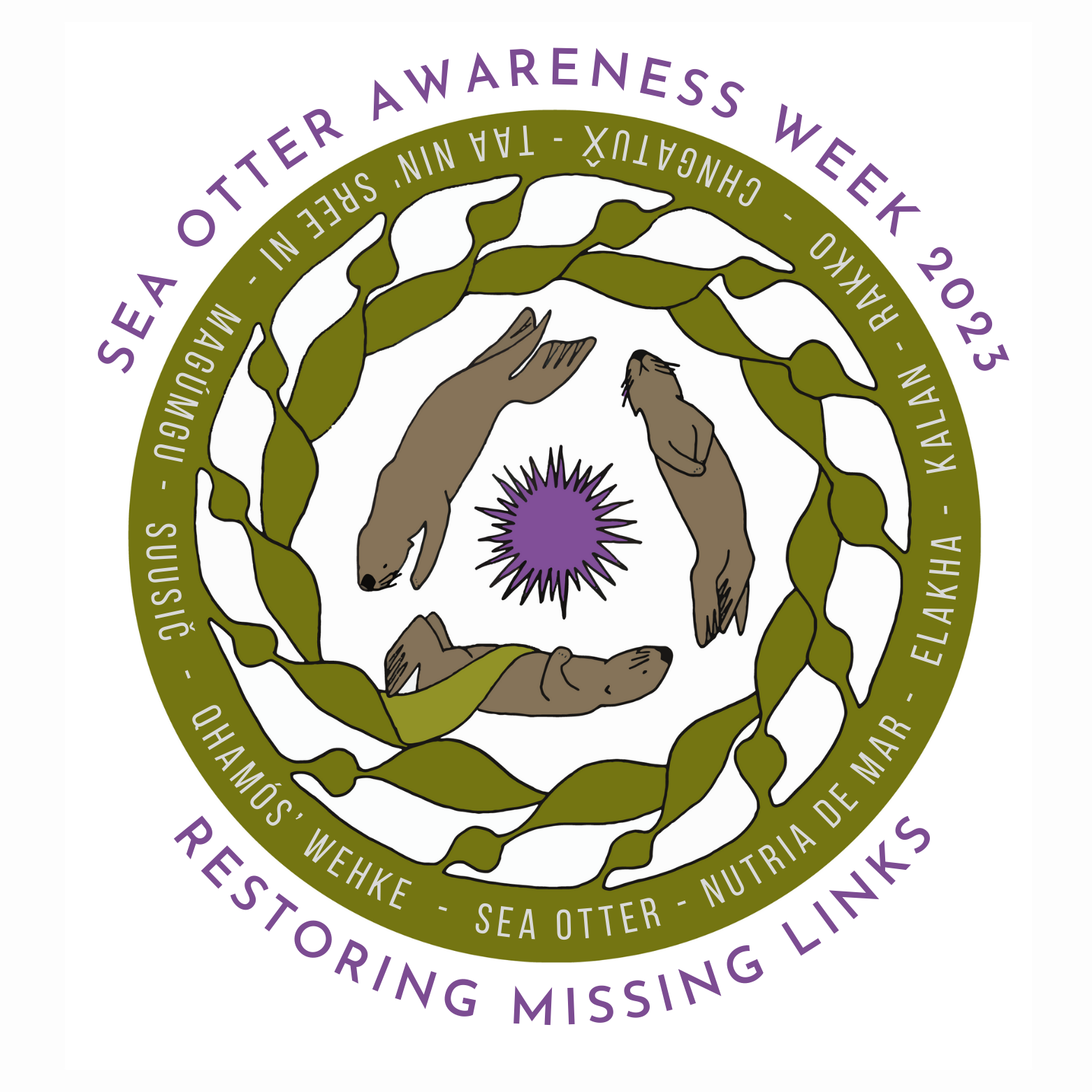 Defenders of Wildlife, Sea Otter Savvy, the Elakha Alliance, the Monterey Bay Aquarium and California State Parks will commemorate the 21st annual Sea Otter Awareness