Tweet
Today, U.S. Senators Cory Booker (D-NJ), Johnny Isakson (R-GA), and Tom Carper (D-DE) introduced the Scientific Assistance for Very Endangered (SAVE) Right Whales Act in the U.S. Senate. The bill, a companion to H.R. 1568, would authorize $5 million dollars a year for ten years towards efforts to protect the North Atlantic right whale, one of the world's most endangered large whale species. The bill will also provide funds for research and development of innovative technologies to minimize risks from ship strikes and fishing gear entanglements, the two major threats to the species' existence. 
Jane Davenport, senior attorney at Defenders of Wildlife, issued the following statement: 
"We applaud Senators Booker, Isakson, and Carper for their leadership on this critical issue. Without immediate intervention to address human-caused deaths, the North Atlantic right whale will continue its march toward extinction. Since 2017, 28 whales are known to have been killed, and only around 400 now survive. We strongly urge Congress to waste no time and enact this bipartisan bill."
Background
While North Atlantic right whales once numbered in the tens of thousands, there are now only around 400 surviving right whales, a number that is declining every year.
Today, there are only 95 surviving adult female right whales of reproductive age – fewer than there are U.S. senators.
Since June 2019, at least eight right whales have been killed, including four breeding-age females, as a direct result of human activity. Science tells us that only a fraction of right whale carcasses are ever found, meaning the actual number of human-caused mortalities is higher.
Only twelve calves have been born over the last three years. Deaths now outnumber births.
Right whales do not live to old age. The two causes of death in adult right whales are ship strikes and fishing gear entanglements. The stress of non-lethal entanglements is also delaying reproduction in adult females from one calf every 3-4 years to one every 10.
Defenders of Wildlife is dedicated to the protection of all native animals and plants in their natural communities. With over 1.8 million members and activists, Defenders of Wildlife is a leading advocate for innovative solutions to safeguard our wildlife heritage for generations to come. For more information, visit defenders.org/newsroom and follow us on Twitter @Defenders.
Media Contact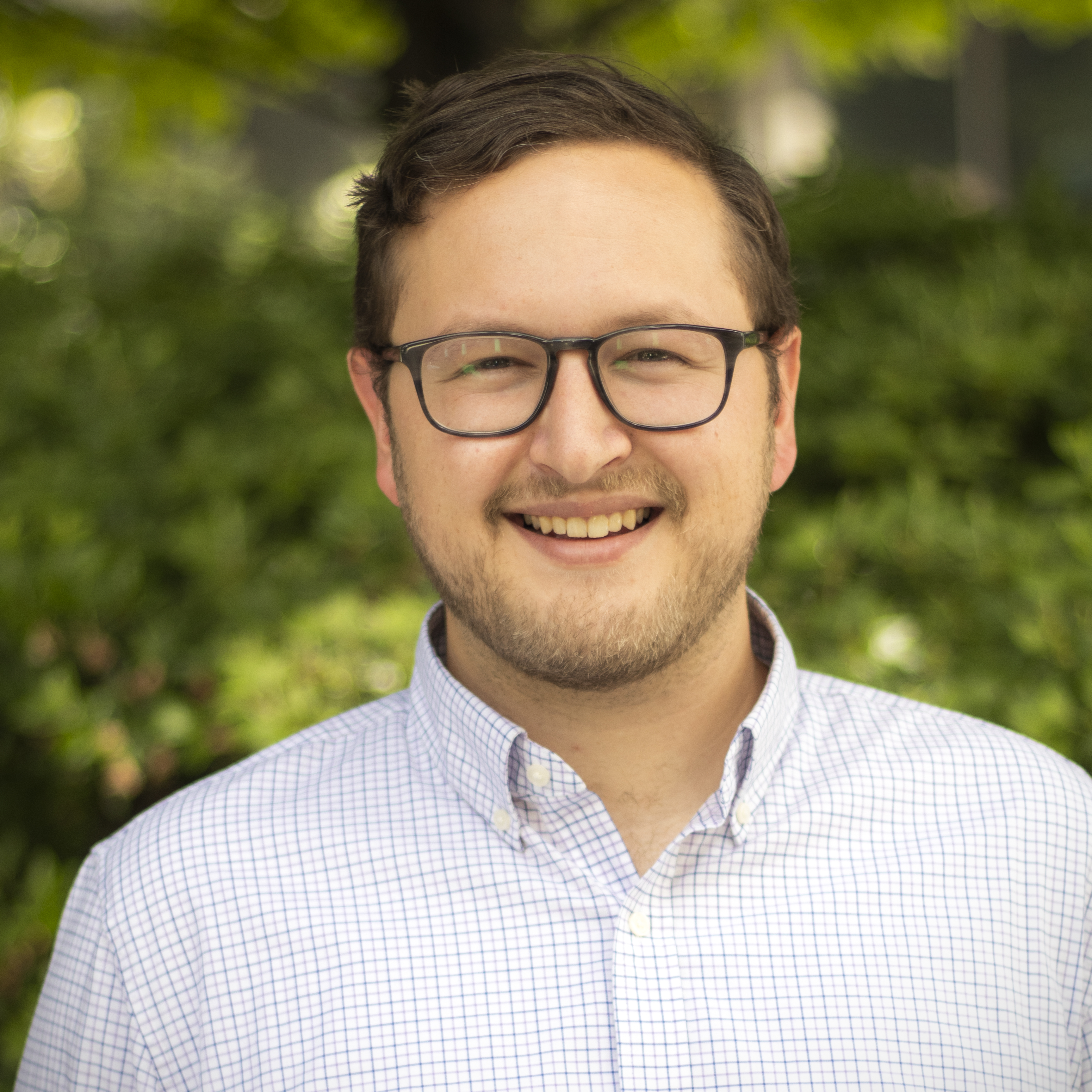 Jake Bleich
jbleich@defenders.org
(202) 772-3208
News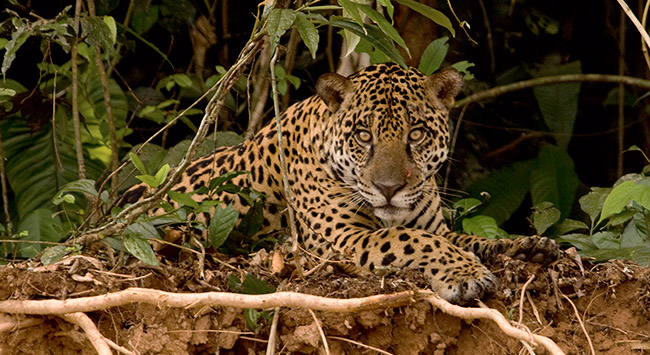 Every three years, delegates meet to review proposals for listing imperiled migratory wildlife and to provide international or regional collaboration for species' conservation.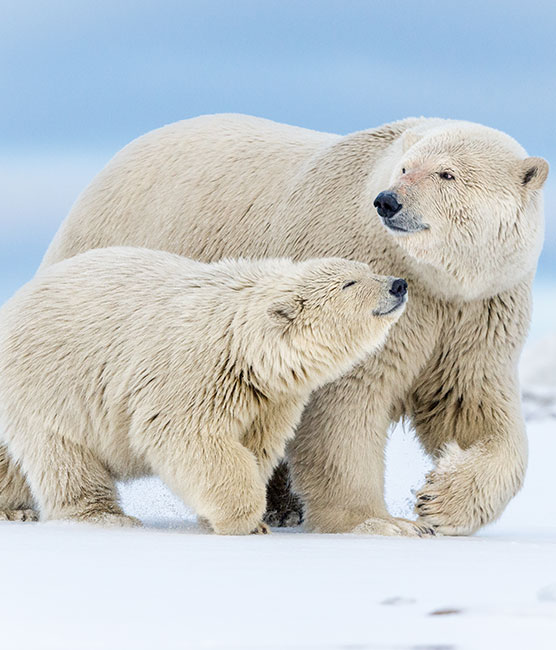 On February 25, Defenders of Wildlife President and CEO Jamie Rappaport Clark will provide testimony at a public hearing on the White House Council on