In the case of West Virginia v. Environmental Protection Agency, the Supreme Court voted 6-3 today to significantly narrow the scope of the Clean Air Act, causing a major setback for President Biden's plan to rein in greenhouse gas emissions from fossil-fuel-burning powerplants.
Aimee Delach, senior policy analyst for climate adaptation at Defenders of Wildlife, issued the following statement:
"Today's decision leaves the most powerful country on Earth fighting our greatest existential crisis with one hand tied behind our back. No country has contributed as heavily to climate change as the United States, and now we have few options to turn back the clock. This is a dark day for our planet and the countless species that may perish as a result."
Defenders of Wildlife is celebrating 75 years of protecting all native animals and plants in their natural communities. With a nationwide network of nearly 2.2 million members and activists, Defenders of Wildlife is a leading advocate for innovative solutions to safeguard our wildlife heritage for generations to come. For more information, visit defenders.org/newsroom and follow us on Twitter @Defenders.
News
Image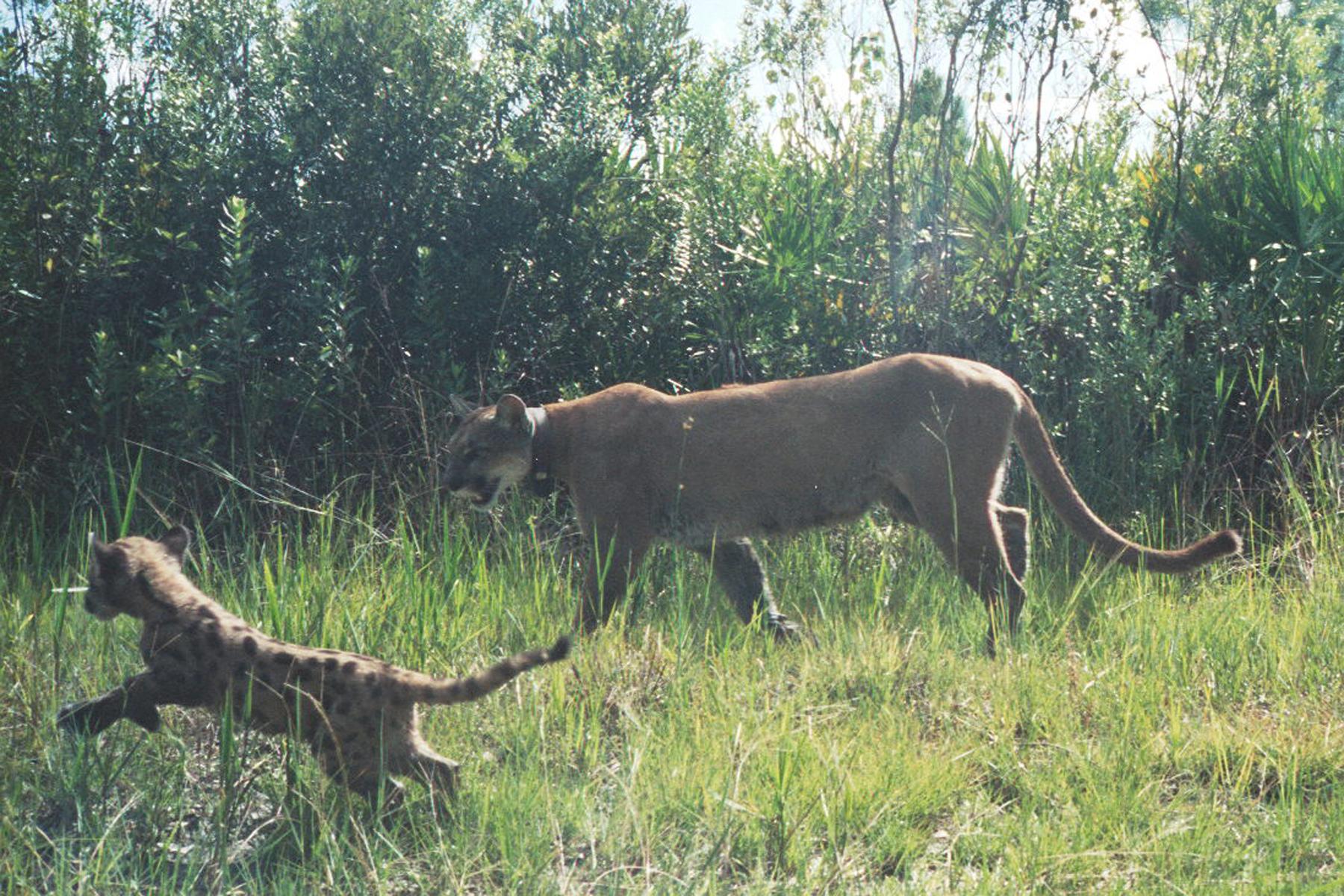 Like many parts of the Sunshine State, Southwest Florida is experiencing exponential growth, and the accompanying urban development and expanding roadway networks are putting vital
Image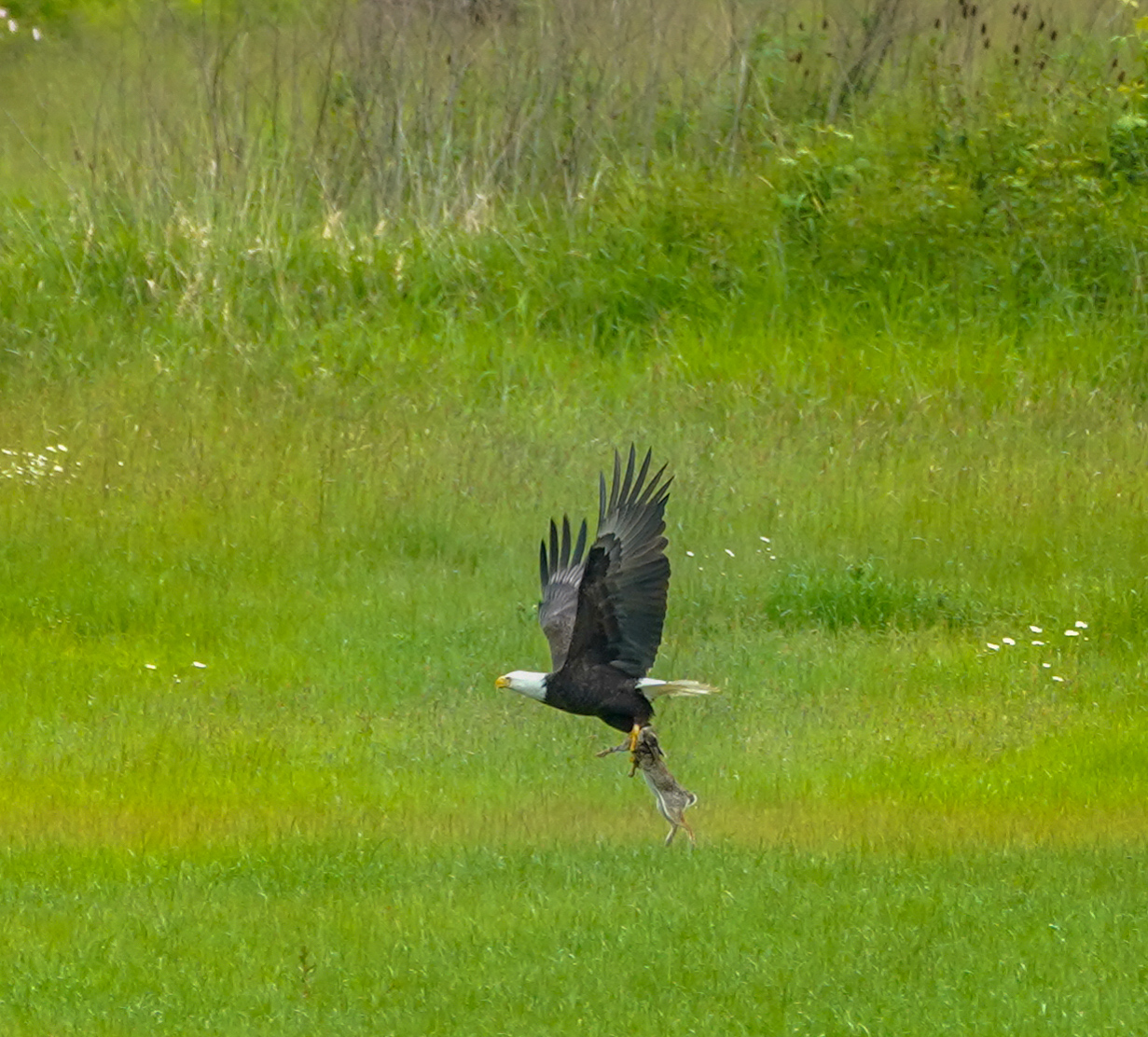 A federal judge in Montana District Court ruled today to reinstate a moratorium on new coal leasing on public lands, halting all coal leasing on federal