The Trump administration released today the Fourth National Climate Assessment, measuring the impact of climate change on the U.S. and its territories. The federal government is required to periodically assess the impacts that climate change is already having on the United States, as well as those that we are likely to face in the future. This report, the National Climate Assessment, is a tremendously important compendium of the very real threats to human health, various economic sectors, and ecosystems and wildlife.
The following statement is from Aimee Delach, senior policy analyst for climate adaptation:
"The Trump administration's decision to release this congressionally mandated report the day after Thanksgiving demonstrates their approach to climate change: try to bury it on a slow news day and hope that no one notices how little this administration cares about global warming. This is truly a Black Friday, but for all the wrong reasons.
"Climate change is one of the biggest threats to humankind. Given President Trump's abject refusal to acknowledge and confront this critical threat to wildlife and society, we hope that starting Monday, the National Climate Assessment gets the widespread attention it deserves."
Defenders of Wildlife is celebrating 75 years of protecting all native animals and plants in their natural communities. With a nationwide network of nearly 2.2 million members and activists, Defenders of Wildlife is a leading advocate for innovative solutions to safeguard our wildlife heritage for generations to come. For more information, visit defenders.org/newsroom and follow us on Twitter @Defenders.
News
Image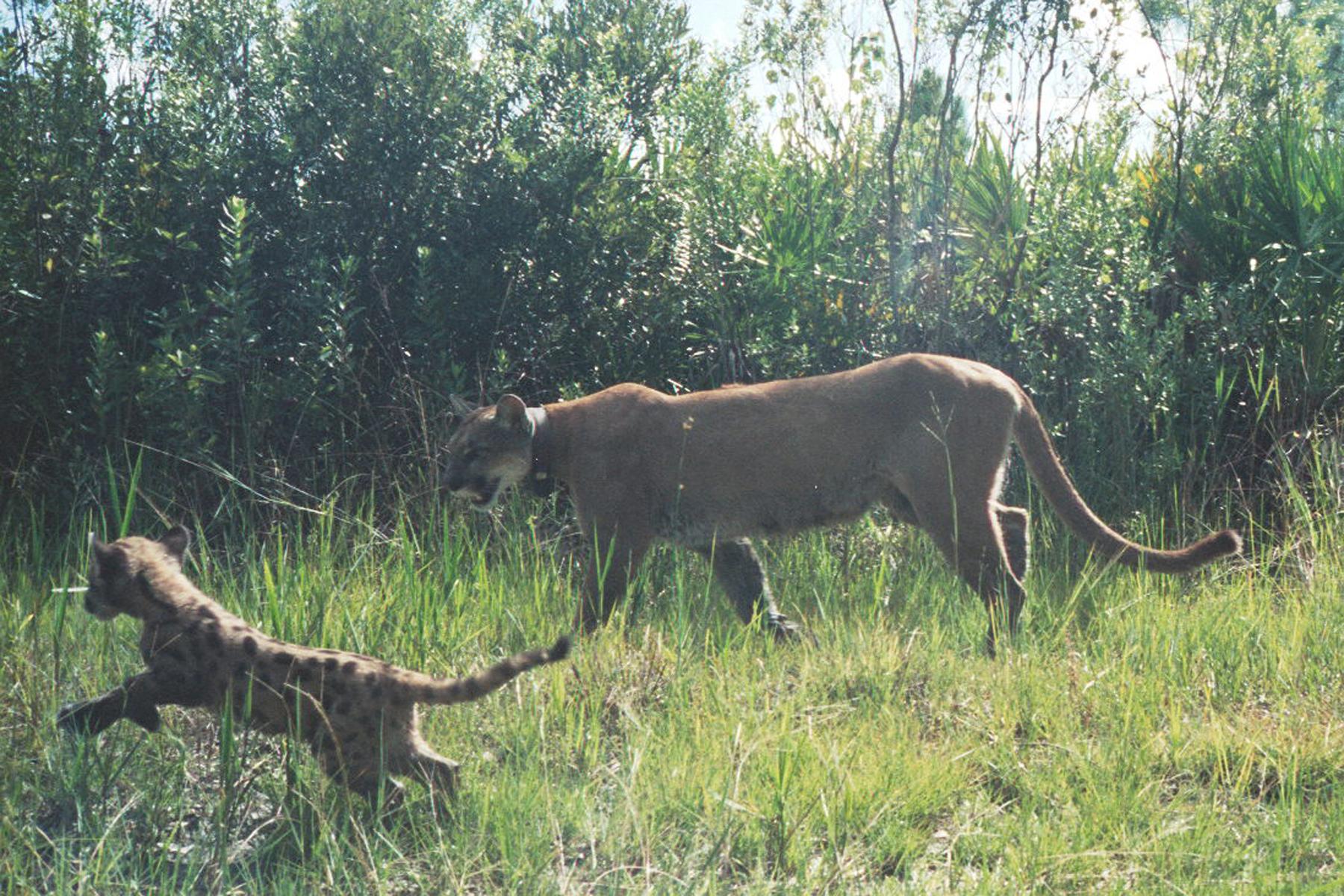 Like many parts of the Sunshine State, Southwest Florida is experiencing exponential growth, and the accompanying urban development and expanding roadway networks are putting vital
Image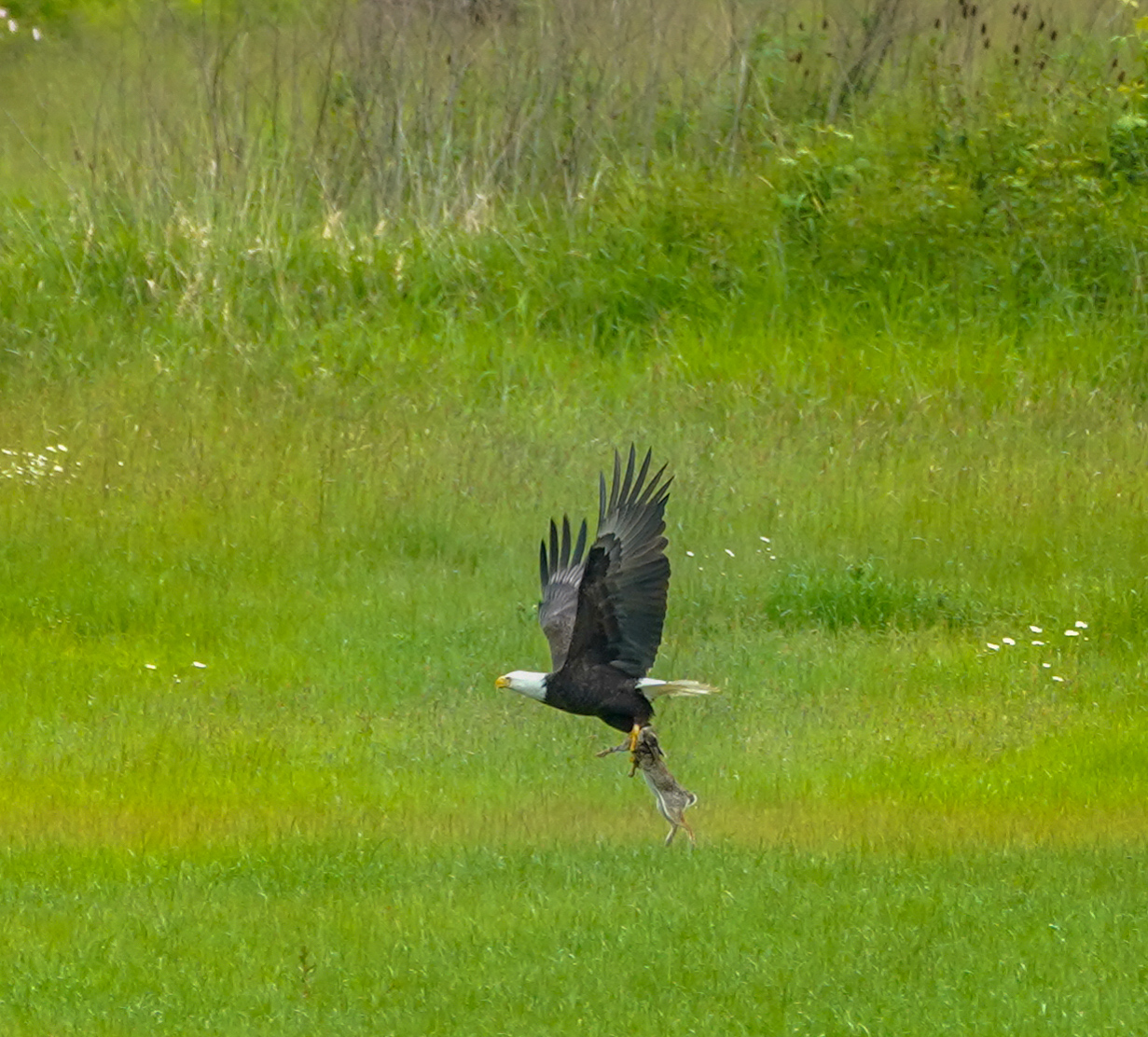 A federal judge in Montana District Court ruled today to reinstate a moratorium on new coal leasing on public lands, halting all coal leasing on federal