For Immediate Release
Today the U.S. Fish and Wildlife Service cut back the critical habitat for the northern spotted owl throughout Washington and California. This decision, released in a final rule, opens up more than 3 million acres of protected old-growth forest for logging, permanently eliminating habitat for this threatened bird, which has been sliding toward extinction for decades.
Jamie Rappaport Clark, president and CEO of Defenders of Wildlife, issued this statement:
"At every turn, the Trump administration is undercutting the northern spotted owl's chances of survival. Despite scientific evidence showing that this owl is endangered, the agency refuses to increase protections for the beleaguered bird. Today, the administration finalized a proposal to eliminate nearly 3.5 million acres of the owl's critical habitat increasing the likelihood of logging in the old growth forests they call home. Time and again, the Trump administration exacerbates the threats that will only increase the likelihood of extinction for this beleaguered bird."
Defenders of Wildlife is dedicated to the protection of all native animals and plants in their natural communities. With over 1.8 million members and activists, Defenders of Wildlife is a leading advocate for innovative solutions to safeguard our wildlife heritage for generations to come. For more information, visit defenders.org/newsroom and follow us on Twitter @Defenders.
Media Contact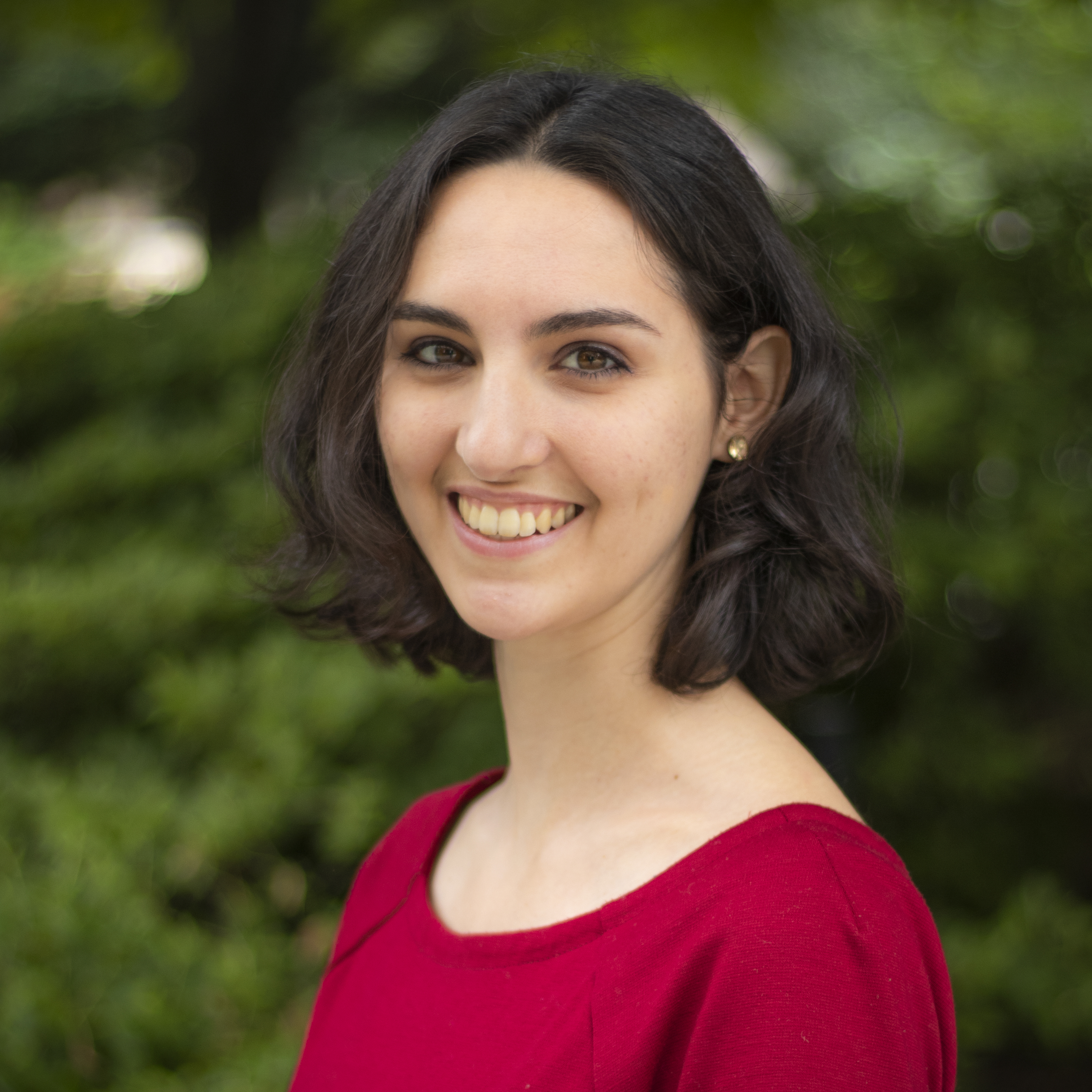 Kerry Skiff
kskiff@defenders.org
(202) 772-0253
News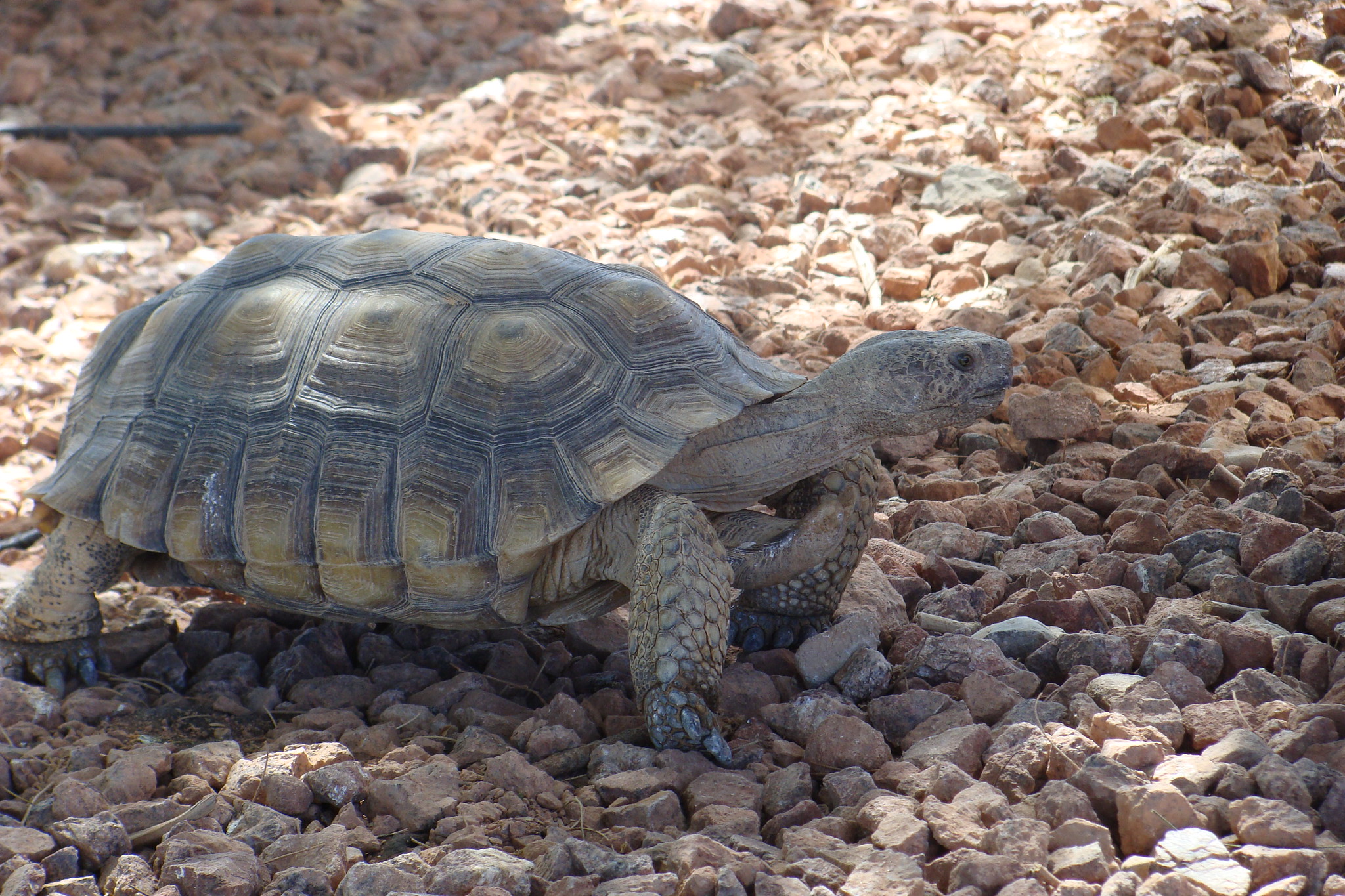 Today, the Trump administration's Bureau of Land Management issued a Record of Decision permitting construction of the Northern Corridor Highway, a controversial four-lane highway through the protected Red Cliffs National Conservation Area (NCA) in southwest Utah. The US Fish & Wildlife Service also issued an Incidental Take Permit, allowing for destruction of desert tortoises in the path of the highway project and to reduce protections elsewhere. Desert tortoises are listed as "threatened" under the Endangered Species Act.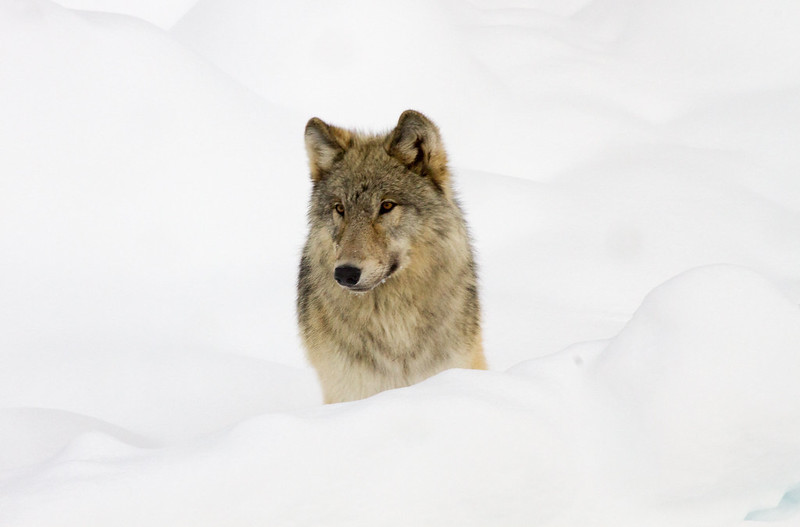 Today, six environmental groups filed a lawsuit against the Trump administration's rule that removed Endangered Species Act protections for gray wolves in the lower-48 states