Tweet
It's looking like déjà vu all over again as the Congressional Western Caucus has begun to introduce another package of anti-wildlife, anti-public lands, anti-Endangered Species Act (ESA) bills. The new package of stand-alone bills is – so far – nearly identical to draft legislation the caucus released this past fall. And, like the previous package, the bills would eliminate key protections for wildlife that have been in place for more than 45 years.
"This is yet another attempt to undercut the implementation of the ESA and protections for imperiled species and their habitat," said Defenders of Wildlife President and CEO, Jamie Rappaport Clark. "We need to confront the overwhelming reality that one million species face extinction worldwide. Yet, members of the Western Caucus are choosing to ignore science and continue their work to undermine – instead of bolster – our nation's most successful tool in protecting imperiled species. The path they are proposing is just irresponsible."
Last week, Caucus Chairman Rep. Paul Gosar (R-Ariz.) requested that members introduce bills to modify and streamline various aspects of the ESA. 
This package includes bills that would result in increased harm to protected species and their habitat, allow the use of faulty science, create barriers to listing species and interfere with the science-based listing process under the ESA. It would also delegate management of listed species to the states, allow state veto authority of decisions to list species, undermine citizens' ability to enforce the ESA in court, weaken U.S. conservation leadership abroad, and carve out numerous exceptions for critical habitat designation.
Rep. Ken Buck (R-CO) filed bill H.R. 5557, which would codify one of the final ESA rules that the Trump administration released in August. The bill would remove the flexibility for the U.S. Fish and Wildlife Service to provide identical protections to both threatened and endangered species. This change will increase the burden on the USFWS to develop individualized rules for threatened animals, straining the agency's limited budget and making conservation of such species less efficient and effective. This rule could deprive threatened animals of legal protections against take, potentially impairing their recovery or even pushing them further towards extinction. 
Other bills filed by Western Caucus members would codify additional significant changes the administration made to the regulations implementing the ESA this summer.  This includes ones that subvert the ESA's science-based listing process, undermine requirements for designating critical habitat, and make it harder to protect species at risk from climate change.   
 
Defenders of Wildlife is dedicated to the protection of all native animals and plants in their natural communities. With over 1.8 million members and activists, Defenders of Wildlife is a leading advocate for innovative solutions to safeguard our wildlife heritage for generations to come. For more information, visit defenders.org/newsroom and follow us on Twitter @Defenders.
Media Contact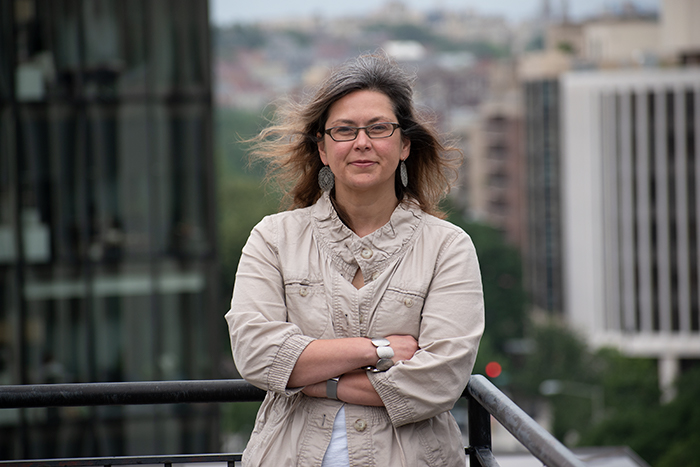 Gwen Dobbs
gdobbs@defenders.org
(202) 772-0269
News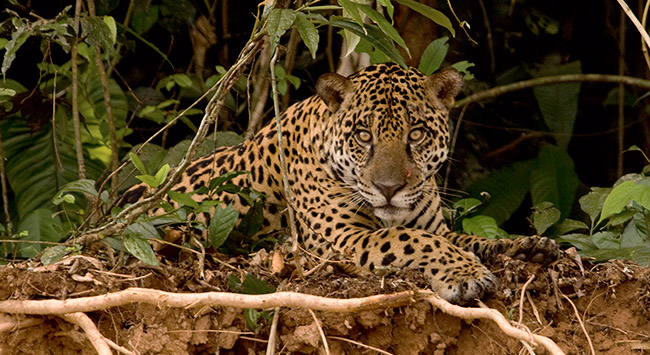 Every three years, delegates meet to review proposals for listing imperiled migratory wildlife and to provide international or regional collaboration for species' conservation.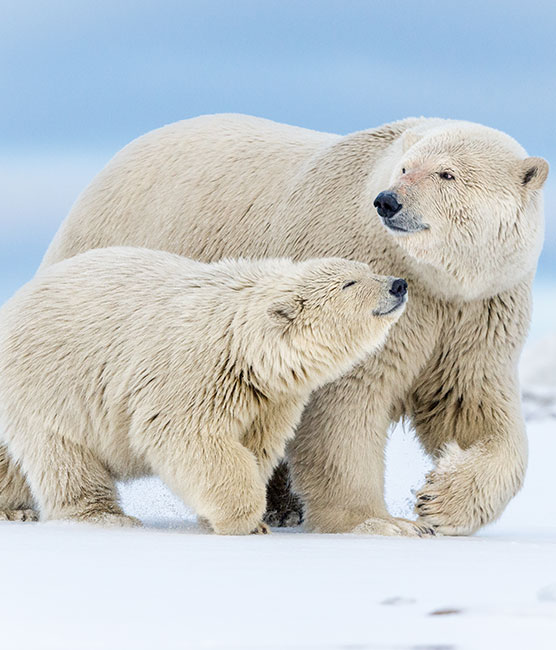 On February 25, Defenders of Wildlife President and CEO Jamie Rappaport Clark will provide testimony at a public hearing on the White House Council on