As we all deal with the COVID-19 pandemic, we hope you are taking every precaution to be safe during this challenging time. Here at Defenders we have transitioned to working remotely, but our work most certainly continues. Defenders will always be hard at work protecting the wildlife you love.
With our world and our environment out of balance, it has never been more important to connect to our natural heritage and the nature that we rely on to survive. We want to provide you with opportunities to defend wildlife while staying healthy.
Whether we are fighting a pandemic or fighting to stop extinction, we are all in this together. Join Defenders in staying home and staying wild.
Image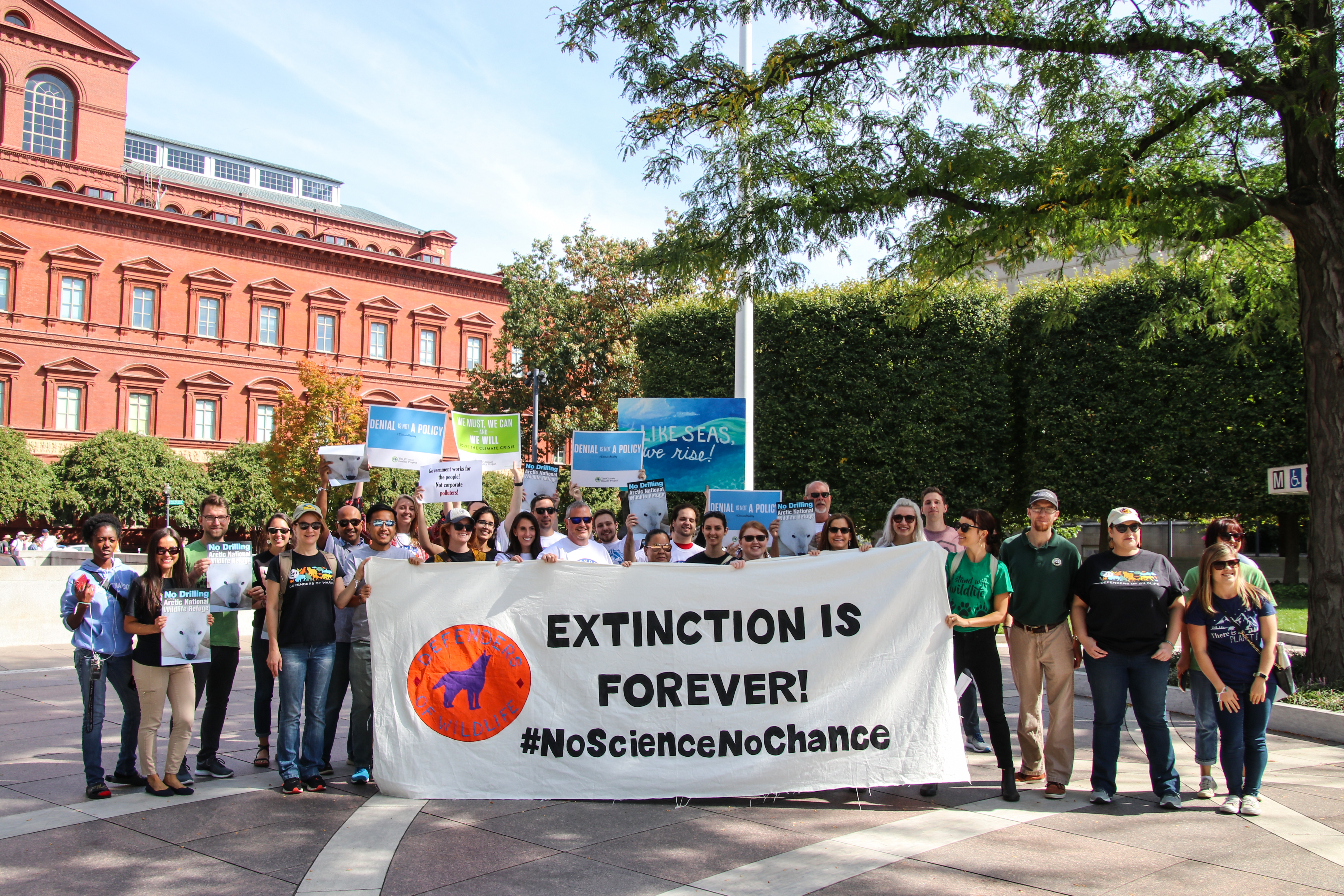 Megan Joyce/Defenders of Wildlife
Demand the DOI Halt Policy Changes
Even in the midst of a global crisis, the Trump administration continues to barrel forward with its anti-environmental agenda. We can't let this administration exploit this disaster to further degrade our natural world! 
Take Action
Image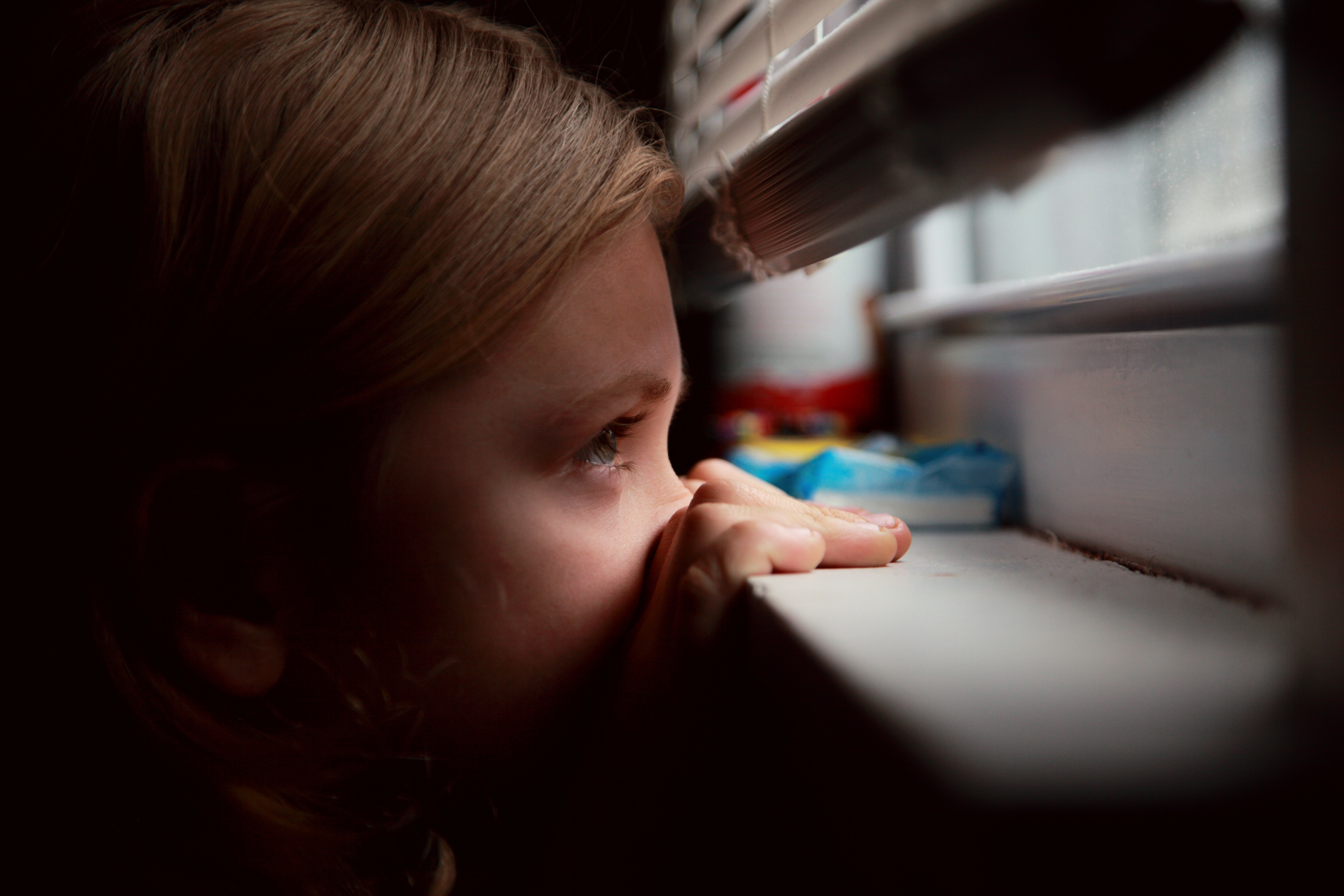 Sharon McCutcheon/Unsplash
Staying Wild While Staying Home
COVID-19 has ground the world to a halt. Schools are closed. Millions are working from home or out of work. If you're feeling cooped up and restless, Defenders has 12 suggestions to keep you wild while you're staying home.
Read More
As kids are home from school, it can be hard to fill the days with productive learning activities. Instead of giving in to the pull of screens, print out some of our educational workbooks to keep them occupied and learning about wildlife. Below are regional workbooks to help you explore the wild world outside your windows, a Junior Packtivist workbook all about wolves and worksheets and stories in Spanish all about parrots.
There are plenty of fun activities to do as a family that will keep you active, help you connect with the nature in your backyard and protect wildlife. 
Learn More With Defenders
Remote Defending
COVID-19 has disrupted how we go about our daily lives, from grocery shopping to sports to education—and this includes the field work of wildlife professionals.
A Defenders dad reflects on quarantine and spending time with his daughter connecting with the nature around their backyard. 
Map Monday Series
As COVID-19 shuts down cities and stalls economies, it is clear a virus can impact our wellbeing. Are viruses ever serious enough to impact wildlife populations?
It Would Be Now!
Science and governance matter a great deal, whether we're talking about biodiversity or public health.
Wildlife Webinars
During this unprecedented time, Defenders of Wildlife remains ever-vigilant to protecting wildlife and their habitat.
Conservation groups, including Defenders of Wildlife, are joining a petition organized by Global Wildlife Conservation that seeks to end the sale of live wild animals in markets.
Image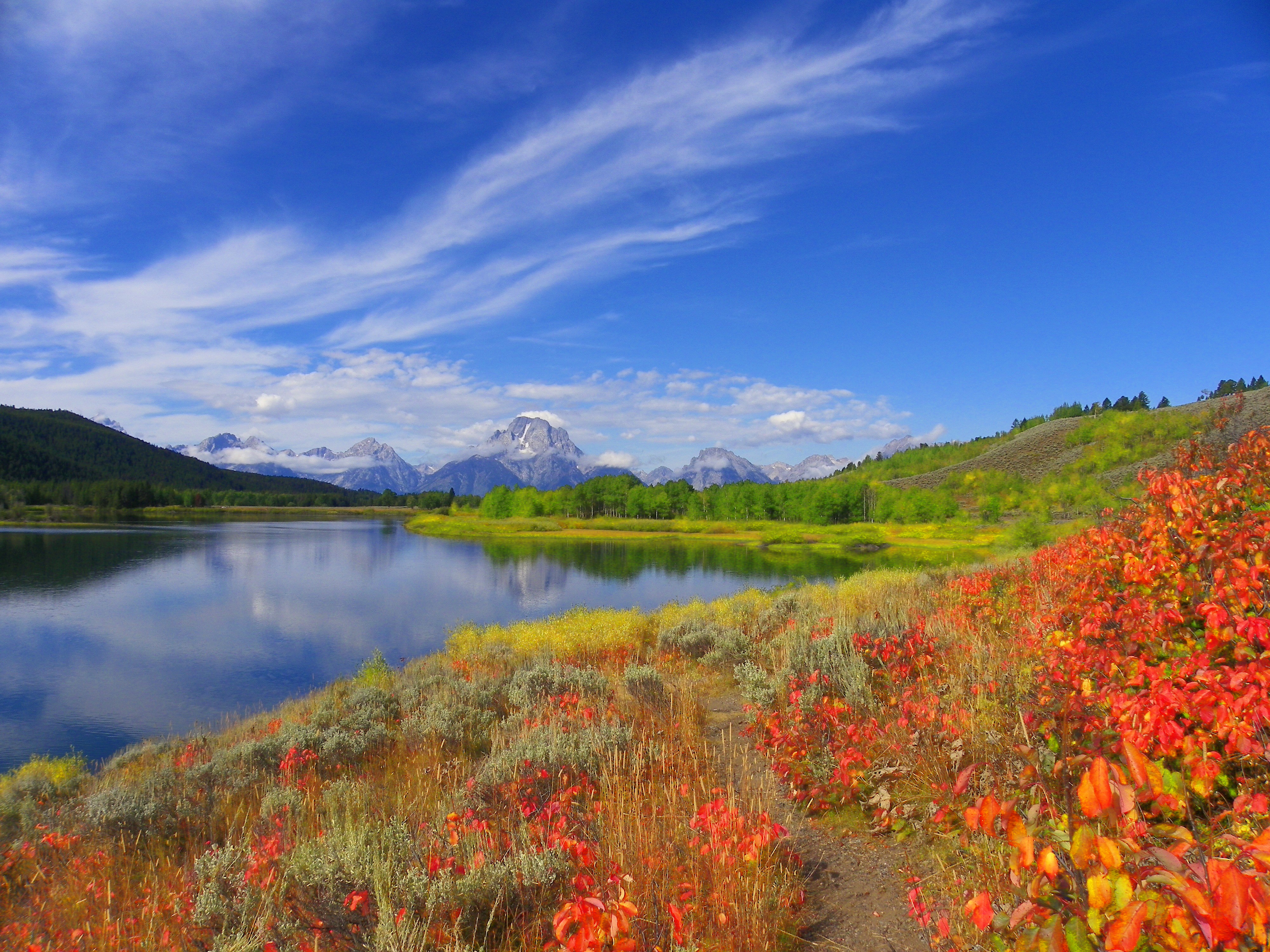 Image Credit
Richard Pack