Sharks and Mantas Gain Protections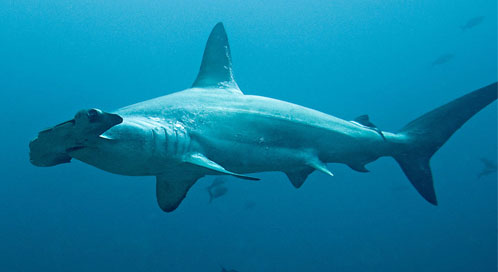 Five species of sharks and two manta ray species will officially be listed today, as a result of the 2013 Conference of the Parties of the Convention on International Trade in Endangered Species of Wild Fauna and Flora (CITES). During the last 18 months, countries from all regions have been preparing diligently to enforce the listings.
You may also be interested in:
[T]hose who also care about the survival of the greatest wild cats, dogs and wolves of the world hope that The Great Cats and Rare Canids Act will pass in the Senate in 2010.
When George Pakenham spotted a passenger-less stretch limo outside a Manhattan restaurant with its engine running, he decided he'd had enough and approached the driver to ask him to turn off the engine while waiting.
"It was a dark day for polar bears," says Defenders' Peter Jenkins, director of international conservation.
GET INSTANT ALERTS & UPDATES
Get Instant Alerts & Updates
Enter email address
Enter mobile number
Latest Updates
November 2, 2017 | 3.00 PM
November 2, 2017 | 3.00 PM