Scientists have come to a surprising conclusion about jaguars. Lands in central Arizona and New Mexico provide a huge potential for jaguar habitat and recovery. This rugged landscape – stretching as far north as the Grand Canyon – contains vast expanses of evergreen, deciduous and mixed forests, and an abundance of whitetail deer, one of the jaguar's favorite prey.
This area is known as the Central Arizona/New Mexico Recovery Area (CANRA) and covers more territory than some other important jaguar conservation areas in Central America and South America, such as the Selva Maya of Guatemala and the forests around Iguaçu Falls in Brazil.
We have found that the 20-million-acre CANRA is 27 times larger than the critical habitat designated by the government and provides habitat that could support 100 or more jaguars.
Yet, this area was overlooked by a 2018 jaguar recovery plan by the U.S. government, which could have put forth an ambitious blueprint for restoration, but instead only evaluated the U.S. habitat in a narrow 80-mile band along the border with Mexico. Given this reduced scope, the plan concluded there was too little habitat to sustain a jaguar population in the U.S. and largely left the fate of northern, borderlands jaguars to Mexico. This decision went largely unchallenged because most people did not realize that the lion's share of U.S. habitat had not been analyzed.
However, scientists armed with this new information are calling for the federal government to right the wrong done to jaguars and to rethink jaguar recovery.
When most people think of jaguars, they imagine heavily-built cats with yellowish-brown coats with black spots stalking through lowland tropical jungles and wetlands in South America. However, historical records indicate that southwestern jaguars roamed through habitat that did not fit their popular image as rain forest denizens. Indeed, one-quarter of the more than 60 jaguars documented in the U.S. since 1900 lived in coniferous forest of at least 9,000 feet elevation.
Jaguars were not lost from the U.S. due to scarcity of prey or disease. Rather, they were methodically and mercilessly exterminated by hunters, ranchers, and federal predator control agents for two centuries.
There will be resistance to establishing breeding jaguars in the U.S. for the same reason they were originally killed off ─ prejudice against large carnivores. Nonetheless, recent surveys have shown that a majority of people support large carnivore recovery, and there is good reason to believe that jaguars can fit smoothly into the landscape.
In fact, as many as eight of these wild cats have lived in Arizona or New Mexico over the past 25 years, secretively surviving in mountain ranges like the Santa Ritas, 20 miles from the city of Tucson. Just this year one jaguar was photographed 50 miles north of the Mexican border in the Chiricahua Mountains of Arizona while a second one was photographed just south of the border. These cats travelling north from Mexico to reoccupy ancestral U.S. lands are almost certainly coming from a small population in Sonora, a hundred miles south of the border. This miraculous yet intermittent appearance sustains hope that a viable U.S. population may be reestablished.
In recent years, the reestablishment seemed highly unlikely owing to the feverish border wall-building by the Trump administration, which blocked the remote, rugged corridors jaguars travel to enter the U.S. Fortunately, with the halt in construction by the Biden administration, some routes remain open. But immediate action is needed from the U.S. government to quickly remove wall sections blocking critical corridors used by jaguars and other wildlife.
In the past, the government and its partners have successfully reestablished populations of other imperiled U.S. predators, including bald eagles and grizzly bears. Mexican gray wolves, like jaguars, were once extirpated from the U.S. but were reestablished in Arizona and New Mexico through a collaborative program with the federal government, a Native American Tribe, states, nonprofits and cooperating private landowners.
Now that we know there is sufficient habitat for jaguars, we ask the Biden administration to embrace this new scientific information and start planning to restore them to their historical and rightful place in the U.S.
This piece first appeared in Mongabay and was co-authored by Robert Peters, Ph.D., a conservation biologist working for Defenders of Wildlife in Tucson, Arizona, who authored the reports In the Shadow of the Wall: Borderlands Wildlife, Habitat and Collaborative Conservation at Risk and Bringing el Tigre Home: Jaguar Recovery in the U.S. Southwest. 
Author(s)
Image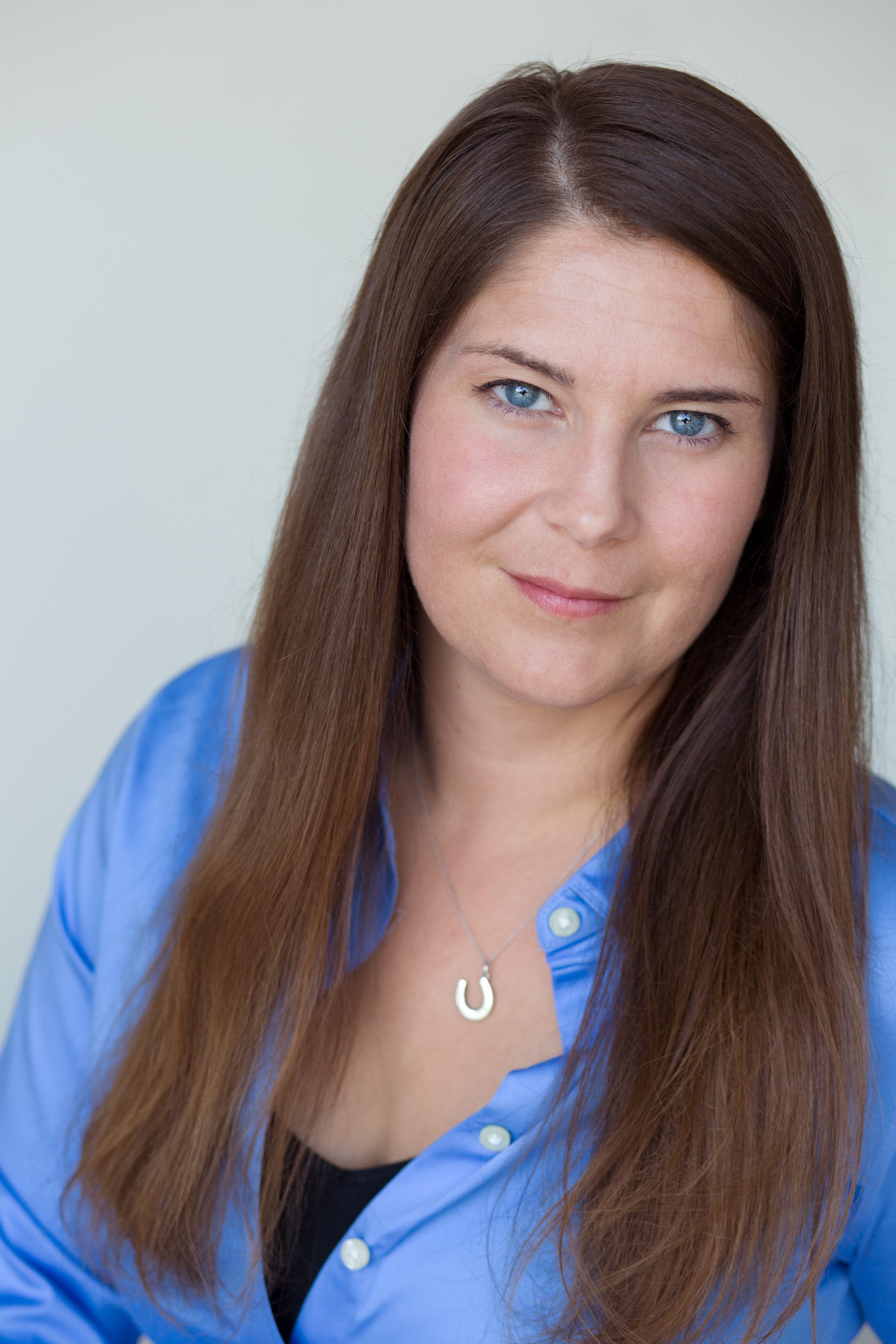 As Representative for Texas, Shari focuses on wildlife habitat connectivity and restoration; private landowner outreach; ocelot and jaguarundi conservation; and threatened and imperiled species including bears, raptors, bats, reptiles and amphibians. She also serves as a member of Defenders' borderlands jaguar conservation team.
Image