As President and CEO of Defenders of Wildlife, I'm used to fielding questions about complex challenges like biodiversity loss and climate change. Lately, the urgency to compel action features heavily in my responses. It's soberingly clear from the drumbeat from scientists that our planet is at a tipping point. Often times, when we are confronted with critical challenges — pandemics, war and natural disasters — we see people come together and make a difference. It is time right now for steadfast courage and decisive action to preserve and protect all life on Earth.
This year's Earth Day theme is "Invest In Our Planet." At Defenders, we use our voice, our expertise and our determination to invest in conserving all native animals and plants in their natural communities. Our work to save imperiled species and protect lands and waters from misuse and exploitation stretches from our fieldwork in remote wilderness areas and with federal agencies, tribes and private landowners, to state and federal courts, academia and the halls of Congress, where we educate members and their staff on the importance of protecting and strengthening the laws that keep species from going extinct. 
Defenders works tirelessly to save endangered species from extinction and to preserve our nation's biodiversity. Up to a million species could be facing extinction within decades, but it's not too late if we act now. We are calling on the Biden administration to develop a national biodiversity strategy that would identify and prioritize ways to protect and preserve species, habitats, ecosystems and genetic diversity. We need an all-of-government approach with laws and policies that will guide a biodiversity strategy that compels engagement of all levels of expertise and enforces accountability.
If we want to stave off the next mass extinction, we also must urgently look at this challenge holistically, we must address the escalating impacts of biodiversity loss and climate change now. Defenders invests in protecting and restoring the vast network of lands and waters that support biodiversity, including our National Wildlife Refuge System. Wildlife refuges serve as anchors of biodiversity, outdoor classrooms, species refugia and gateways to conservation. That's also why we're calling on the Biden administration and Congress to step up to defend wildlife refuge integrity and to support expanding the National Wildlife Refuge System. Expanding wildlife refuges is essential to saving biodiversity and preventing the extinction of species on the brink. 
Endangered wildlife — the bald eagle, peregrine falcon and black-footed ferret — that have returned from the brink of extinction, the National Wildlife Refuge System that provides unparalleled nature experiences, the clean water that we drink and recreate in, and the clear air that we breathe are all emblematic of what we can accomplish together. 
Protecting our environment is a moral imperative. We cannot afford to be complacent, hoping that someone else will save Earth. As responsible stewards of nature, we must act now; not tomorrow, not next month, not next year. It's now or never.
Author(s)
Image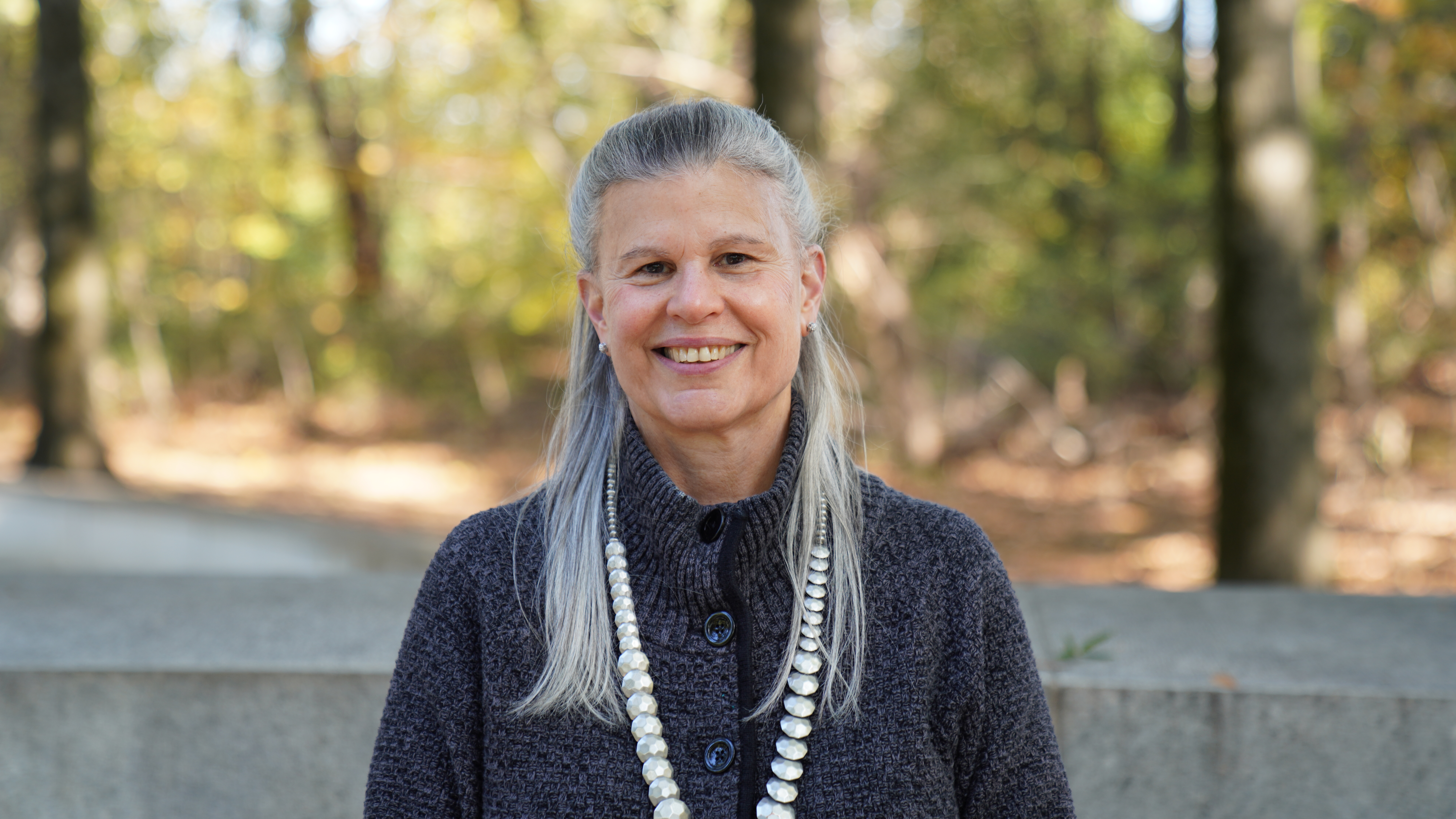 Jamie Rappaport Clark's lifelong commitment to wildlife and conservation led her to choose a career in wildlife biology. She has been with Defenders of Wildlife since February 2004 and took the reins as president and CEO in 2011.
Image