Earth Day is a celebration of nature and bringing awareness to the interconnectedness of wildlife, ecosystems and people in the world. Unfortunately, Congress often doesn't act as if it understands the connection. As of April, there has been an anti-wildlife bill put forward almost every week, including several that call for the removal of the grizzly bear and gray wolf from the Endangered Species List. Many of these bills have emerged because communities are concerned about living in areas where wildlife such as panthers, wolves, deer and bears roam.  
However, there are tools, resources and tips that can help reduce human-wildlife conflict through large actions such as Defenders' electric fence program and small actions such as driving slower on roads where animals might be crossing. Every step helps build social acceptance of cohabitation with wildlife and transforms people's perspectives of the world around us. 
Here are seven simple ways you can help share the landscape with wildlife in your own area:  
1. Support Local Parks and Wildlife Refuges
Explore your local parks and wildlife refuges in your own area by attending events, volunteering, donating or simply enjoying a walk to gain a better understanding of nature.  
2. Pick Up Trash
Everyone benefits from a cleaner neighborhood. Ensure that your trash is secured in a bag and out of reach to animals that might want to tear into it. Take part in a community clean up or pick up trash in your neighborhood. Of course, please be cautious and bring a trash bag, gloves and an old pair of sneakers to avoid any injuries.
3. Plant a Garden
Whether it is a community garden, container garden or your own backyard, you can support pollinators by planting native plant species that provide food for a variety of bees, butterflies and other insects. The Lady Bird Johnson Wildflower Center has an extensive database of native plants in each state. Be sure to avoid pesticides in your garden to prevent harming wildlife. Bird baths, bird feeders, bee houses and nest boxes can also provide water and shelter for other garden visitors. You can also create bird houses and bat houses instead of buying them. If you don't have a community garden in your area, see if you can propose one in your neighborhood or nearby school. 
4. Watch Out for Wildlife on Road
Slow down on the road for animals that may need to cross. Human development has fragmented habitats, diverting animals to often dangerous routes across highways and busy roads. Be vigilant while driving for your safety and to protect wildlife.  
5. Keep Learning
Attend virtual or in-person events to learn from experts about wildlife native to your region, past conservationists and their efforts, or current environmental events. Libraries, parks and the U.S. Fish and Wildlife Service events page are great resources.
6. Turn Off the Lights
When night falls and you are heading to bed, turn off any nonessential lights outside. These bright artificial lights disorient migratory birds and can cause collisions with buildings and disturb nesting. Defenders' Lights Out, Texas! campaign page provides more information on light pollution's effects on wildlife in cities and what you can do to help.  
7. Become a Defenders of Wildlife Member
Help Defenders of Wildlife protect endangered and imperiled species by staying up-to-date on Defenders' conservation work and upcoming events by becoming a member at Defenders of Wildlife. With your membership, you will receive Defenders' annual calendar and more behind-the-scenes look at what biologists and conservationists are doing to protect wild animals and plants.
Author(s)
Image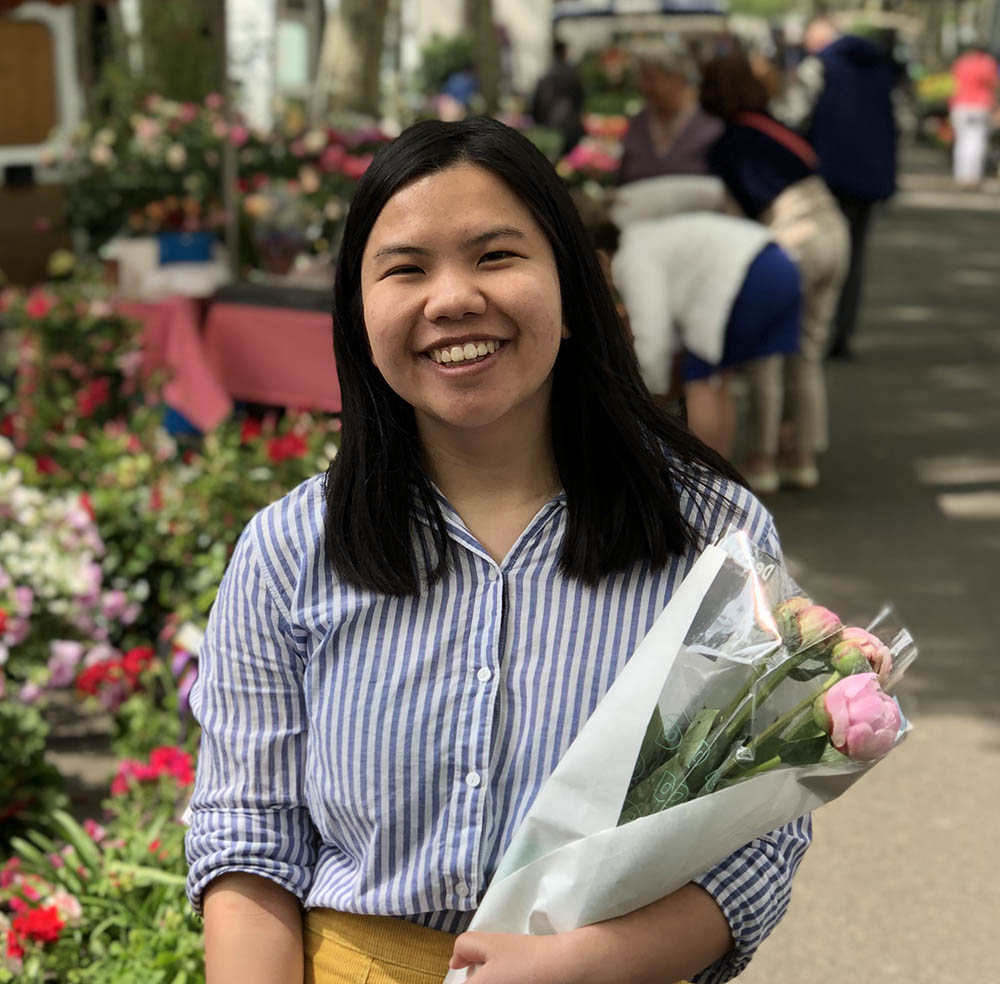 Prior to Defenders of Wildlife, Natalie worked as an executive assistant at Fishing Cat Conservancy Inc., another U.S.-based conservation nonprofit, and spent two years teaching
Image