Image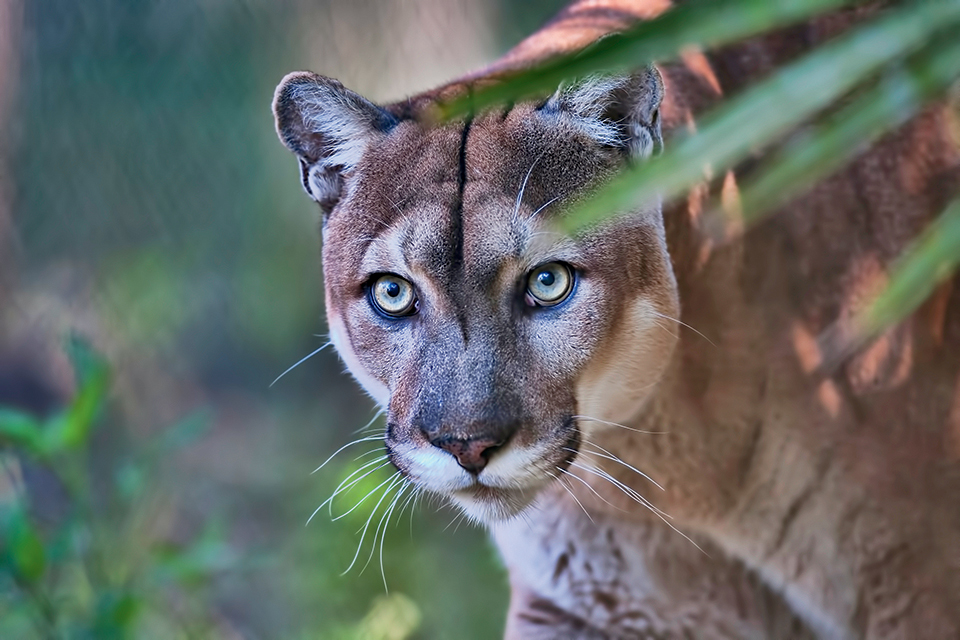 Image Credit
fotoguy22 /iStockphoto
Pumas maintain relationships with an astounding 485 living species
View article
Image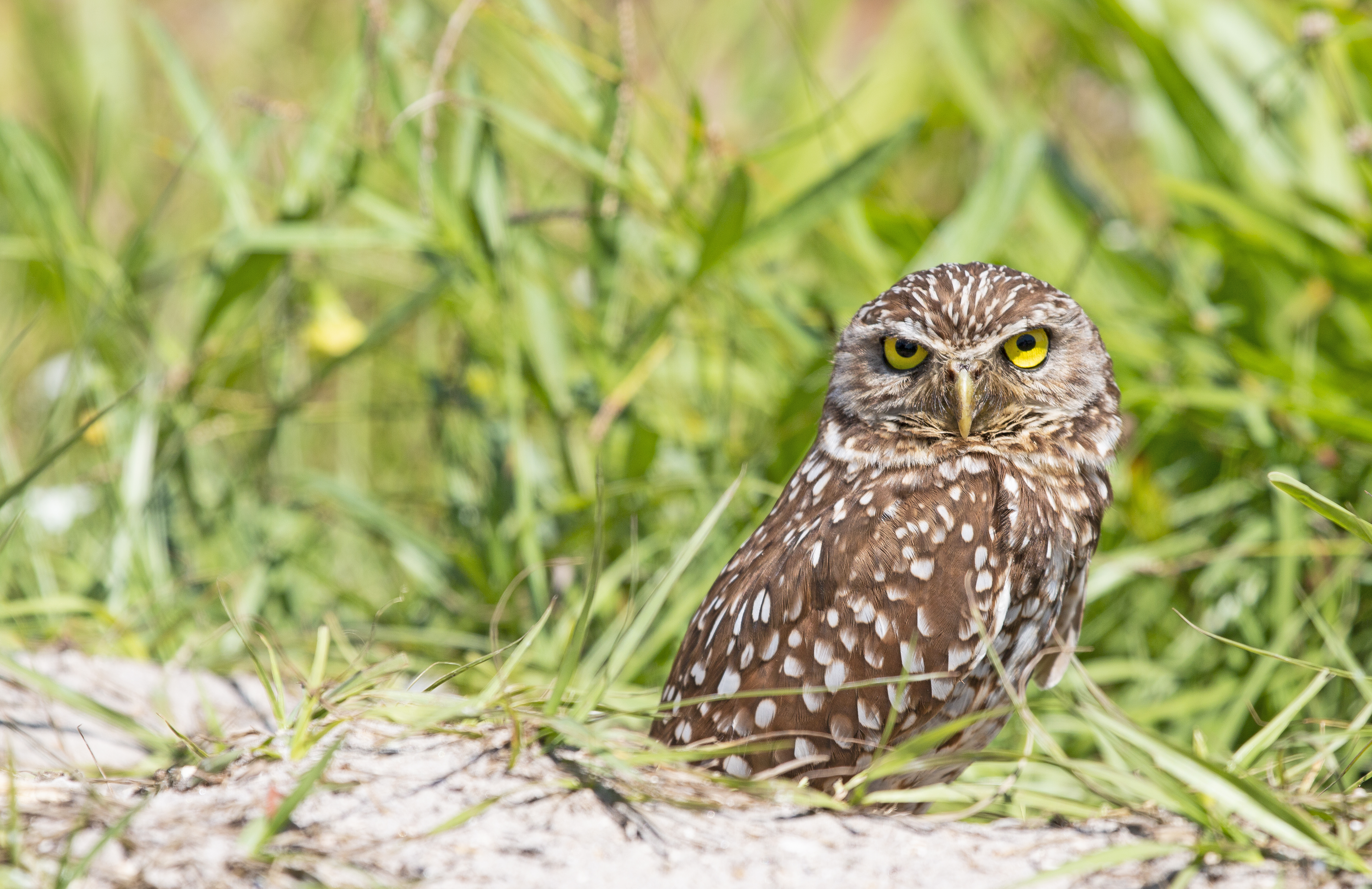 Andy Wraithmell/FWC
January 2023 was our last print issue of Defenders magazine but that doesn't mean the content stopped! Experience more stories of wildlife and habitat we protect by joining our pack. 
Sign up to receive things like our monthly Impact Report, fun wildlife facts and urgent updates.

Or, visit our blog and learn more about your favorite wildlife and wild places!
More Articles from This Issue
Defenders has been on the frontlines fighting for the nation's most imperiled and misunderstood wildlife for 75 years
Image