Rep. Raul Grijalva (D-AZ) today introduced the RESCUE Whales Act to repeal a section of the 2022 omnibus that may significantly delay new regulatory action under the Endangered Species Act (ESA) and the Marine Mammal Protection Act (MMPA) that is desperately needed to ensure the survival and recovery of the North Atlantic right whale in the face of unsustainable lethal entanglements in the American lobster and Jonah crab fishery. 
"The language passed into law in the omnibus poses an existential threat to the dwindling North Atlantic right whale population," said Rep. Grijalva in a press statement. "It undermines the science-based protections of both the Endangered Species Act and the Marine Mammal Protection Act, while also ignoring real solutions like ropeless gear, which we worked hard to secure $20 million in funding for in the omnibus. We must move quickly to pass this bill and put the omnibus funding to use by helping fisheries transition to safer ropeless gear as quickly as possible."

 The bill comes at a pivotal point in the fight to save the critically endangered right whale. There are fewer than 340 surviving animals and their numbers are declining each year. High levels of deaths and injuries due to entanglements and vessel strikes led the NOAA National Marine Fishery Service (NOAA Fisheries) to declare an Unusual Mortality Event for the species starting in 2017. The Unusual Mortality Event is now in its sixth straight year and has affected more than 20 percent of the population.
 
"We are incredibly grateful to Representative Grijalva and all cosponsors for this bold initiative to combat the right whale's dire predicament," said Jane Davenport, senior attorney at Defenders of Wildlife. "The science is clear that entanglements in the U.S. lobster fishery not only kill right whales outright but impair their reproduction, pushing them ever closer to the brink of extinction. This new bill would undo the damaging December rider and work to reverse the species' rapid decline, as our laws unequivocally require."
 
In July 2022, a federal district court found that a September 2021 rule under MMPA to reduce lethal entanglements in the U.S. American lobster and Jonah crab fishery violated statutory requirements. The court also found that a May 2021 biological opinion violated MMPA and ESA. In November 2022, the court ordered NOAA Fisheries to complete a new MMPA rulemaking by December 9, 2024.
 
However, last-minute language was added to the 2022 omnibus which may significantly delay this rulemaking. That language states that the 2021 rule "shall be deemed sufficient to ensure that the continued Federal and State authorizations of the American lobster and Jonah crab fisheries are in full compliance" with the ESA and MMPA until December 31, 2028.
 
By potentially delaying the rulemaking necessary to reduce lethal entanglements to sustainable and legally required levels, this language poses an existential threat to the dwindling North Atlantic right whale population. It undermines the science-based application of the ESA and MMPA in these fisheries. It attempts to circumvent the independence of the judicial process for determining whether NOAA Fisheries' management actions comply with these statutes.
Entanglements in the trap/pot gear used in the Northeastern lobster/Jonah crab fishery in both state and federal waters continue to kill an average of four whales a year even after the September 2021 rule, a rate far higher than the species can sustain. Most entanglements are never detected or identified to a specific fishery because of the difficulties in spotting entangled whales and confirming the source of entangling gear. Even with the threats from entanglements in Canadian waters and vessel strikes in both countries, NOAA Fisheries has determined that U.S. commercial fisheries can kill no more than seven right whales every decade to comply with the minimum standards of the MMPA.
 
If whale death trends continue, or accelerate, due to this rulemaking pause, NOAA Fisheries may have no choice but to close significant areas to fishing starting in 2029. The solution to this problem is to transition as quickly as possible to on-demand (sometimes called "ropeless") gear wherever and whenever there is a high risk of right whale and lobster gear co-occurrence. These innovative fishing technologies will avoid whale entanglements and keep the American lobster and Jonah crab fisheries operating. Congress dedicated supplemental funds in the 2022 omnibus for this purpose. NOAA Fisheries and its partners must help these fisheries transition to this new, safer gear as quickly as possible.
Defenders of Wildlife is celebrating 75 years of protecting all native animals and plants in their natural communities. With a nationwide network of nearly 2.2 million members and activists, Defenders of Wildlife is a leading advocate for innovative solutions to safeguard our wildlife heritage for generations to come. For more information, visit defenders.org/newsroom and follow us on Twitter @Defenders.
Media Contact
lsheehan@defenders.org
202-772-3244
News
Image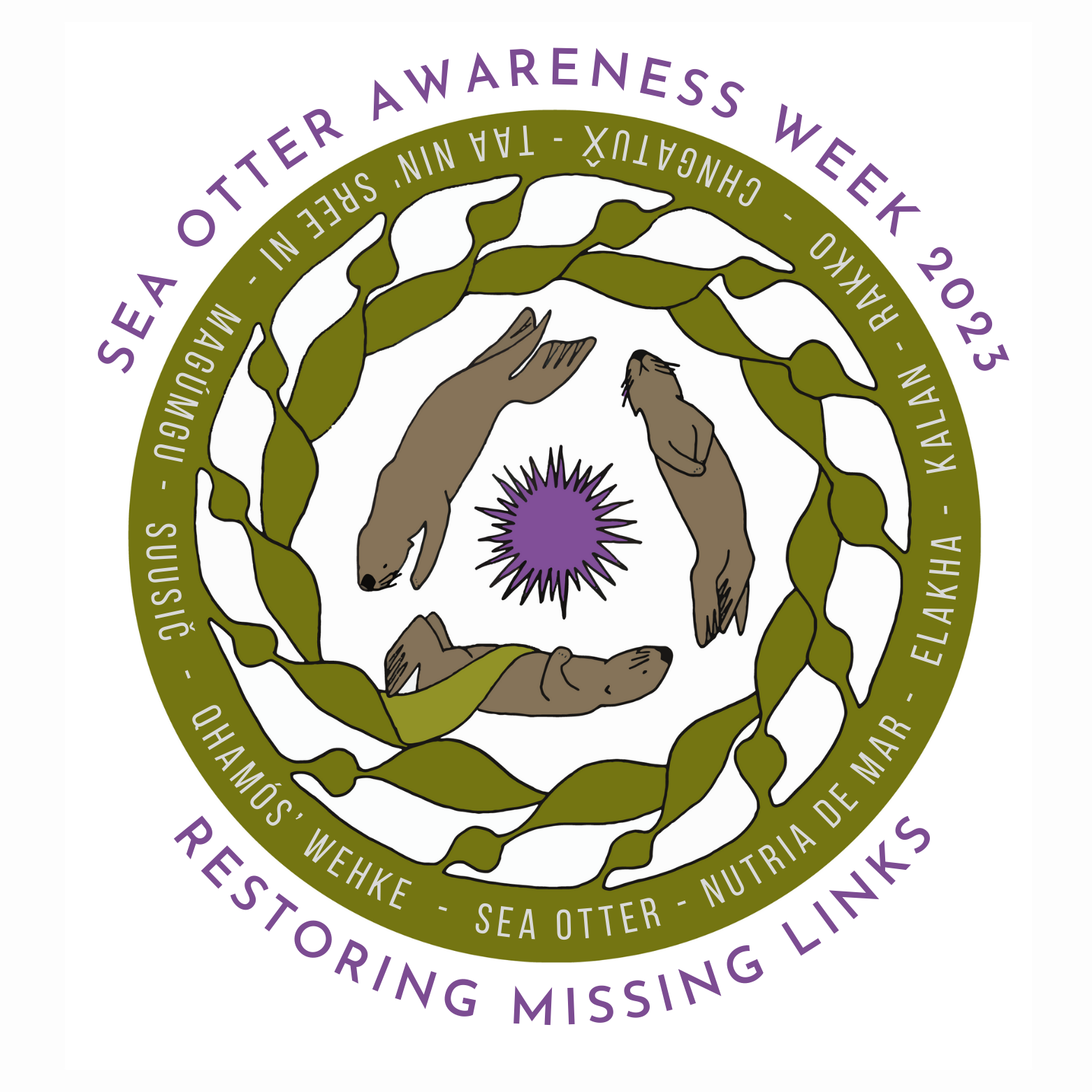 Defenders of Wildlife, Sea Otter Savvy, the Elakha Alliance, the Monterey Bay Aquarium and California State Parks will commemorate the 21st annual Sea Otter Awareness
Image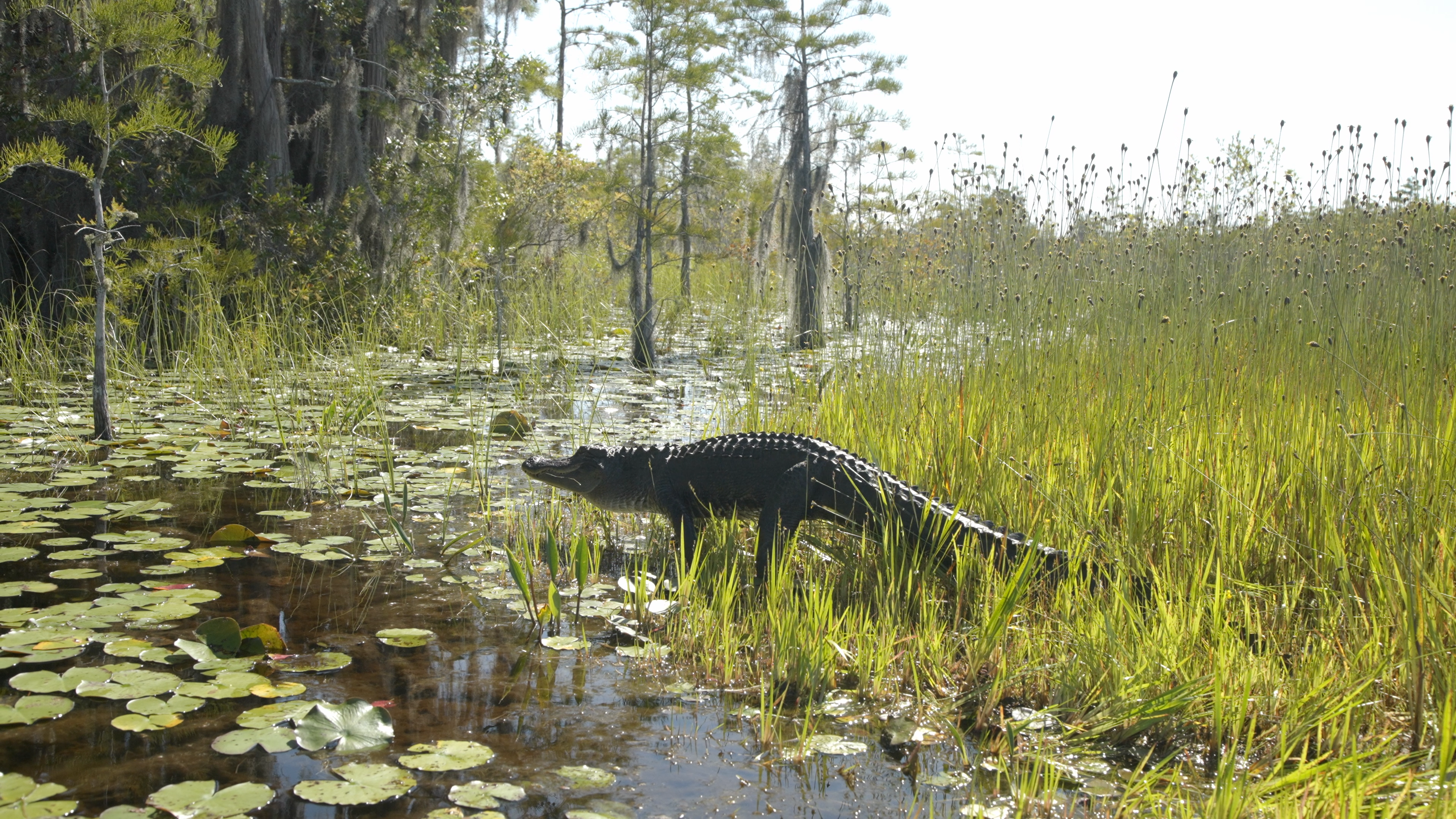 Following widespread bipartisan support, the National Park Service announced today that it will nominate the Okefenokee National Wildlife Refuge to join the United Nations Educational