Biden Administration Rescinds Trump-era rule that weakened critical habitat protections
"We are thrilled to see the Biden administration take this important step towards restoring Endangered Species Act protections. Our health and well-being depends on our nation's rich biodiversity, and the Biden administration needs to keep taking every possible step to shore up the law responsible for saving it, including developing a national biodiversity strategy."

Tweet
Defenders of Wildlife applauds the Biden administration's move today to throw out the Trump-era rule that had made it easier to exclude areas essential to the recovery of endangered and threatened species. By making it easier to exclude such areas from critical habitat protections based on economic impacts, the Trump rule drastically undercut the Endangered Species Act (ESA). 
Federal agencies are required to take special care when carrying out actions in areas designated as critical habitat. 
"We are thrilled to see the Biden administration take this important step towards restoring Endangered Species Act protections," said Andrew Carter, senior conservation policy analyst for Defenders of Wildlife.  "Our health and well-being depends on our nation's rich biodiversity, and the Biden administration needs to keep taking every possible step to shore up the law responsible for saving it, including developing a national biodiversity strategy."
This announcement follows the removal of another Trump-era rule that limited what could be defined as critical habitat under the ESA last month, and a major court victory in early July, litigated by Defenders of Wildlife and our partners, that also got rid of a large swathe of harmful regulations enacted under the former president. 
Defenders of Wildlife is celebrating 75 years of protecting all native animals and plants in their natural communities. With a nationwide network of nearly 2.2 million members and activists, Defenders of Wildlife is a leading advocate for innovative solutions to safeguard our wildlife heritage for generations to come. For more information, visit defenders.org/newsroom and follow us on Twitter @Defenders.
Media Contact
hhammer@defenders.org
(202) 772-0295
News
Image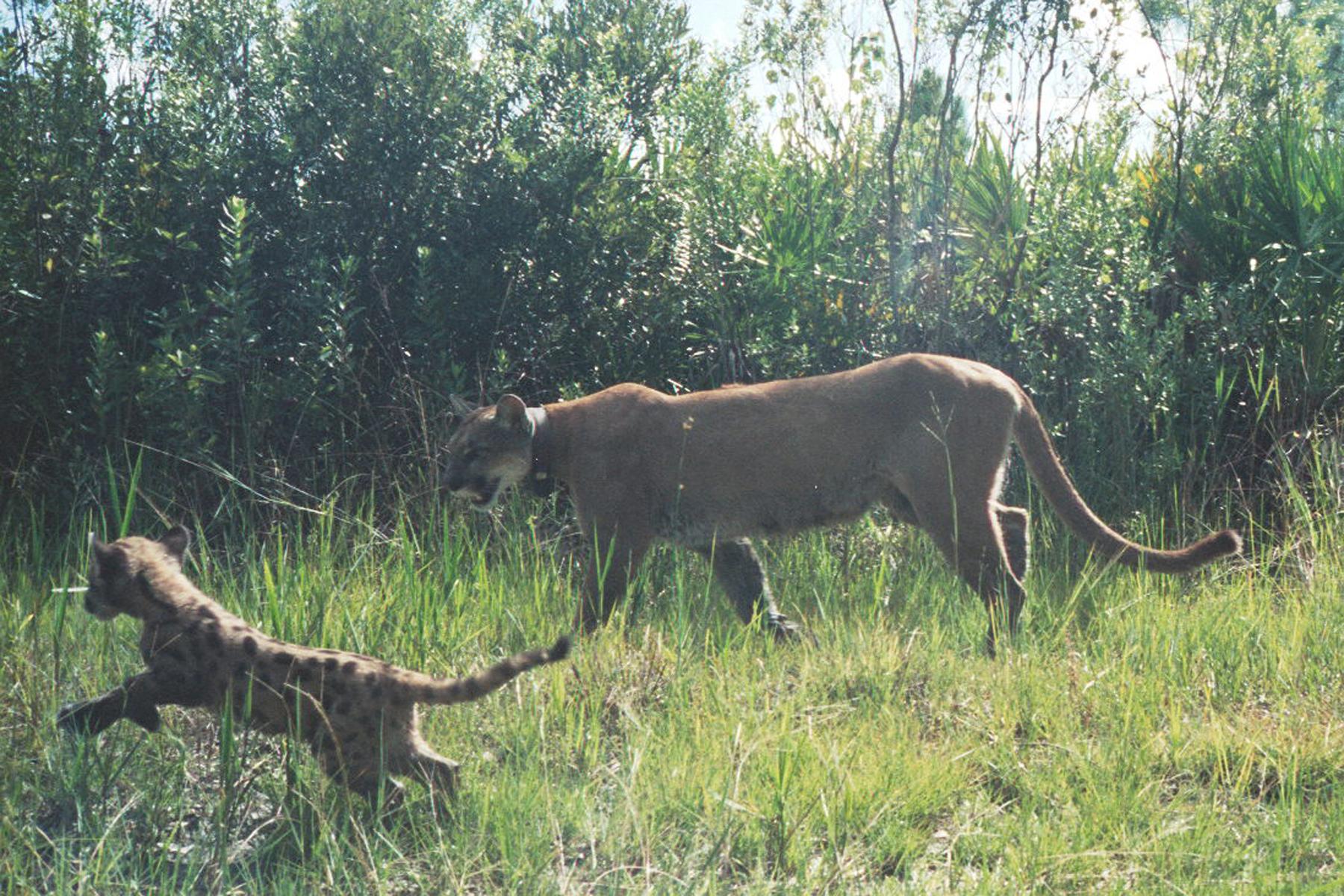 Like many parts of the Sunshine State, Southwest Florida is experiencing exponential growth, and the accompanying urban development and expanding roadway networks are putting vital
Image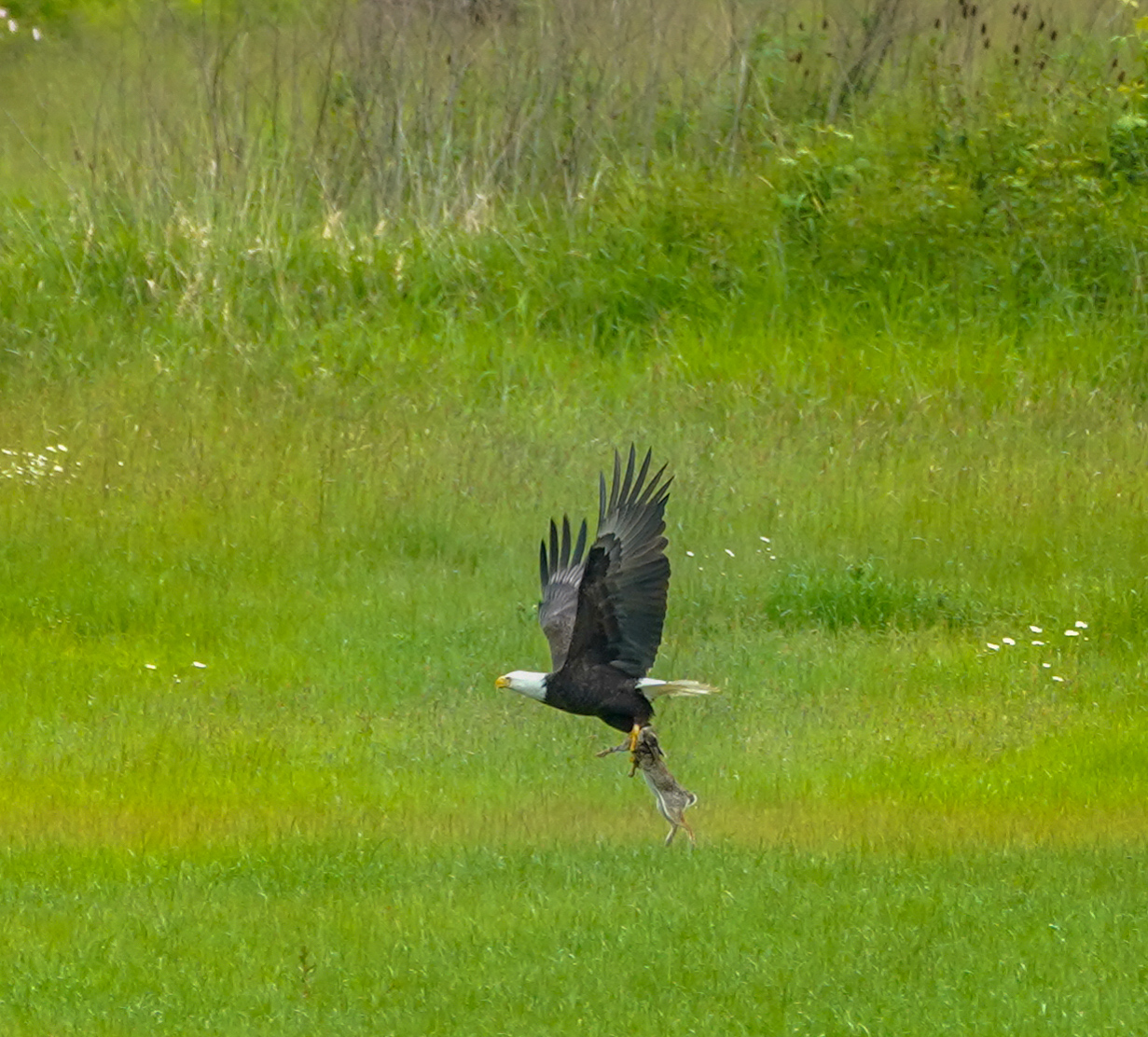 A federal judge in Montana District Court ruled today to reinstate a moratorium on new coal leasing on public lands, halting all coal leasing on federal