Defenders of Wildlife calls for a more in-depth environmental impact study (EIS) after a fire, caused by a SpaceX rocket, scorched 68 acres of protected refuge surrounding the launch site.   
Senior Texas Representative for Defenders of Wildlife, Sharon Wilcox, released the following statement in response to the recent fire:
 
"This latest fire illustrates the disastrous effects these experimental launches have on protected lands and wildlife, including rare and endangered species. These are not anomalous events. They are a regular byproduct of SpaceX launches. We need a more in-depth environmental impact study for the Boca Chica, Texas launch site before these types of activities become more frequent and the damage to the surrounding habitat and wildlife is compounded."
Defenders of Wildlife is celebrating 75 years of protecting all native animals and plants in their natural communities. With a nationwide network of nearly 2.2 million members and activists, Defenders of Wildlife is a leading advocate for innovative solutions to safeguard our wildlife heritage for generations to come. For more information, visit defenders.org/newsroom and follow us on Twitter @Defenders.
Media Contact
News
Image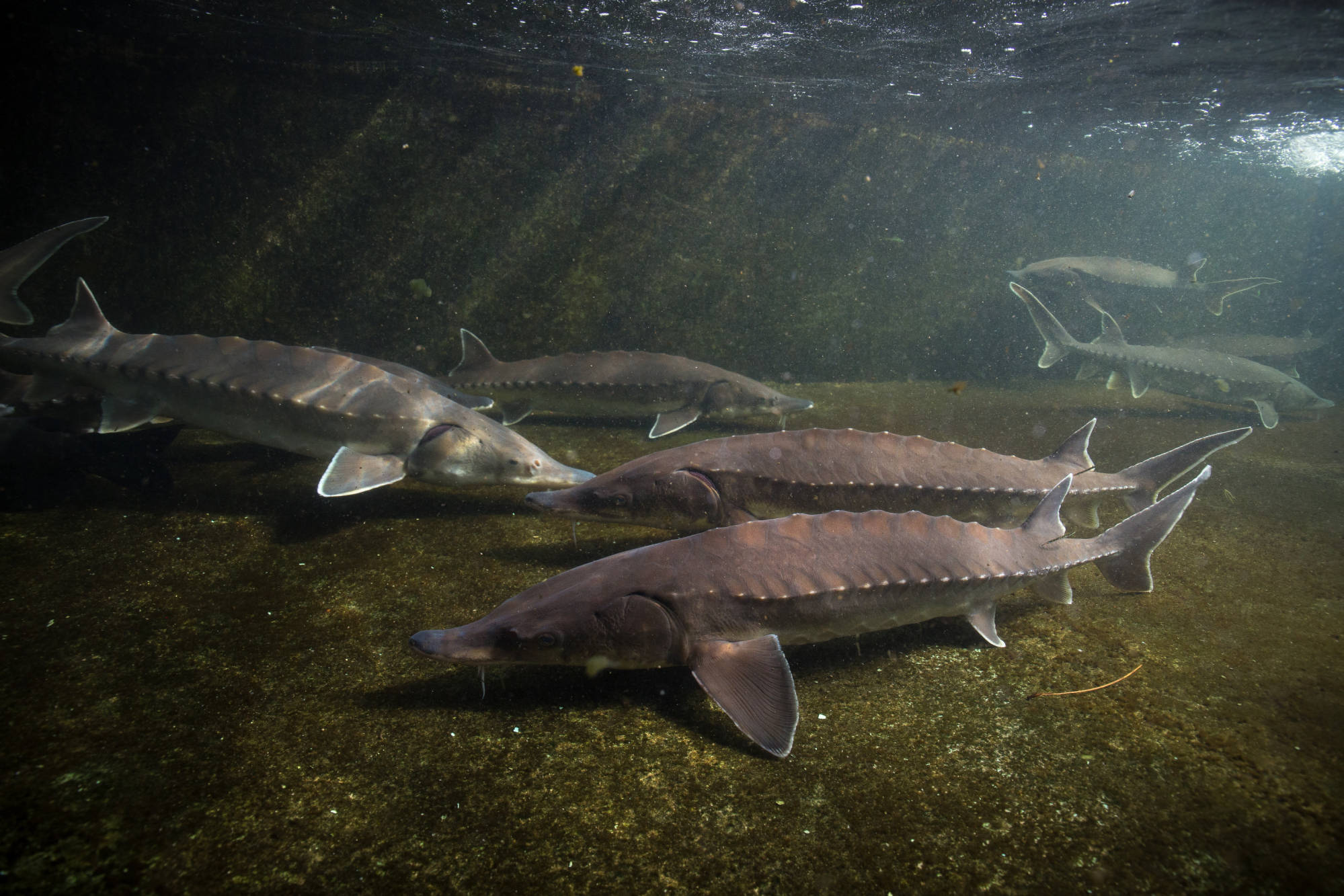 In a new ruling by the U.S. District Court for the Eastern District of North Carolina, Cape Fear River Watch, North Carolina Wildlife Federation, and Defenders of Wildlife, represented by the Southern Environmental Law Center, succeeded in challenging the U.S. Army Corps of Engineers' unjustified decision to eliminate the agency's longstanding practice of limiting hopper dredging at Wilmington and Morehead City Harbors to winter months.
Image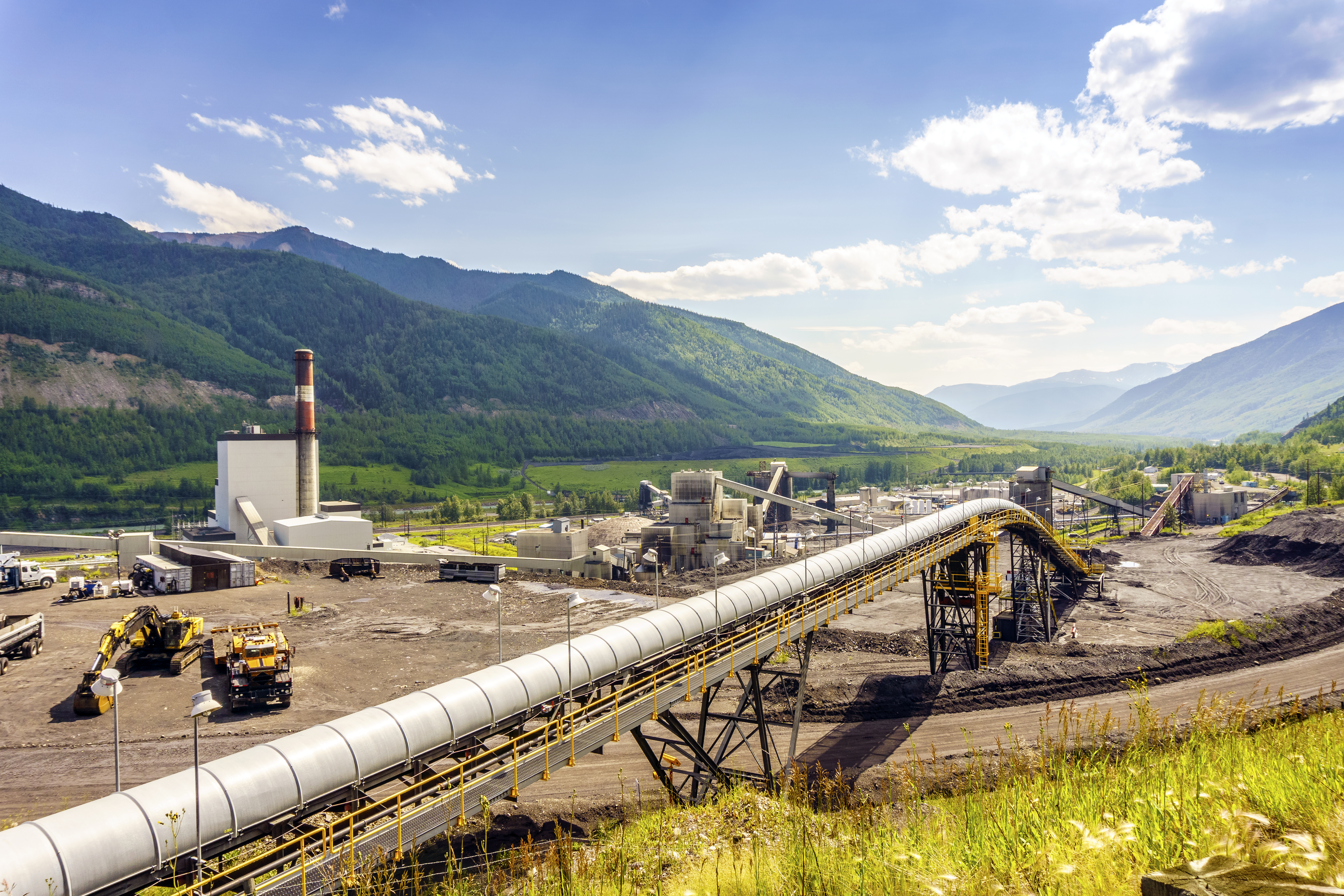 After heavy pushback from Defenders of Wildlife and many other environmental groups, a broad spectrum of nonprofits, frontline communities, and members of Congress, Senate leaders announced that the permitting agreement championed by Sen. Joe Manchin (D-WV), coined the "Dirty Deal," will not be attached to the upcoming government funding bill.