Kim Delfino, California program director, issued this statement on Governor Newsom's announcement to sue the Trump administration over the recently released biological opinions:
"We applaud Governor Newsom for his decision to challenge the Trump administration's flawed and illegal biological opinions. How the federal government manages the Central Valley Project has enormous impacts on the long-term health of the Bay Delta ecosystem and the species and communities that depend on it.  
"It is imperative that these biological opinions are challenged to ensure that stronger protections are put in place if there is any hope of reversing the current decline in the Bay Delta system. It is also imperative that the State Water Project is operated with science-based protections for fish, wildlife and water quality.
"Today, the Governor Newsom showed his willingness to defend against federal efforts to undermine environmental protections in the Bay Delta as part of his overall water agenda.  Moving forward, he must ensure that the State Water Project and other water users operate consistently with state law and do what is necessary for the recovery of the Delta and its fishery."
Defenders of Wildlife is dedicated to the protection of all native animals and plants in their natural communities. With over 1.8 million members and activists, Defenders of Wildlife is a leading advocate for innovative solutions to safeguard our wildlife heritage for generations to come. For more information, visit defenders.org/newsroom and follow us on Twitter @Defenders.
Media Contact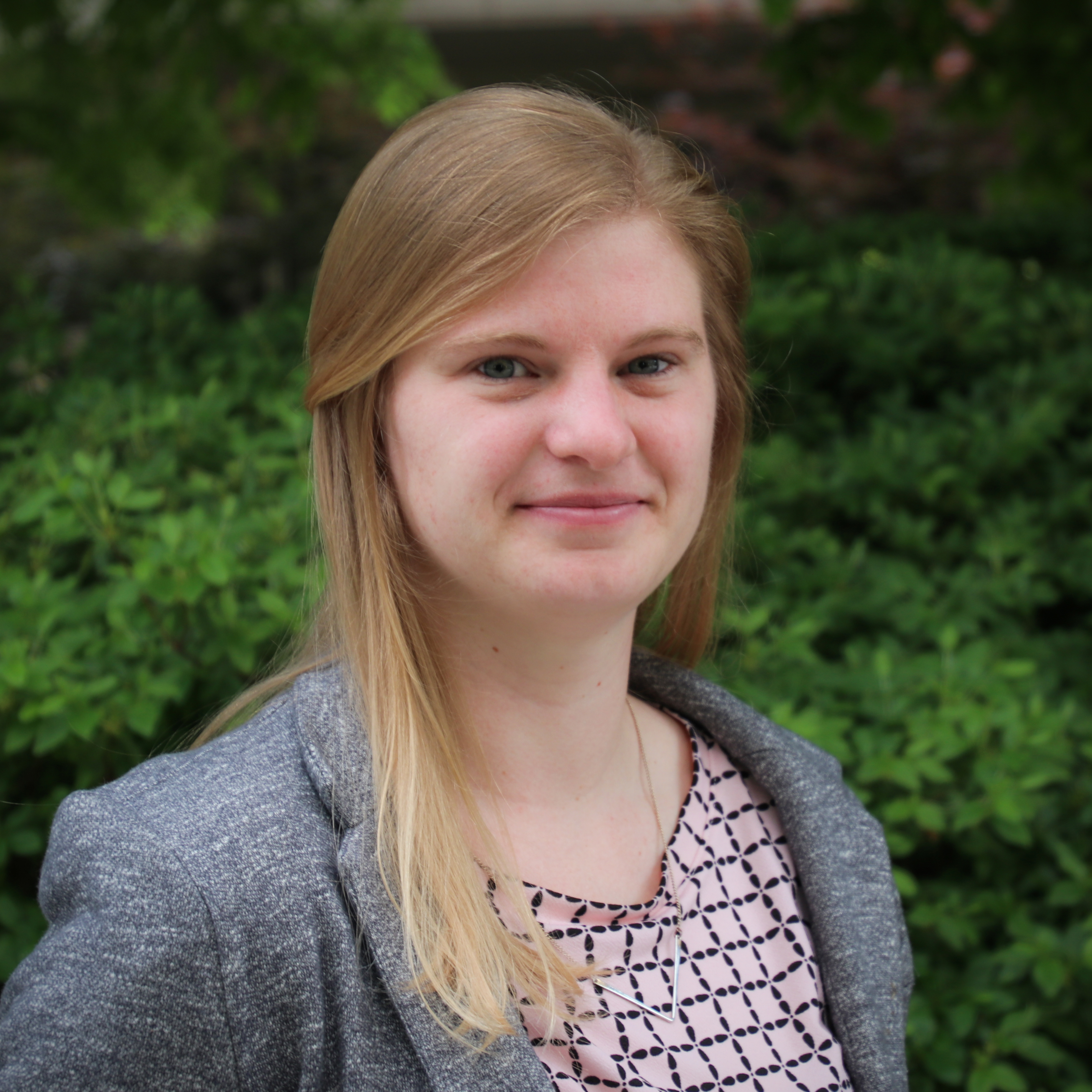 Rebecca Bullis
rbullis@defenders.org
(202) 772-0295
News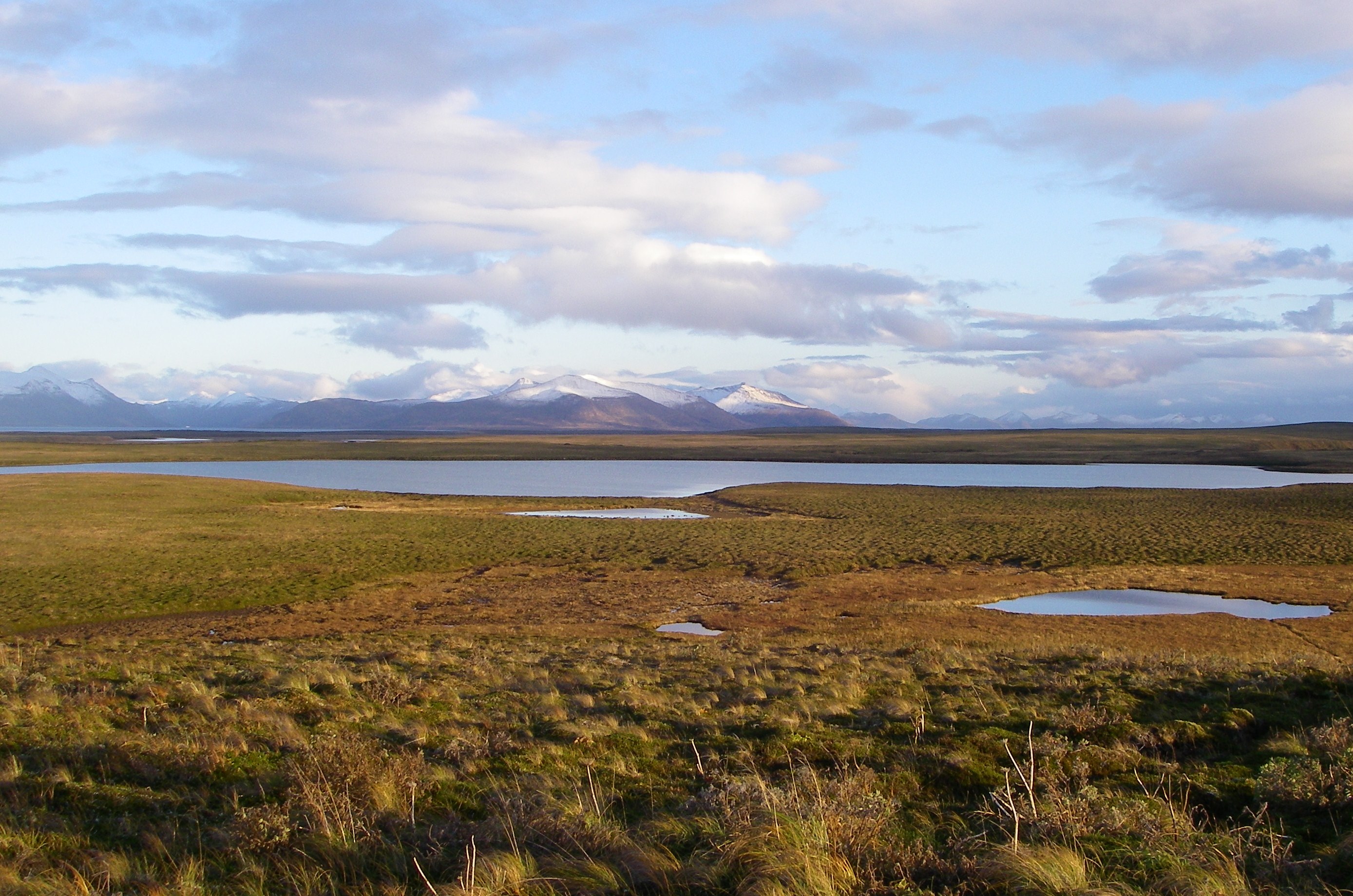 A federal District Court decision released late yesterday resoundingly shut down the Interior Department's second attempt at an illegal land exchange with the King Cove Corporation to make way for a road through vital protected wetlands in Izembek National Wildlife Refuge.
The California Fish and Game Commission (FGC) voted in April to permanently protect nearly 20 square miles of land in eastern San Luis Obispo County as the North Carrizo Ecological Reserve.