Criteria can help decision-makers accelerate recovery of wildlife
New research identifies five main factors associated with recovering species under the Endangered Species Act (ESA). The factors underscore actions that decision-makers can take to accelerate the recovery of imperiled species. 
The results, published today in the journal Frontiers in Conservation Science, by co-authors from Millersville University, the College of William and Mary, and Defenders of Wildlife, show that there are five main actions that decision-makers can take to accelerate recovery, including:
Fully fund the ESA. Success depends on resources.
Give species time to recover.
Ensure taxonomic equity. Plants and invertebrate animals also need attention.
Uphold other laws and policies. Laws other than ESA are needed to recover species.
Protect lands and waters. Whether on public lands and waters or through private landowner agreements, area-based protections will advance recovery.
"It had been decades since scientists looked at what works for recovery, and with an increase in recent recovery efforts, we needed an update," said Aaron Haines of Millersville University, Ph.D., lead author of the research. "Some results were surprising, such as the central role other laws play in protecting imperiled species, some were more obvious, like the critical role of sufficient funding and time needed for recovery."
The team reviewed dozens of regulatory documents that detail the path to and reasons for recovery and combined those with datasets on threats to species, the funding they have received, and characteristics of still-listed species to analyze the factors related to recovery.
"While some of our results were predictable, I was particularly intrigued by our finding that recovered species faced fewer threats at the time of listing and were more likely listed with threats relatively easy to manage, such as overutilization," said Matthias Leu of William & Mary, Ph.D., co-author of the research. "This finding suggests that recovery of species may prove difficult for species that were listed with hard-to-manage threats."
"We anticipate that members of Congress, the new Biden administration, and career staff in agencies like the U.S. Fish and Wildlife Service can immediately begin to use these results to fulfill the ESA's mandate," said Jacob Malcom, Ph.D., of Defenders of Wildlife, a co-author on the study. "The data show that fully funding the ESA, rolling back harmful changes to the ESA and other laws like the Clean Water Act, and pursuing goals like protecting at least 30% of lands and waters for biodiversity and climate by 2030 are all expected to protect those species in the greatest need of our help."
While this study focused on species that have "crossed the finish line" – that is, improved to the point they were removed from the list of threatened and endangered species – many other species have improved and are on the path to recovery. Future work with those species, as well as those that continue to decline, will provide additional important information on what works for stopping and reversing the slide to extinction.
Defenders of Wildlife is dedicated to the protection of all native animals and plants in their natural communities. With nearly 2.2 million members and activists, Defenders of Wildlife is a leading advocate for innovative solutions to safeguard our wildlife heritage for generations to come. For more information, visit defenders.org/newsroom and follow us on Twitter @Defenders.
Media Contact
Image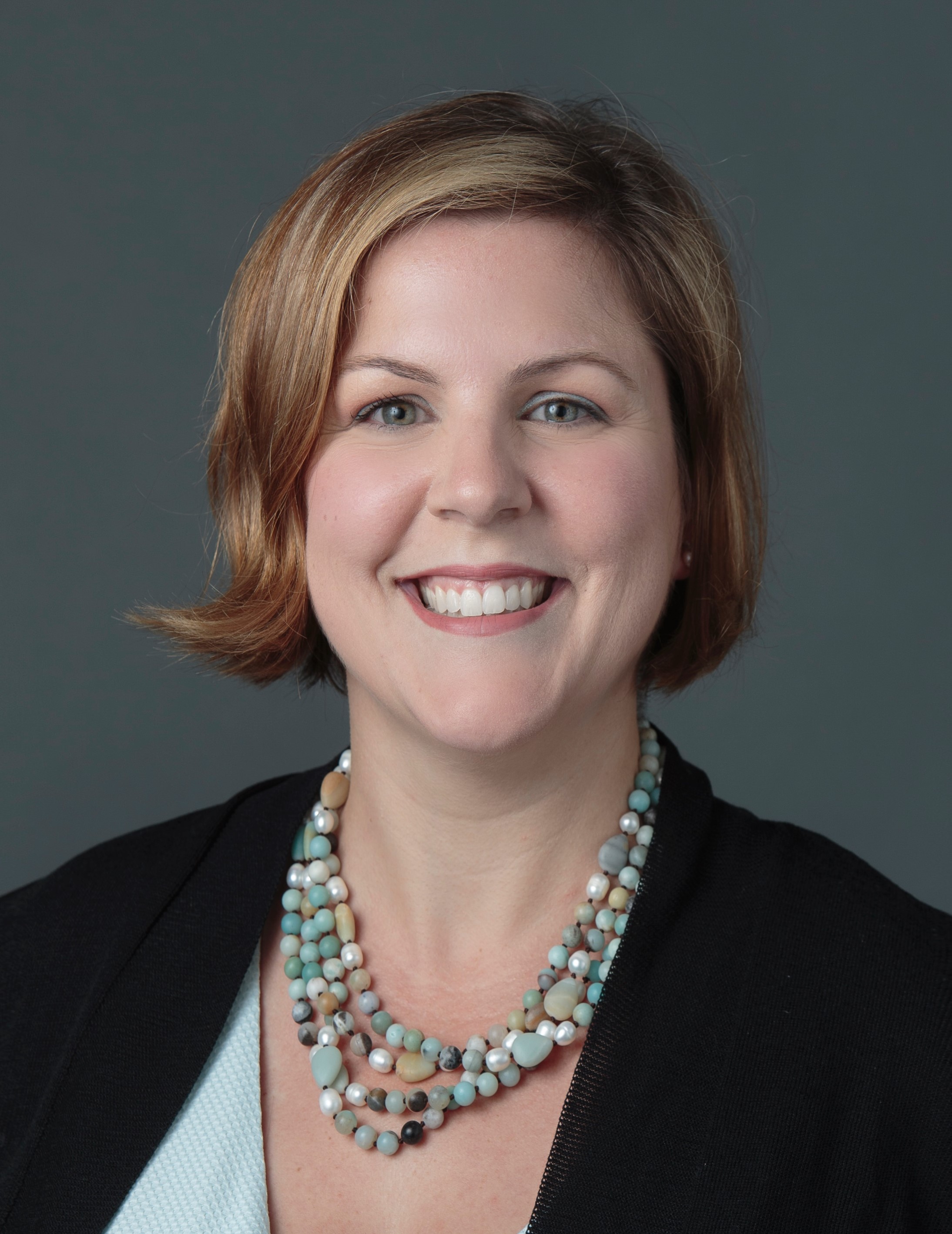 Rachel Brittin
rbrittin@defenders.org
(202) 772-3255
News
Image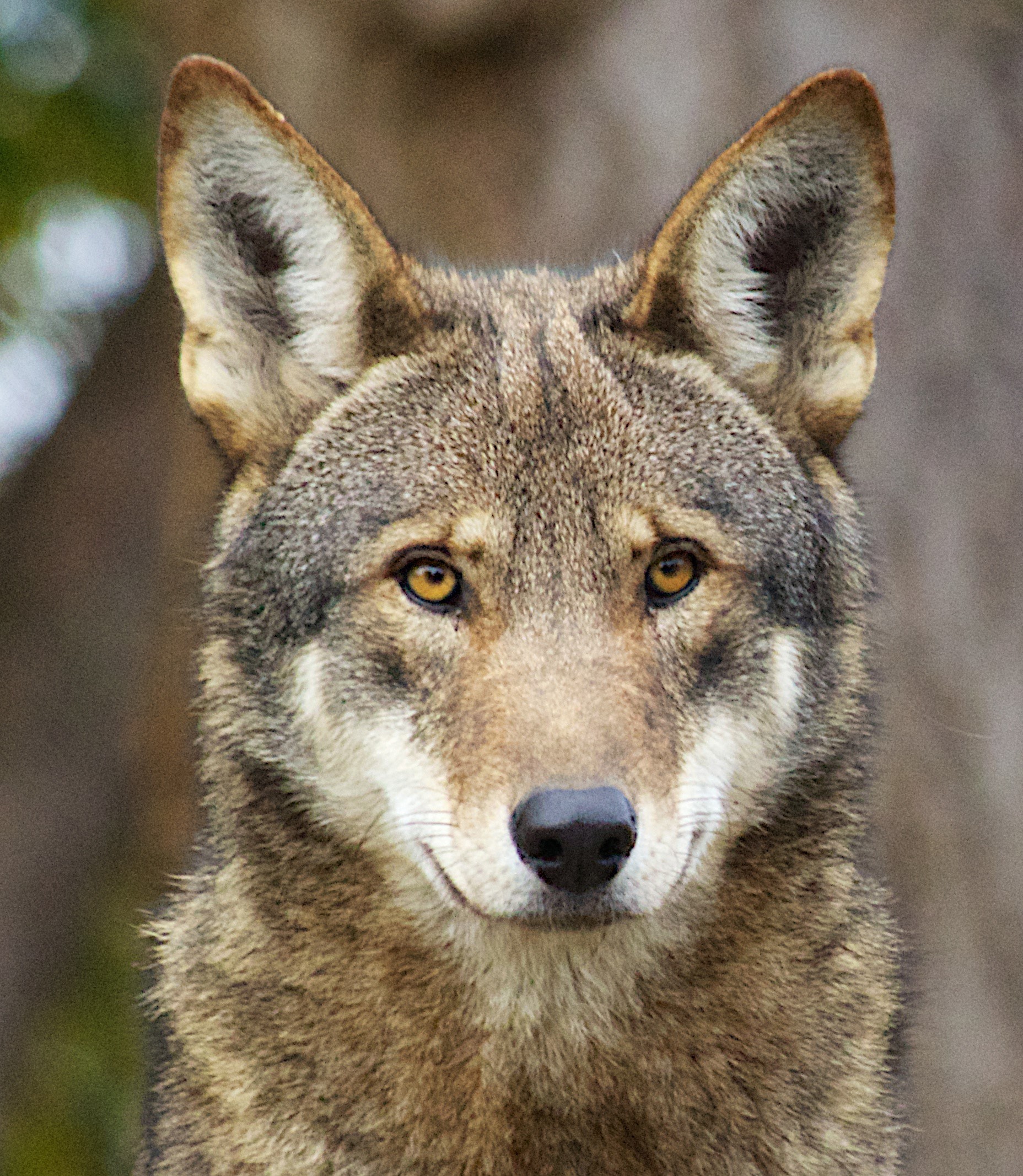 Red wolf captive breeding facilities today announced the release of four rare red wolves into eastern North Carolina after conservation groups won a federal court ruling in January that required the U.S. Fish and Wildlife Service to prepare a plan to release captive red wolves into the wild to avoid irreversible harm to the highly endangered population during ongoing litigation.
Image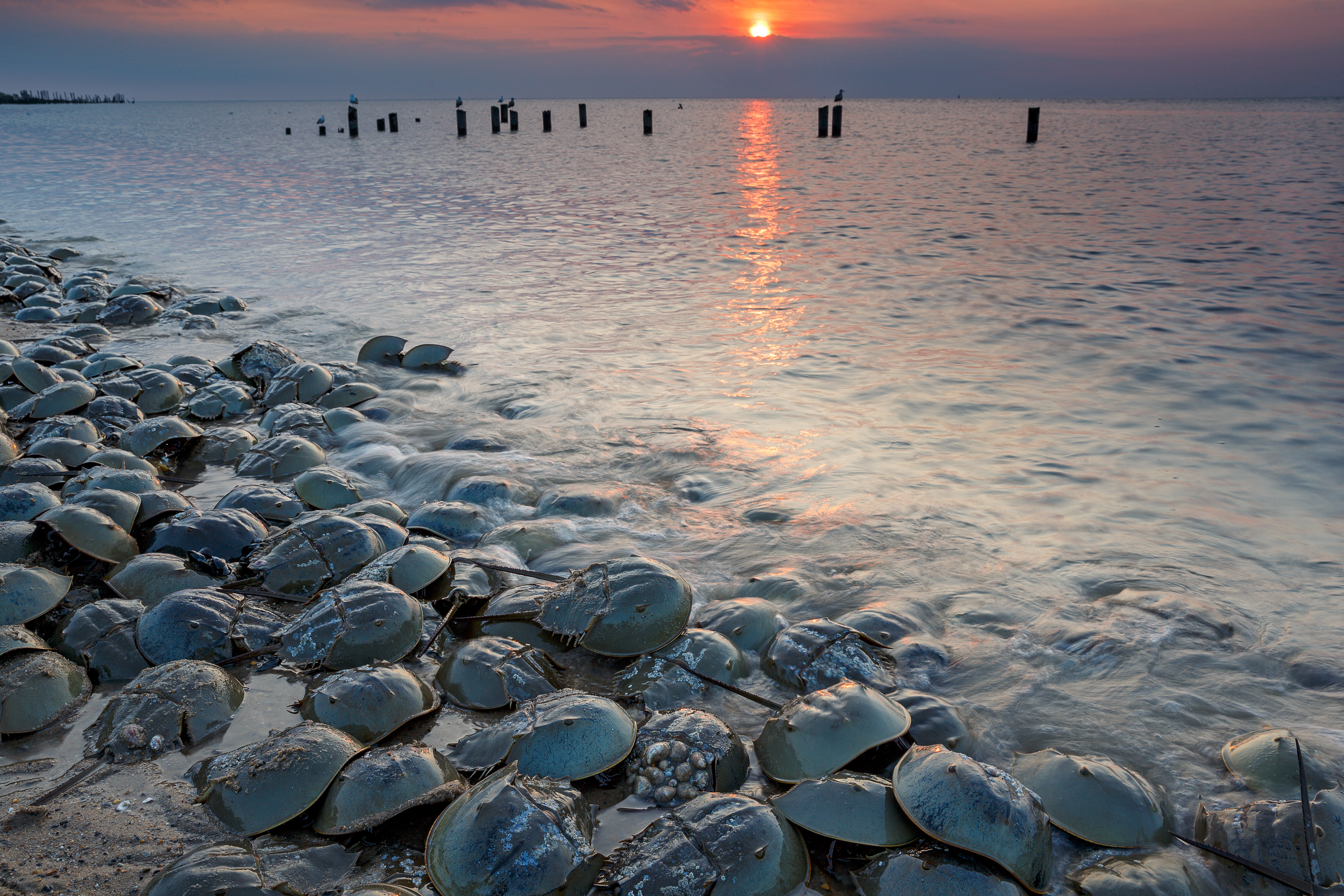 A federal judge has blocked a contractor for Charles River Laboratories from harvesting horseshoe crabs for their blood from Cape Roman National Wildlife Refuge until a lawsuit seeking to require the practice be conducted sustainably has been decided.