Alaska's western Arctic encompasses a vast, wild stretch of land called the National Petroleum Reserve – Alaska. At 23 million acres it is the largest single unit of public land in the nation. That's about the same size as the entire state of Indiana!
When you hear the name, National Petroleum Reserve – Alaska (NPR-A, or Reserve), you might think of a barren land filled with oil wells and industrial equipment, but the vast majority of the Reserve actually remains free of industrial development and provides necessary habitats and resources for an incredible array of wildlife and indigenous peoples who have lived and thrived in this landscape since time immemorial. 
Defenders of Wildlife's new ArcGIS Storymap illustrates why the NPR-A is important to wildlife.
Defenders of Wildlife is celebrating 75 years of protecting all native animals and plants in their natural communities. With a nationwide network of nearly 2.2 million members and activists, Defenders of Wildlife is a leading advocate for innovative solutions to safeguard our wildlife heritage for generations to come. For more information, visit defenders.org/newsroom and follow us on Twitter @Defenders.
Media Contact
rbrittin@defenders.org
(202) 772-3255
News
Image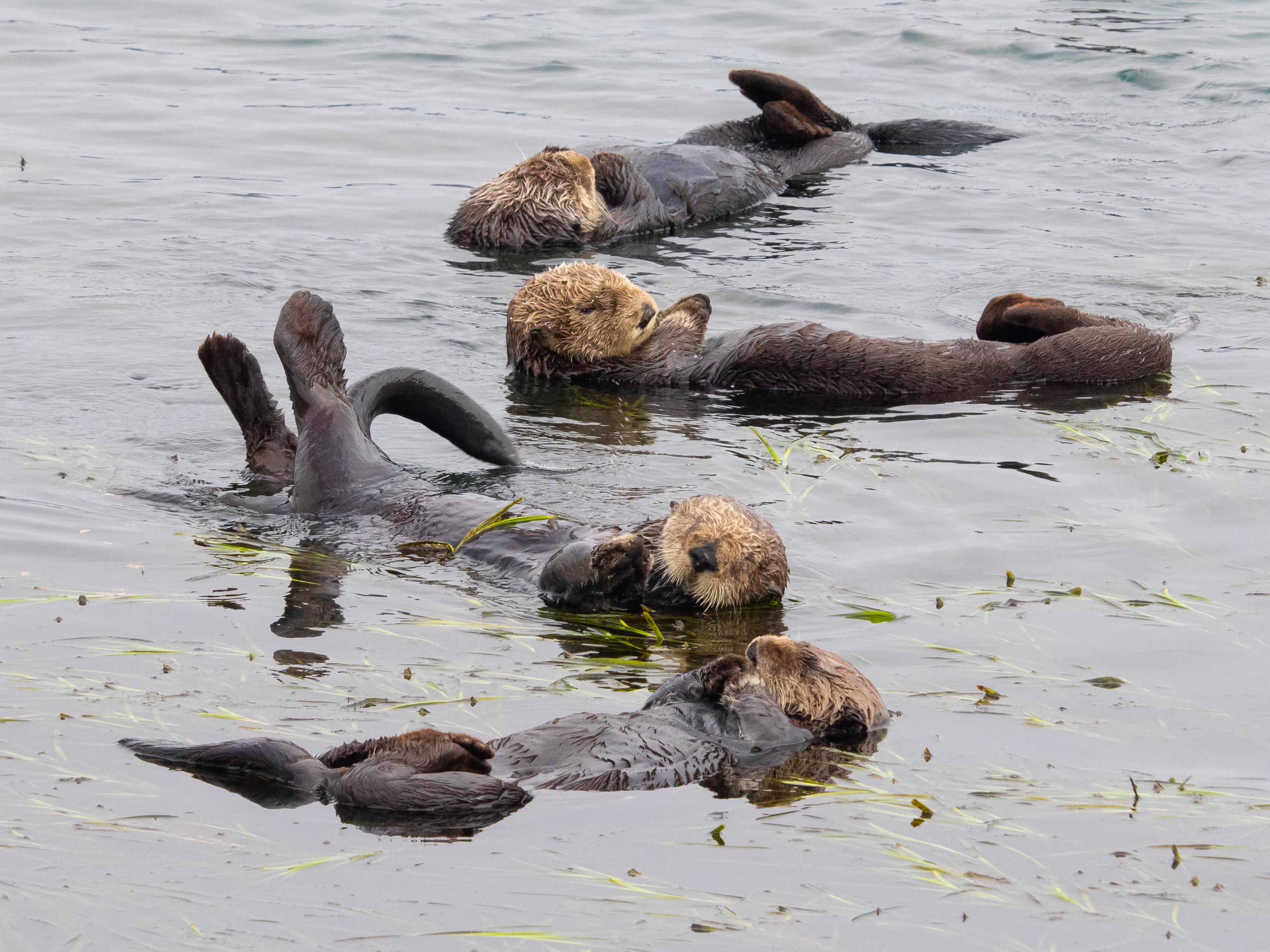 New analysis from Defender of Wildlife's, Center for Conservation Innovation (CCI), finds that the U.S. Fish and Wildlife Service only receives about 40% of the funding required to fully implement the Endangered Species Act.
Image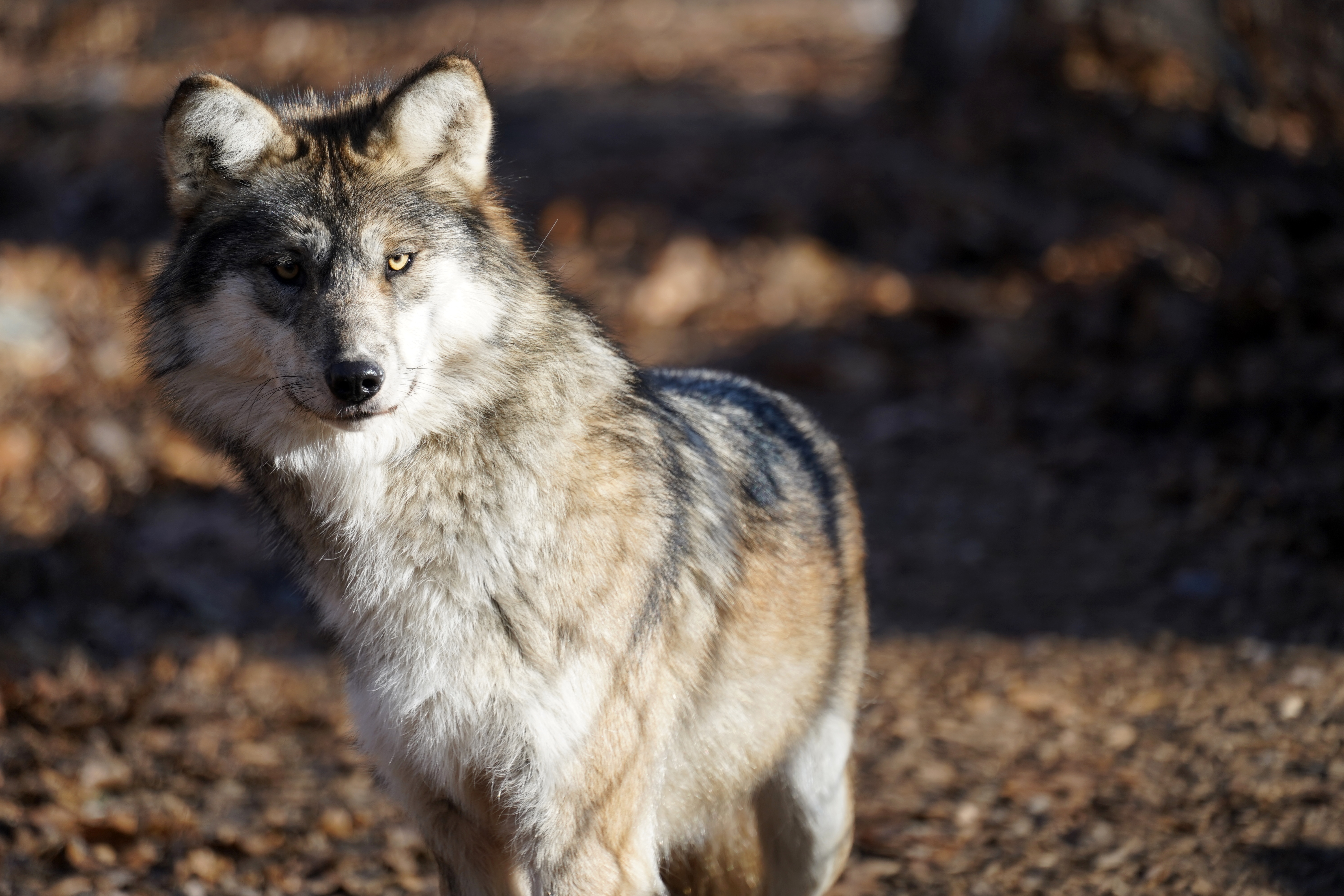 The killing of a federally protected male Mexican gray wolf near Winston, NM in early October marks yet another obstacle to efforts to restore the imperiled species in its native range.