Senate Bill 1 (SB 1), the California Environmental, Public Health and Worker's Defense Act of 2019, was authored by Senator Toni Atkins. SB 1 is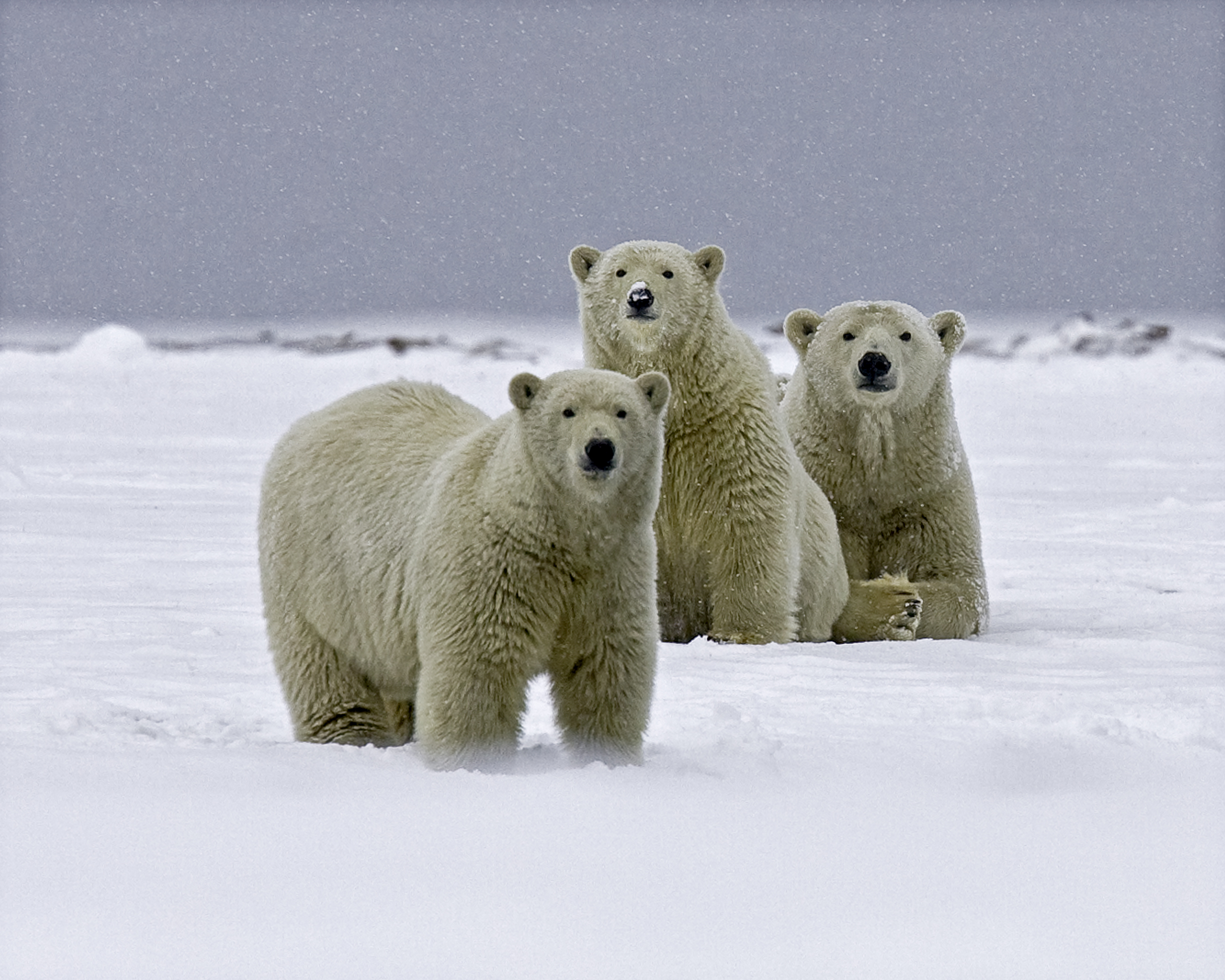 Today in a historic vote, the U.S. House of Representatives passed (225-193) the Arctic Cultural and Coastal Plain Protection Act, bipartisan legislation that would halt the Trump administration in its efforts to pursue oil drilling in the Arctic National Wildlife Refuge.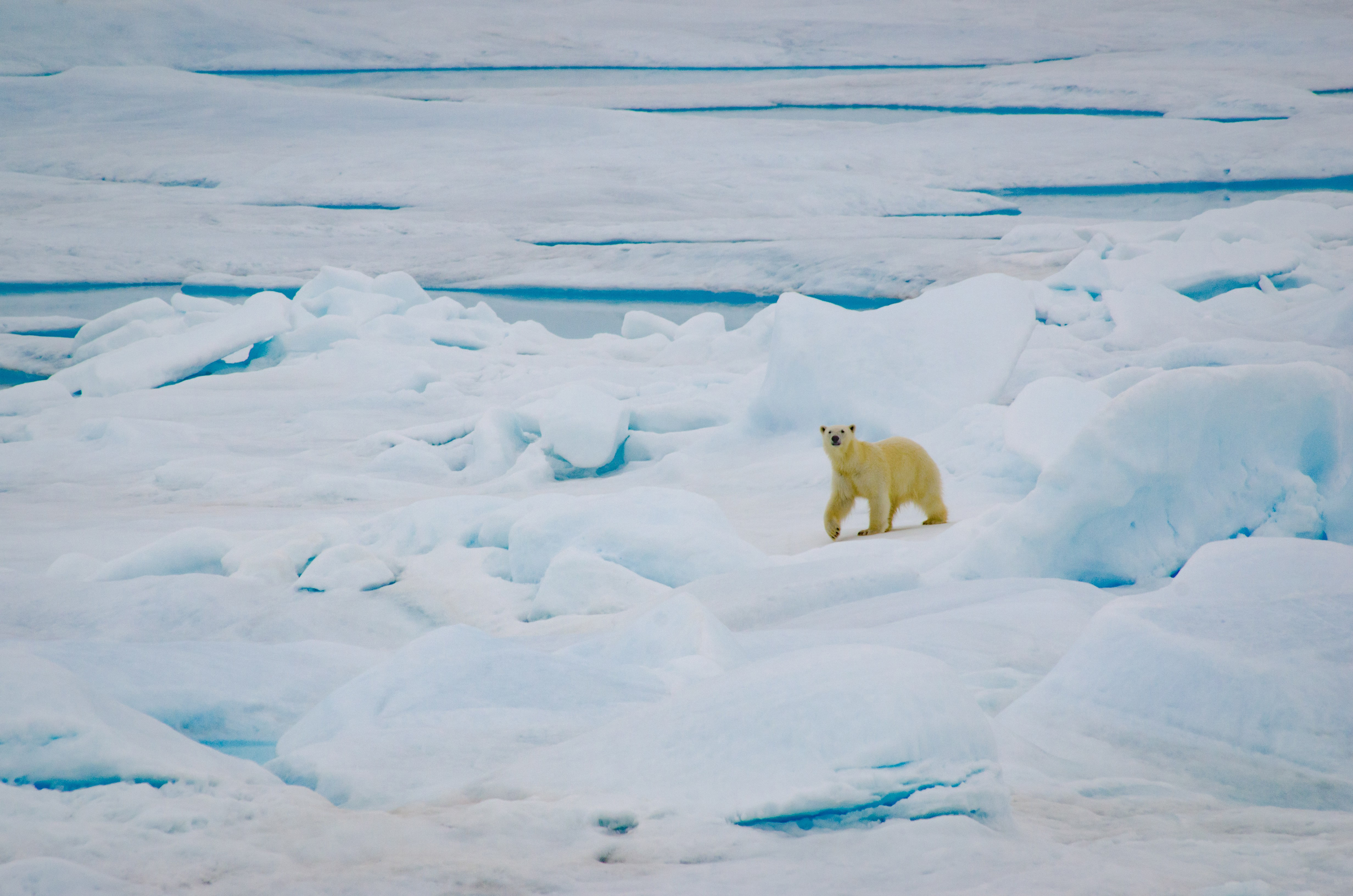 The Bureau of Land Management (BLM) has issued a final plan to lease the coastal plain of the Arctic National Wildlife Refuge to the oil and gas industry. This plan comes just hours after the House of Representatives passed HR 1146, which restores protections against drilling on the refuge.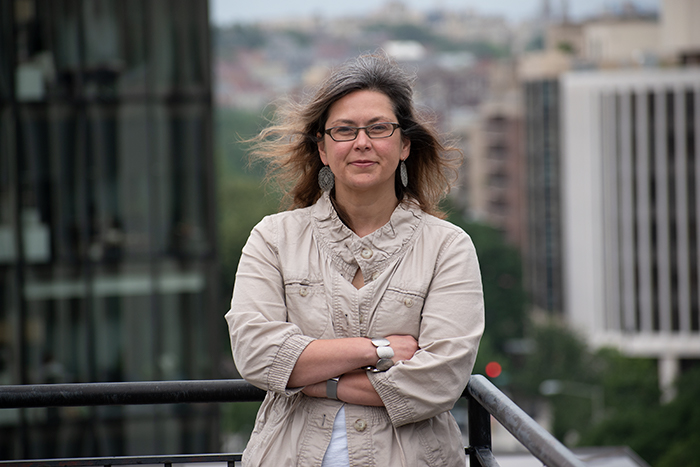 Gwen Dobbs
gdobbs@defenders.org
(202) 772-0269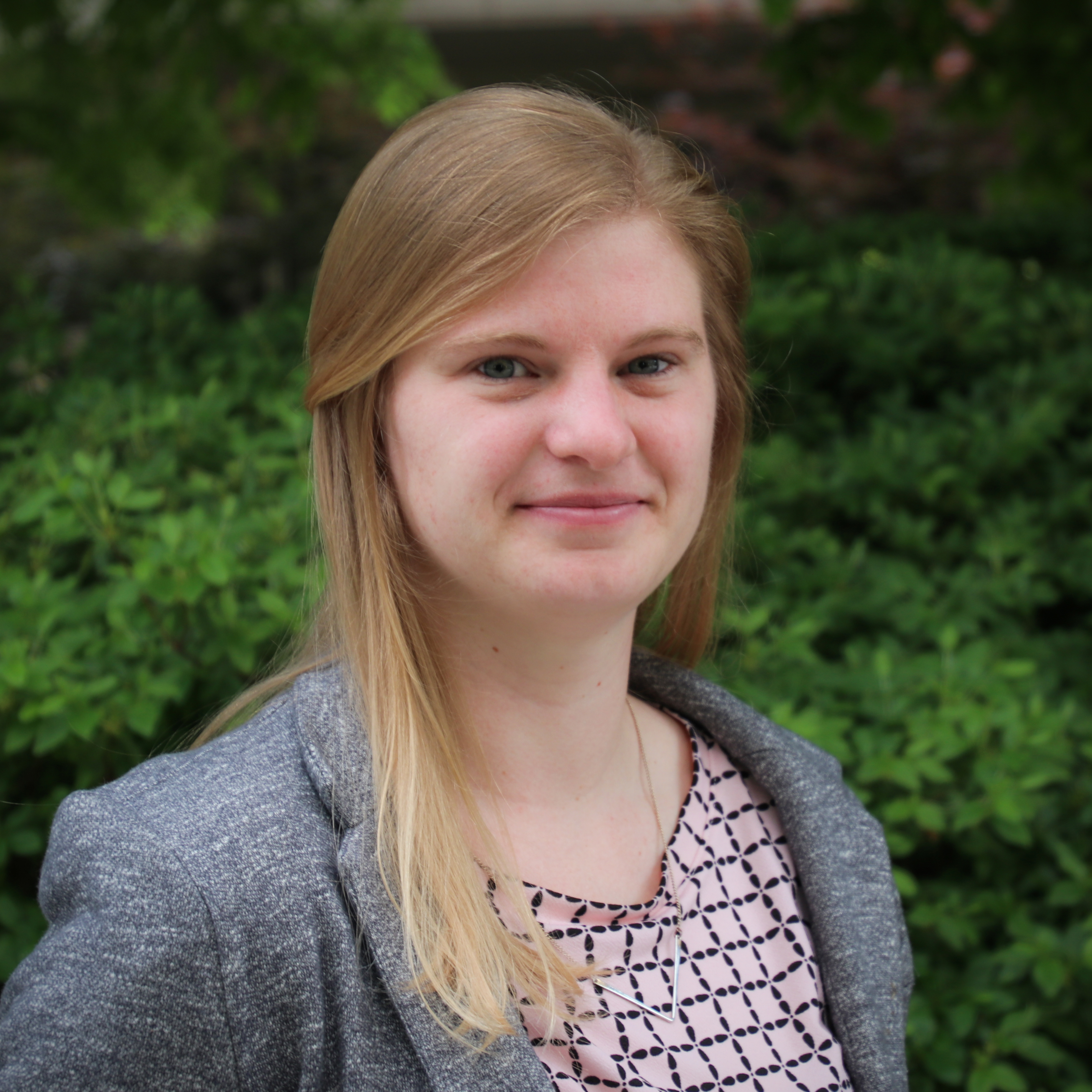 Rebecca Bullis
rbullis@defenders.org
(202) 772-0295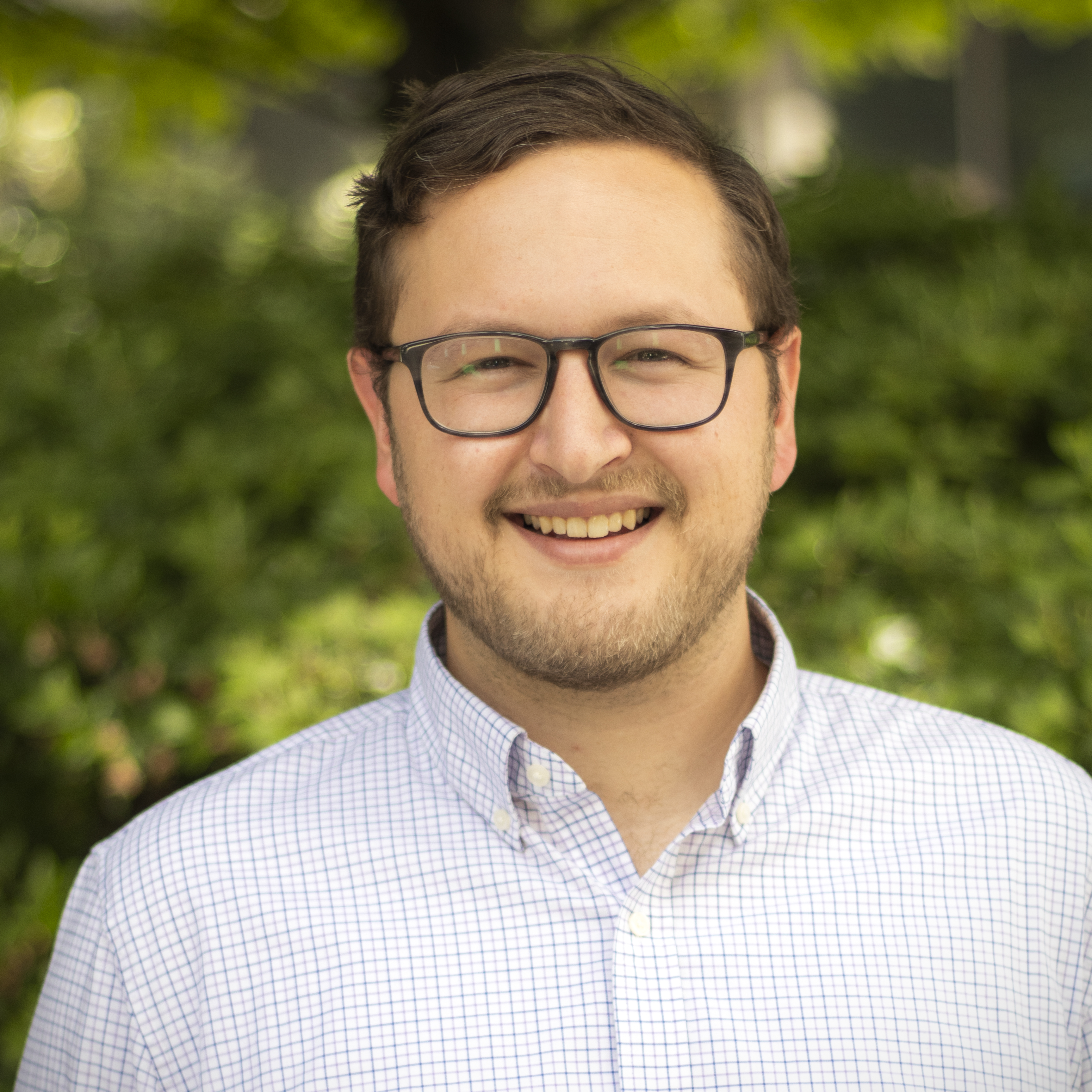 Jake Bleich
jbleich@defenders.org
(202) 772-3208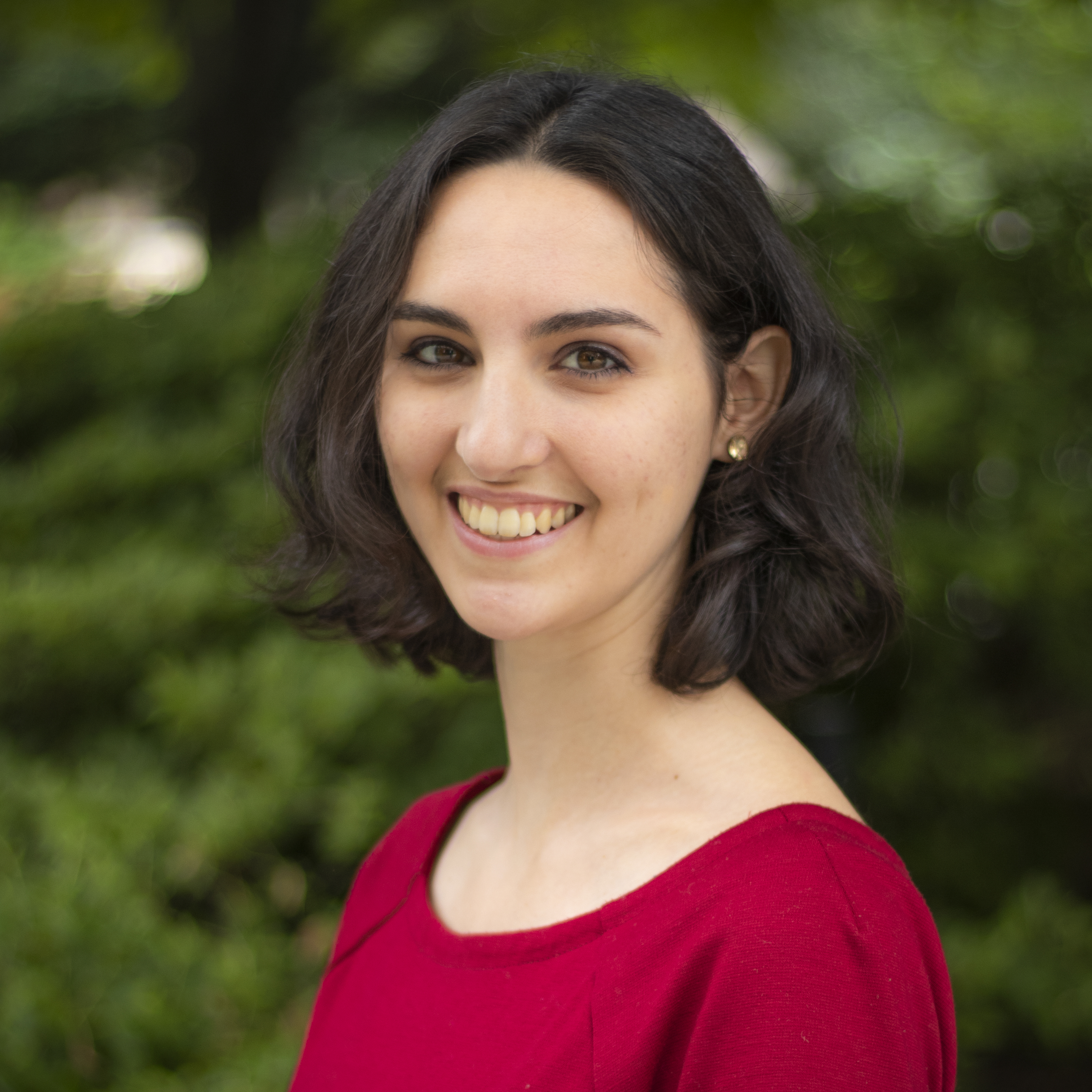 Kerry Skiff
kskiff@defenders.org
(202) 772-0253