Image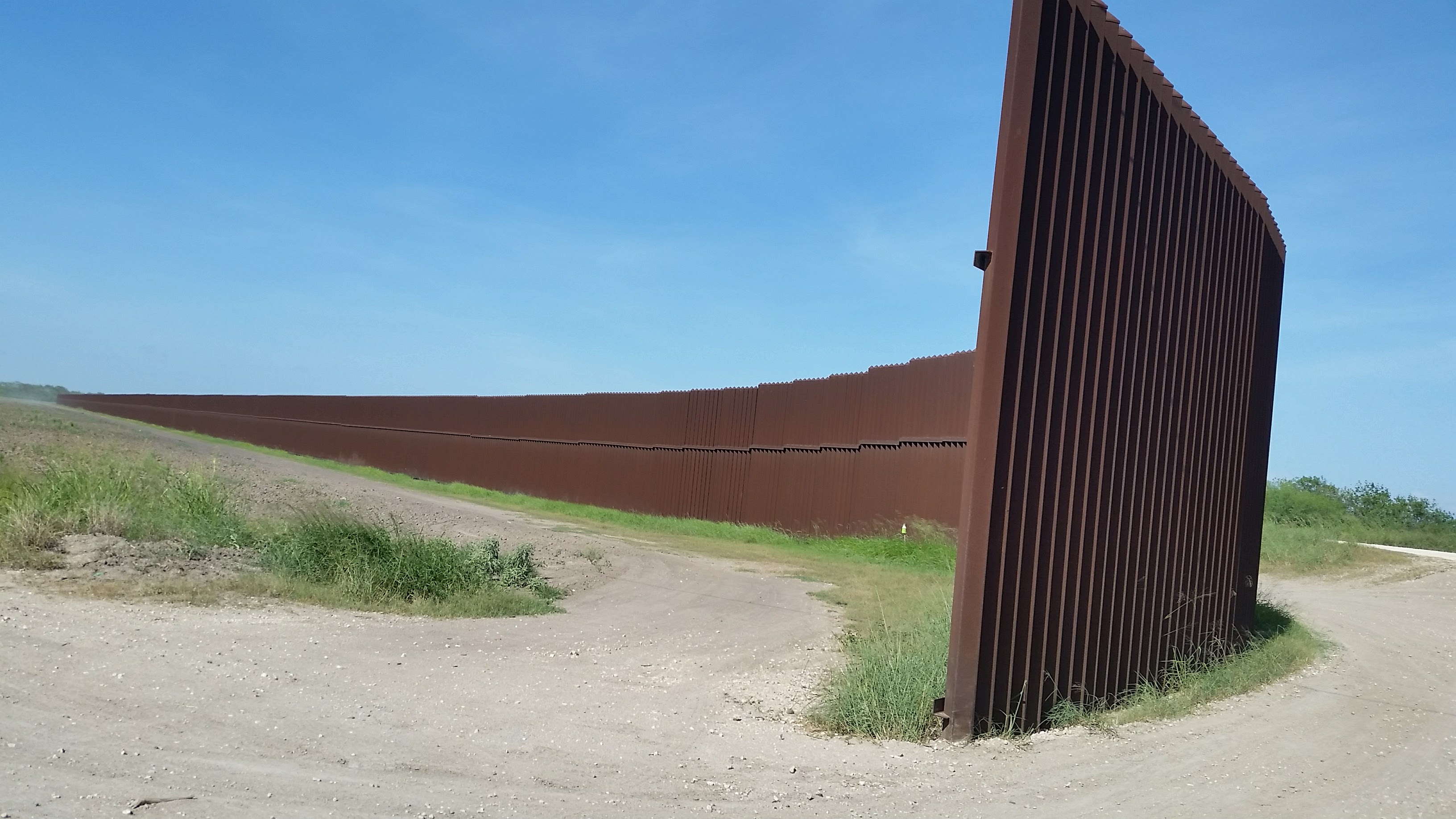 Today, the Biden administration announced plans to halt border wall construction along the Southwest border of the U.S. The plan, which will be carried out by the Department of Homeland Security and the Department of Defense, fulfills President Biden's promise to end the diversion of funds for the border wall, and outlines steps the administration will take to address life, safety and environmental concerns.
Image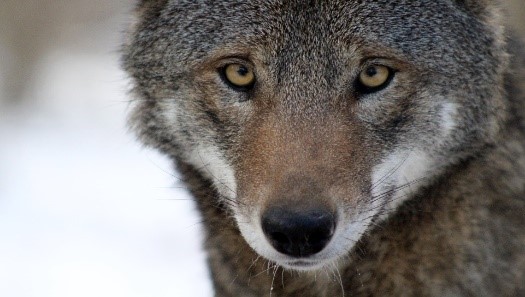 The U.S. Fish and Wildlife Service confirmed this week that a 4-year-old red wolf has been killed in a roadway collision with a vehicle. The wolf was one of four previously captive adult wolves released into the wild in late April, as required by a recent court decision.
Image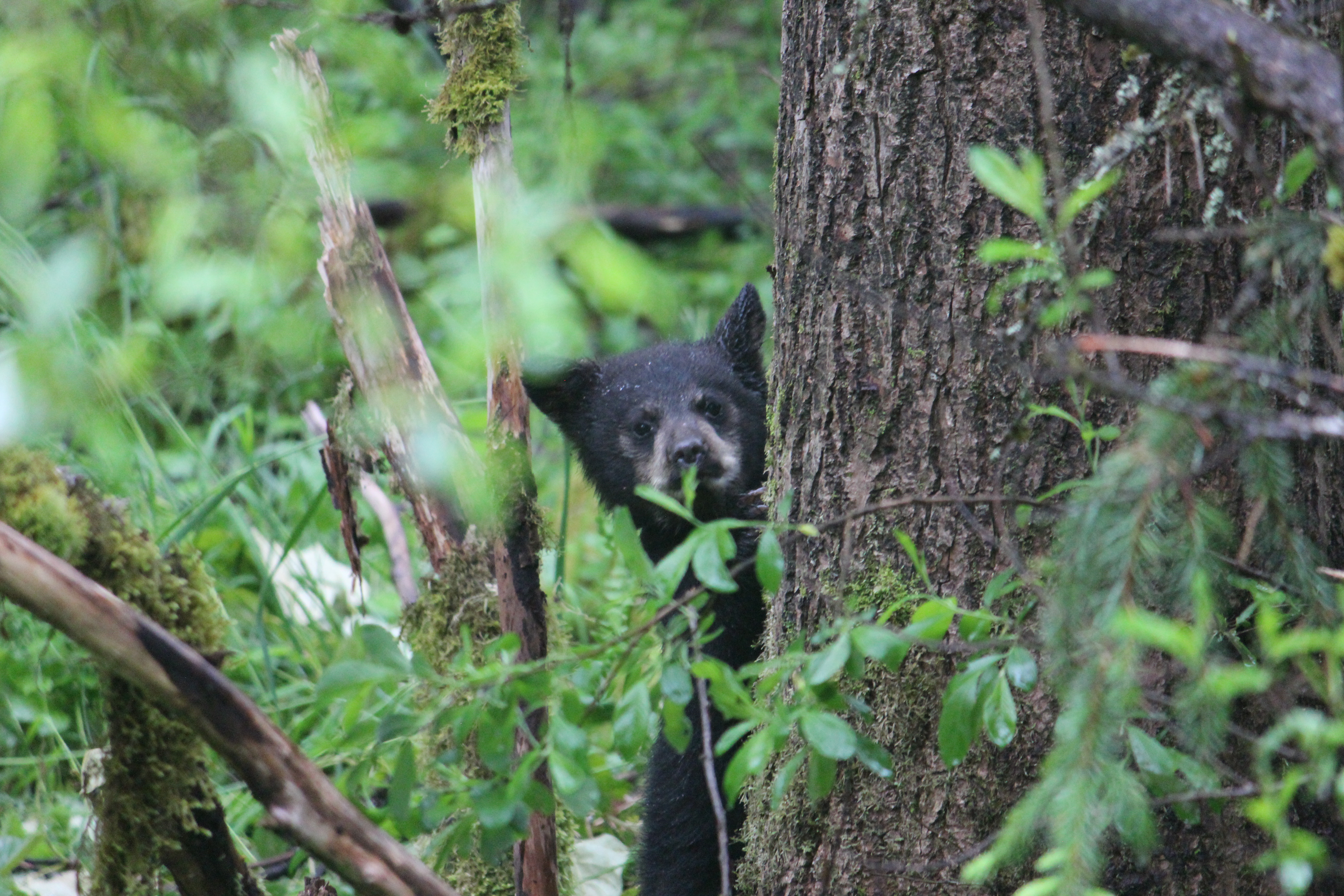 Today, the Biden administration announced that it will be initiating a new rulemaking to revisit the Roadless Area Conservation Rule on the Tongass National Forest, which was eliminated by the Trump administration.
Image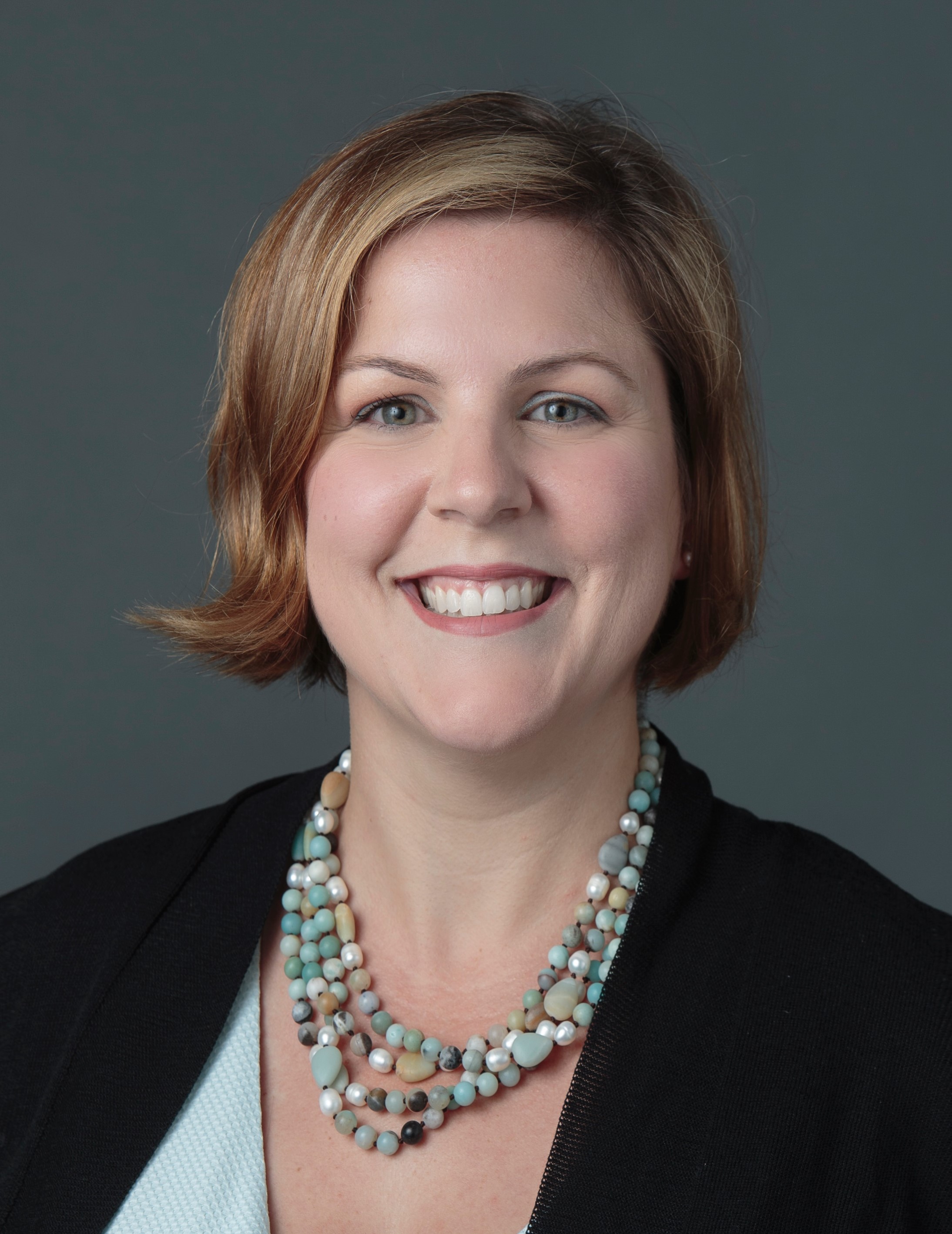 Rachel Brittin
rbrittin@defenders.org
(202) 772-3255
Image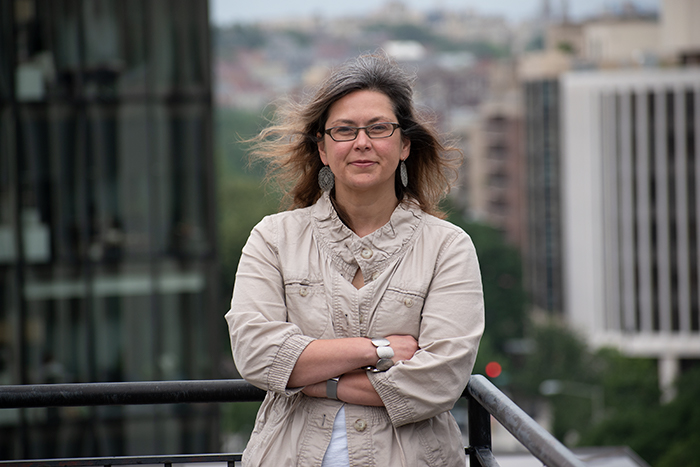 Gwen Dobbs
gdobbs@defenders.org
(202) 772-0269
Image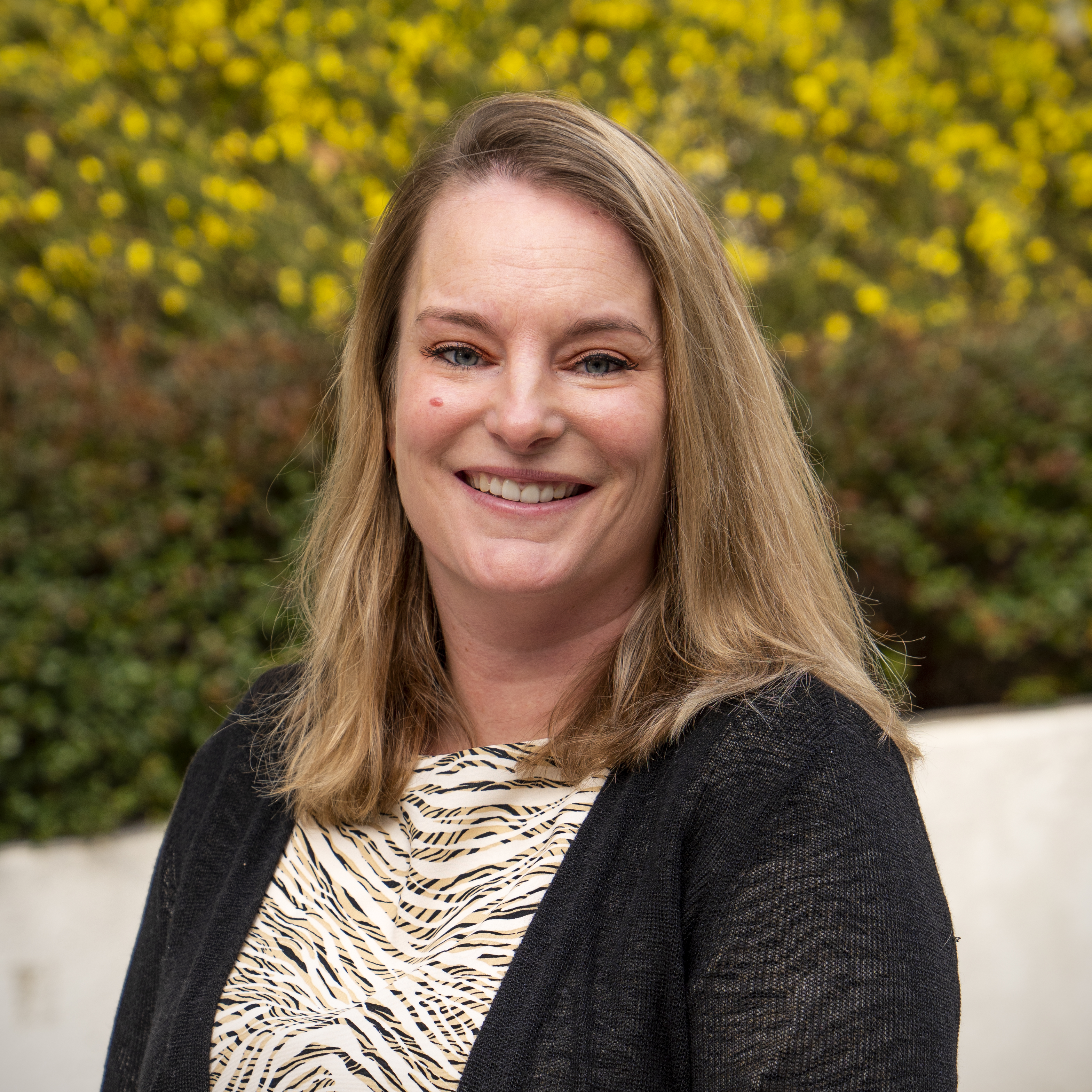 Katherine Arberg
karberg@defenders.org
(202) 772-0259
Image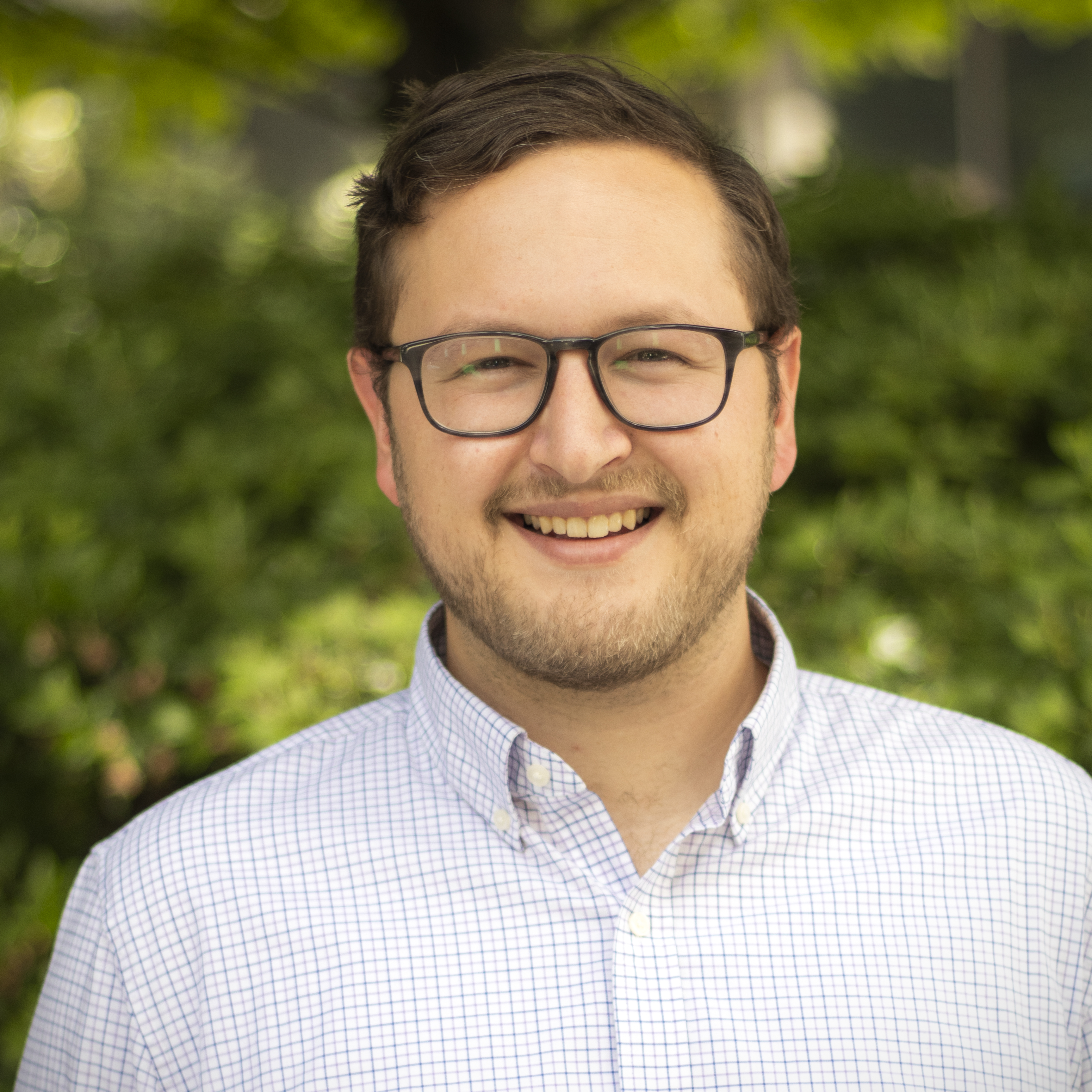 Jake Bleich
jbleich@defenders.org
(202) 772-3208
Image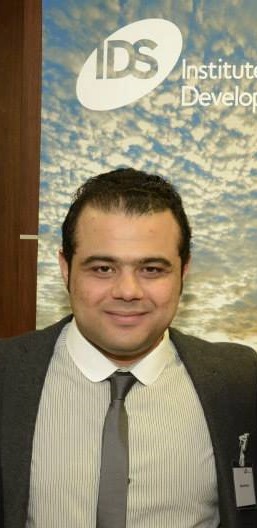 Nasrat Esmaty
nesmaty@defenders.org
Image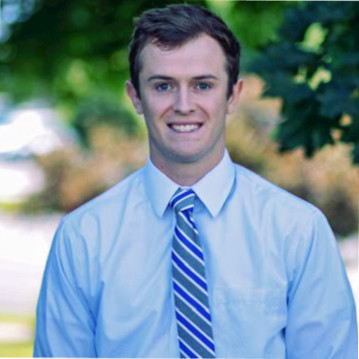 Hawk Hammer
hhammer@defenders.org