Image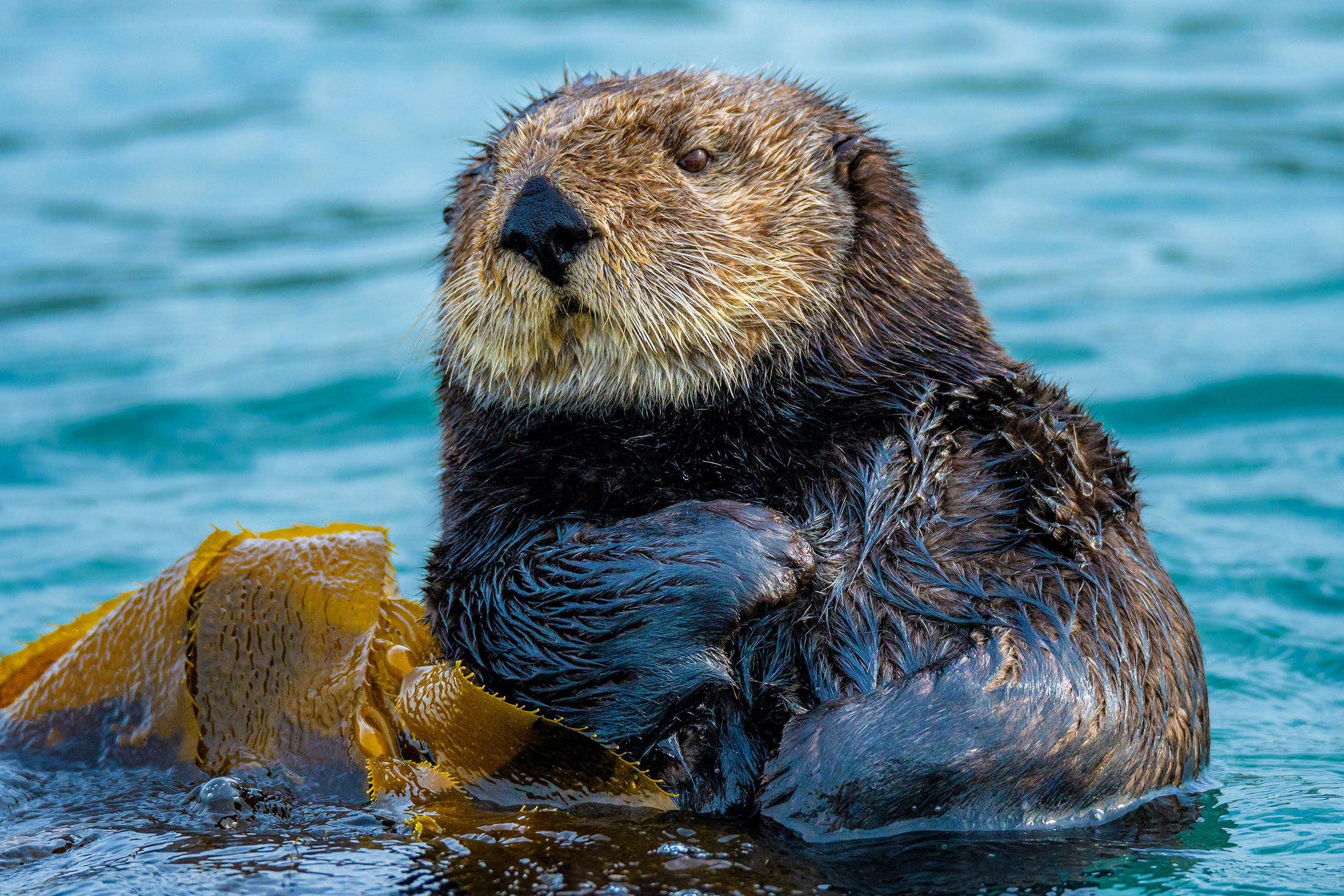 Just ahead of World Otter Day on May 25, Defenders of Wildlife and Sea Otter Savvy are celebrating the passage of a resolution in the California Legislature recognizing the 20th anniversary of Sea Otter Awareness Week.
Image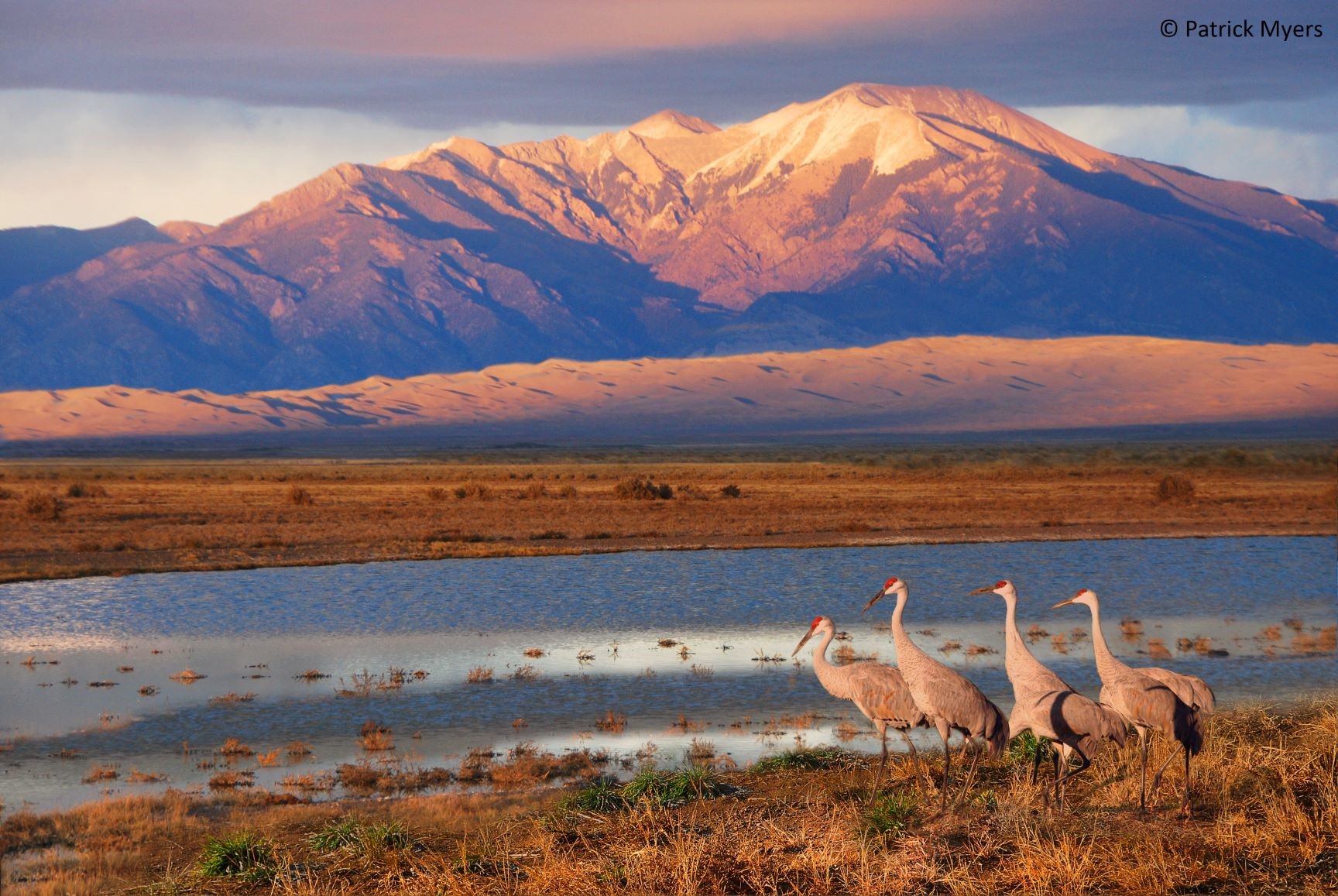 Today, 365 legislators from 48 states and territories sent a letter to President Biden urging him to establish a national biodiversity strategy.
Image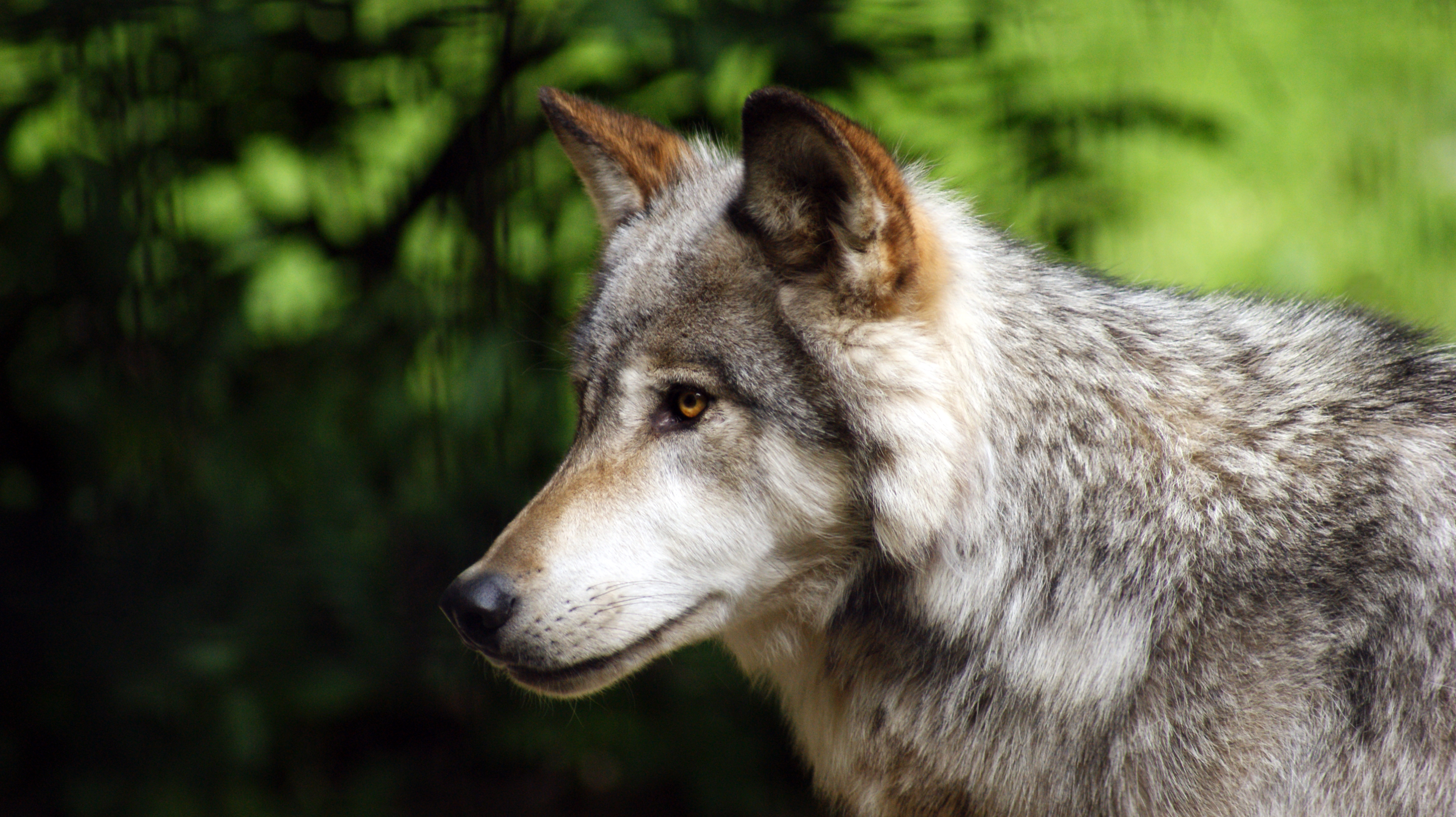 Defenders of Wildlife expressed disappointment in the Idaho Fish and Game Commission for authorizing $300,000 today for the Idaho Wolf Depredation Control Board to kill more wolves in areas where chronic livestock depredations have been reported or where ungulate populations are below management objectives.