Image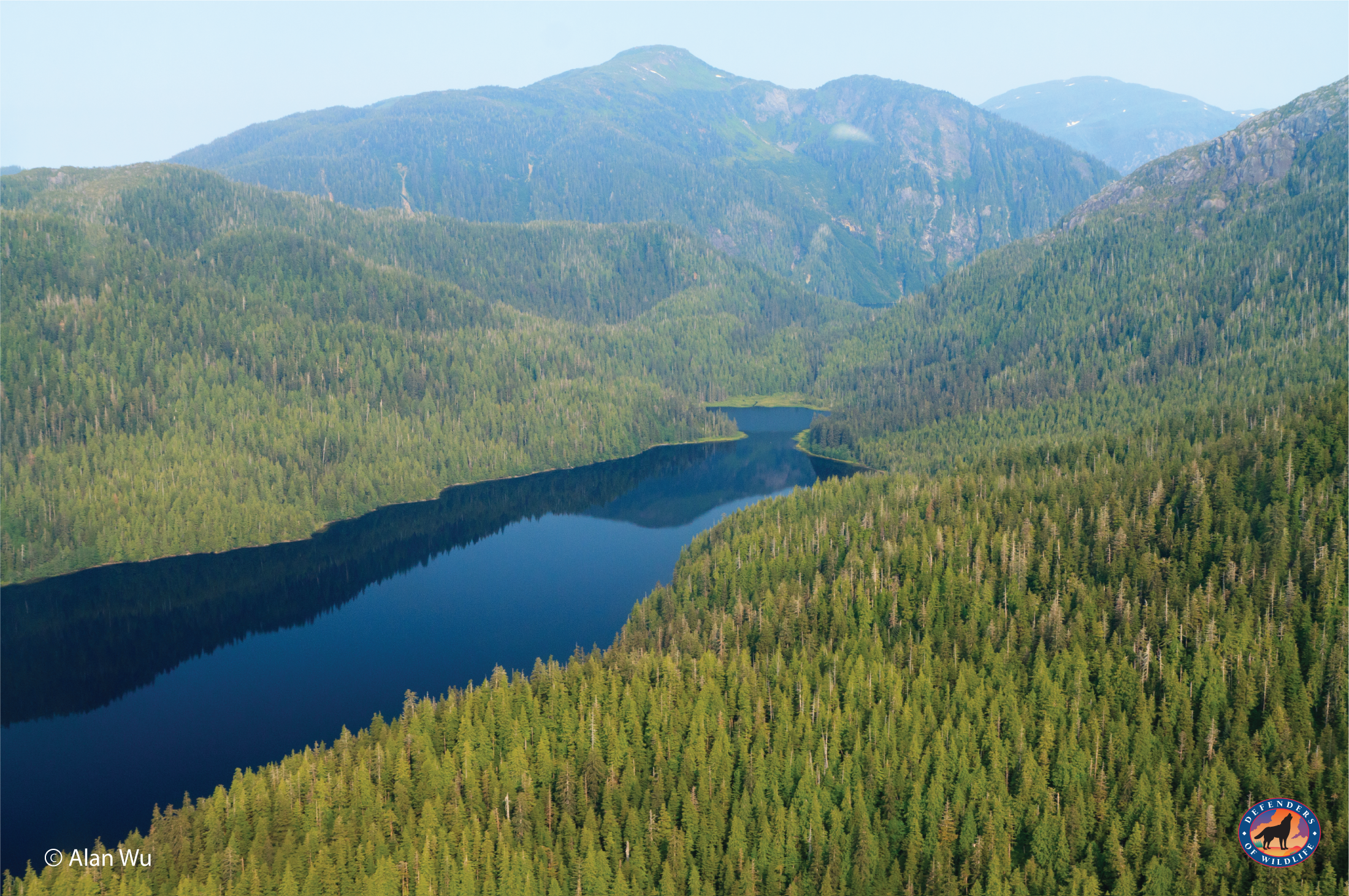 Today, the U.S. Department of Agriculture reinstated the national Roadless Area Conservation Rule in the Tongass National Forest in Southeast Alaska. The move restricts development on roughly 9.3 million acres in North America's largest temperate rainforest.
Image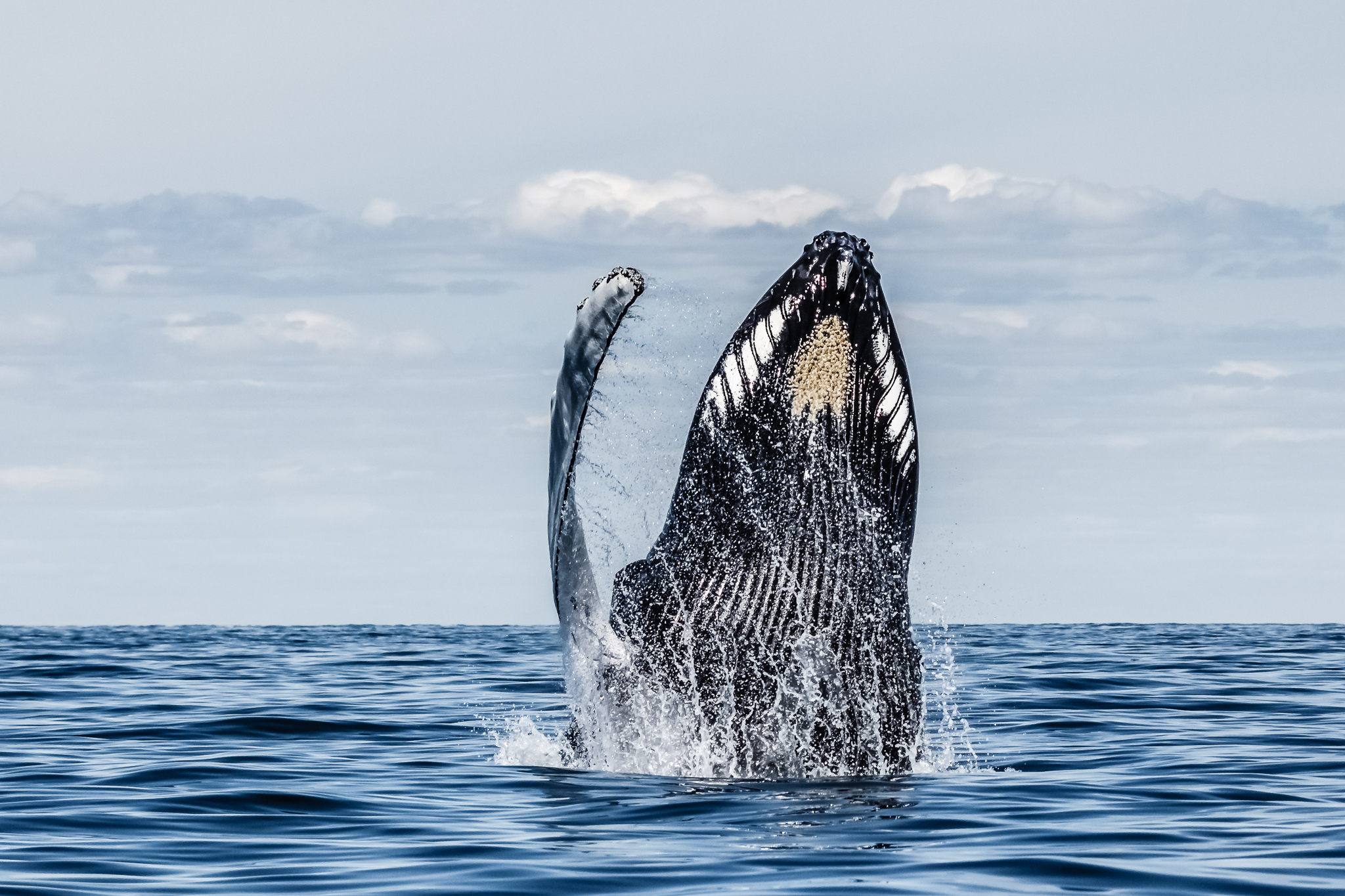 On a cold winter beach in New Jersey, onlookers huddled around a 30-foot dead humpback whale lying on the sand. This was one of more than a dozen whales that have washed up on beaches along the U.S. East Coast since the beginning of December 2022. Five of these whales washed up in New Jersey, two in New York and others on the coasts of states from Maine to Florida. A total of 178 humpback whales have washed up along East Coast beaches since 2016, leading the National Oceanic and Atmospheric Administration to declare an "unusual mortality event." An investigation is underway.
Image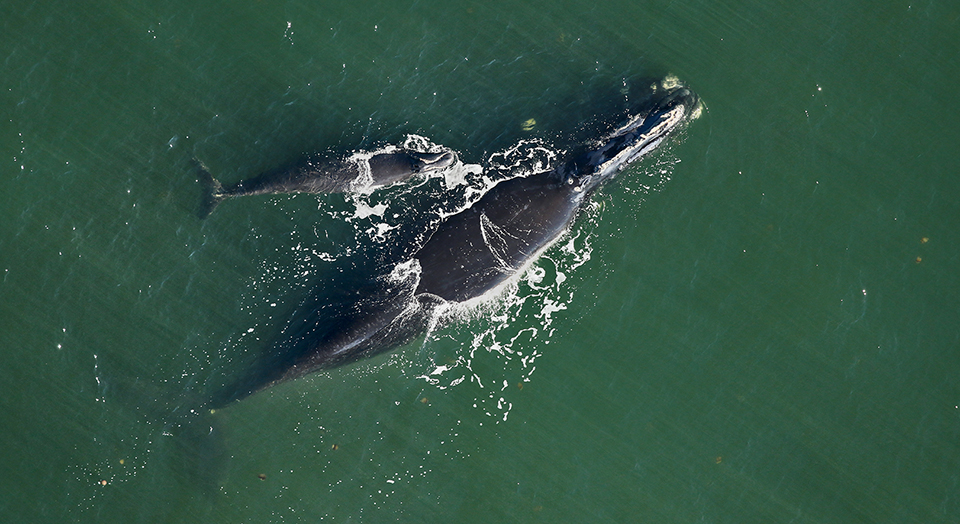 NOAA Fisheries today denied an emergency petition that sought to protect critically endangered North Atlantic right whales from being struck and killed by vessels in their calving grounds off the coast of the southeast United States. The species is down to about 70 reproductive females.