Image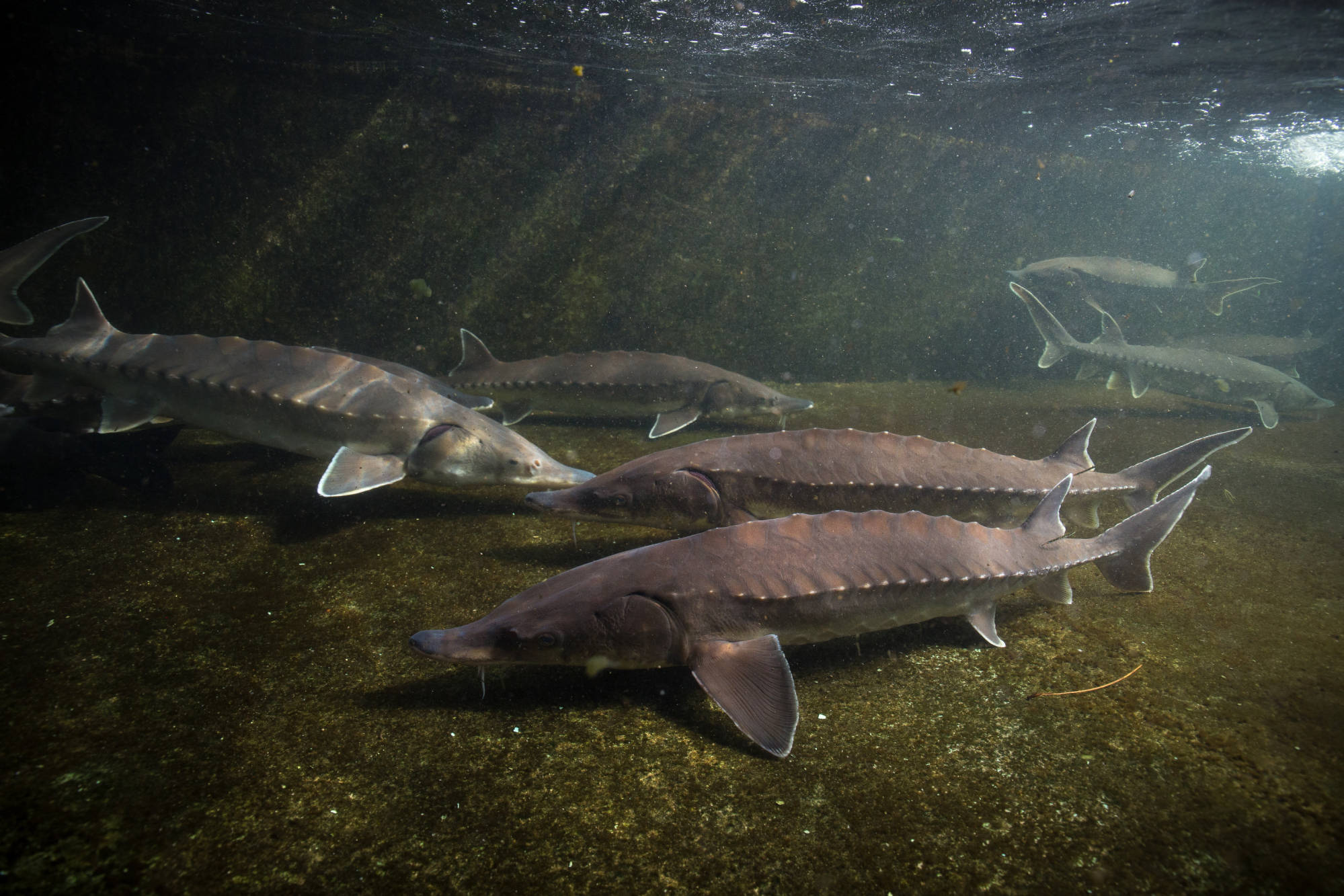 In a new ruling by the U.S. District Court for the Eastern District of North Carolina, Cape Fear River Watch, North Carolina Wildlife Federation, and Defenders of Wildlife, represented by the Southern Environmental Law Center, succeeded in challenging the U.S. Army Corps of Engineers' unjustified decision to eliminate the agency's longstanding practice of limiting hopper dredging at Wilmington and Morehead City Harbors to winter months.
Image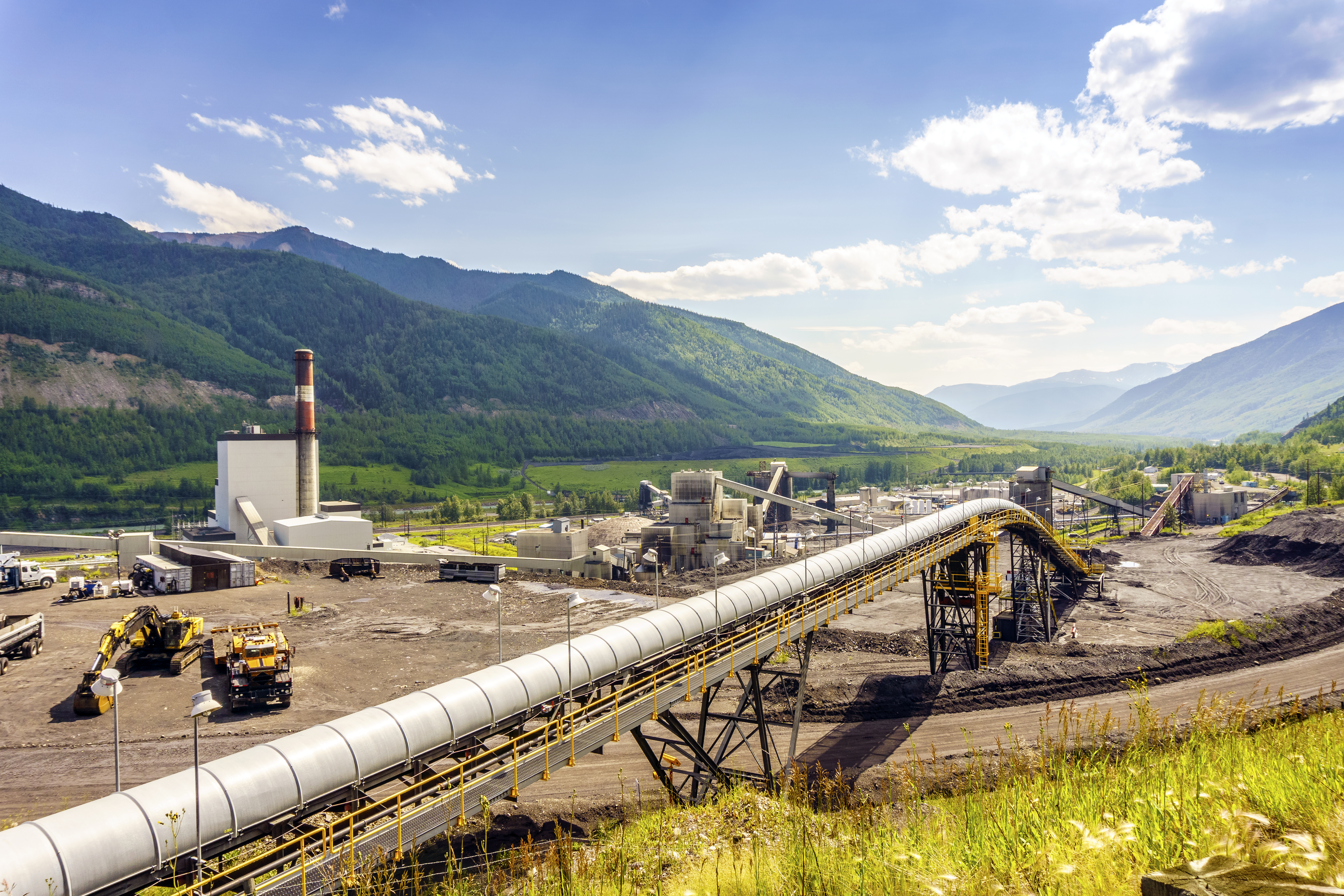 After heavy pushback from Defenders of Wildlife and many other environmental groups, a broad spectrum of nonprofits, frontline communities, and members of Congress, Senate leaders announced that the permitting agreement championed by Sen. Joe Manchin (D-WV), coined the "Dirty Deal," will not be attached to the upcoming government funding bill.
Image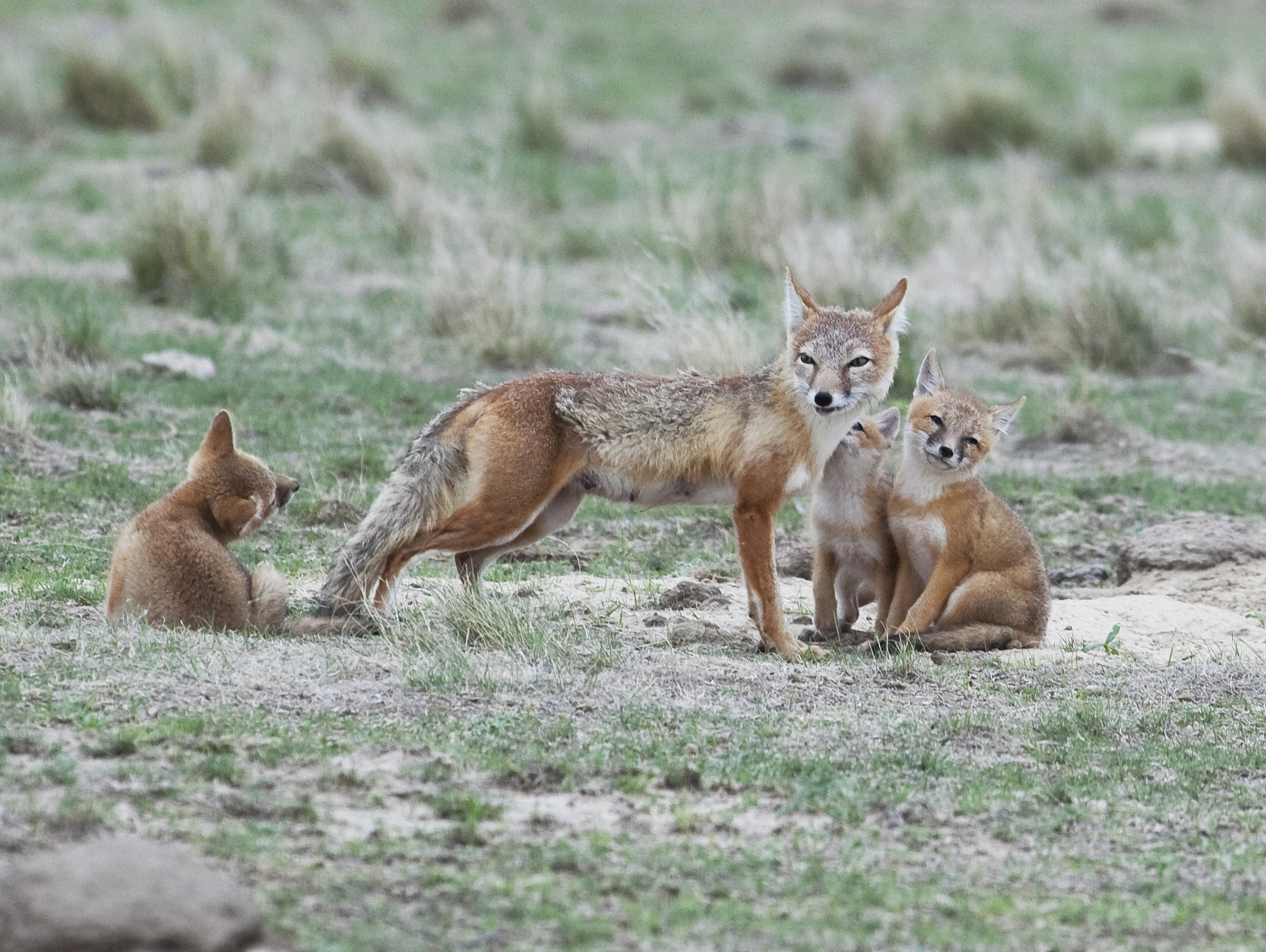 With the release of 25 swift foxes planned later this week, the Fort Belknap Indian Community celebrated the third year of its swift fox recovery program. The reintroduction program has, so far, returned 103 swift foxes to Tribal lands and monitoring show that the foxes are reproducing in the wild, a critical measure of success for a self-sustaining population.