Image
The hopeful long-distance journey of a gray wolf from western Oregon dubbed OR-93 has come to a tragic end. The California Department of Fish and Wildlife confirmed today that the male wolf was killed on California Interstate 5 near the town of Lebec earlier this month.
Image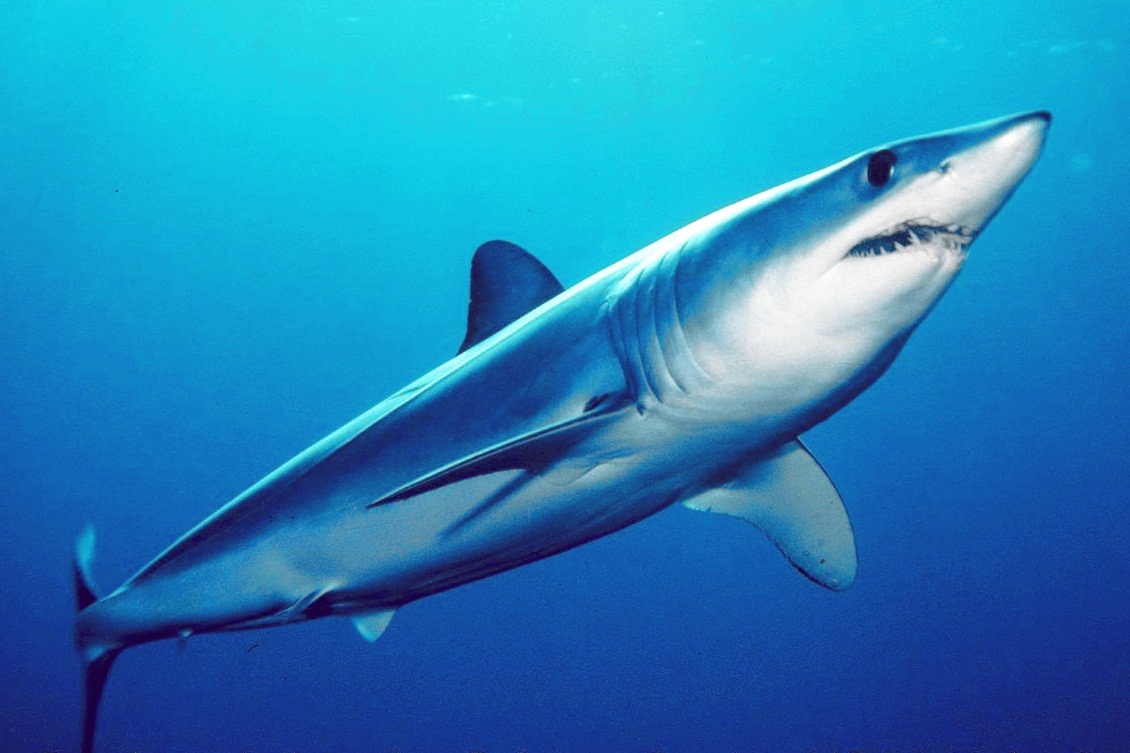 After years of inaction, the International Commission for the Conservation of Atlantic Tunas (ICCAT)—the international entity responsible for the management of Atlantic tuna and bycatch species, including sharks, has finally reached a decision that will benefit the endangered and overfished population of North Atlantic shortfin makos.
Image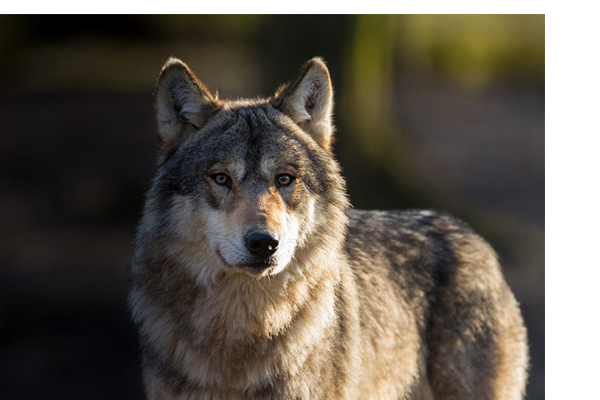 Today, the Washington Department of Fish and Wildlife (WDFW) announced it shot and killed a wolf in Columbia County, Washington. The wolf was one of several adults and pups establishing new territory north of the Touchet pack and west of the Tucannon pack.
Press Releases
Image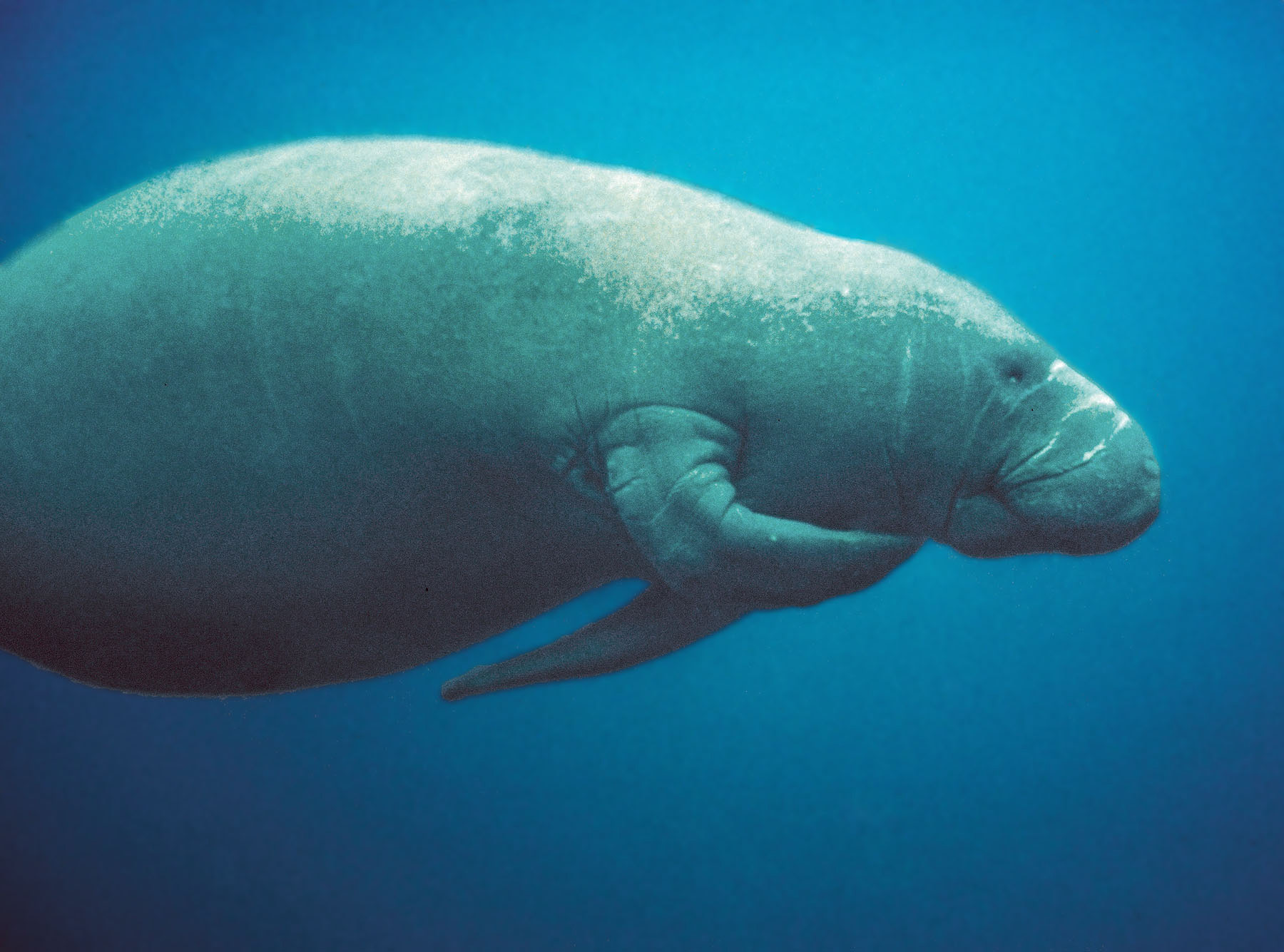 USFWS announced today that new critical habitat protections are warranted for Florida's endangered manatee, but the agency will wait for increased funding before it takes action.
Image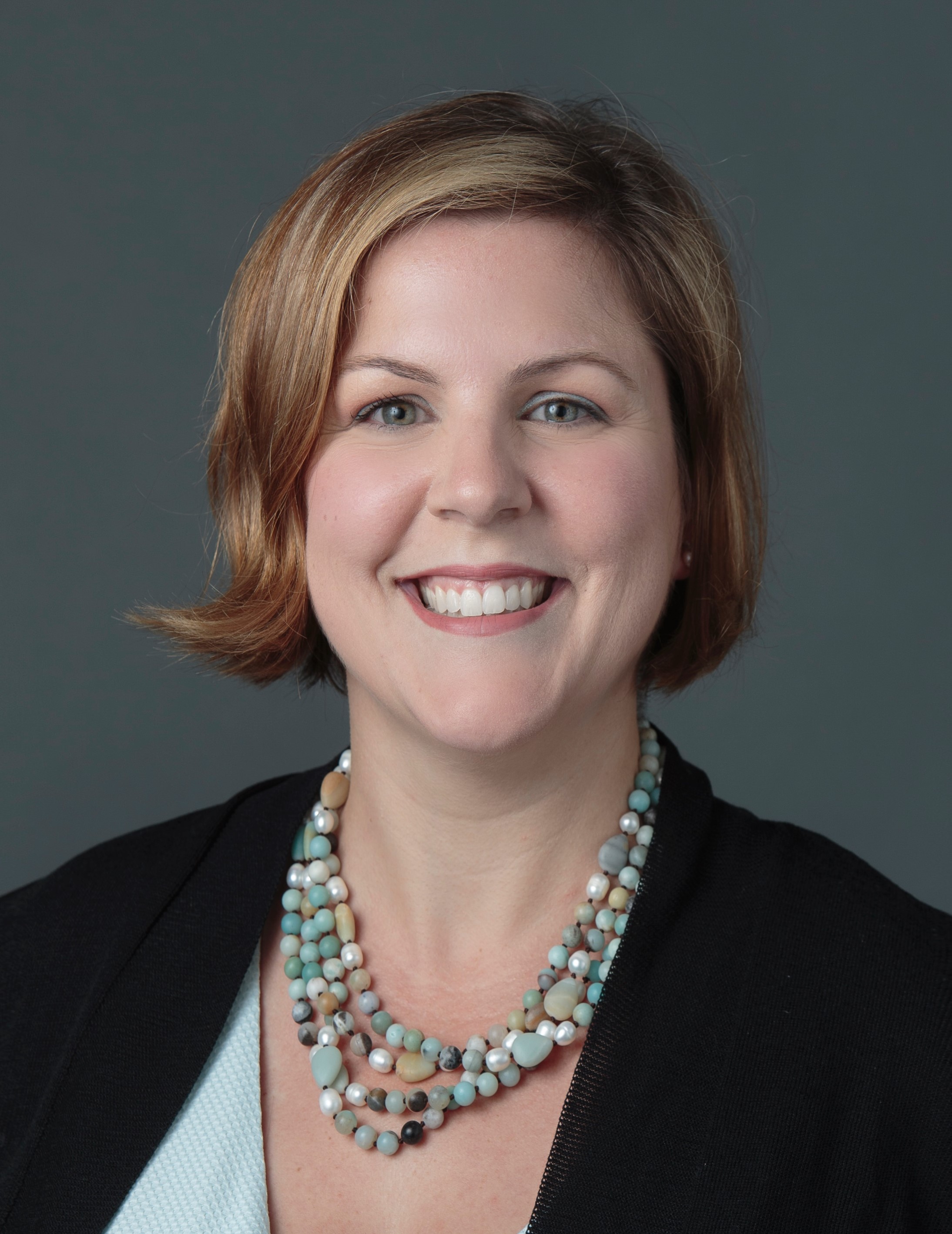 Rachel Brittin
rbrittin@defenders.org
(202) 772-3255
Image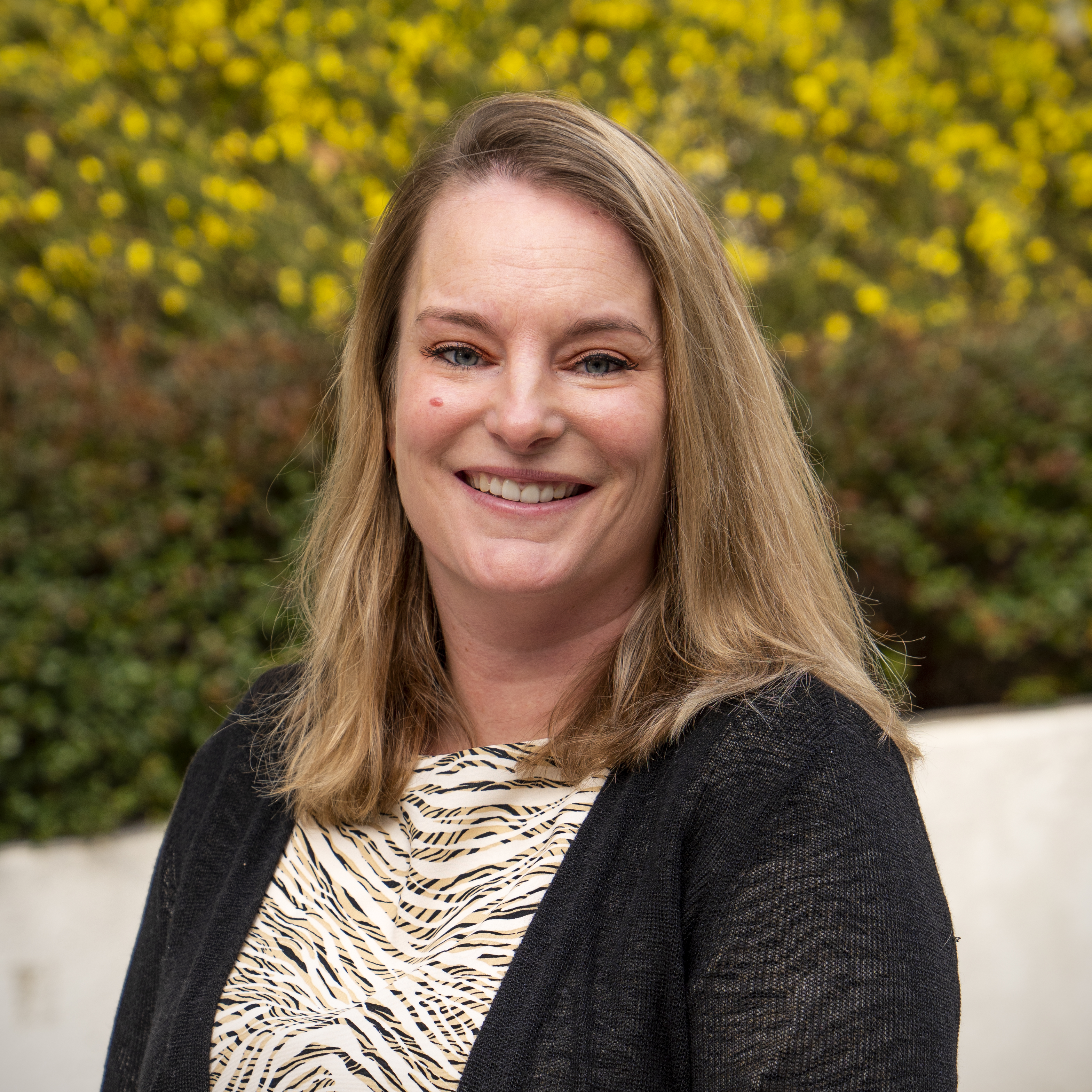 Katherine Arberg
karberg@defenders.org
(202) 772-0259
Image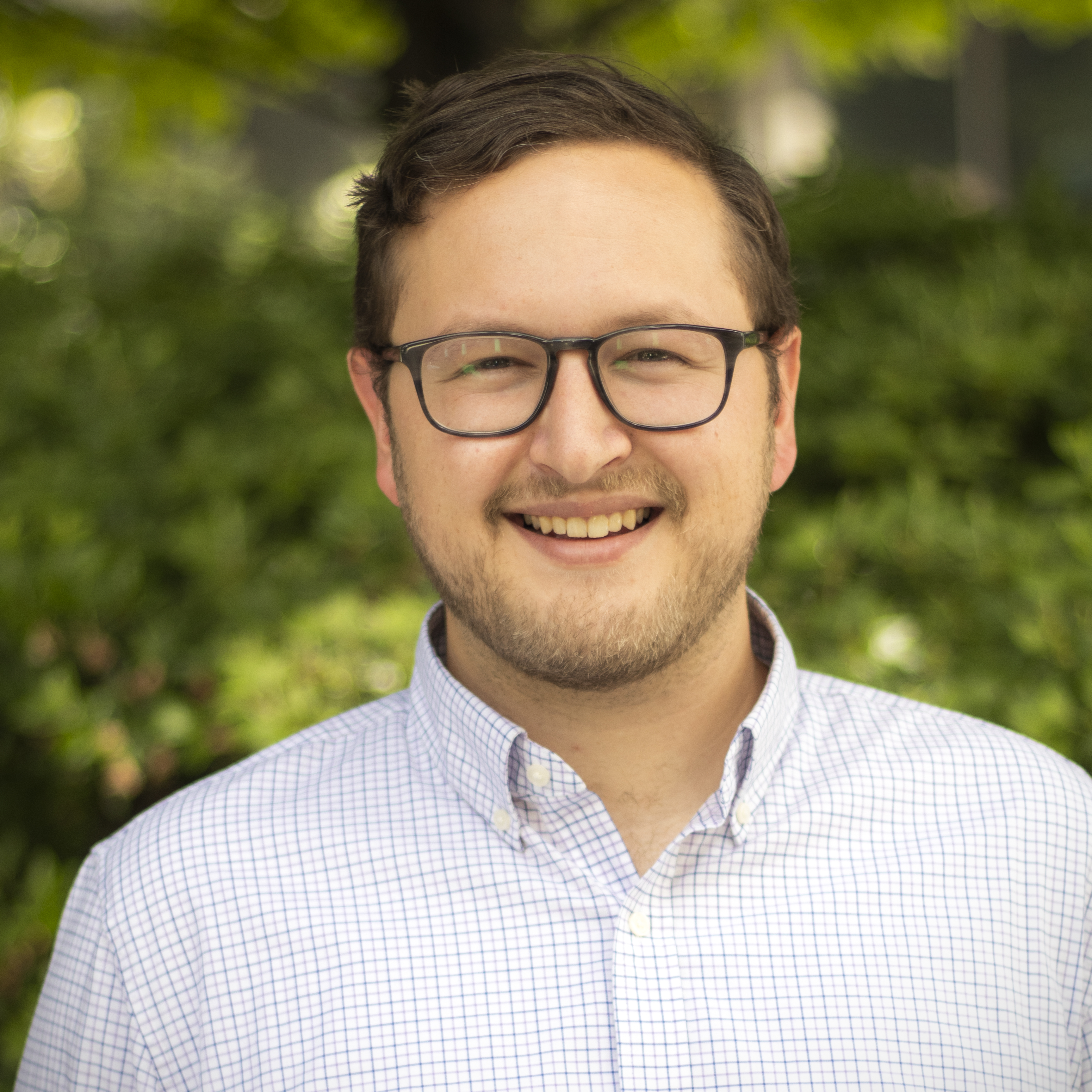 Jake Bleich
jbleich@defenders.org
(202) 772-3208
Image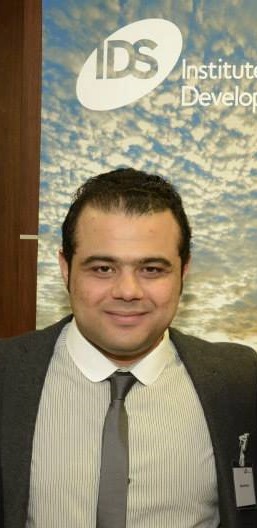 Nasrat Esmaty
nesmaty@defenders.org
Image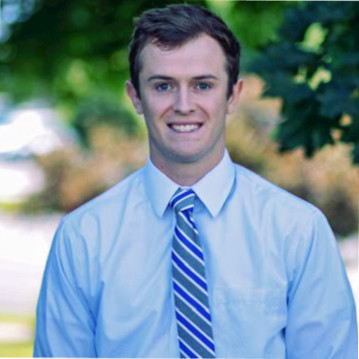 Hawk Hammer
hhammer@defenders.org
(202) 772-0295