Image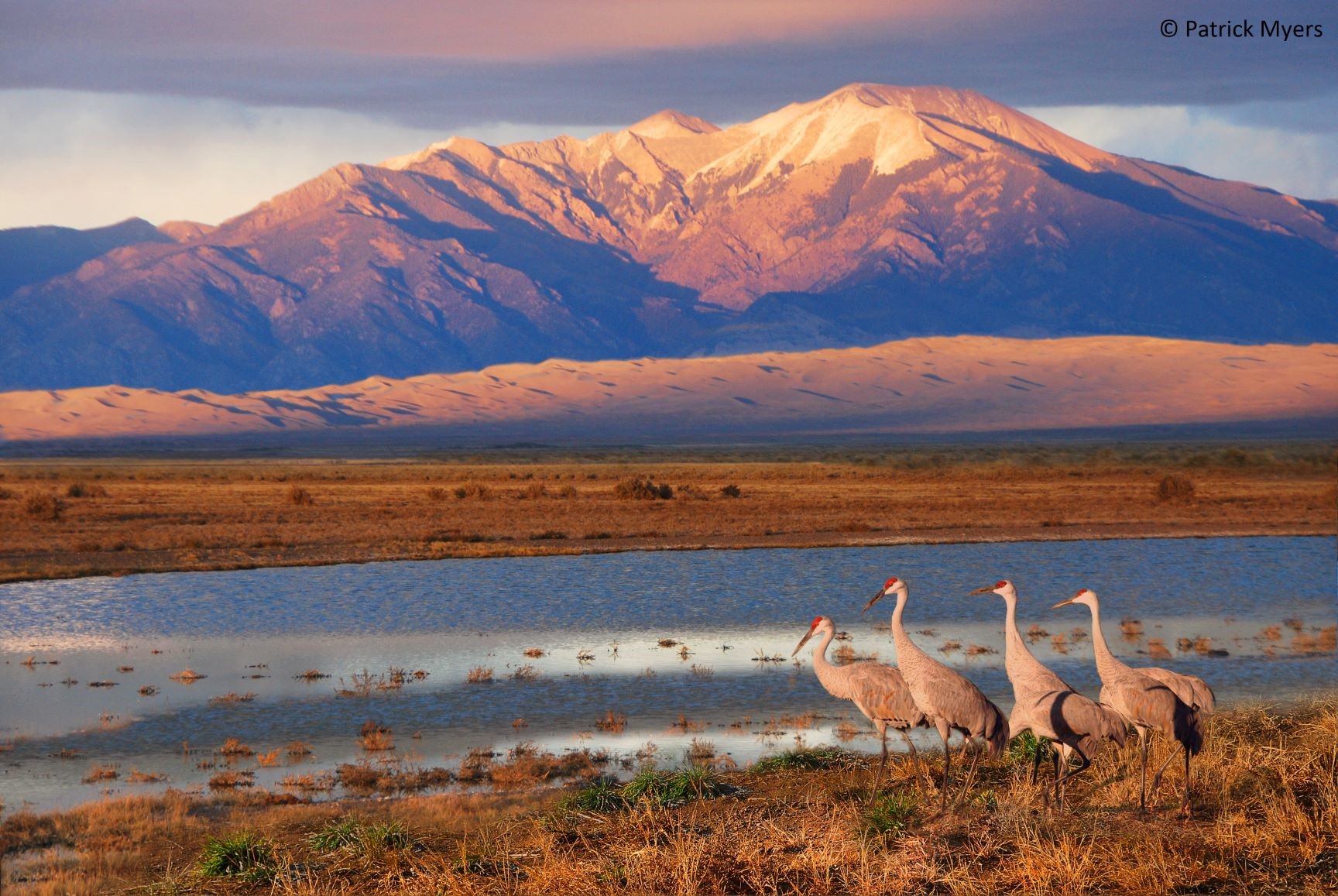 Today, 365 legislators from 48 states and territories sent a letter to President Biden urging him to establish a national biodiversity strategy.
Image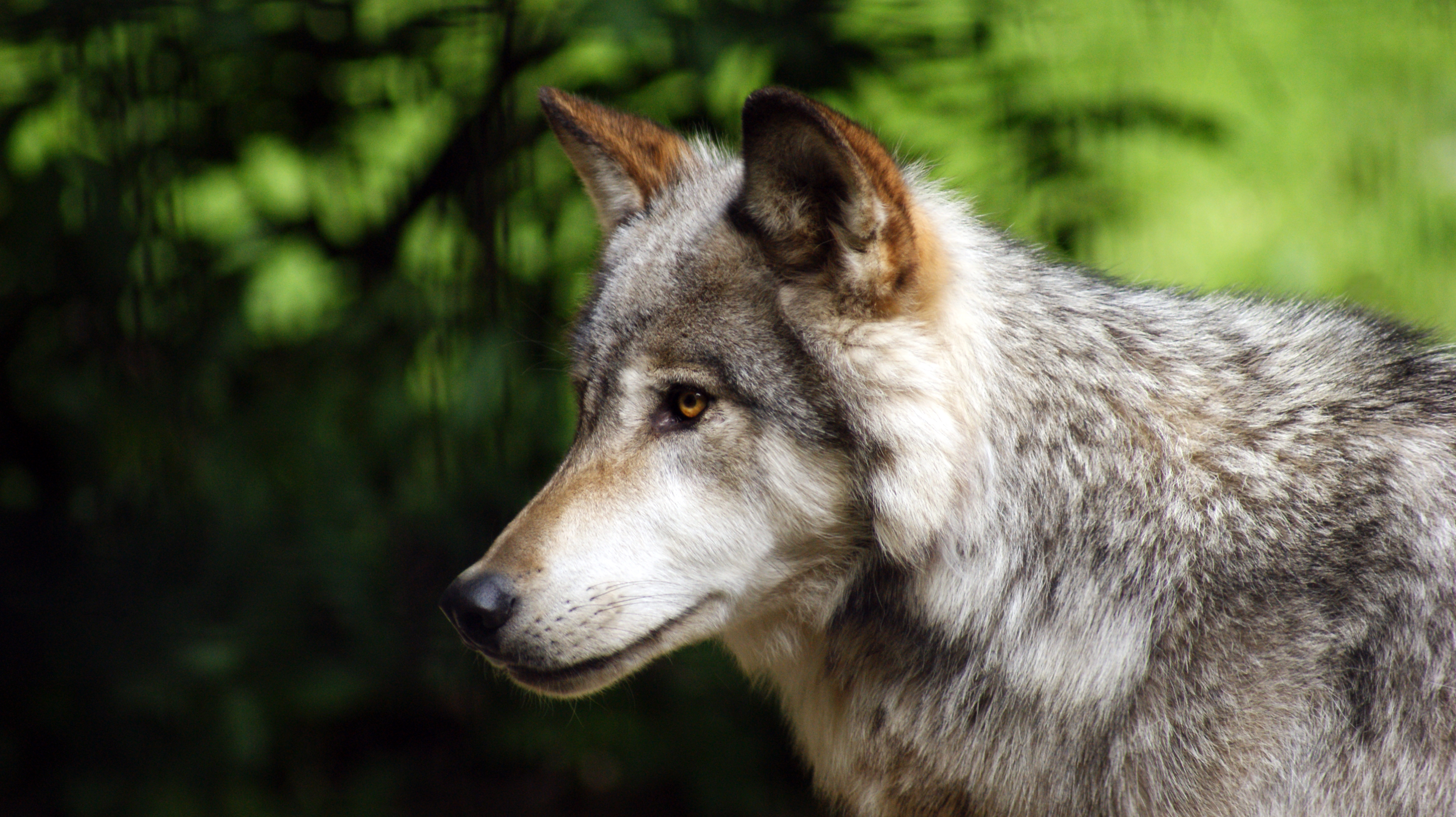 Defenders of Wildlife expressed disappointment in the Idaho Fish and Game Commission for authorizing $300,000 today for the Idaho Wolf Depredation Control Board to kill more wolves in areas where chronic livestock depredations have been reported or where ungulate populations are below management objectives.
Image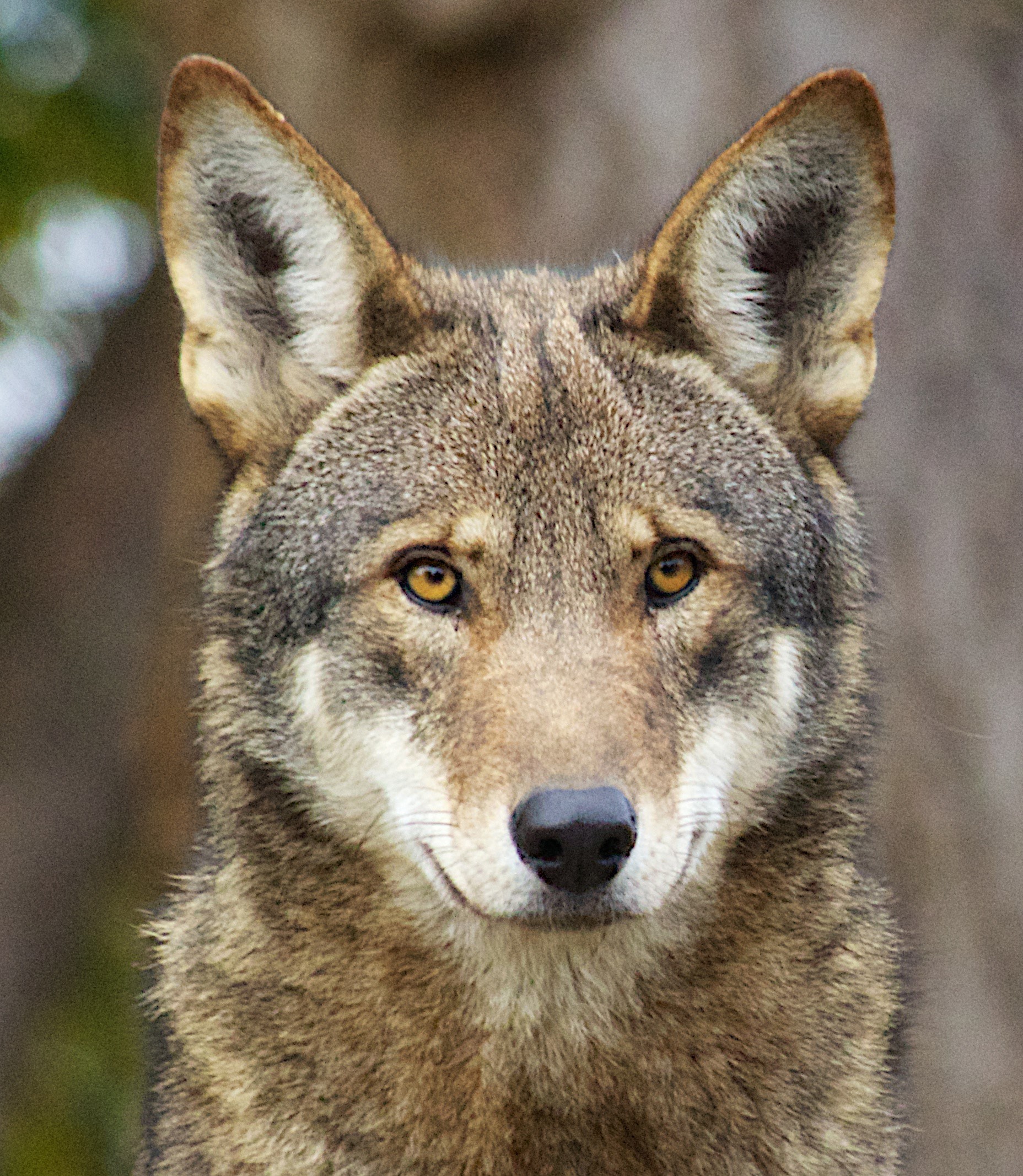 Defenders of Wildlife announced a reward of $2,500 for information that leads to the successful prosecution of the individual(s) responsible for illegally killing a critically-endangered red wolf on April 15.