Sign up for Wildlife Updates
Learn more about our efforts to protect wildlife and how you can help lend your support to animals everywhere.
Join host Jeff Corwin on an epic adventure across North America on a mission to help bring bison back to the continent. Jeff travels to the Canadian border to help Native American tribes re-establish new bison herds across tribal lands. Jeff learns how ancient bison herds once shaped the Great Plains and how modern conservationists are fighting to bring those herds back. Later, Jeff travels to the Kodiak Island Archipelago where the native Allutiq people are managing a new population of American bison.
Let your representatives know that wildlife and the environment are an important issue! Take action and urge them to defend this landmark law and protect threatened and endangered species for generations to come.
Take Action!
Behind the Scenes
Wildlife don't recognize boundaries we humans designate, making it important to understand the migratory nature of species like the bison as we try to restore their populations. Read more about the Yellowstone Bison Coexistence Program and how it helps as the Bison roam outside the park.
The Bison Conservation Transfer Program is intended to divert disease-free Yellowstone bison from slaughter to tribes across the West. Learn more about the importance of this program and all that went into setting up such a transfer.
Native Nations, universities and conservation organizations came together to study the importance of bison reintroduction to Tribal lands and found a variety of positive impacts on the ecosystems and Native communities. Read more here!
Image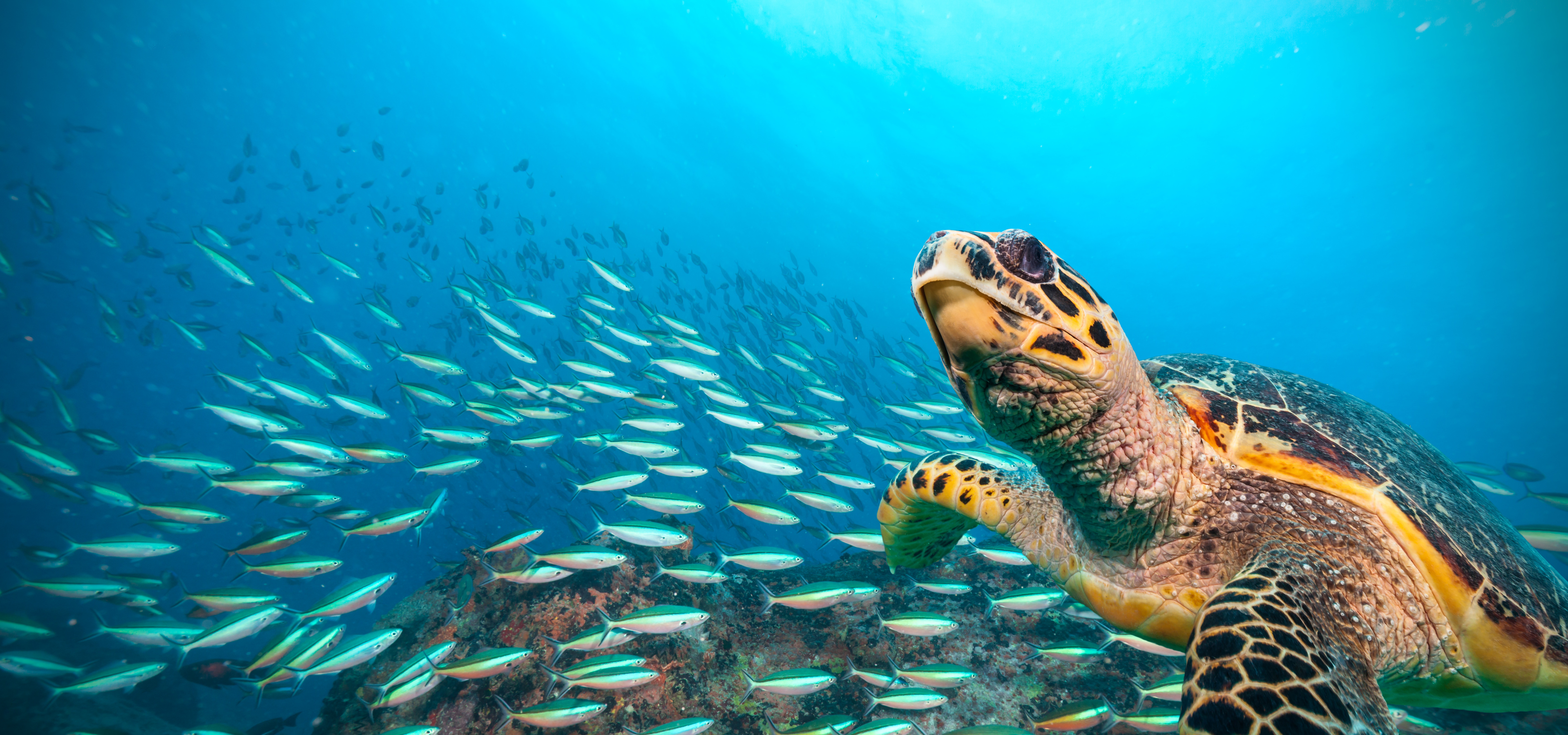 Jag_cz / Adobe Stock
America's Wildlife Are Counting On You
Support Defenders of Wildlife in our mission to save endangered and imperiled species and the habitats they need to survive. Your support will ensure our expert team of scientists, lawyers, wildlife advocates and activists have the resources needed to drive lasting change for wildlife.
Donate
After the Show
Defenders of Wildlife works on the ground, in the courts, and on Capitol Hill to protect and restore imperiled wildlife and habitats across North America. Learn more about what we do!