The global climate negotiation known as COP27 (short for the 27th meeting of the Conference of Parties to the United Nations Framework Convention on Climate Change) wrapped up in Egypt last week, without reaching the ambitious new emissions agreement that many had hoped for. Countries did not backtrack on the pledges they made at the previous COP, but neither did they significantly improve on them. Progress at the meeting was largely limited to mechanisms for addressing the climate-related losses and damages that are becoming more pronounced each year.
The Progress
The final agreement, known as the "Sharm El-Sheikh Implementation Plan" after the location of the meeting, covers a wide array of topics: science and urgency, mitigation, adaptation, loss and damage, early warning and systematic observation, finance, technology transfer, capacity building, oceans, forests, equity, and enhancing actions of non-country stakeholders. Overcoming the objections of a few countries, the text reaffirms the goal of "holding the increase in the global average temperature to well below 2°C above pre-industrial levels and pursuing efforts to limit the temperature increase to 1.5°C above pre-industrial levels." Reiterating language from COP26, which was held in Glasgow in 2021, the agreement "emphasizes the urgent need for immediate, deep, rapid and sustained reductions in global greenhouse gas emissions by [countries] across all applicable sectors, including through increase in low-emission and renewable energy."
Perhaps the best news out of COP27 was that this was the first of these meetings to dedicate an entire day to biodiversity. The decision document recognizes the interconnection between climate change and biodiversity loss and "the vital importance of protecting, conserving and restoring nature and ecosystems for effective and sustainable climate action." Building on progress during COP 26, countries agreed to "collectively aim to slow, halt and reverse forest cover and carbon loss," with developed countries providing support to developing countries. The document recognized nature-based solutions for the first time, highlighting their mitigation and adaptation potential. The incoming president of Brazil, Luiz Inácio Lula da Silva, in an about-face from the Bolsonaro administration, announced a commitment to "zero-deforestation" in Brazil, along with plans to create a national ministry dedicated to Indigenous people, who have proved better stewards of the land.
The agreement highlights that a global transformation to a low-carbon economy is expected to cost $4-6 trillion per year, requiring "a transformation of the financial system and its structures and processes." It calls on development banks and financial institutions to reform their practices and priorities to address the climate emergency, and it also calls on developed countries to provide financial and capacity-building support for mitigation and adaptation in developing countries. 
Another notable addition was calling attention to "the importance of transition to sustainable lifestyles and sustainable patterns of consumption and production for efforts to address climate change." The U.N. has already noted the need to transition from a linear (extract-produce-dispose) economy to a circular (reduce-reuse-recycle) economy to achieve sustainable development goals. 
The growing frequency and severity of climate impacts are causing devastating economic and non-economic losses around the world. On the final day of the conference, the world's nations agreed to establish a "loss and damage" fund to help vulnerable developing countries deal with climate-related impacts. 
The Shortcomings
While the agreement began addressing damages from global warming and placed more importance on ecosystems and biodiversity, it added little regarding greenhouse gas emissions, basically sticking to what countries agreed to last year, using vague language with too little ambition and too many loopholes. For instance, the agreement calls for countries to "accelerate efforts towards the phasedown of unabated coal power and phase-out of inefficient fossil fuel subsidies." According to Carbon Brief, eighty countries, including the U.S., wanted to strengthen the language to include a phasedown of all fossil fuels (not just coal), but the Egyptian Presidency rejected this text. And "phasedown" is already a weaker commitment than "phaseout." Similarly, "in accordance with national circumstances" is used as a clause multiple times, as is weak language like "encourages" and "invitations to consider." In addition, mentions of renewable energy also include "low emission" energy, which could be a loophole that allows continued expansion of natural gas.
All in all, progress at COP27 was insufficient to limit the global temperature increase to 1.5°C. The planet is on track to warm by an average of 2.1 to 2.9 °C, according to the trajectories based on nations' current policies and climate action pledges. This points toward a future marked by more intense flooding, wildfires, drought, heat waves and species extinctions, as well crossing the threshold beyond which scientists say the likelihood of catastrophic and potentially irreversible climate impacts significantly increases. 
What Needs to Come Next
World leaders will have to do better at COP28, which is to be held next year in the United Arab Emirates, especially as most countries still haven't followed through on pledges made at COP26 in Glasgow.
In a statement released at the end of the meeting, U.N. Secretary-General António Guterres said that more needs to be done to drastically reduce emissions now. "The world still needs a giant leap on climate ambition," he said. "The red line we must not cross is the line that takes our planet over the 1.5-degree temperature limit… We can and must win this battle for our lives."
What Can You Do?
There are numerous opportunities to take action on climate, most of which also benefit wildlife. Check out the Defenders Activist Hub and get involved! 
Author(s)
Image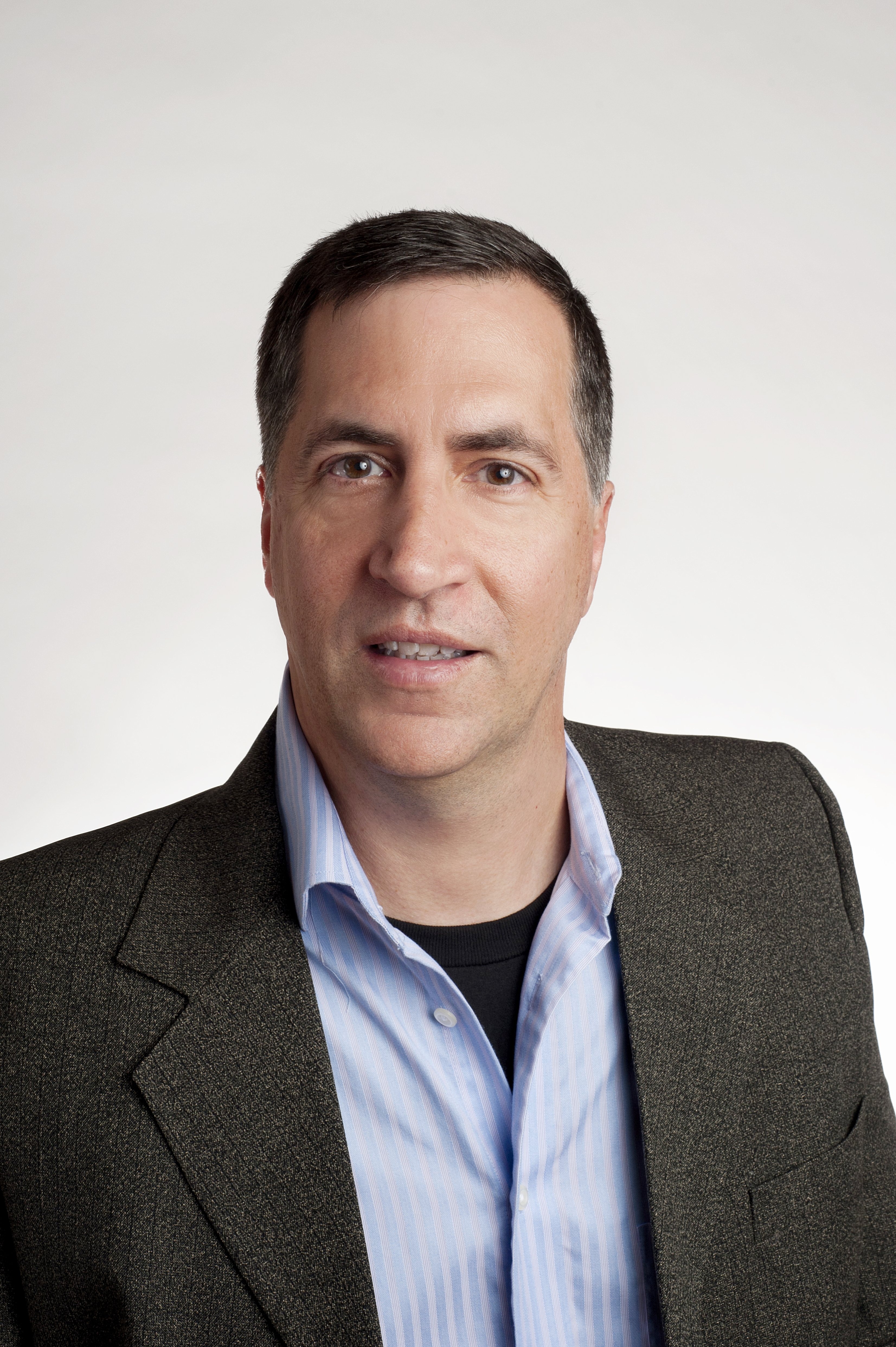 As the Policy Analyst for Climate Adaptation, Ted brings experience as an ecologist and natural resource planner to Defenders of Wildlife.
Image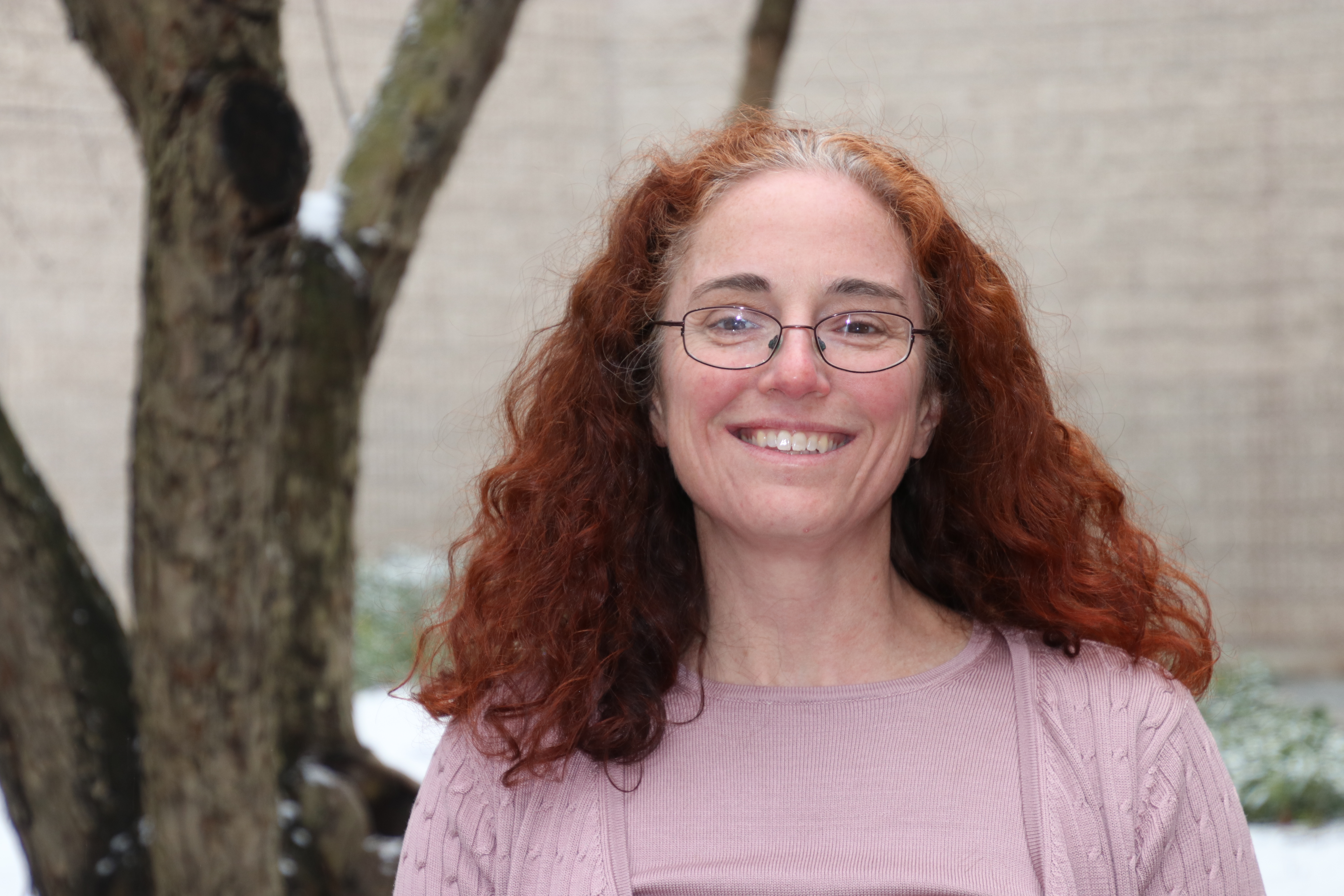 Aimee Delach develops and analyzes policies to help land managers protect wildlife and habitat threatened by the impacts of climate change.
Image