Image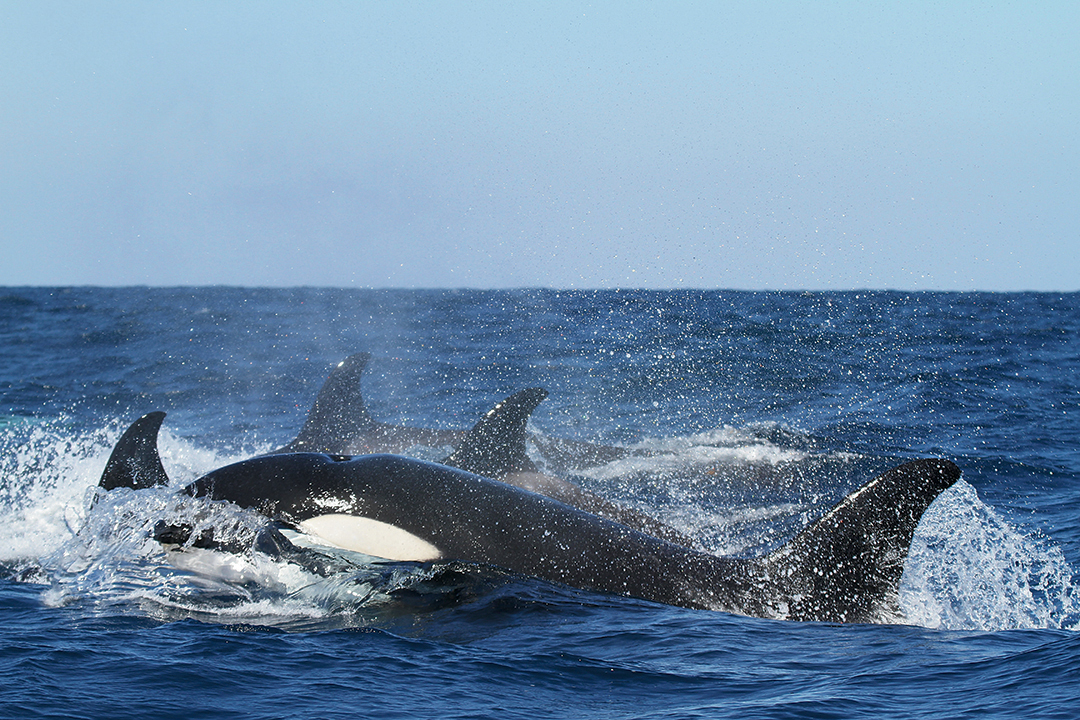 Scientists refer to the diversity of life on Earth as biodiversity, which usually means the diversity of species, genes and habitats. In this essay, a prominent ecologist delves into a fourth area that has been almost entirely overlooked: cultural diversity. He explains that passing down learned skills and knowledge also provides species with ways to stay resilient that can help them adapt to a changing world.
View article
More Articles From This Issue
Some 20 million acres of rugged forest land in central Arizona and New Mexico stretches as far north as the Grand Canyon and covers more territory than some conservation areas in Central America and South America. It also has an abundance of whitetail deer, one of the jaguar's favorite prey. Scientists say the region could support 100 or more jaguars.
Fine-rayed pigtoe, Purple cat's paw and spectaclecase are just a few of the amusing names given to mussels in Appalachia, one of the continent's oldest, most biologically diverse mountain ecosystems. What's troubling is how they, along with dozens of other sensitive freshwater species—including darters and dace—are living in streams where, because of mountaintop-removal mining, water-quality measurements have exceeded toxicity and acidity thresholds thousands of times since 1985.
At the mouth of the Columbia River, endangered southern resident orcas gather in early spring hoping to gorge on chinook. The endangered fish—the largest of the West Coast salmon—comprise the majority of the diet of these endangered marine mammals, which often awe tourists and residents when they appear in Puget Sound off Seattle.
Image