A Ventura County court upheld two county ordinances that increase protections for wildlife corridors. The two ordinances, No. 4537 and No. 4539 designate standards for development while requiring environmental reviews for projects that bay impact wildlife connectivity.
Superior Court Judge Mark S. Borrell issued the ruling in response to a legal challenge to the ordinances by the Ventura County Coalition of Labor, Agriculture and Business, and the California Construction and Industrial Materials Association. Four conservation groups, including Defenders of Wildlife, formally intervened in the case to support the County's position.
"This decision is a victory for Ventura County and the diverse wildlife that need room to roam," said Pamela Flick, California program director for Defenders of Wildlife. "We commend the county for its bold leadership to ensure that wildlife can better move about on the landscape and hope this project serves as a model for counties throughout California."
The ordinances help protect the wildlife corridors that connect the Los Padres National Forest, Santa Monica Mountains and Simi Hills. Habitat connectivity is crucial for the survival of mountain lions, gray foxes, California red-legged frogs and other wildlife in the region.
Los Padres ForestWatch, the Center for Biological Diversity, Defenders of Wildlife and the National Parks Conservation Association intervened to defend the ordinances. The Environmental Law Clinic at the University of California, Irvine School of Law represented the groups.
Defenders of Wildlife is celebrating 75 years of protecting all native animals and plants in their natural communities. With a nationwide network of nearly 2.2 million members and activists, Defenders of Wildlife is a leading advocate for innovative solutions to safeguard our wildlife heritage for generations to come. For more information, visit defenders.org/newsroom and follow us on Twitter @Defenders.
News
Image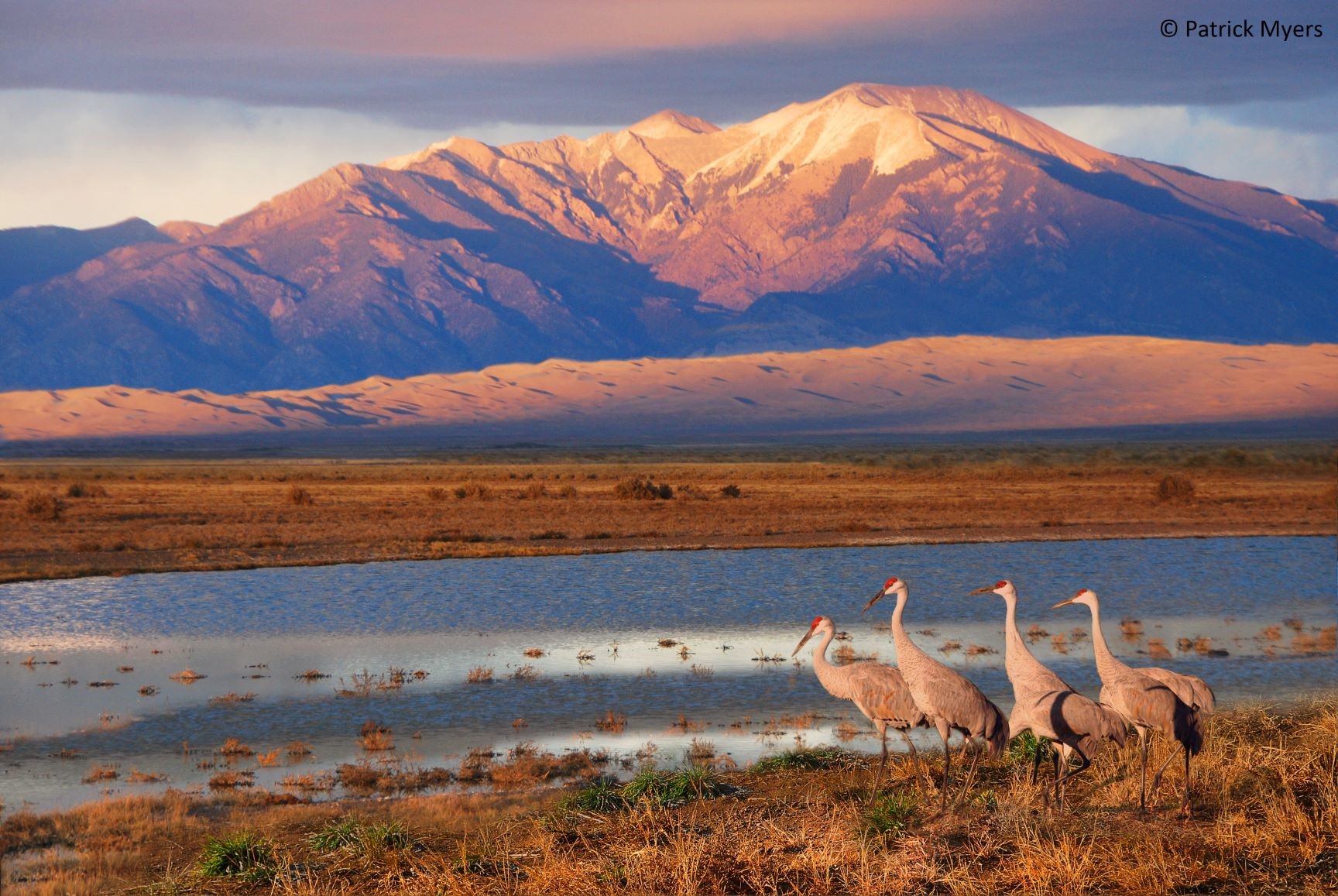 Today, 365 legislators from 48 states and territories sent a letter to President Biden urging him to establish a national biodiversity strategy.
Image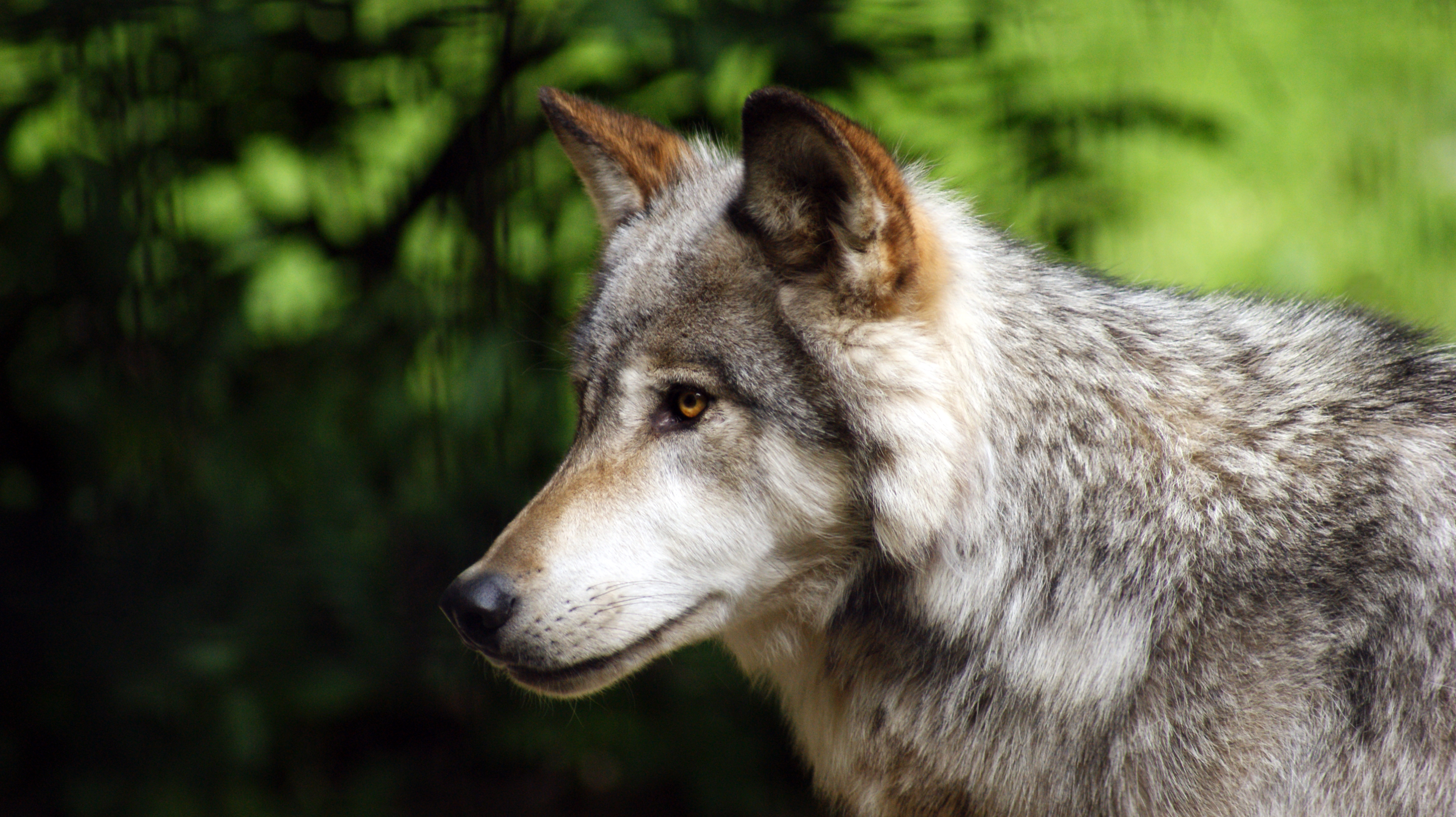 Defenders of Wildlife expressed disappointment in the Idaho Fish and Game Commission for authorizing $300,000 today for the Idaho Wolf Depredation Control Board to kill more wolves in areas where chronic livestock depredations have been reported or where ungulate populations are below management objectives.