In a victory for critically endangered North Atlantic right whales, the U.S. 1st Circuit Court of Appeals today reinstated a seasonal prohibition on lobster fishing with vertical lines in federal waters off the coast of Maine.
The decision reversed a preliminary injunction by the District of Maine that halted the NOAA Fisheries' implementation of a 967-square-mile seasonal closure to static lobster lines in federal waters off Maine from October to January each year, when right whales are at risk of entanglement in dense aggregations of heavy, dangerous lobster gear.
"Today's decision upholds NOAA Fisheries' science-based seasonal closure of a hotspot where critically endangered right whales risk agonizing and deadly entanglements in a dense maze of heavy lobster ropes," said Jane Davenport, senior attorney at Defenders of Wildlife. "To avoid the disruption of seasonal closures and save the right whale from extinction, the best path toward co-existence is to develop and deploy innovative fishing technologies that get ropes out of the water column while right whales are present."
The restricted area in the Gulf of Maine is one of two new seasonal closures NOAA Fisheries implemented in a September 2021 regulation to protect right whales. Late last year, scientists announced that the right whale population had dropped to only 336 individuals in 2020 — an 8% decline from 2019 and the lowest population number for the species in nearly 20 years.
"With an extinction crisis unfolding in real time, this decision is necessary for the recovery of North Atlantic right whales," said Erica Fuller a senior attorney at the Conservation Law Foundation. "The fact is, this area wasn't chosen at random. It's an area where science showed a deadly trifecta of dense lobster gear, heavy lines, and whales for a few months of the year. The court made the right call in reaffirming the decision and it will have a significant impact on this dwindling whale population."
After NOAA Fisheries promulgated the September 2021 regulation, a group of Maine fishermen challenged the seasonal closure off Maine and filed a motion to stop the closure from taking effect. In October, a federal judge in the District of Maine granted the plaintiffs' motion, but a month later the First Circuit Court of Appeals granted an emergency motion to stay the injunction order pending appeal. The closure took effect from November 17, 2021 to January 31, 2022.
"This is a life-saving decision for these beautiful, vulnerable whales," said Kristen Monsell, oceans legal director at the Center for Biological Diversity, who argued the case before the appeals court panel. "We're in an extinction crisis and we know how to prevent right whale deaths. This dwindling population needs more protection from deadly entanglements in lobster gear and it needs them now."
The two major threats driving the right whale toward extinction are fishing gear entanglements and vessel strikes. When right whales become entangled in fishing gear, they can drown immediately or die over an extended period from injuries, infections, or starvation. Even nonfatal entanglements sap whales of strength and decrease reproductive success.
Chronic entanglements in heavy gear drain a whale's energy — so much so that it now takes females nearly 10 years between births to have another calf. They have also led to right whales being shorter and lighter than in years past, further inhibiting their ability to break free of entangling gear.
Today's order reverses the district court's preliminary injunction decision. The Center for Biological Diversity, Conservation Law Foundation and Defenders of Wildlife intervened in the case to defend the seasonal closure. The case will now proceed to briefing on the merits of the case.
Defenders of Wildlife is celebrating 75 years of protecting all native animals and plants in their natural communities. With a nationwide network of nearly 2.2 million members and activists, Defenders of Wildlife is a leading advocate for innovative solutions to safeguard our wildlife heritage for generations to come. For more information, visit defenders.org/newsroom and follow us on Twitter @Defenders.
Media Contact
News
Image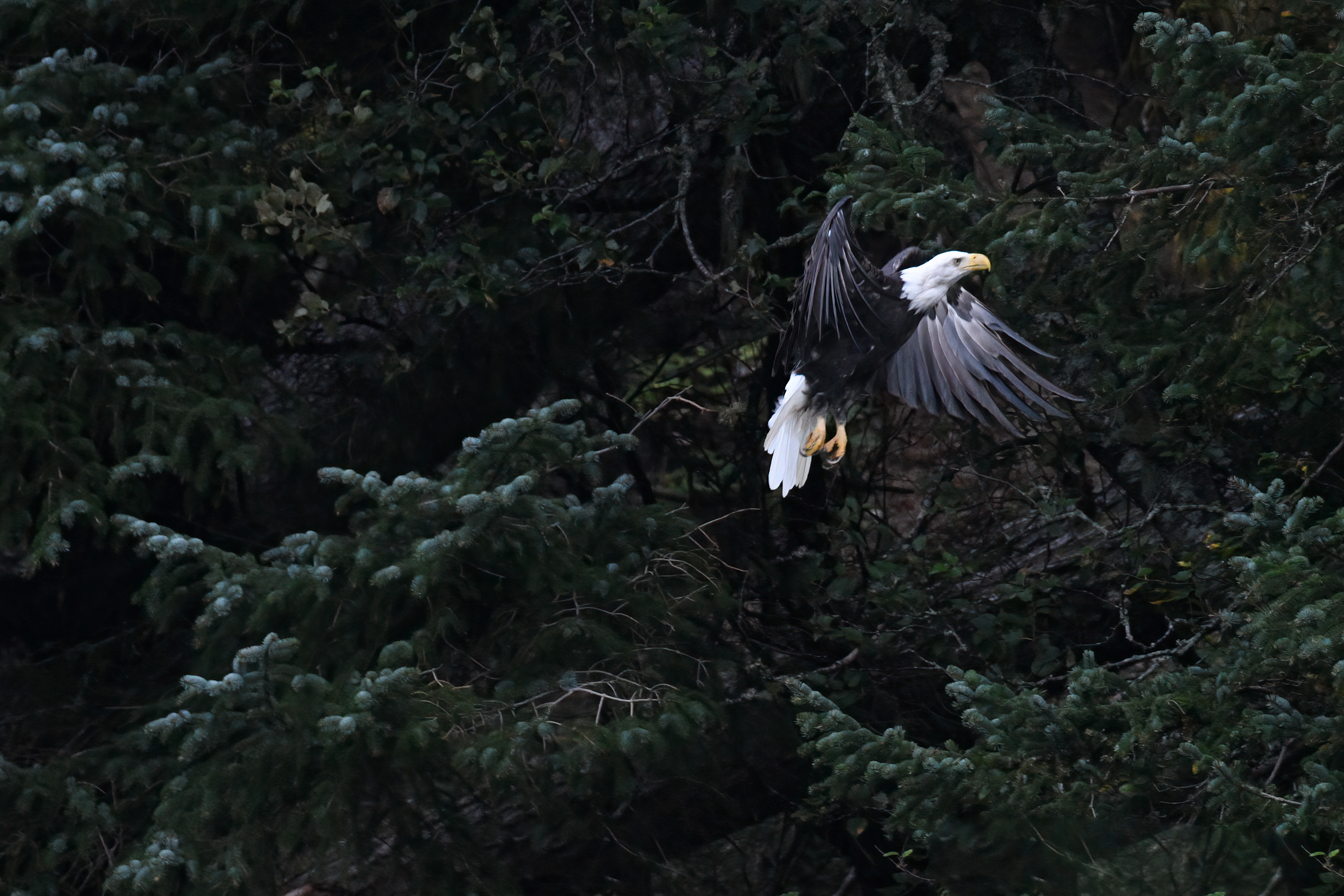 Today, Representative Gallego (D-AZ) and Senator Cantwell (D-WA), along with 15 other lawmakers, reintroduced the Roadless Area Conservation Act (RACA). This legislation would codify the
Image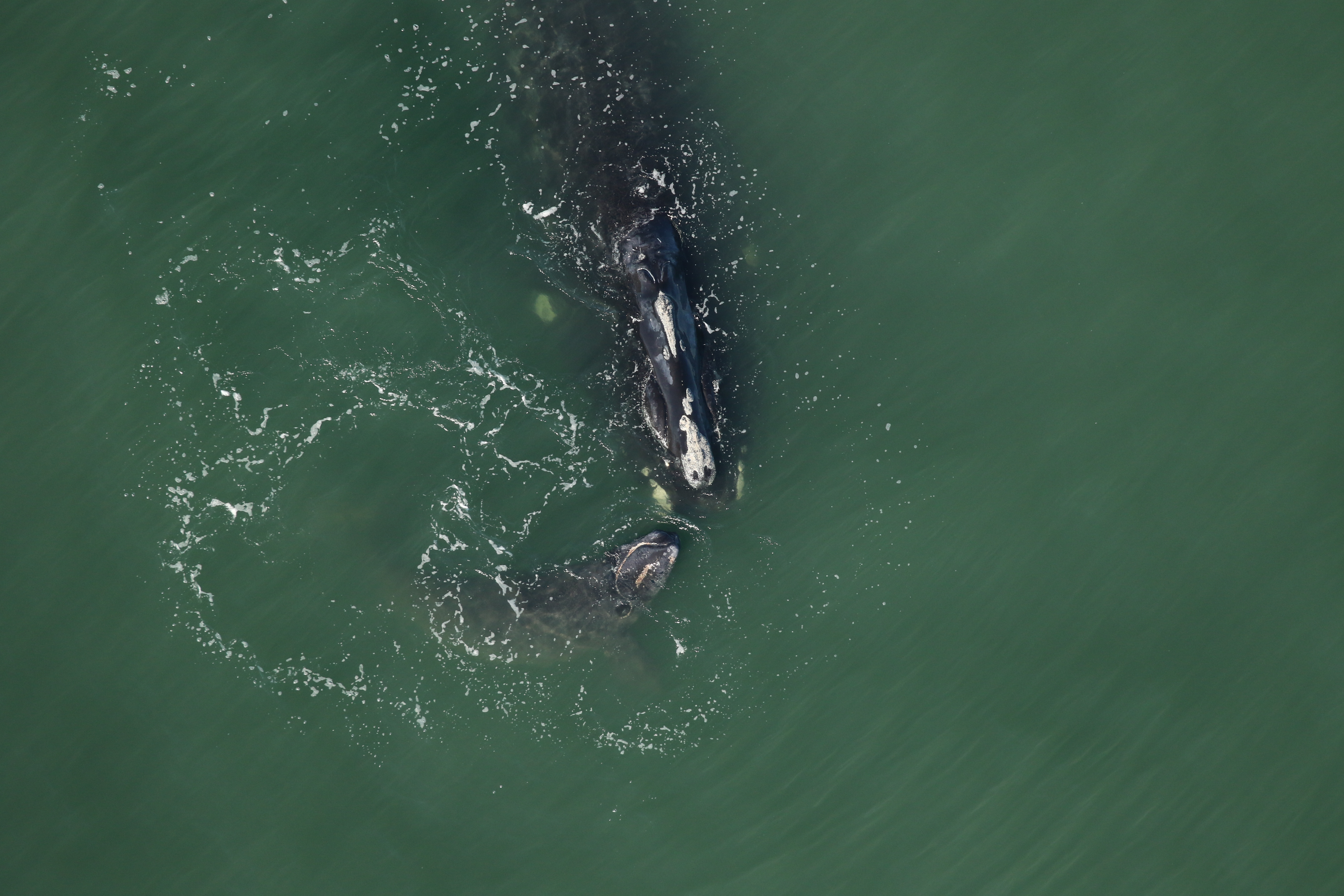 In response to today's hearing on National Oceanographic and Atmospheric Association's proposed changes to its 2008 vessel speed ruling, Jane Davenport, senior attorney with Defenders