As the Earth is facing a dual crisis of unprecedented biodiversity loss and conserving, protecting and restoring habitat is becoming more critical than ever. Government authorities, environmental watchdogs, and the public need flexible, efficient, and effective ways to monitor and scan vast areas for habitat change. Defenders of Wildlife's Center for Conservation Innovation (CCI) is creating cutting-edge technology to help officials and the public track habitat loss.

Habitat Patrol is a new application that automatically detects land cover changes in a variety of habitat types using free and publicly available data and tools provided by Google Earth Engine, and algorithms developed by CCI. The joint project helps fill gaps in other monitoring platforms by combining and integrating multiple layers of data and cloud computing power to make sure habitat loss and change can be seen in real-time. Given the central role that habitat conservation plays in protecting imperiled species, the ability to automatically detect habitat loss in near real-time with Habitat Patrol could significantly enhance compliance monitoring and enforcement capabilities. It may also substantially increase the effectiveness of the Endangered Species Act and other conservation laws.
"The app is a game-changer for habitat conservation," said Jacob Malcom, director of CCI. "We've never been able to track habitat change on such a grand scale, and the way it can be applied to conservation at the national, state, and local levels is quite remarkable."

In Florida, Habitat Patrol detected critical habitat loss for the endangered piping plover in the wake of Hurricane Michael in 2018. And it has been used to track St. Andrew beach mouse habitat loss to residential development in Gulf County, FL as the county and the Fish and Wildlife Service deliberate over an official Habitat Conservation Plan.

This new app compliments Defenders' ongoing collaboration with remote sensing company, SkyTruth. In 2019, Defenders helped incorporate habitat loss detection algorithms into the SkyTruth Alerts platform – a tool that lets notifications to users when potential environmental degradation is detected in areas that they have signed up to monitor. Habitat Patrol builds on these capabilities by allowing users to find both current and historical changes in land cover.

Tracking the extent of historic habitat loss is crucial to protecting species. For example, Habitat Patrol tracked the expansion of oil and gas sand mines in Texas into the habitat of the imperiled dune sagebrush lizard. This animal is susceptible to habitat disturbances. It provided evidence that a state-run voluntary conservation agreement was insufficient to minimize threats faced by the species and was central to a petition to list the species under the ESA in 2018.

CCI has also developed EarthEnticate, a mobile-friendly habitat tracking application that crowd-sources confirmation of habitat changes in the range of threatened and endangered species like Florida panthers, jaguars, and the indigo snake. Users compare satellite images and give a 'thumbs-up' or 'thumbs-down' to let us know whether the change that the computer algorithm identified was real or if it was a false positive. This feedback is then used as training data to improve the predictive performance of our technologies - helping us to more confidently identify habitat loss in the future.

"This is the Tinder for habitat loss," said Mike Evans, CCI senior conservation data scientist and the lead for the apps. "No, you're not going to make a love connection on EarthEnticate, but anyone can use the app to provide input and help scientists find and track habitat change."

By using Habitat Patrol, EarthEnticate, and Alerts, agencies, watchdogs, and the public can take a proactive approach to close the implementation gap of monitoring and enforcement in biodiversity conservation, particularly where officials lack the capacity to build such monitoring systems on their own. And CCI is not stopping here: they're also busy creating the next generation of artificial intelligence-based tools for monitoring more complex scenarios across the country. These and other developments highlight the ways that technological advances can make conservation monitoring at landscape scale both efficient and effective.
 
Defenders of Wildlife is dedicated to the protection of all native animals and plants in their natural communities. With over 1.8 million members and activists, Defenders of Wildlife is a leading advocate for innovative solutions to safeguard our wildlife heritage for generations to come. For more information, visit defenders.org/newsroom and follow us on Twitter @Defenders.
Media Contact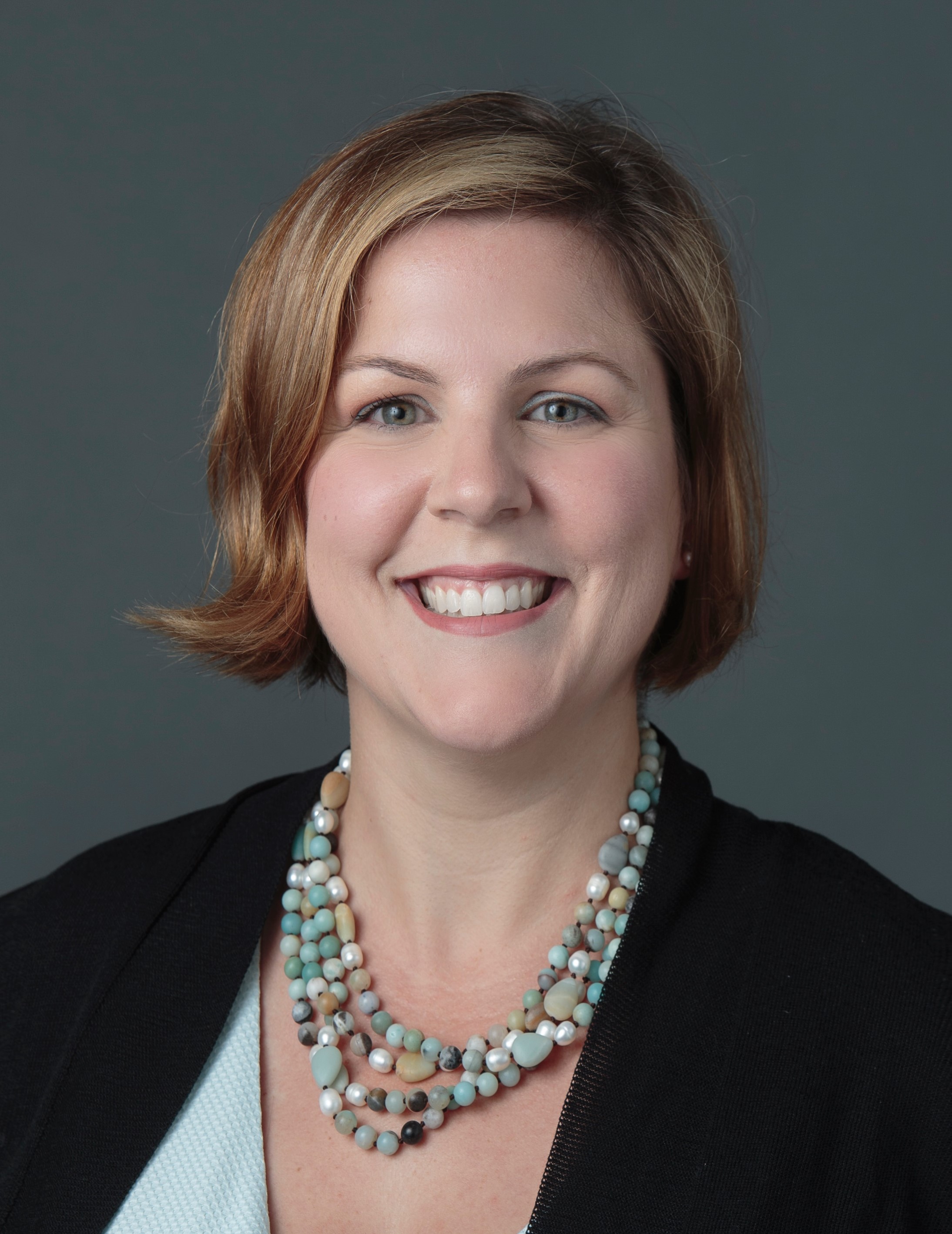 Rachel Brittin
rbrittin@defenders.org
(202) 772-3255
News

U.S. Sens. Ron Wyden, D-Ore., Joe Manchin, D-W.Va., and Maria Cantwell, D-Wash., today introduced legislation to help prevent the blistering and destructive infernos destroying homes, businesses and livelihoods and becoming all too common as the climate crisis grows.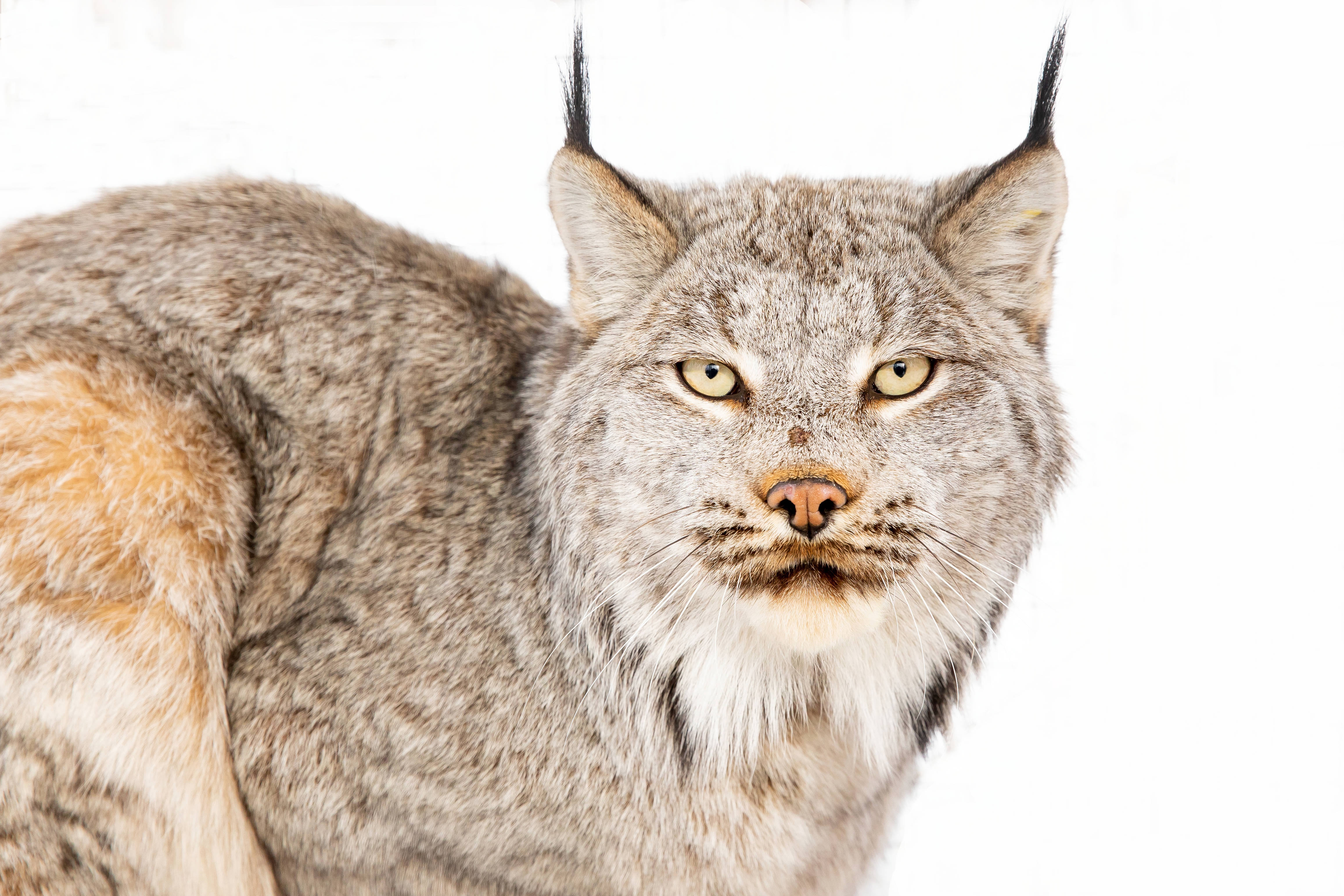 Defenders of Wildlife notified the U.S. Forest Service today that they will be filing a lawsuit over the agency's failure to protect the Canada lynx