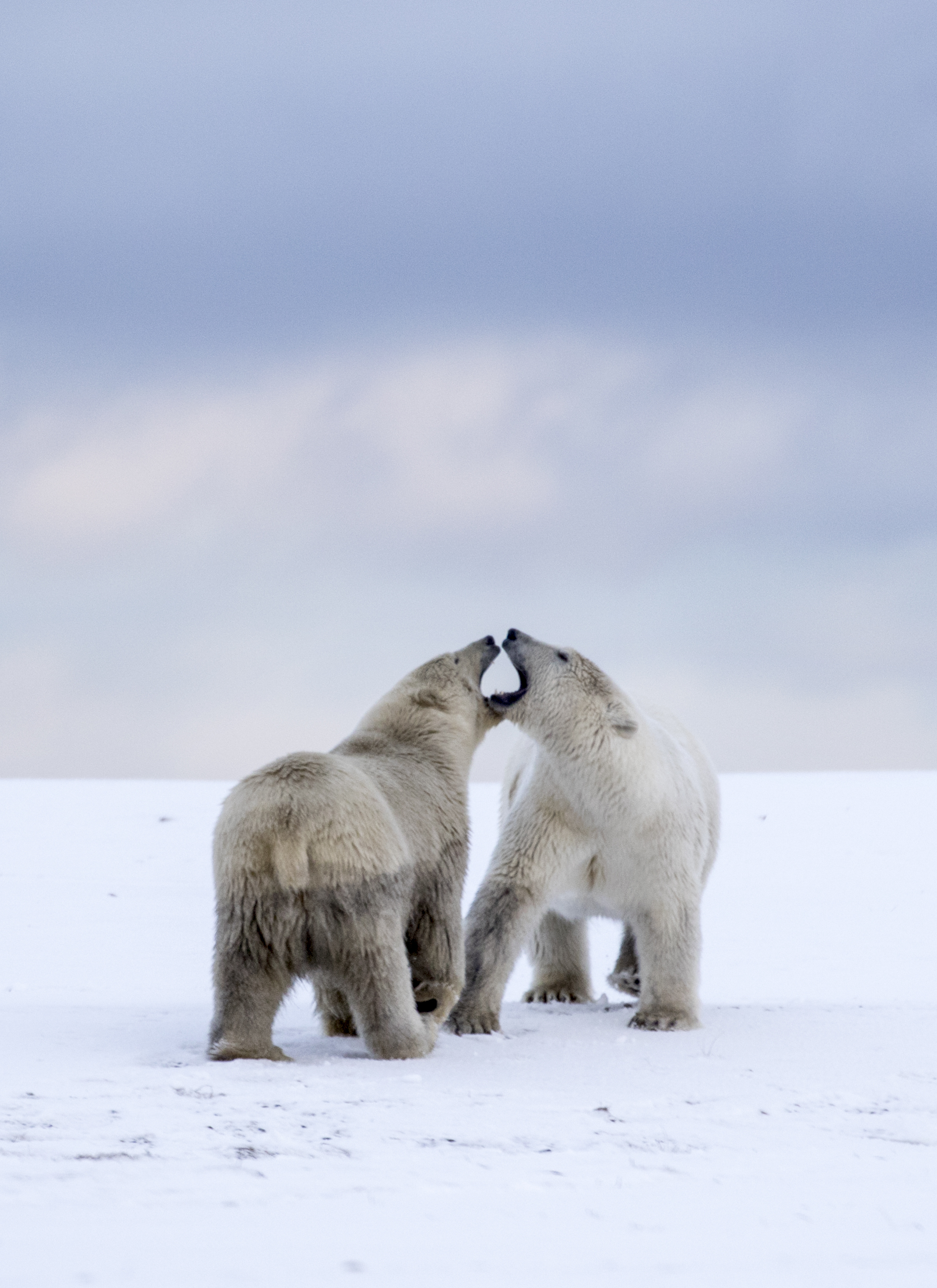 On Tuesday, February 18, the Trump administration will open an unprecedented 60-day comment period asking the public to comment on a study authored by its own scientists at the U.S. Fish and Wildlife Service (USFWS) and the U.S. Geological Survey (USGS) entitled "Seismic survey design and potential impacts to maternal polar bear dens." The study is intended to support decision making on potential fossil fuel development in the Arctic National Wildlife Refuge, though such research is not typically offered for public comment.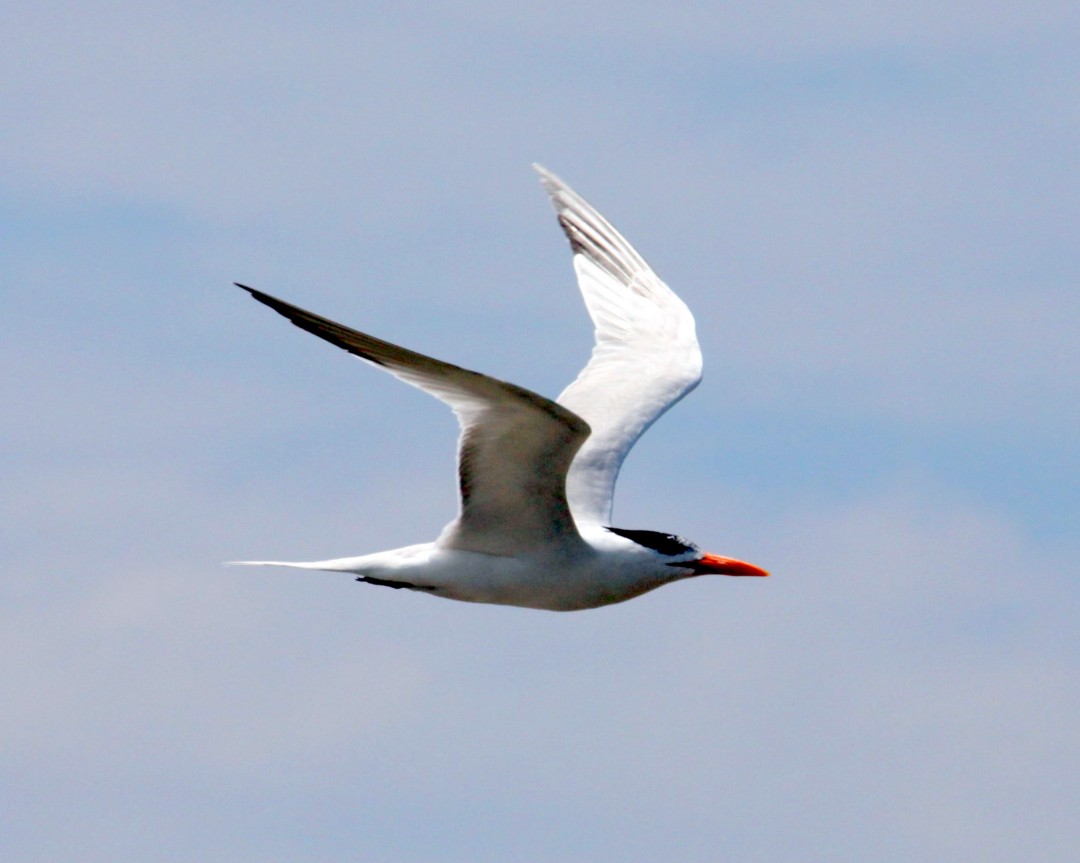 The commonwealth of Virginia announced today that it will take actions to ensure the protection of migratory birds in the face of the Trump administration's abandonment of enforcement of the Migratory Bird Treaty Act (MBTA). The state announced that the Virginia Department of Game and Inland Fisheries (DGIF) will begin a process to promulgate state-wide regulations to establish a permitting process to minimize the incidental take of migratory birds by commercial, industrial and construction projects.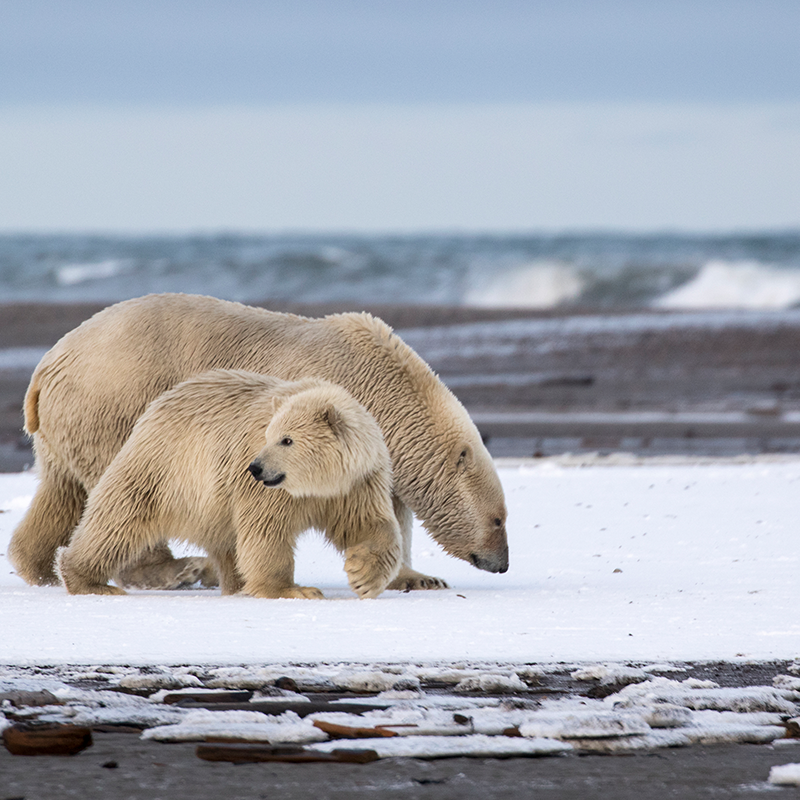 Yesterday, President Trump released his proposed federal budget for 2021 that significantly cuts programs that conserve wildlife, support science and address climate change.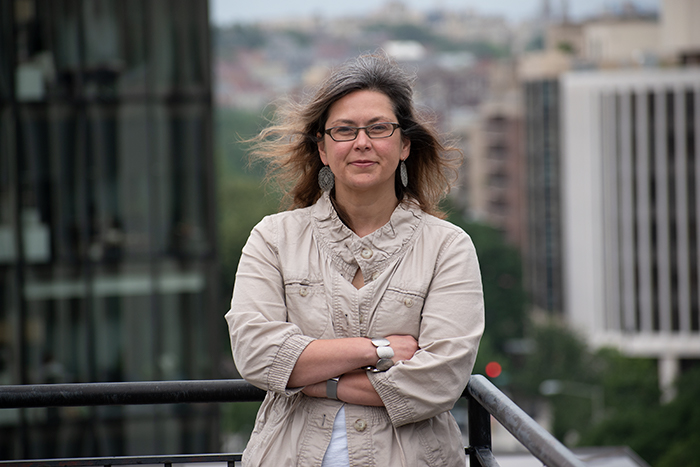 Gwen Dobbs
gdobbs@defenders.org
(202) 772-0269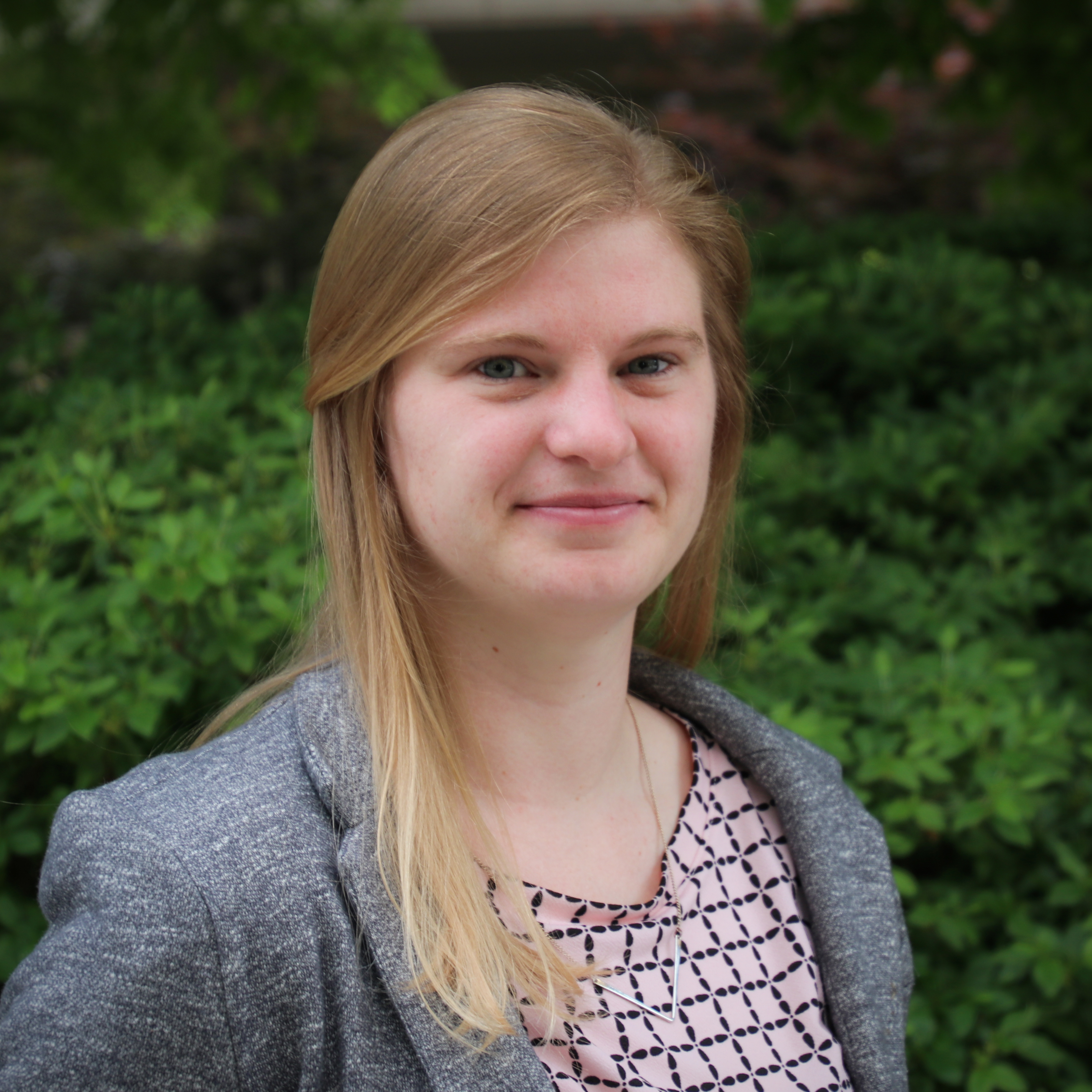 Rebecca Bullis
rbullis@defenders.org
(202) 772-0295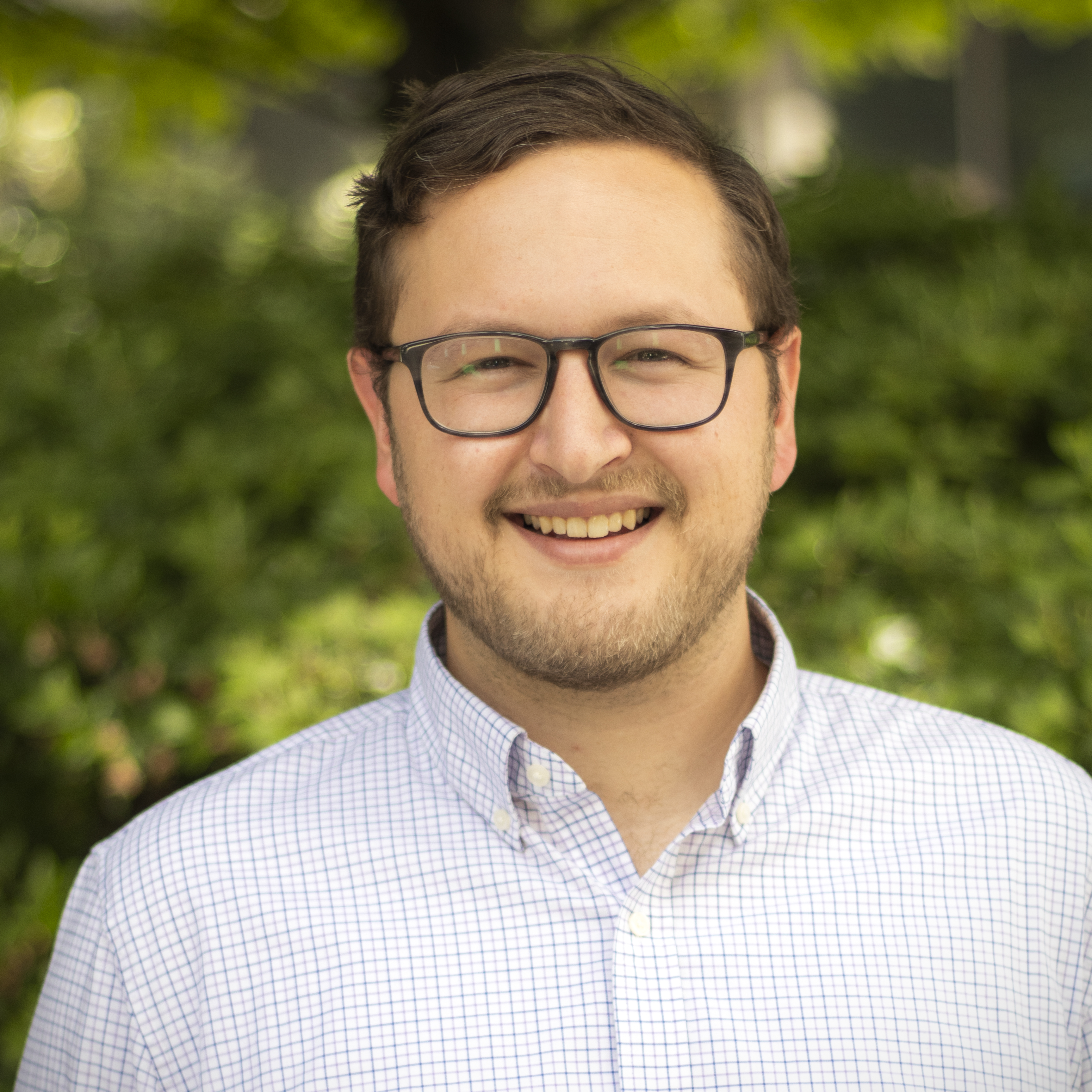 Jake Bleich
jbleich@defenders.org
(202) 772-3208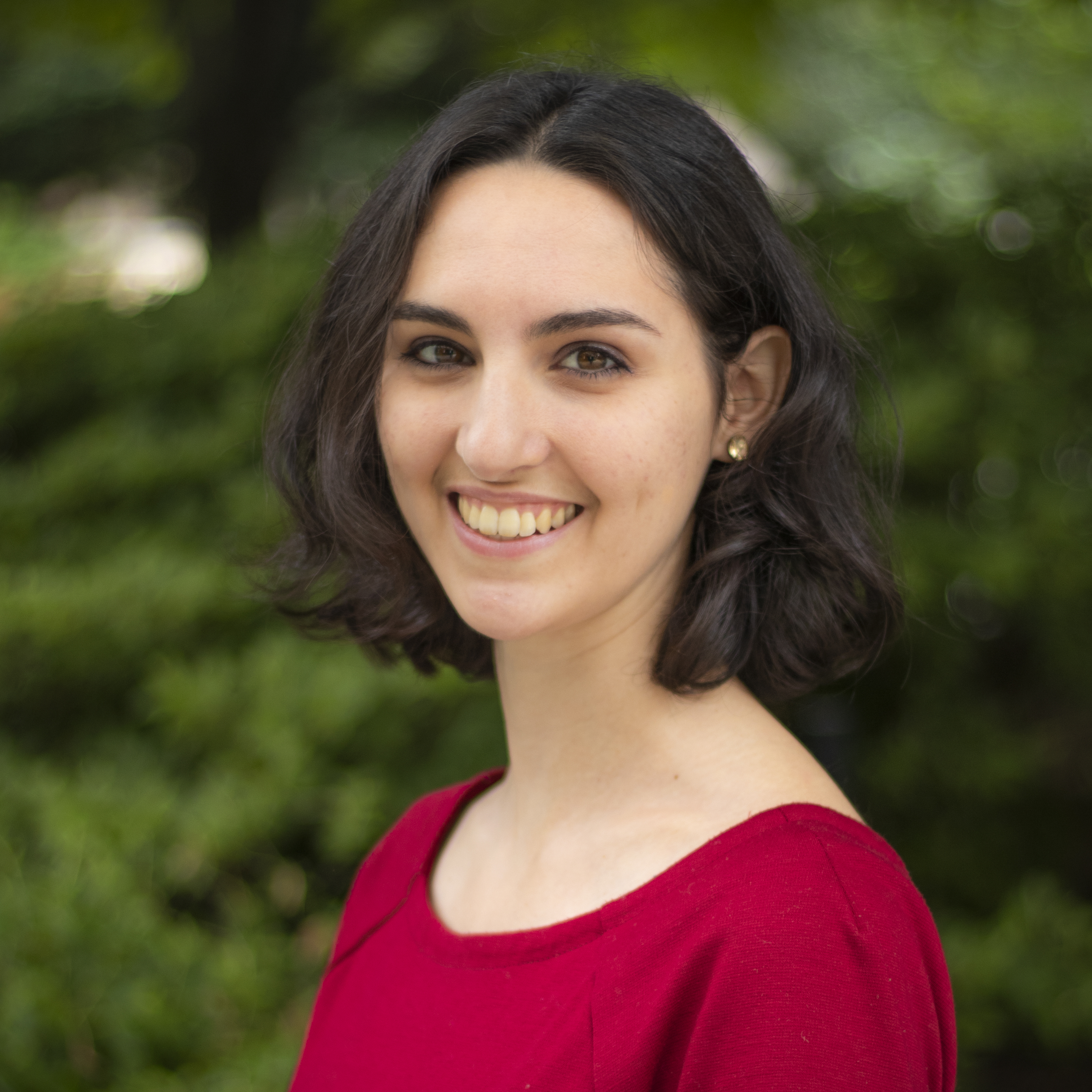 Kerry Skiff
kskiff@defenders.org
(202) 772-0253