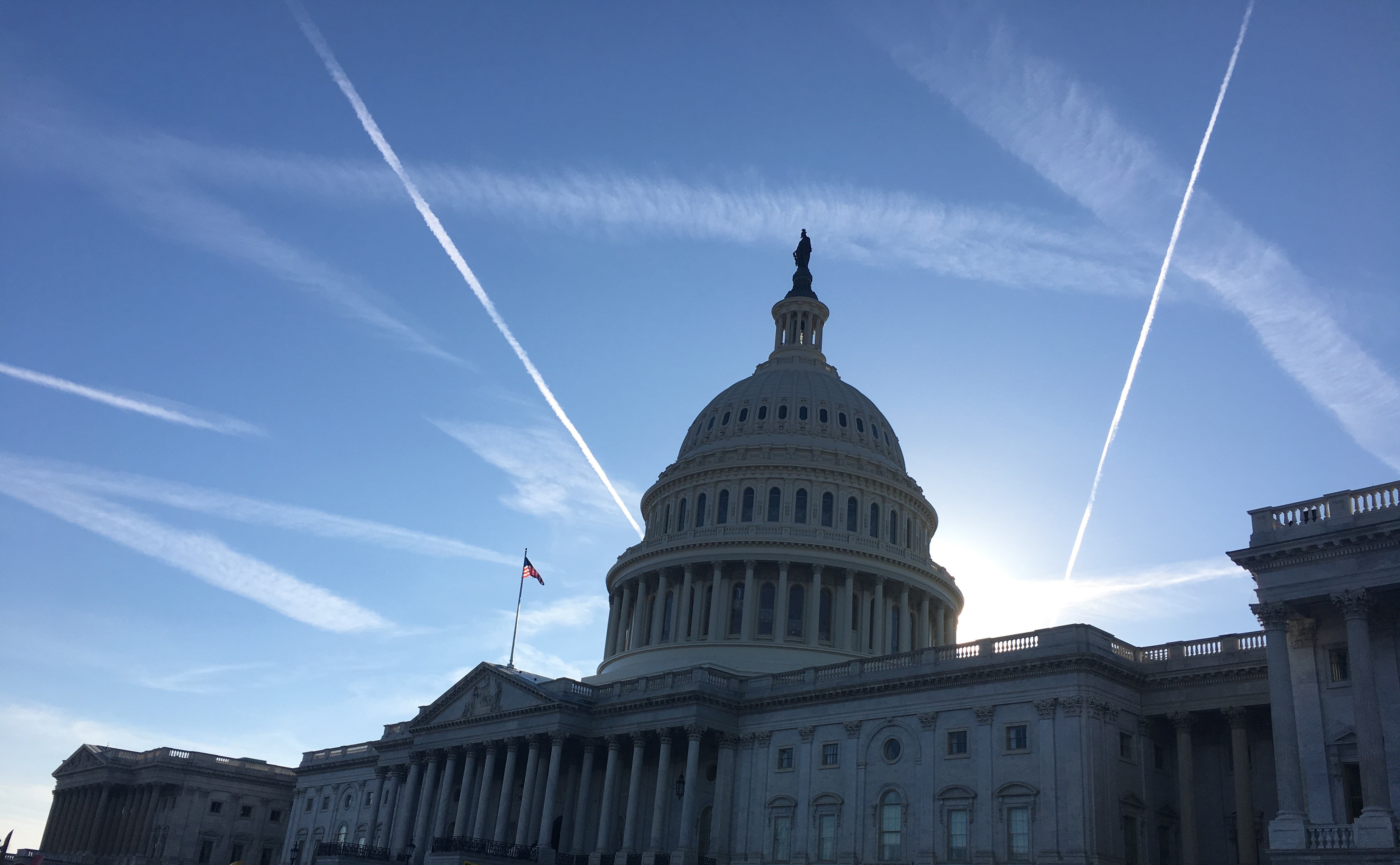 Today, Reps. Grijalva (D-AZ), Dingell (D-MI) and Beyer (D-VA), and Sen. Udall (D-NM), introduced bills to reverse the Trump administration's attack on the Endangered Species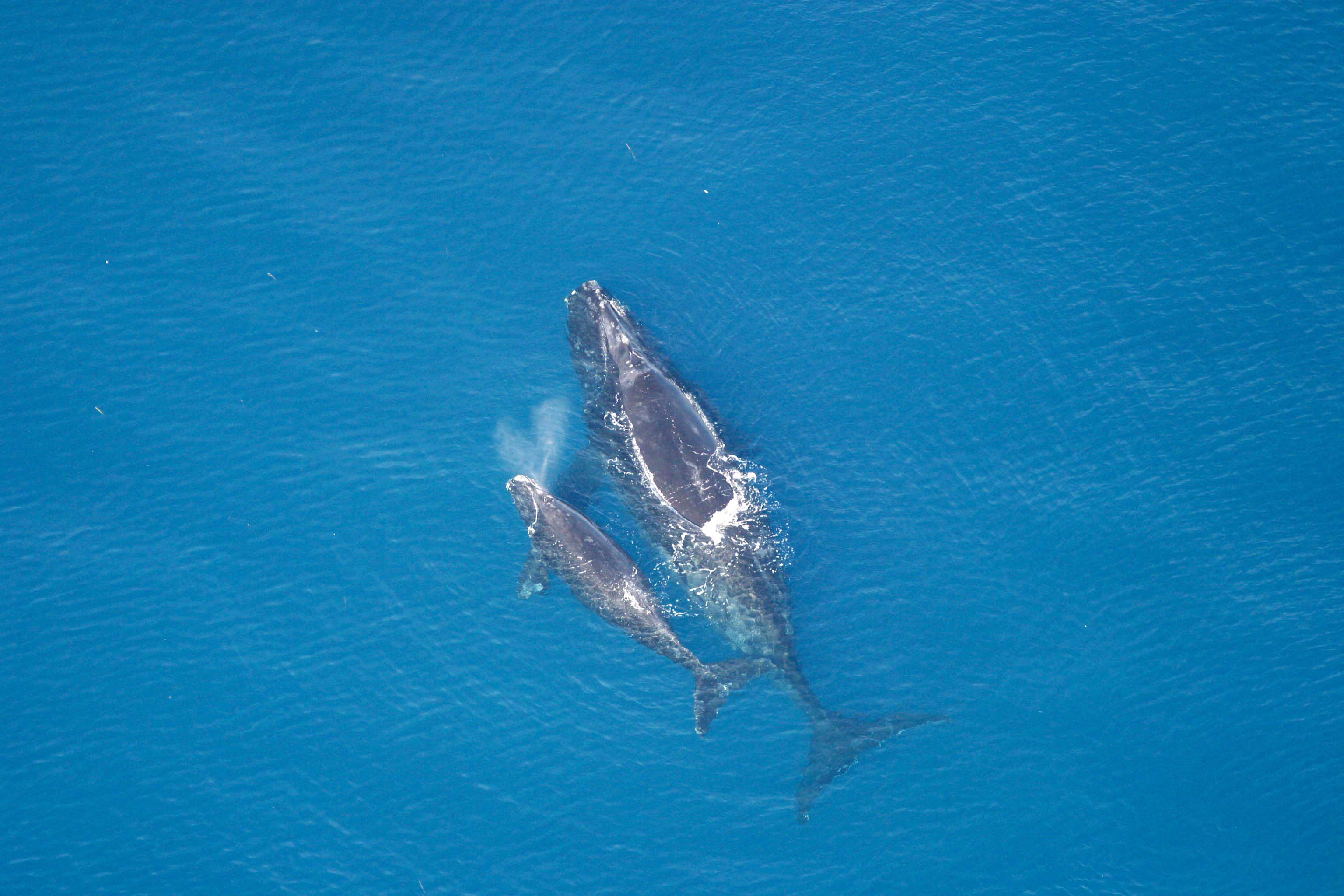 Yesterday, a dead North Atlantic right whale was discovered four miles south of Fire Island inlet near Long Island, New York.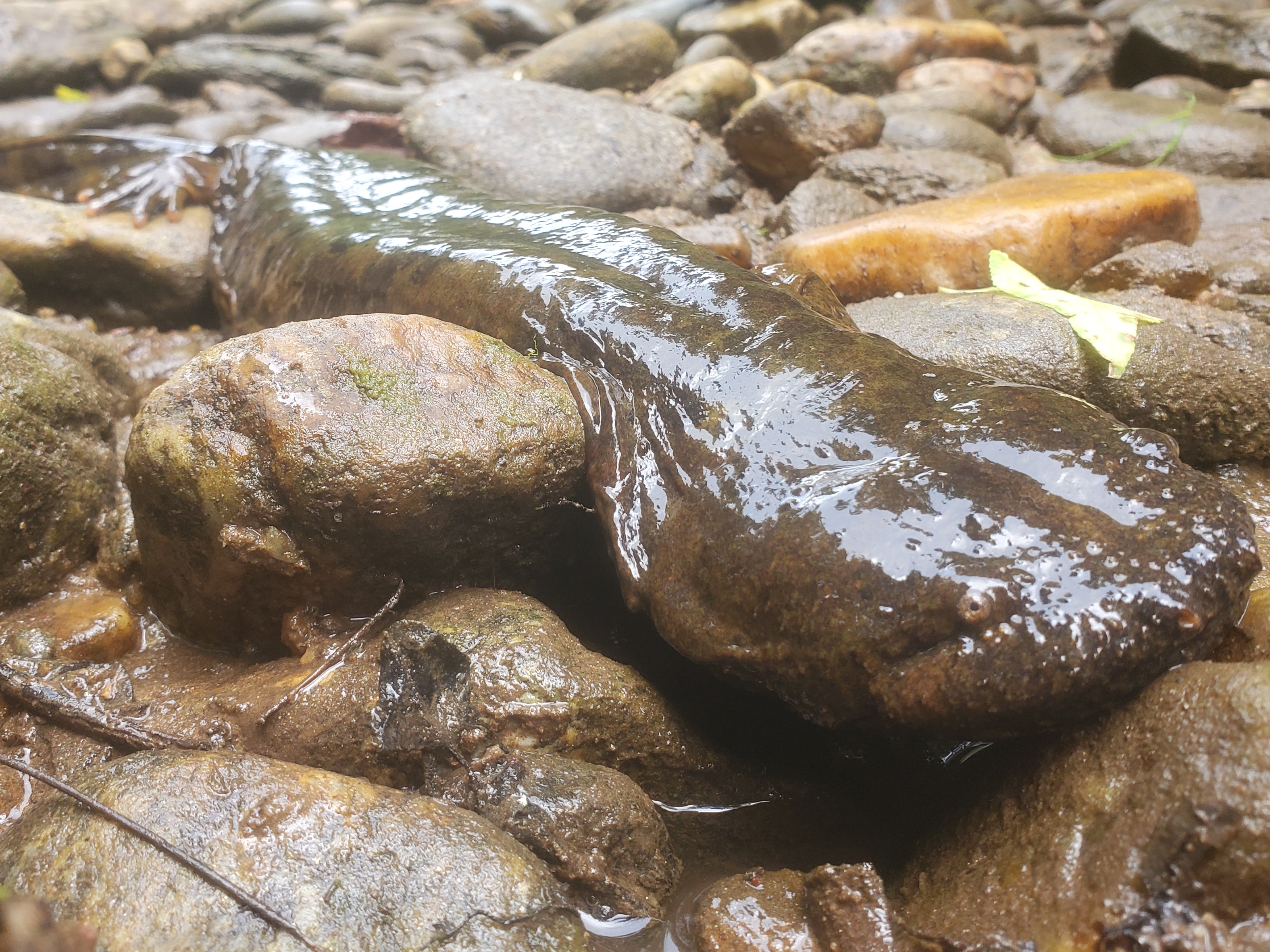 The Amphibian and Reptile Conservancy (ARC) has received a $100,000 grant from the National Fish and Wildlife Foundation (NFWF) that will be used for programs that help conserve and protect the eastern hellbender salamander. ARC and conservation partner Defenders of Wildlife contributed $50,000 each in matching funds for a total conservation impact of $200,000.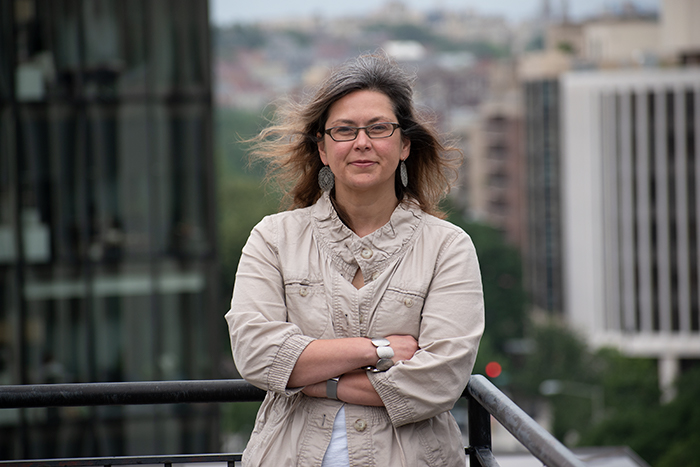 Gwen Dobbs
gdobbs@defenders.org
(202) 772-0269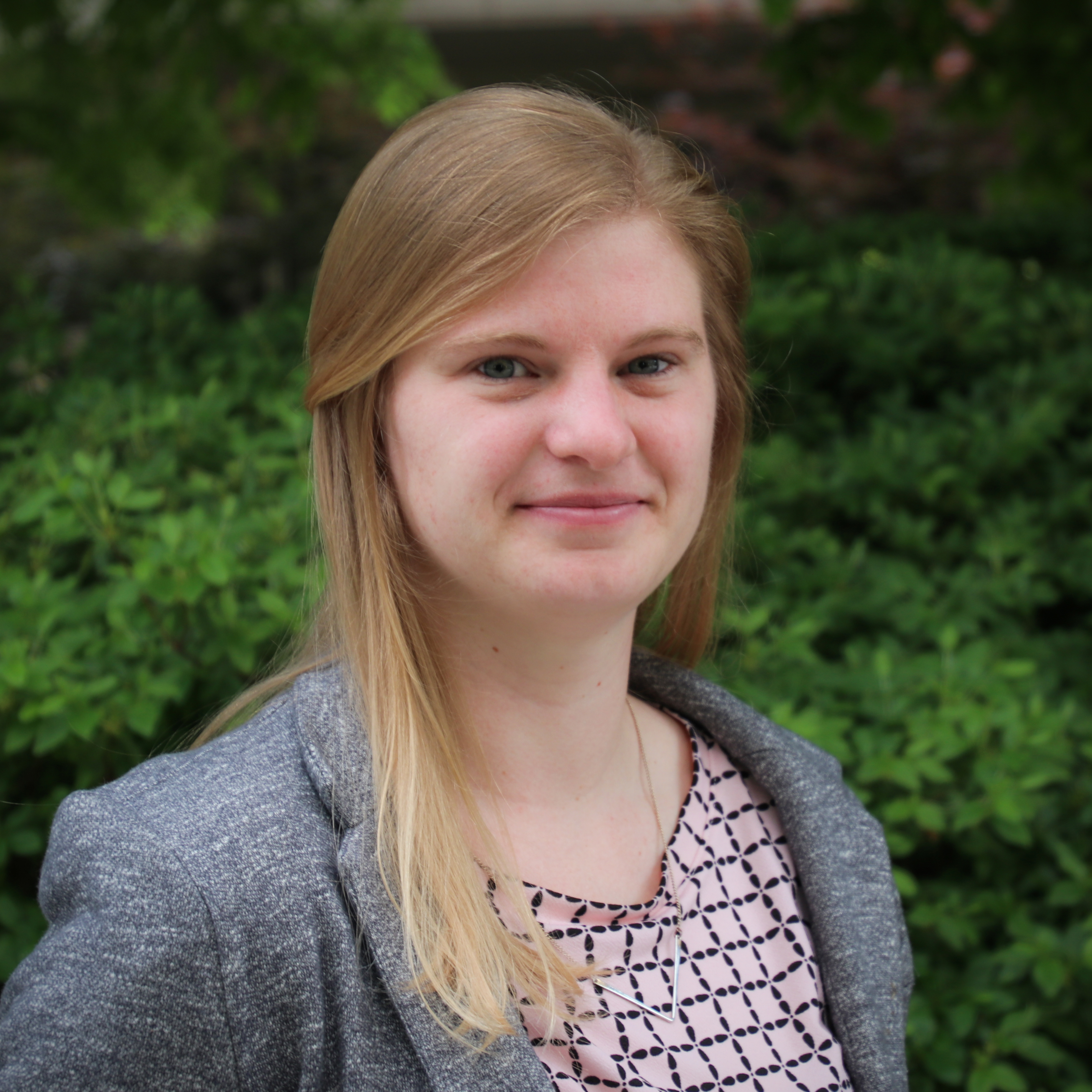 Rebecca Bullis
rbullis@defenders.org
(202) 772-0295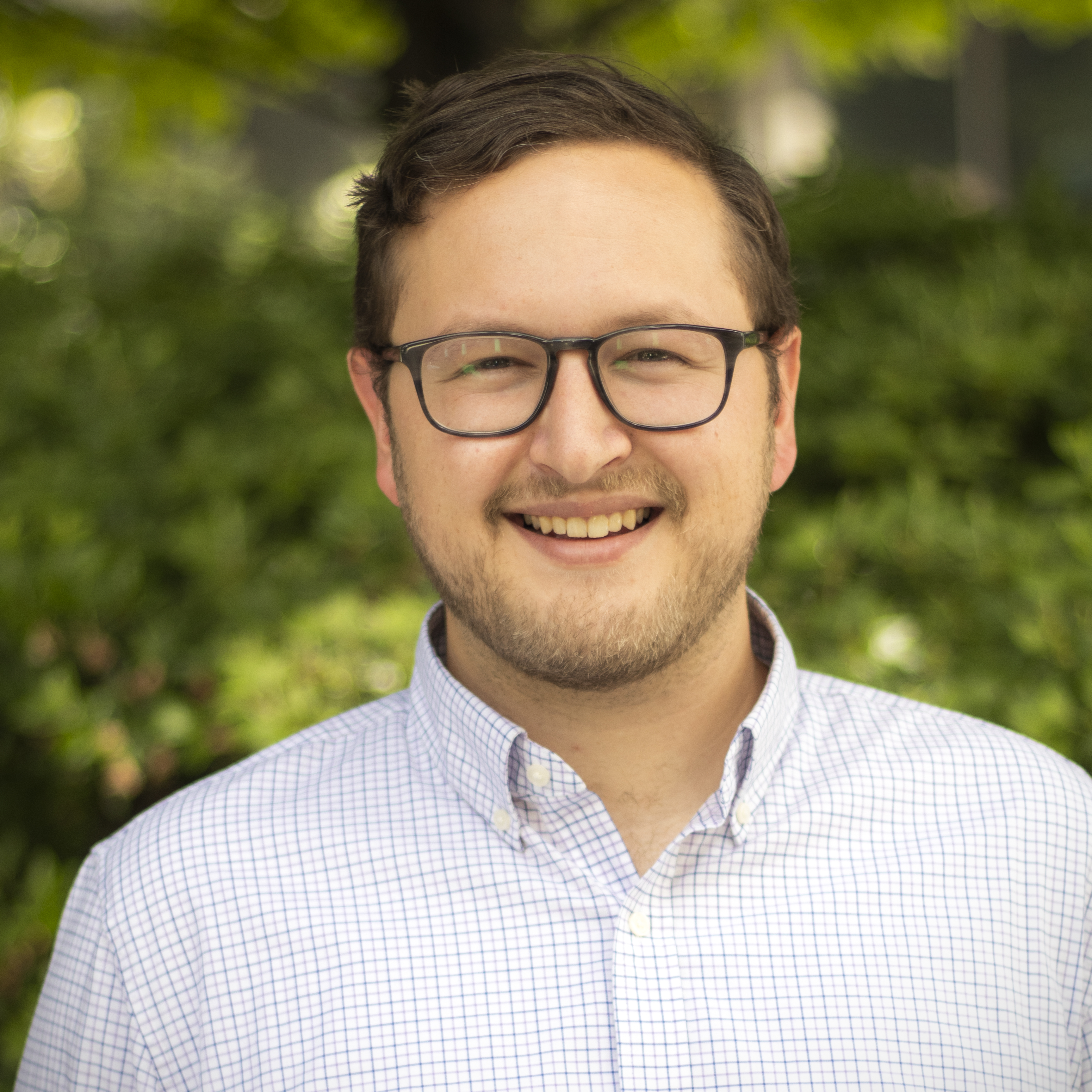 Jake Bleich
jbleich@defenders.org
(202) 772-3208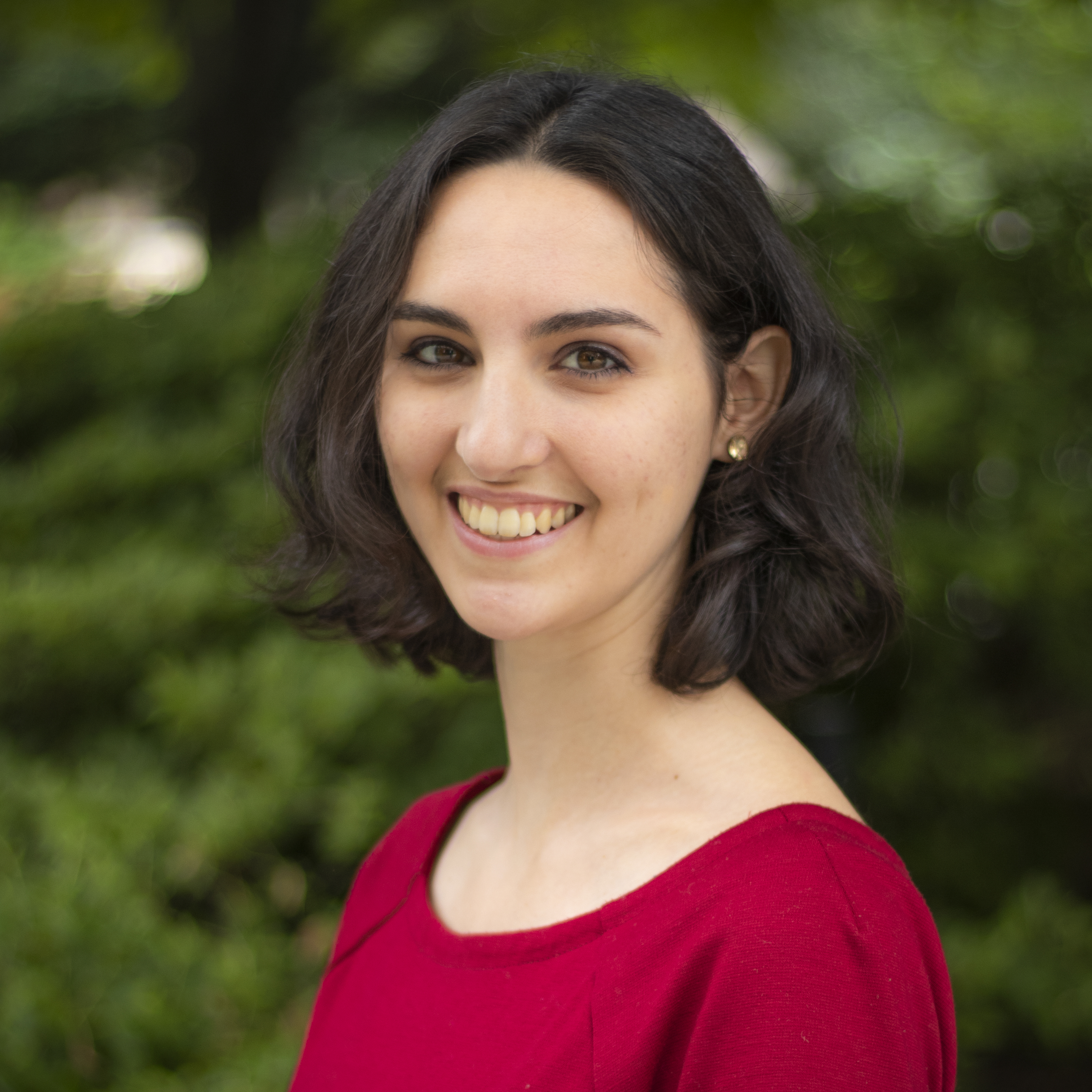 Kerry Skiff
kskiff@defenders.org
(202) 772-0253