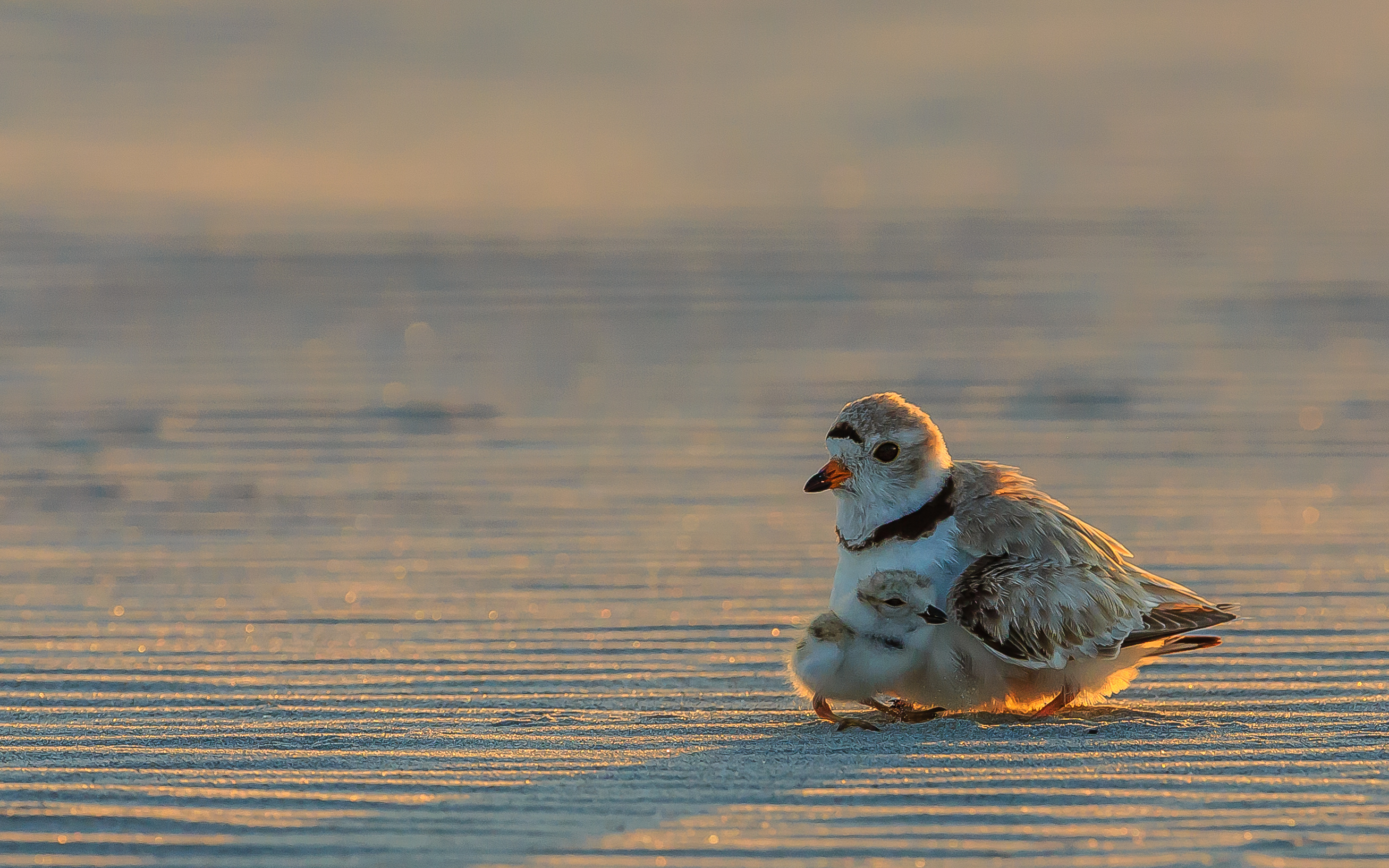 Research lead by Defenders of Wildlife reveals agencies charged with protecting animals listed under the ESA are not adequately addressing threats from climate change.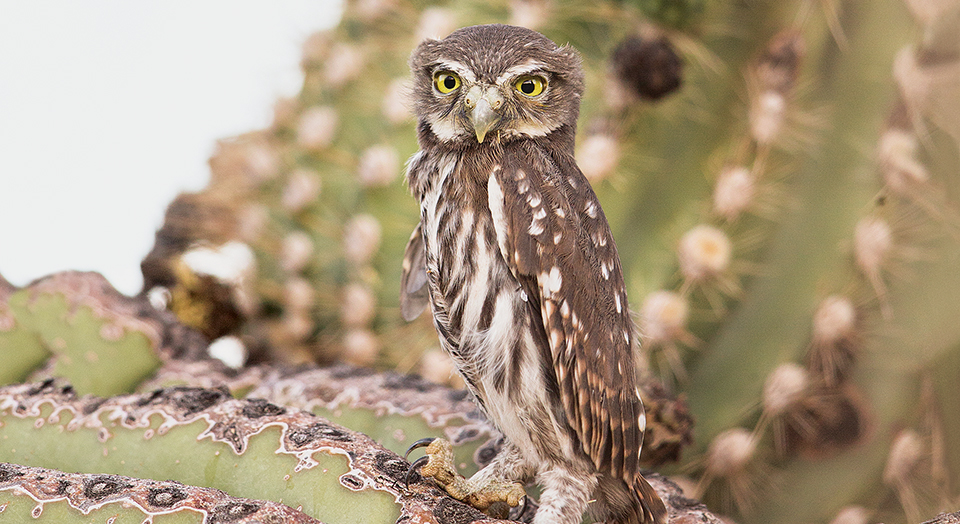 As part of a lawsuit, the Center for Biological Diversity and Defenders of Wildlife today obtained a court-enforceable deadline — Aug. 5, 2021 — for the U.S. Fish and Wildlife Service to decide whether the pygmy owl should again be protected as an endangered species.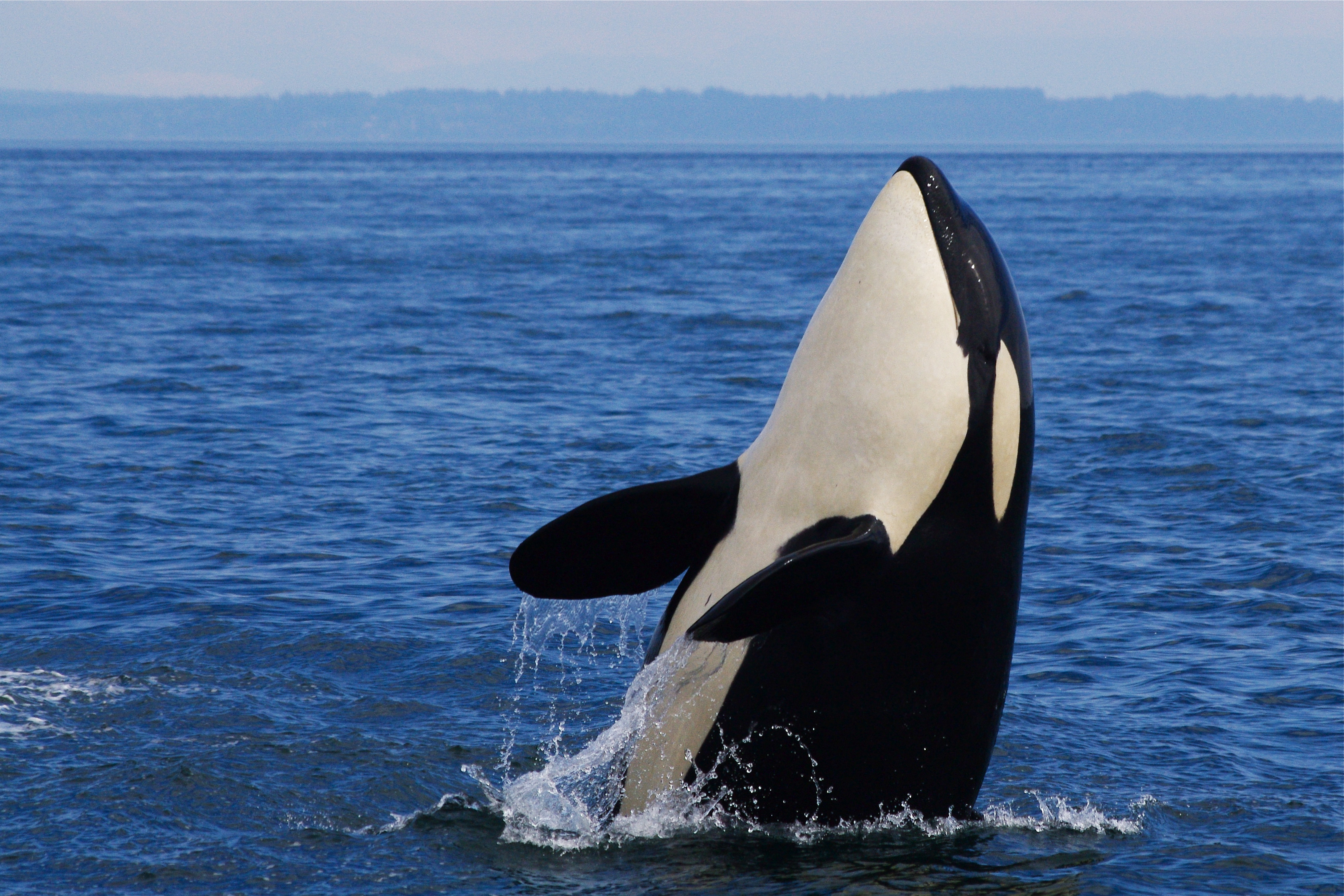 Washington's Southern Resident Orca Recovery Task Force today released the final version of its recommendations in year two for saving southern resident orcas from extinction.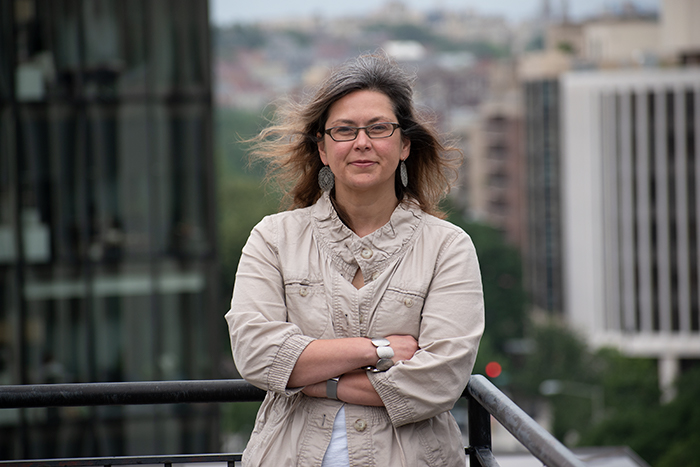 Gwen Dobbs
gdobbs@defenders.org
(202) 772-0269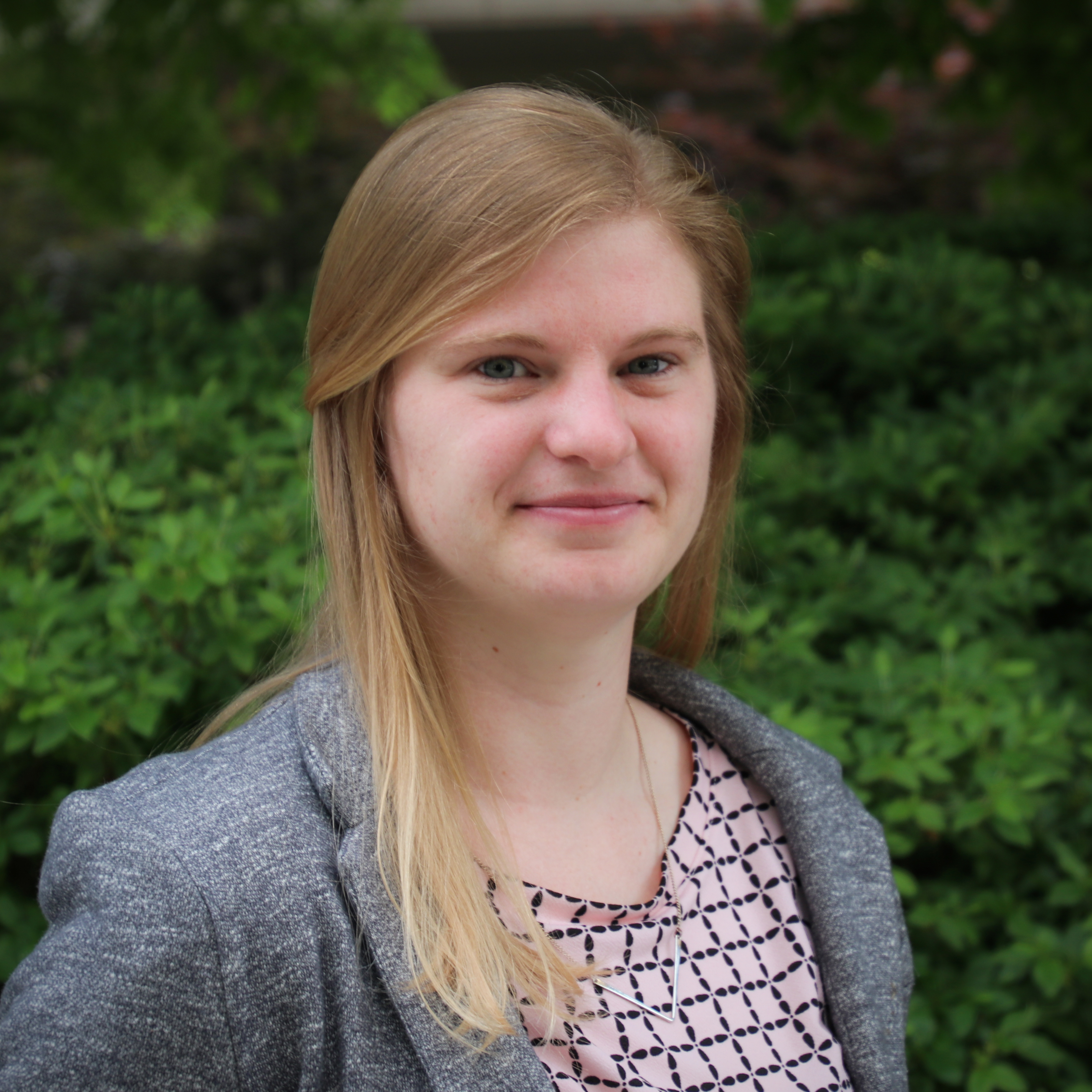 Rebecca Bullis
rbullis@defenders.org
(202) 772-0295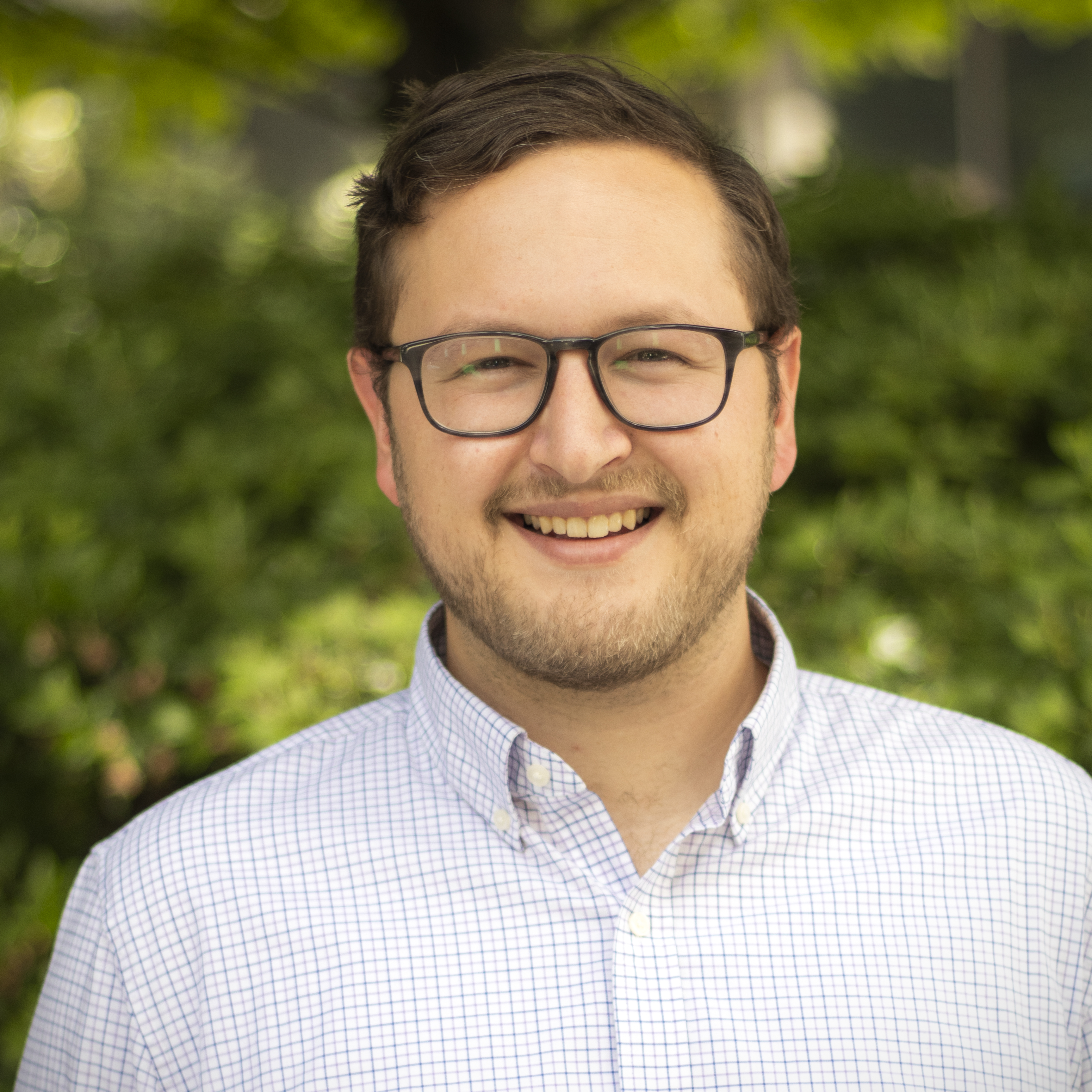 Jake Bleich
jbleich@defenders.org
(202) 772-3208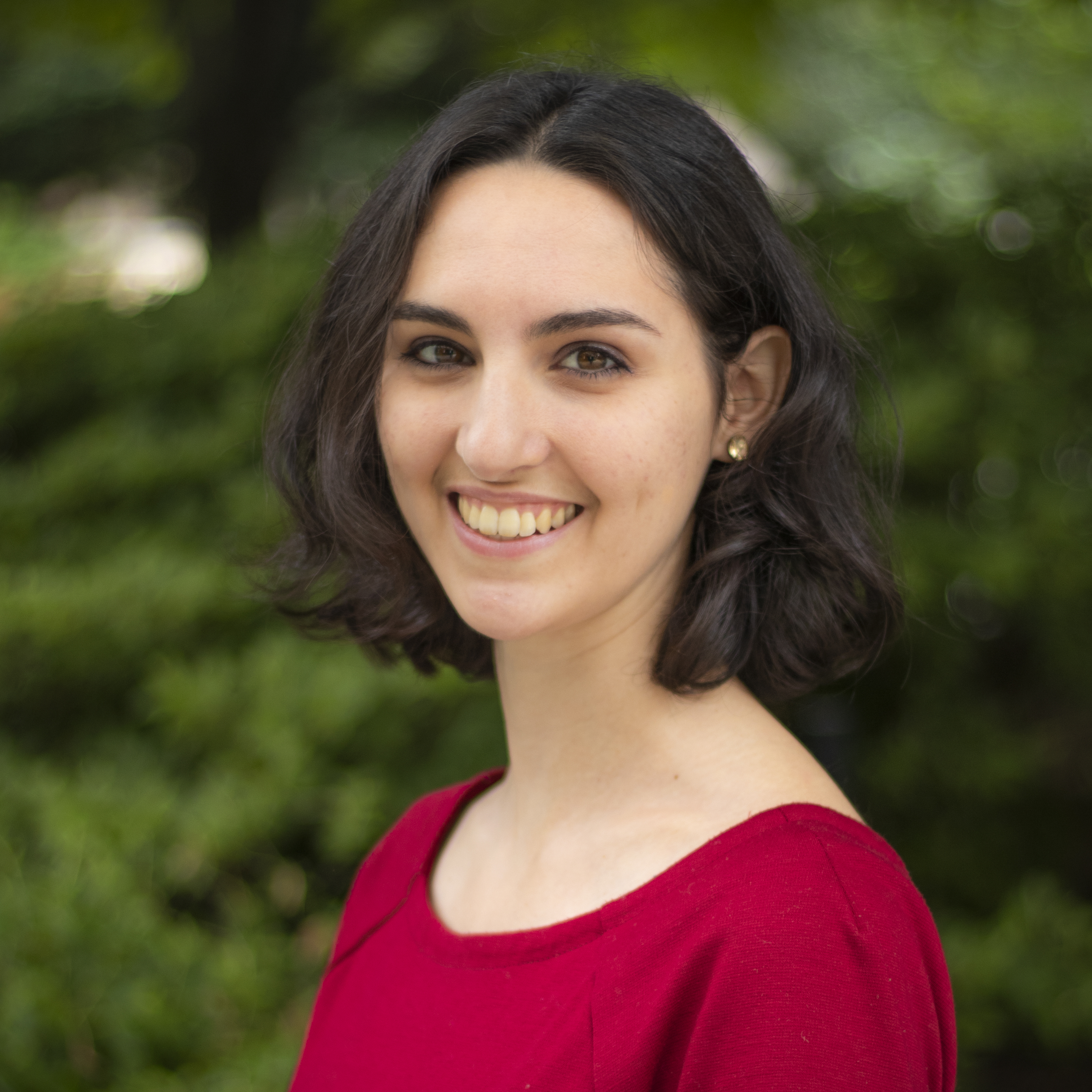 Kerry Skiff
kskiff@defenders.org
(202) 772-0253