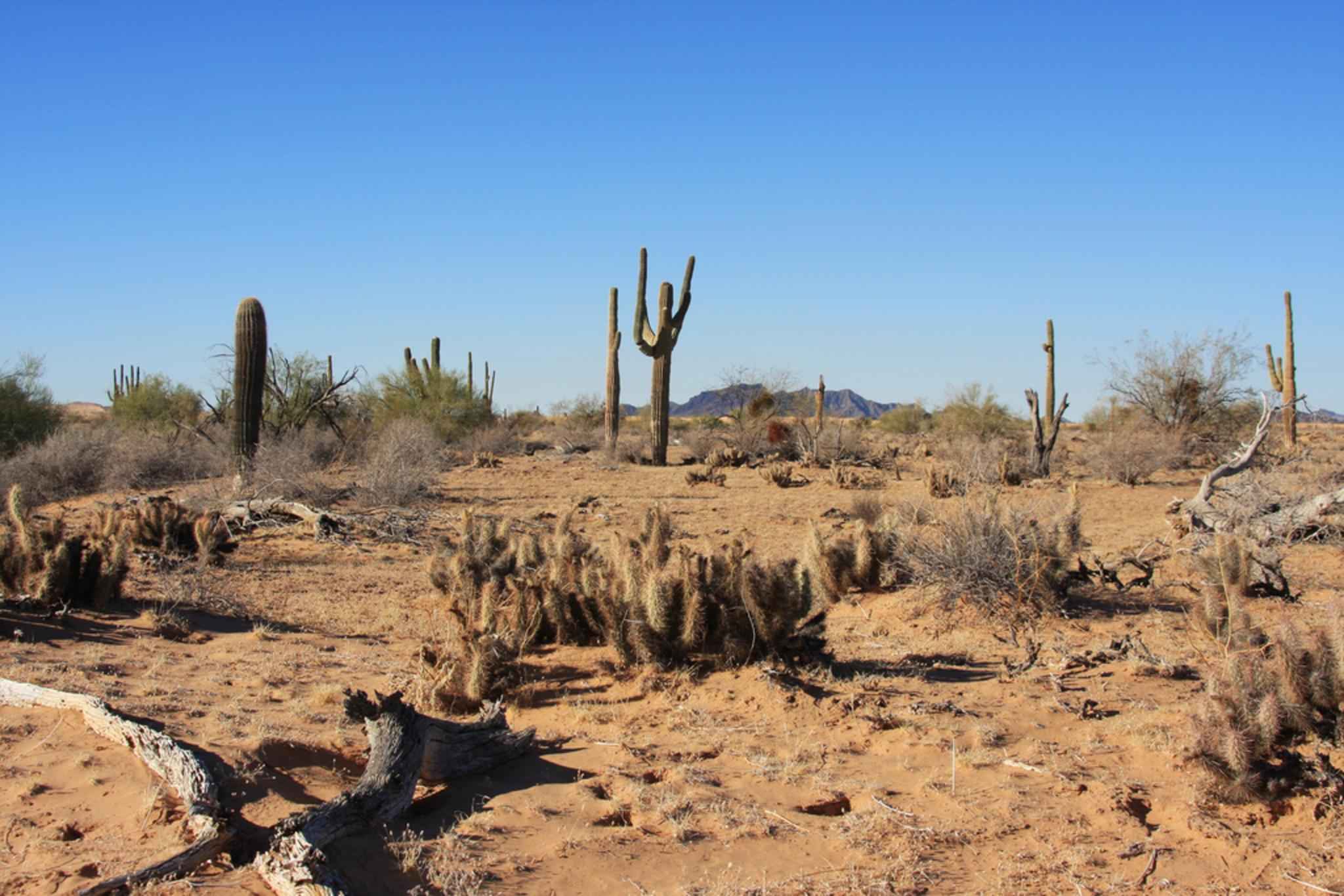 In some good news in the fight against the building of the border wall, which would be devastating for wildlife, a District Court Judge ruled Thursday that a key challenge in our lawsuit can move forward: whether President Trump can legally divert $3.6 billion in military funds to build a wall.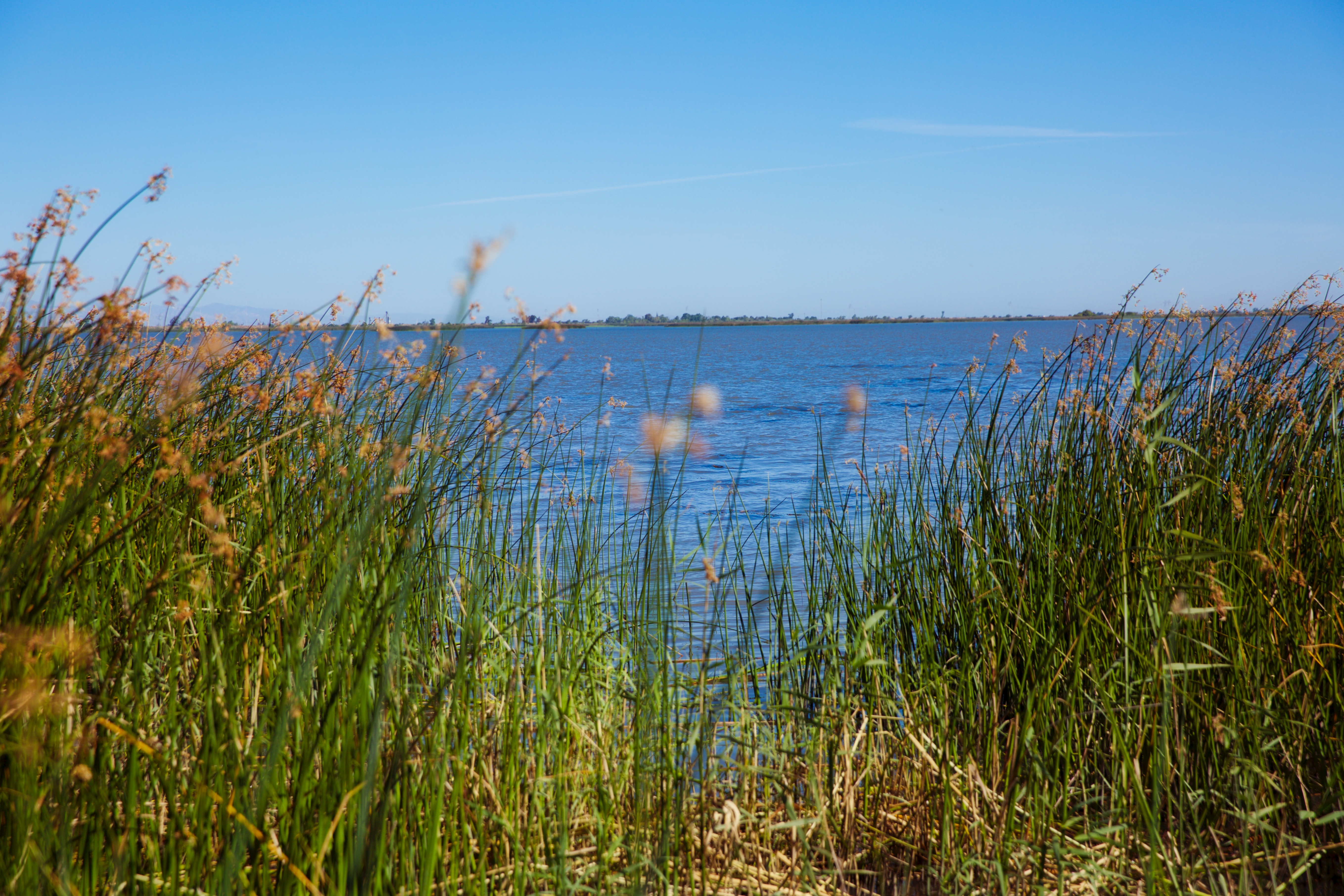 Following last week's sweeping announcement by the U.S. Environmental Protection Agency that it will suspend enforcement of environmental protection laws due to the current COVID-19 crisis, California environmental groups urge Governor Newsom not to follow the federal government's lead.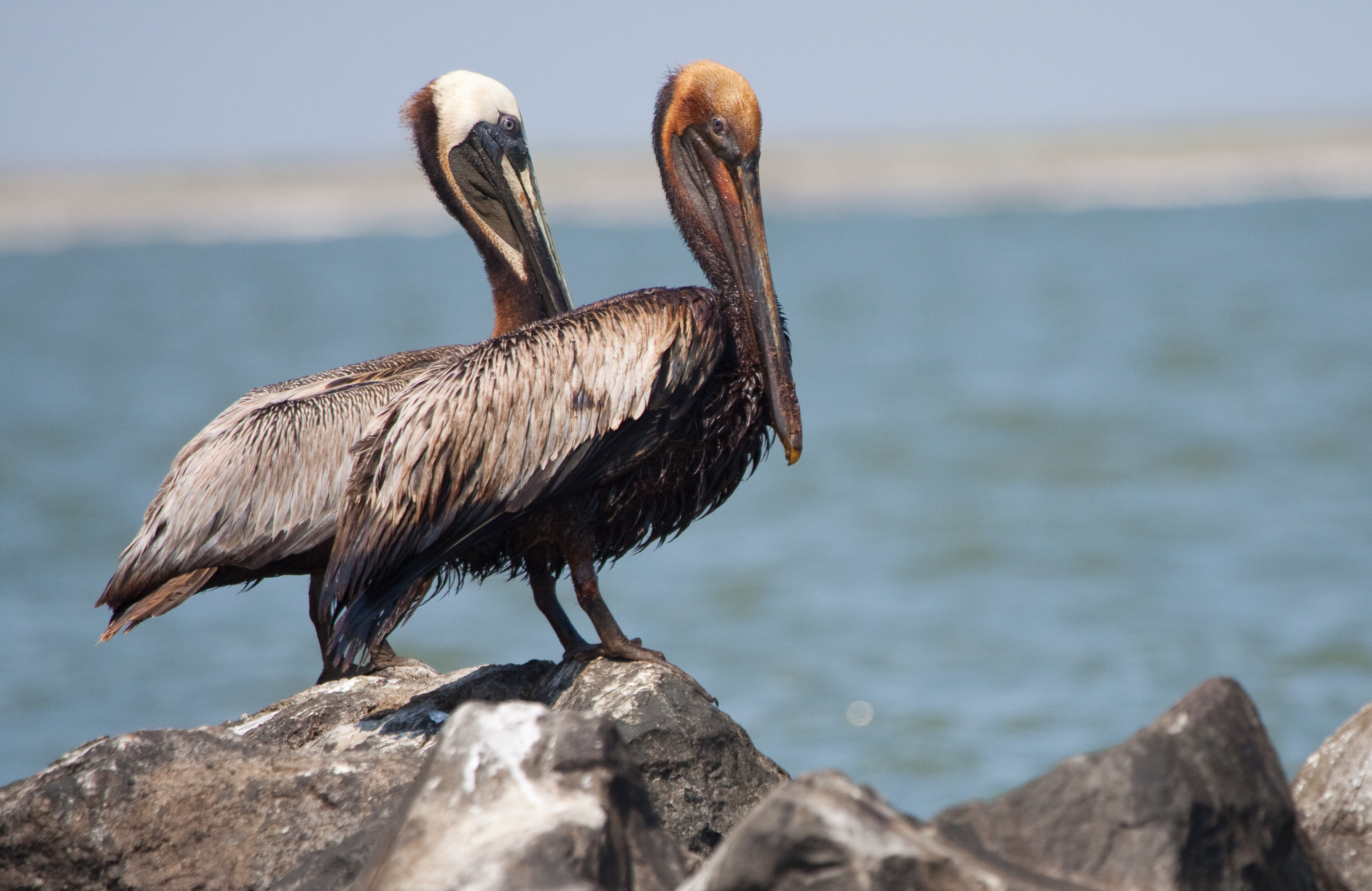 Last week, the Trump administration moved forward with a 78 million acre lease sale in the Gulf of Mexico. This rush to drill comes right before the 10th anniversary of the Deepwater Horizon oil spill disaster that occurred on April 20, 2010.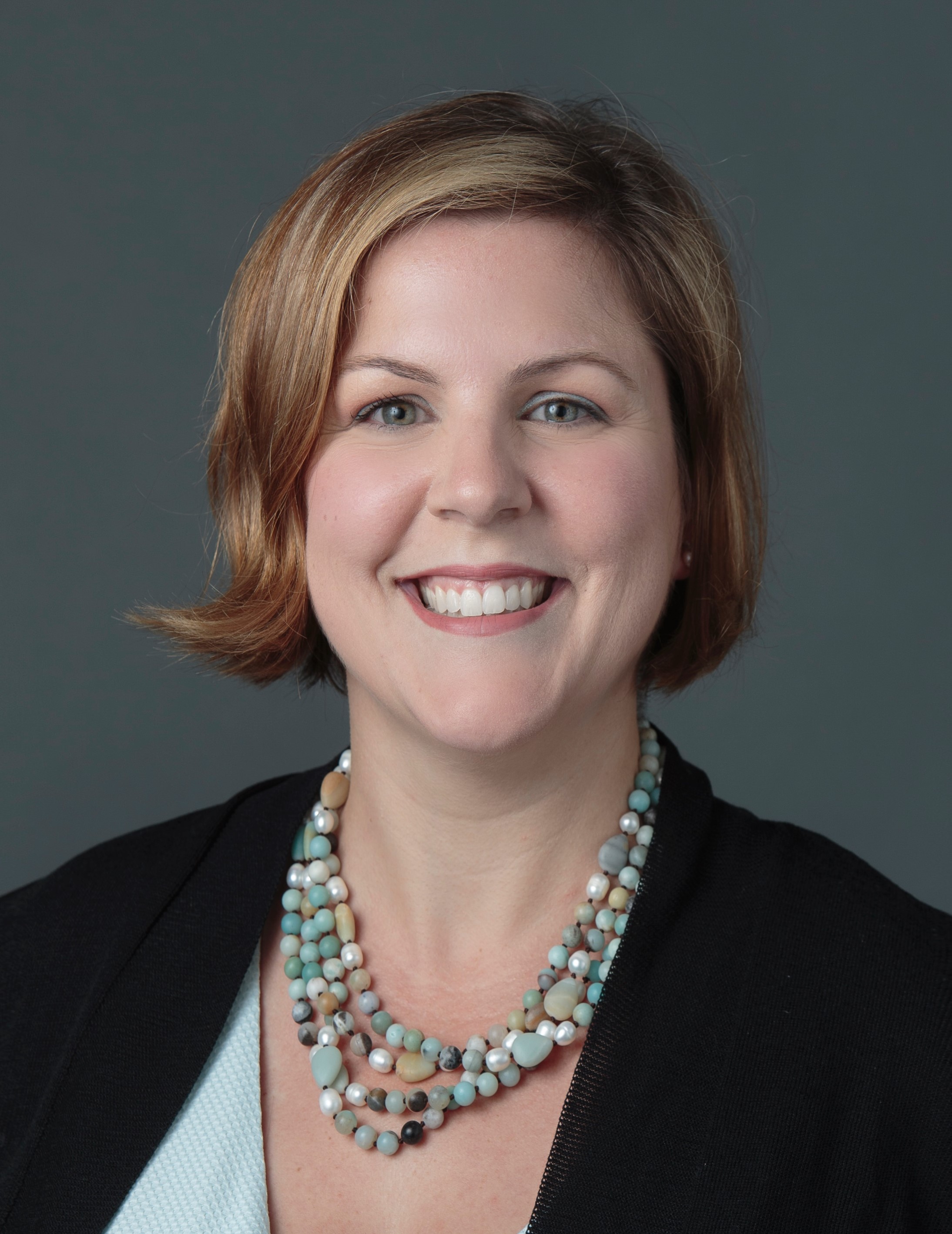 Rachel Brittin
rbrittin@defenders.org
(202) 772-3255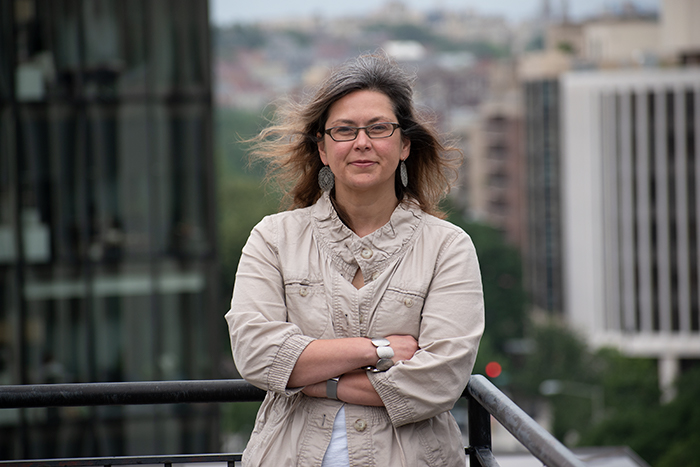 Gwen Dobbs
gdobbs@defenders.org
(202) 772-0269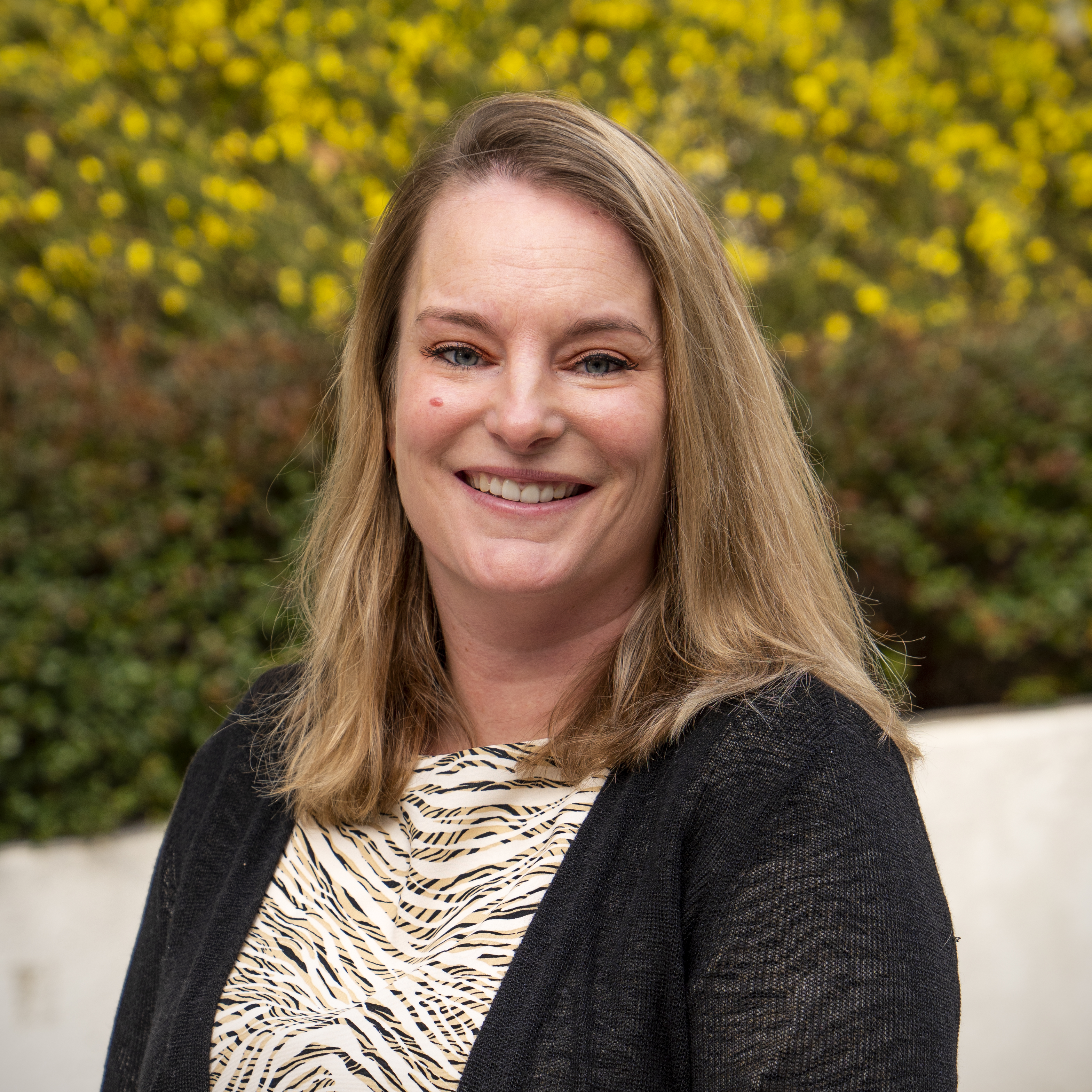 Katherine Arberg
karberg@defenders.org
(202) 772-0259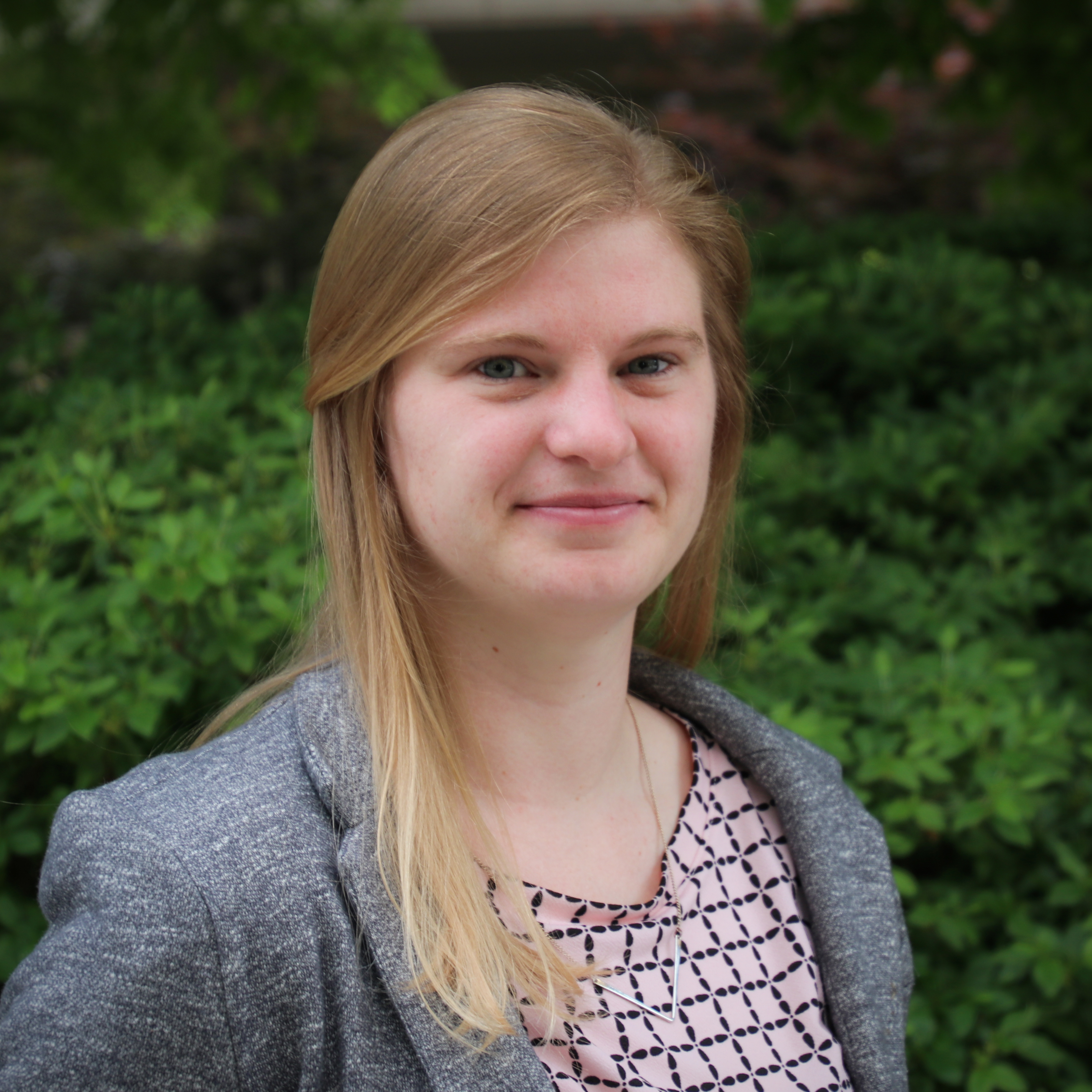 Rebecca Bullis
rbullis@defenders.org
(202) 772-0295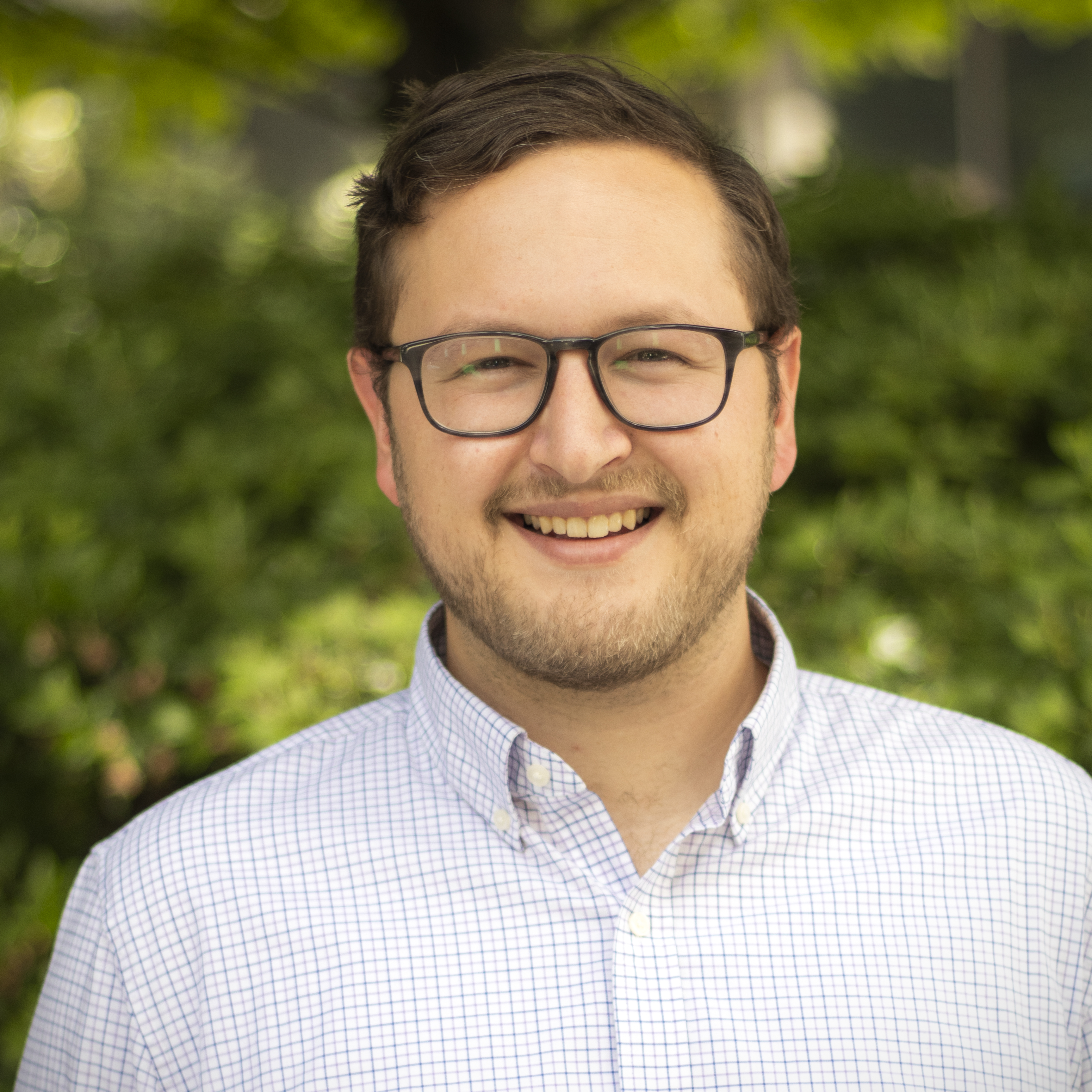 Jake Bleich
jbleich@defenders.org
(202) 772-3208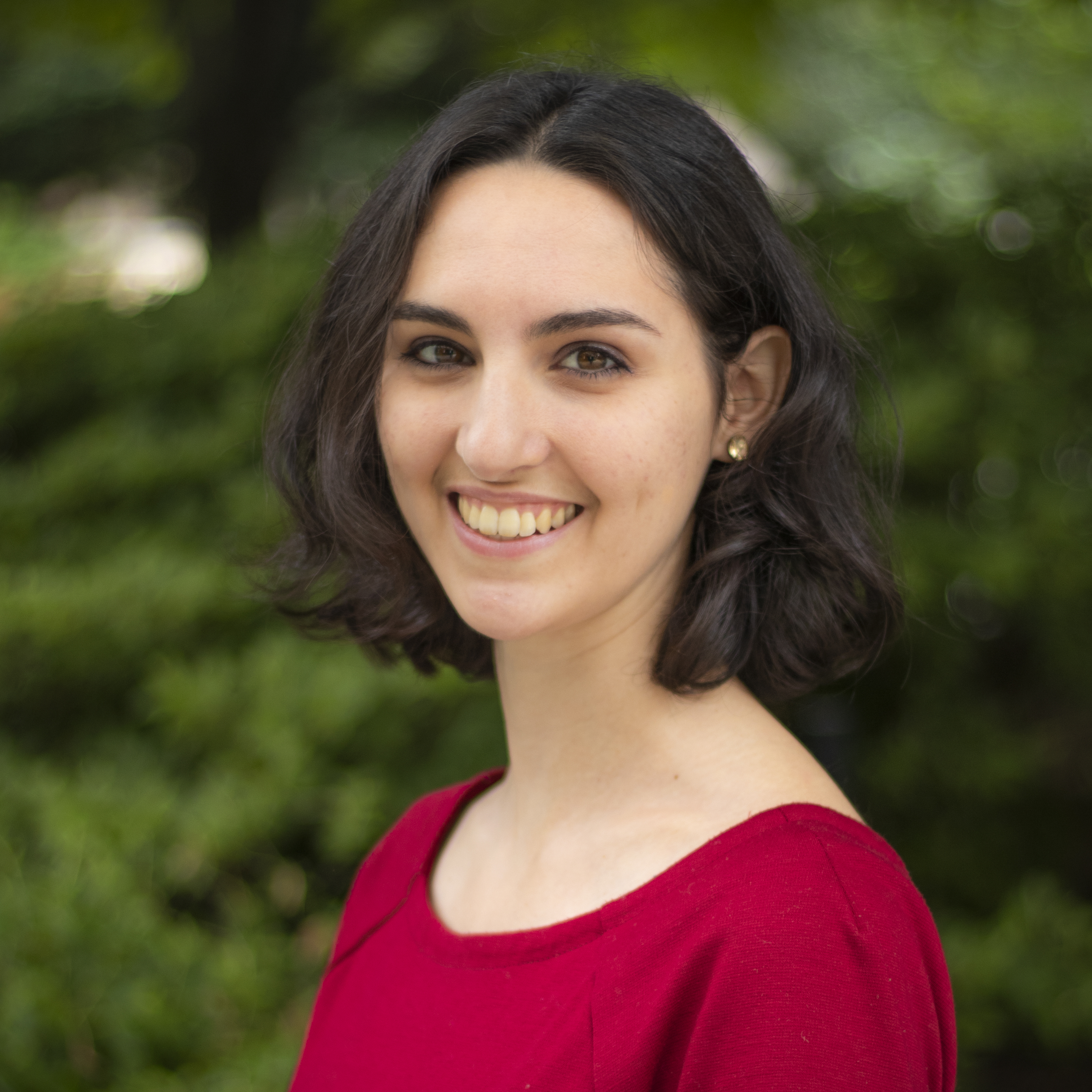 Kerry Skiff
kskiff@defenders.org
(202) 772-0253