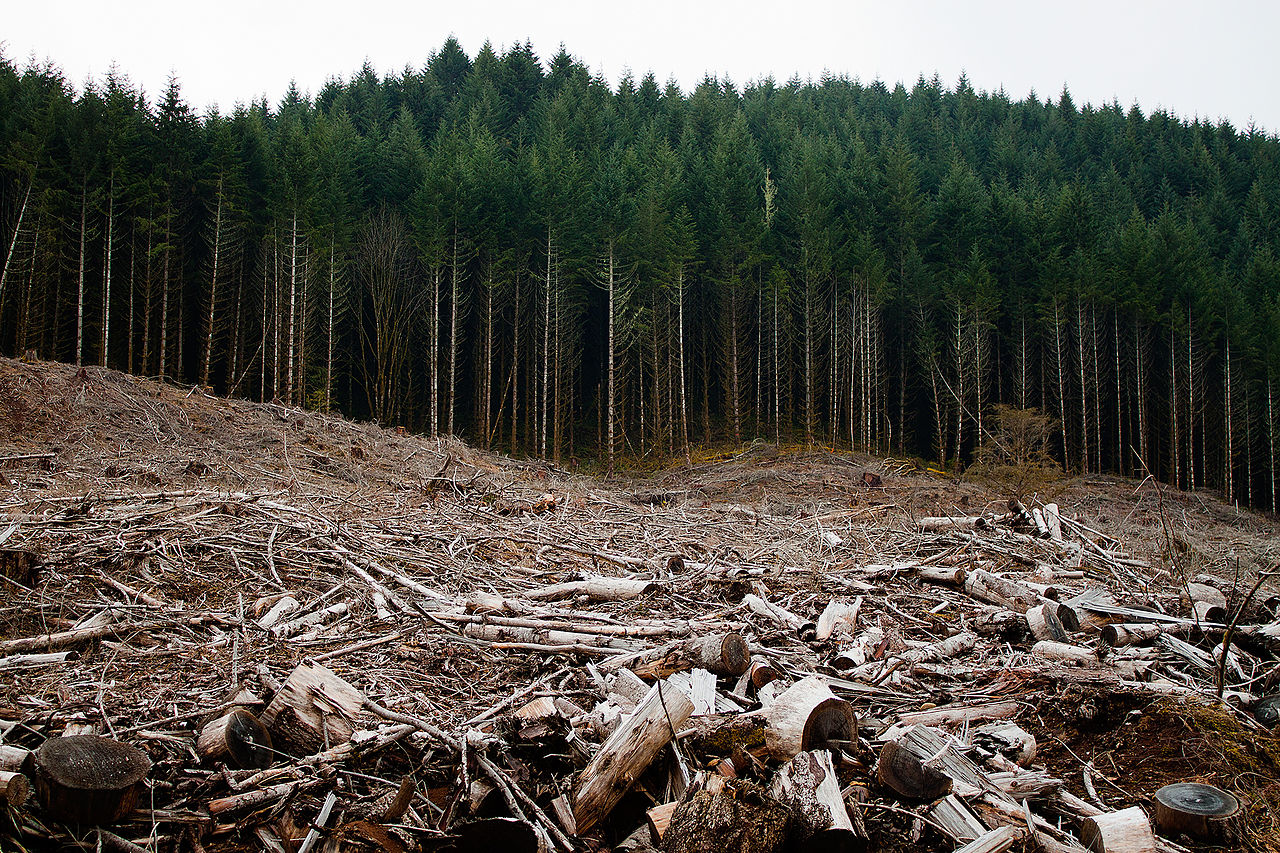 Defenders of Wildlife's Center for Conservation Innovation (CCI) is creating cutting-edge technology to help officials and the public track habitat loss.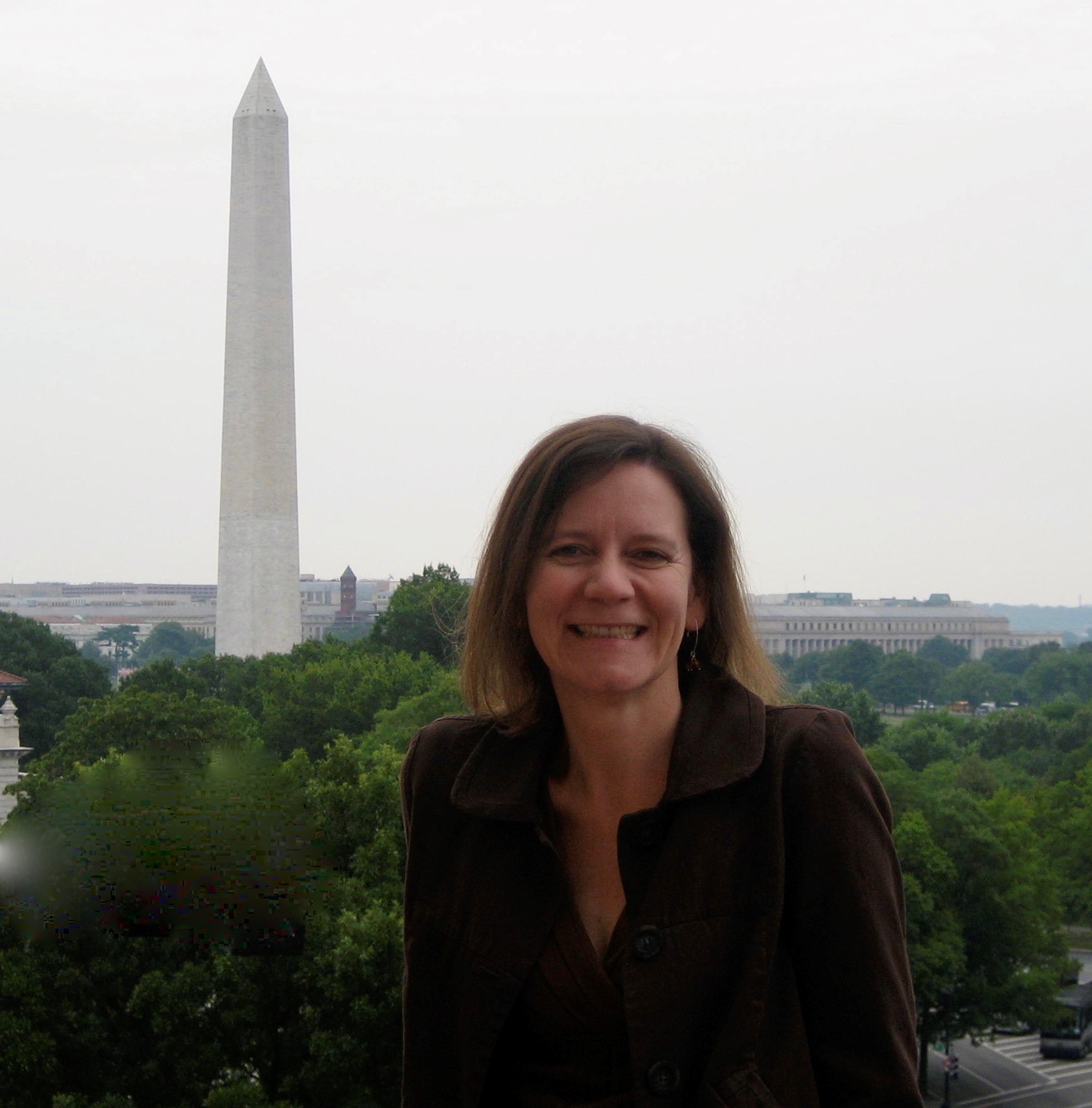 Today, Defenders of Wildlife announced the appointment of Renee Stone as the next Senior Vice President of Conservation Programs. She will be responsible for overseeing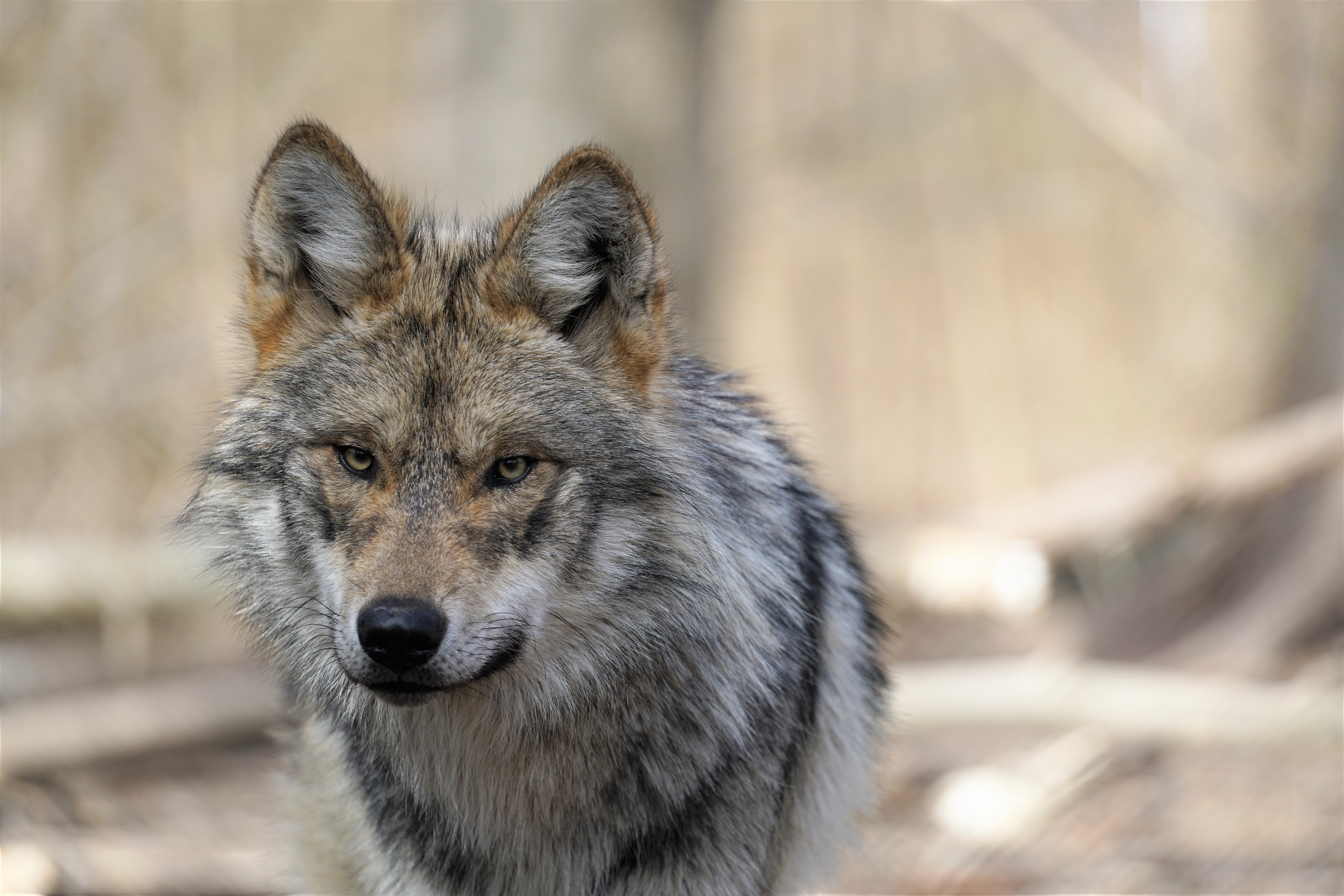 President Trump signed an executive order on May 19, directing agencies to identify deregulatory actions to spur economic growth. The order directs agency administrators to
Press Releases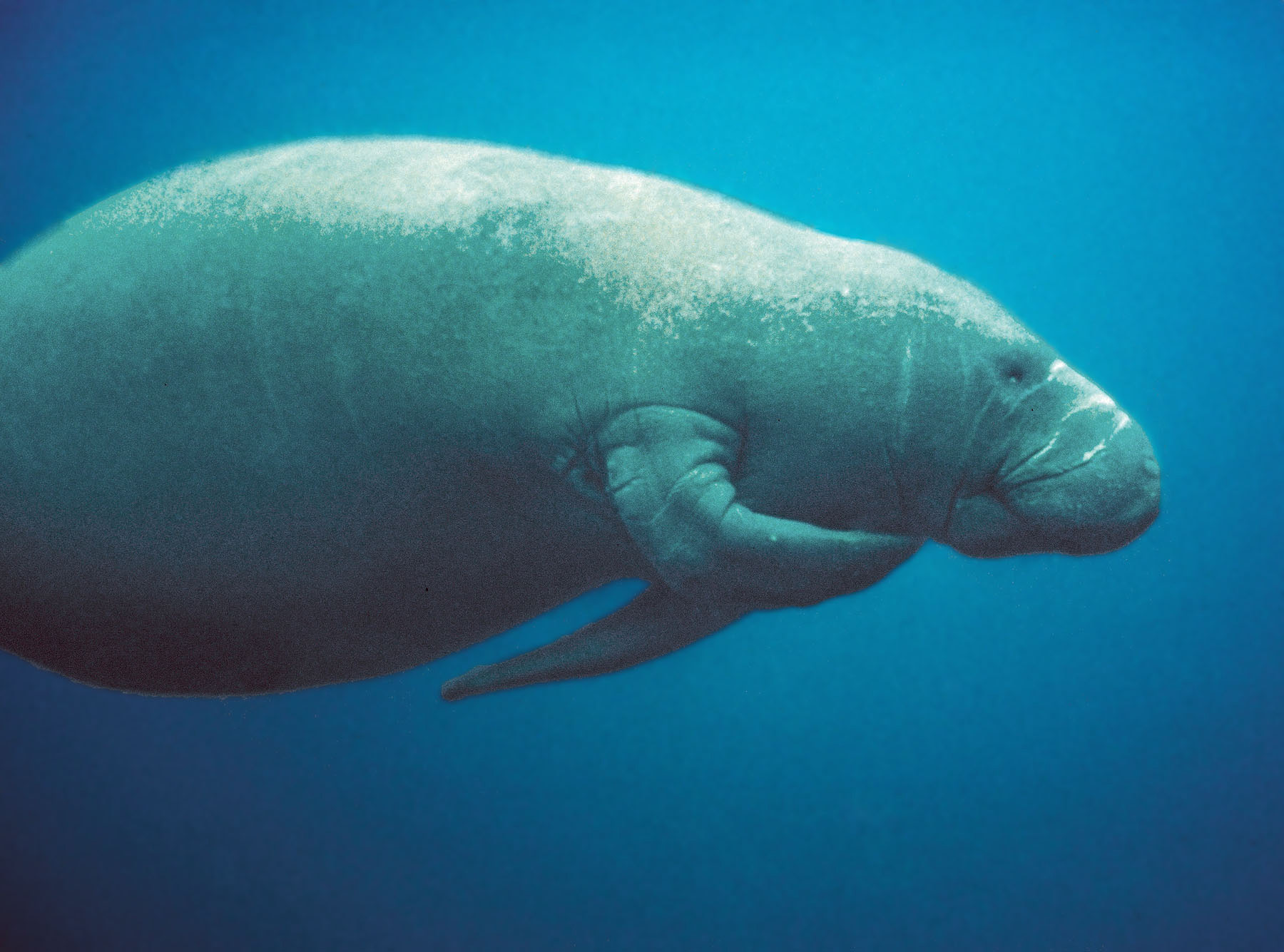 USFWS announced today that new critical habitat protections are warranted for Florida's endangered manatee, but the agency will wait for increased funding before it takes action.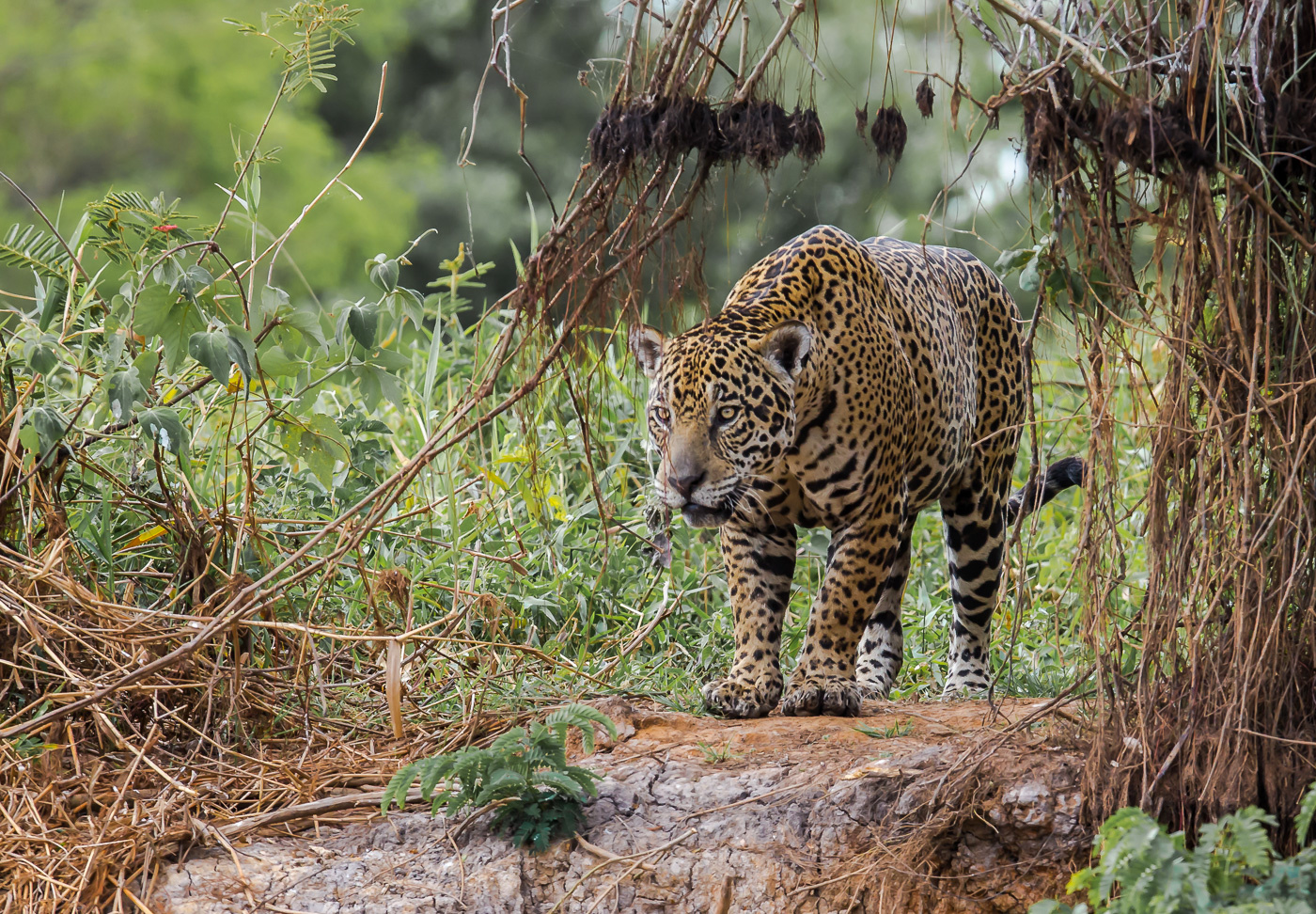 U.S. Fish and Wildlife Service said it will draw up a recovery plan for endangered jaguars in the Southwest.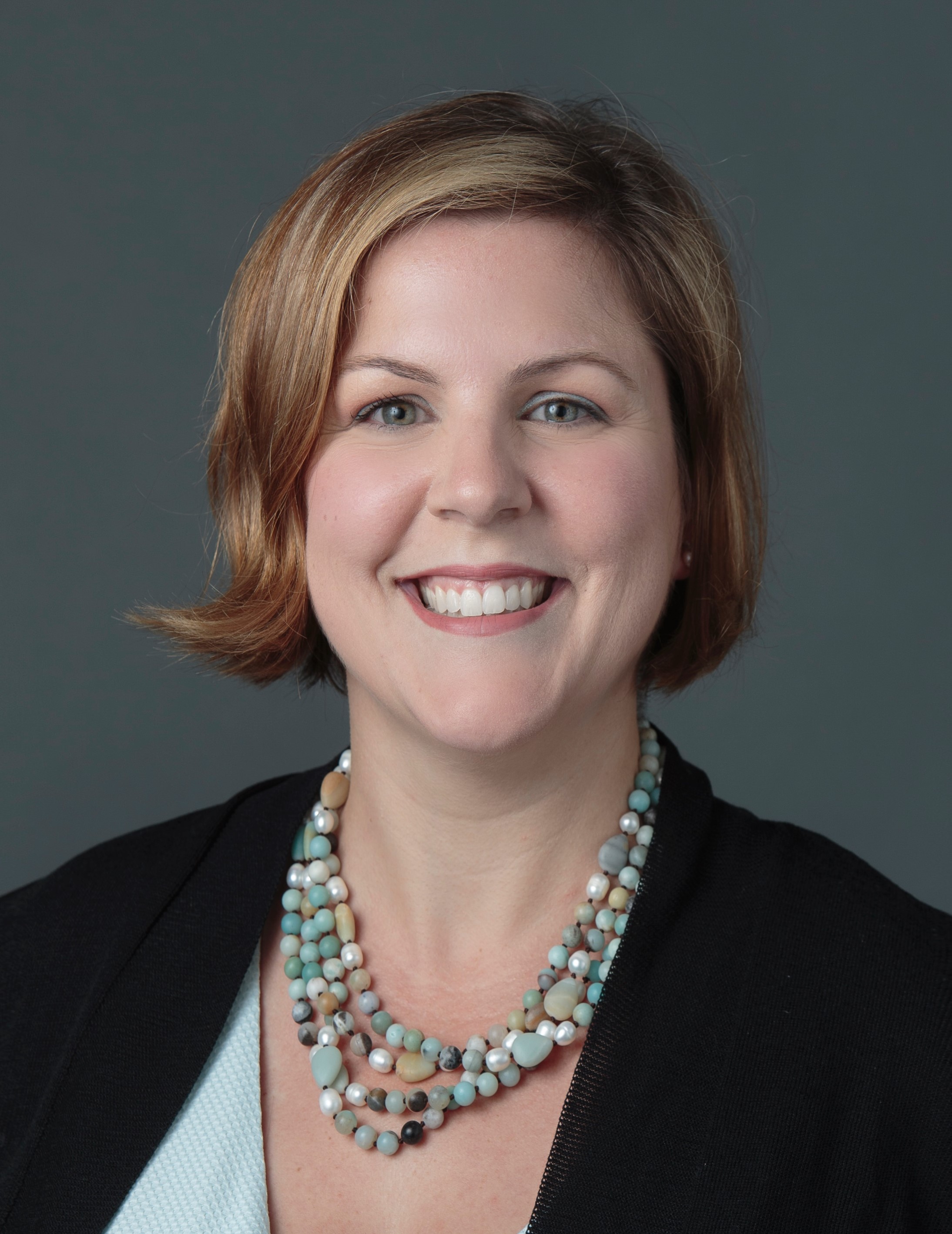 Rachel Brittin
rbrittin@defenders.org
(202) 772-3255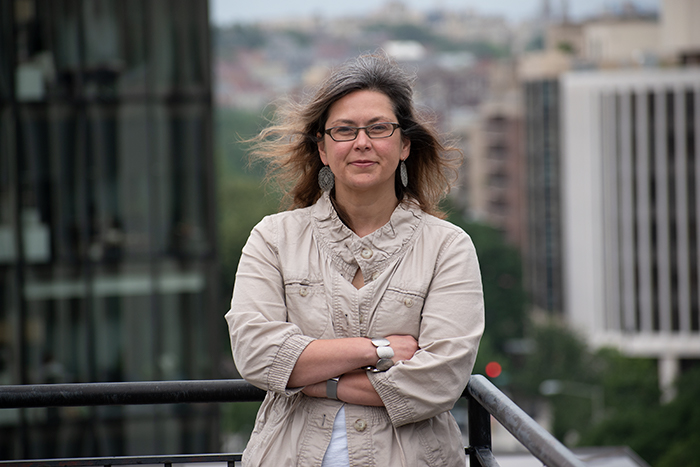 Gwen Dobbs
gdobbs@defenders.org
(202) 772-0269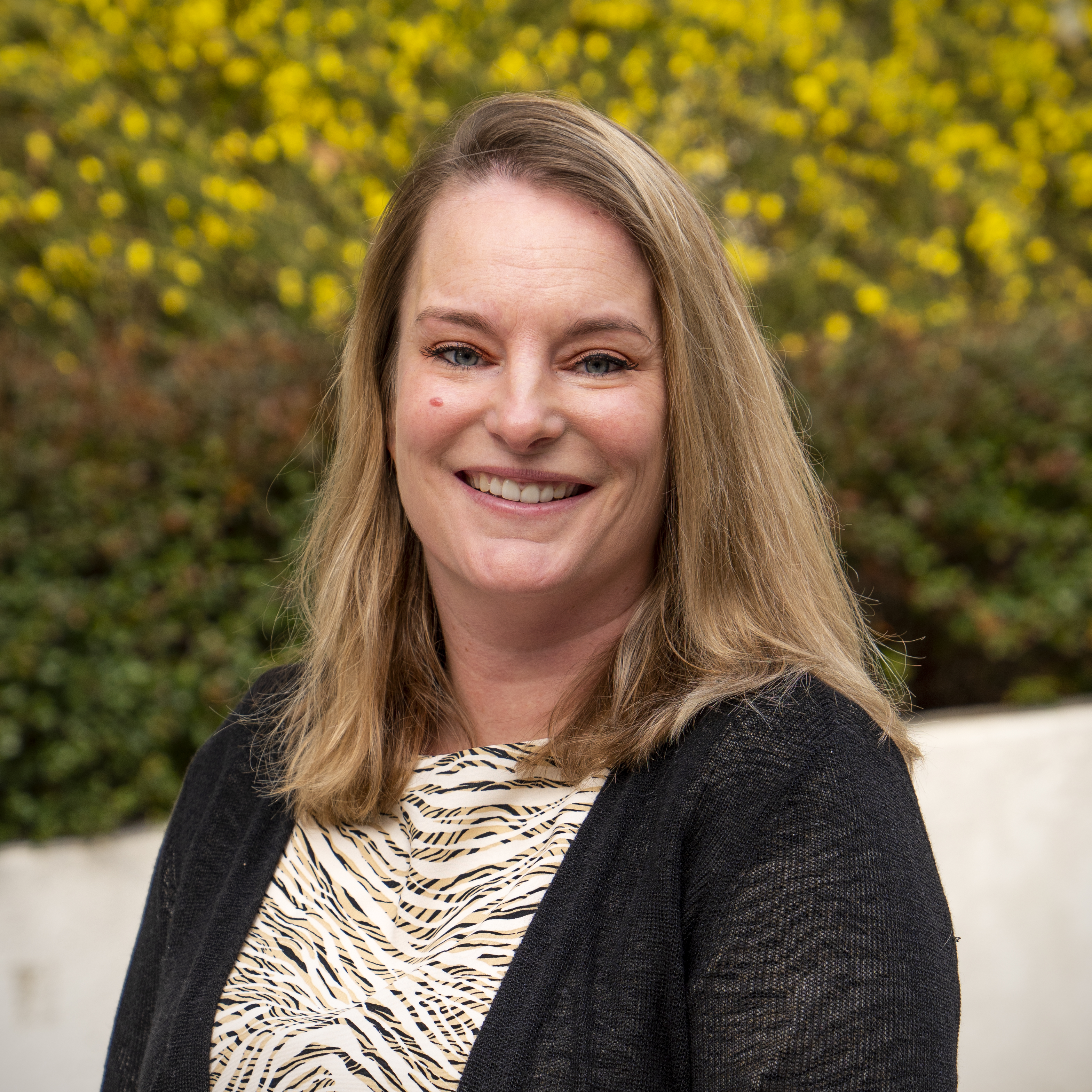 Katherine Arberg
karberg@defenders.org
(202) 772-0259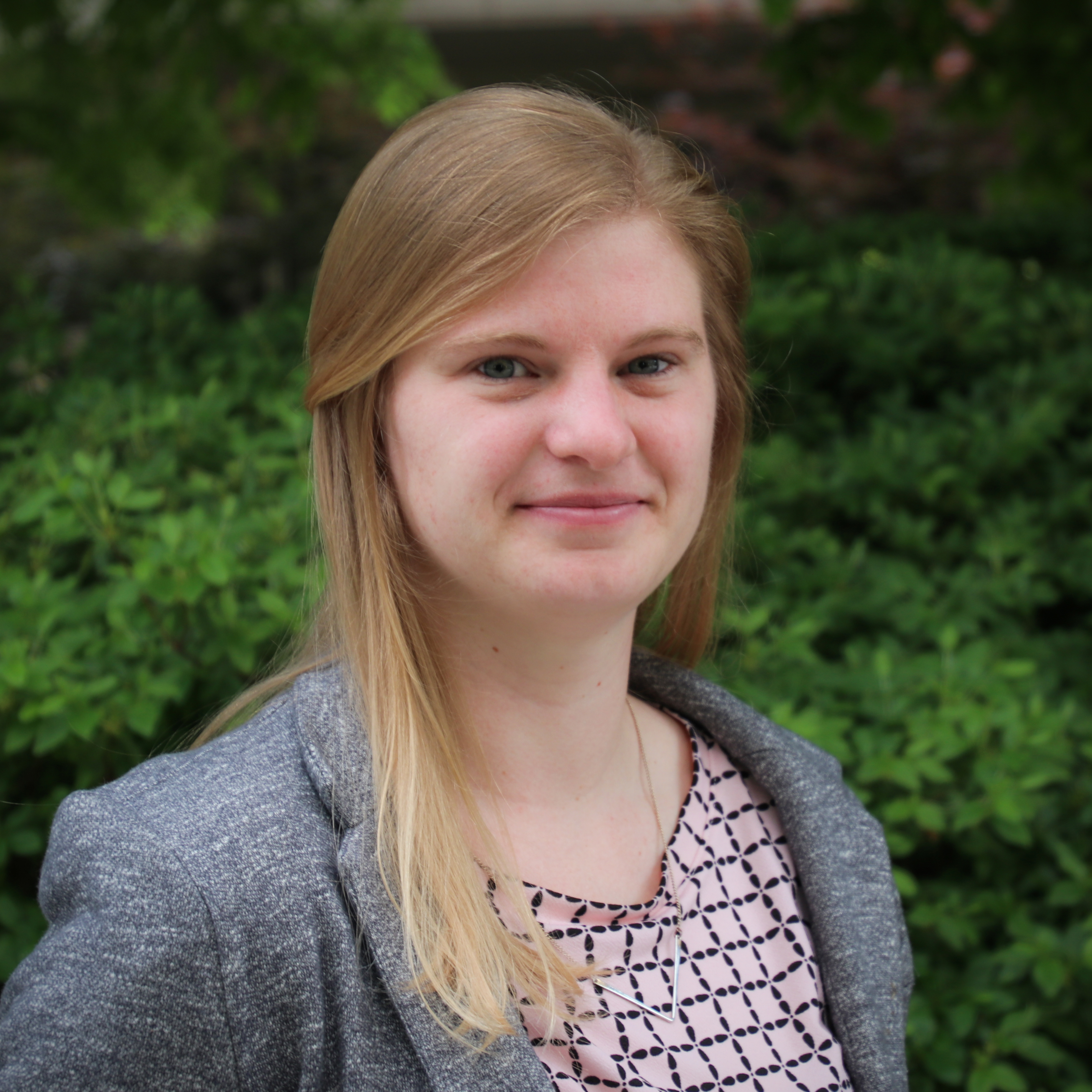 Rebecca Bullis
rbullis@defenders.org
(202) 772-0295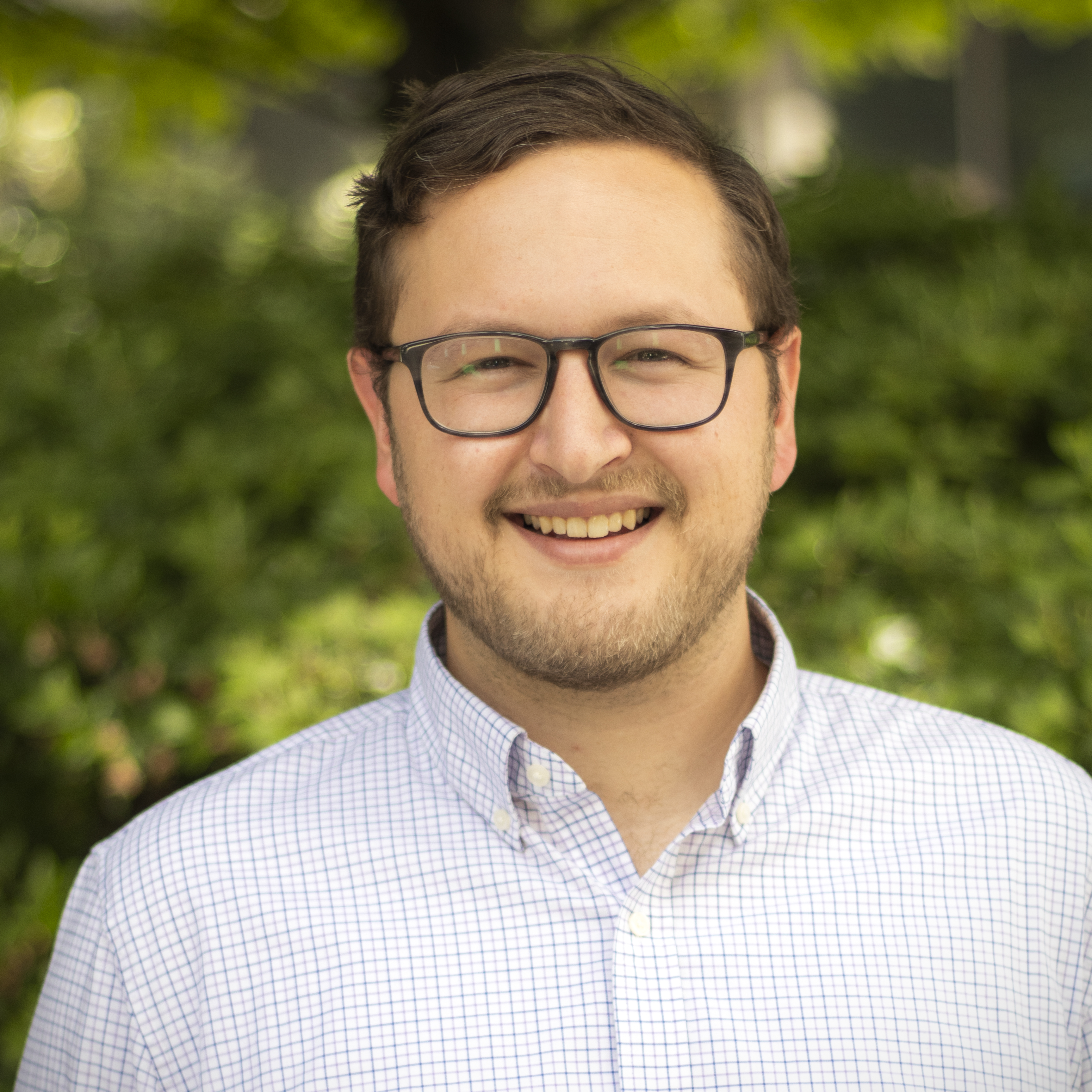 Jake Bleich
jbleich@defenders.org
(202) 772-3208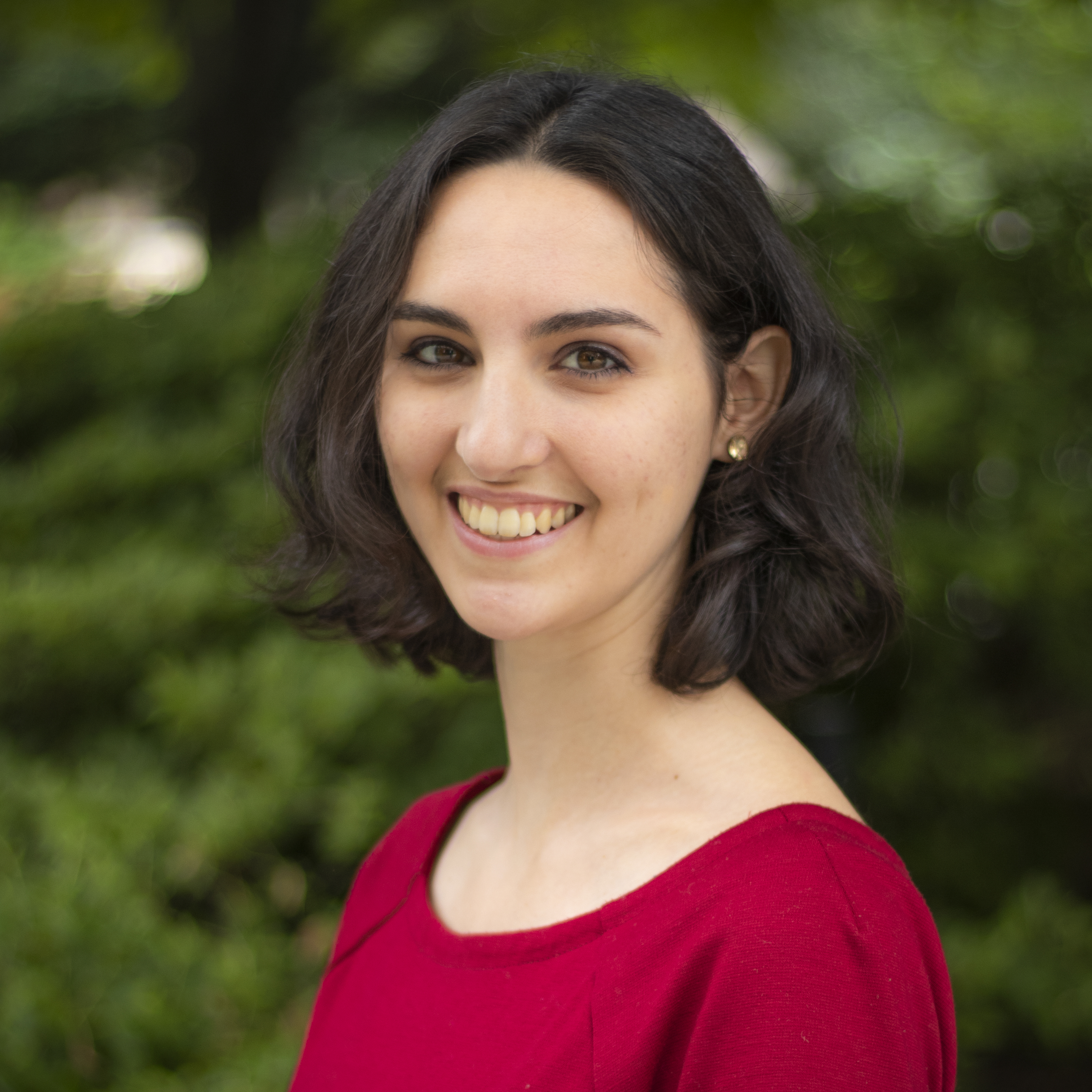 Kerry Skiff
kskiff@defenders.org
(202) 772-0253