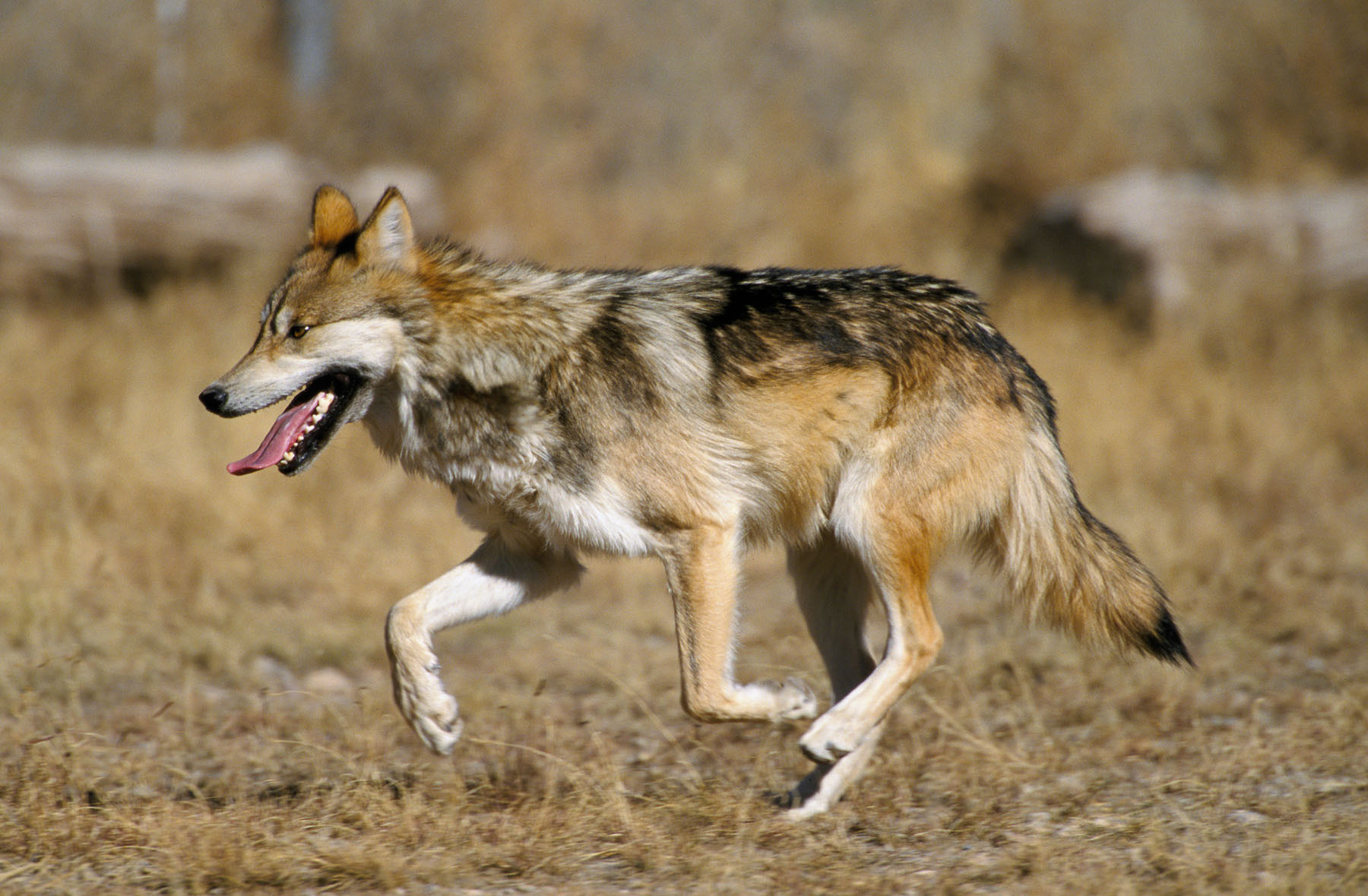 Two of the Mexican gray wolf deaths are now under investigation by wildlife officials, as reported last month.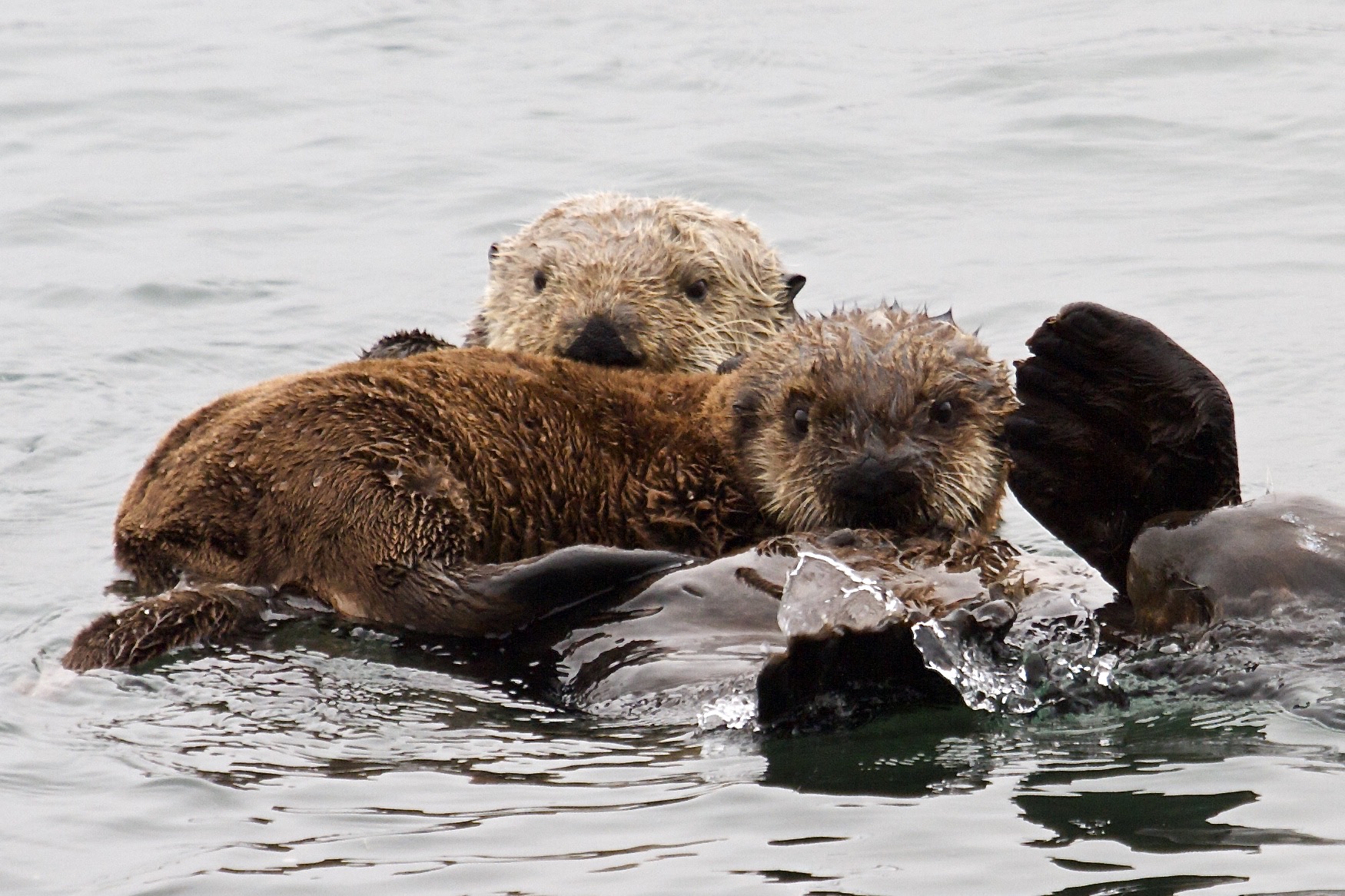 Today, Friends of the Sea Otter (FSO) released the report, Roadmap: Recovery of the Southern Sea Otter.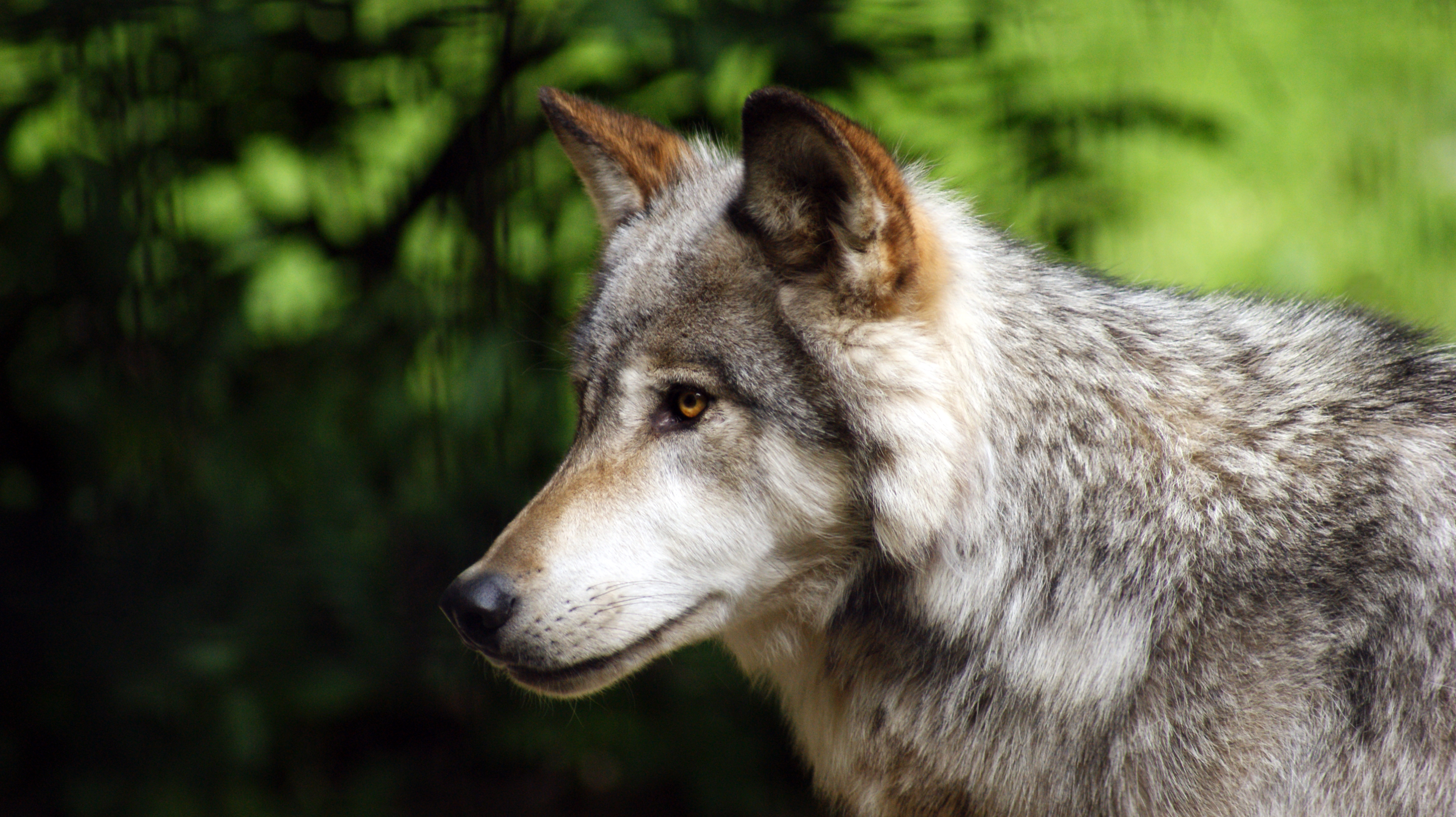 The House Appropriations Committee marked up and passed language out of committee today that would secure critical funding for reducing human-wildlife conflicts in the fiscal year 2021 appropriations package.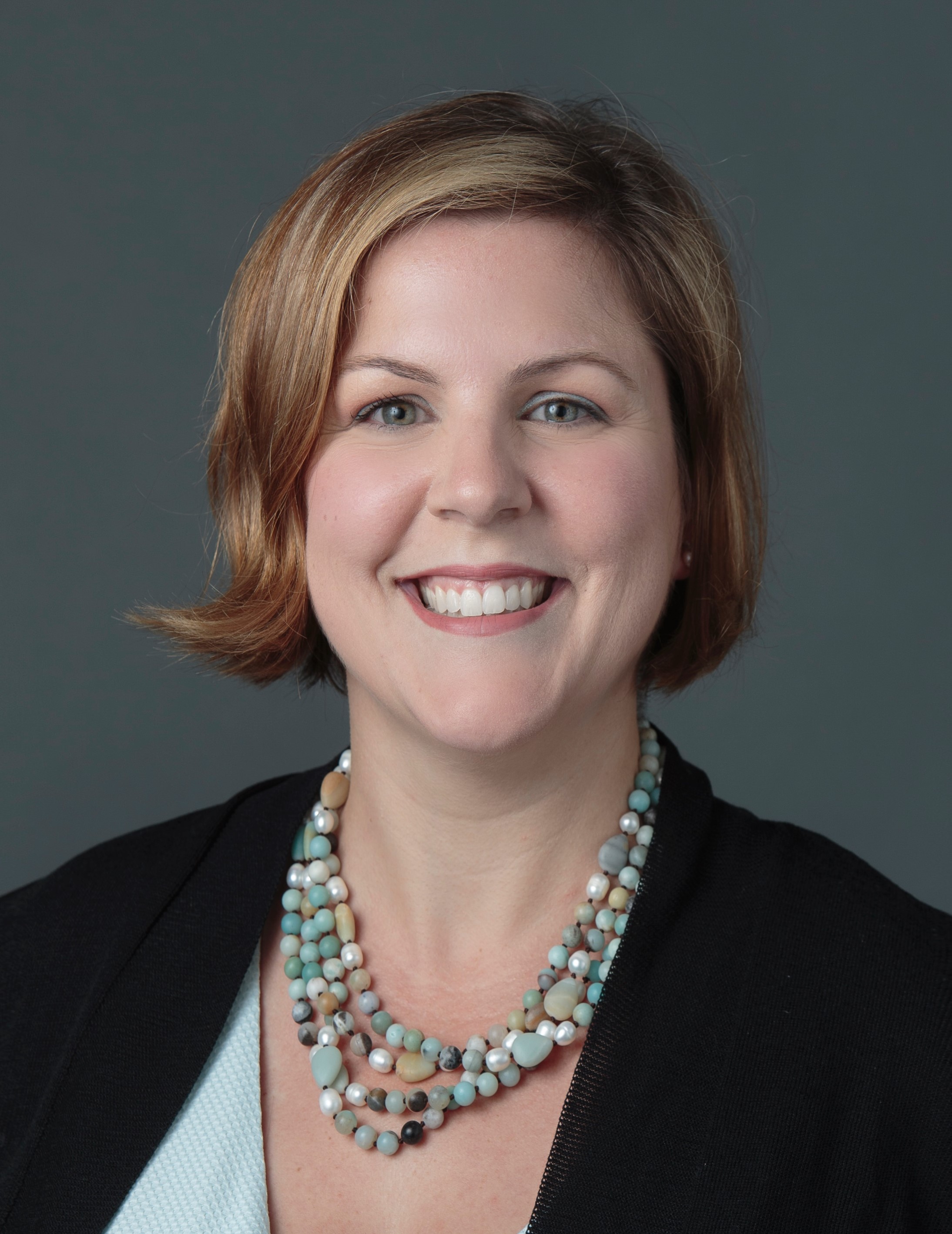 Rachel Brittin
rbrittin@defenders.org
(202) 772-3255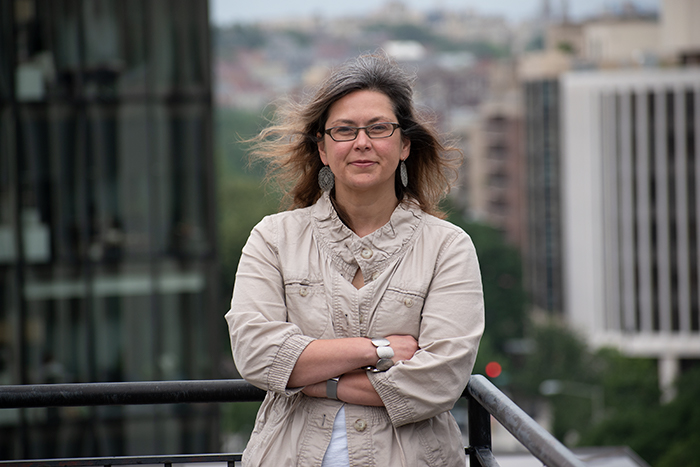 Gwen Dobbs
gdobbs@defenders.org
(202) 772-0269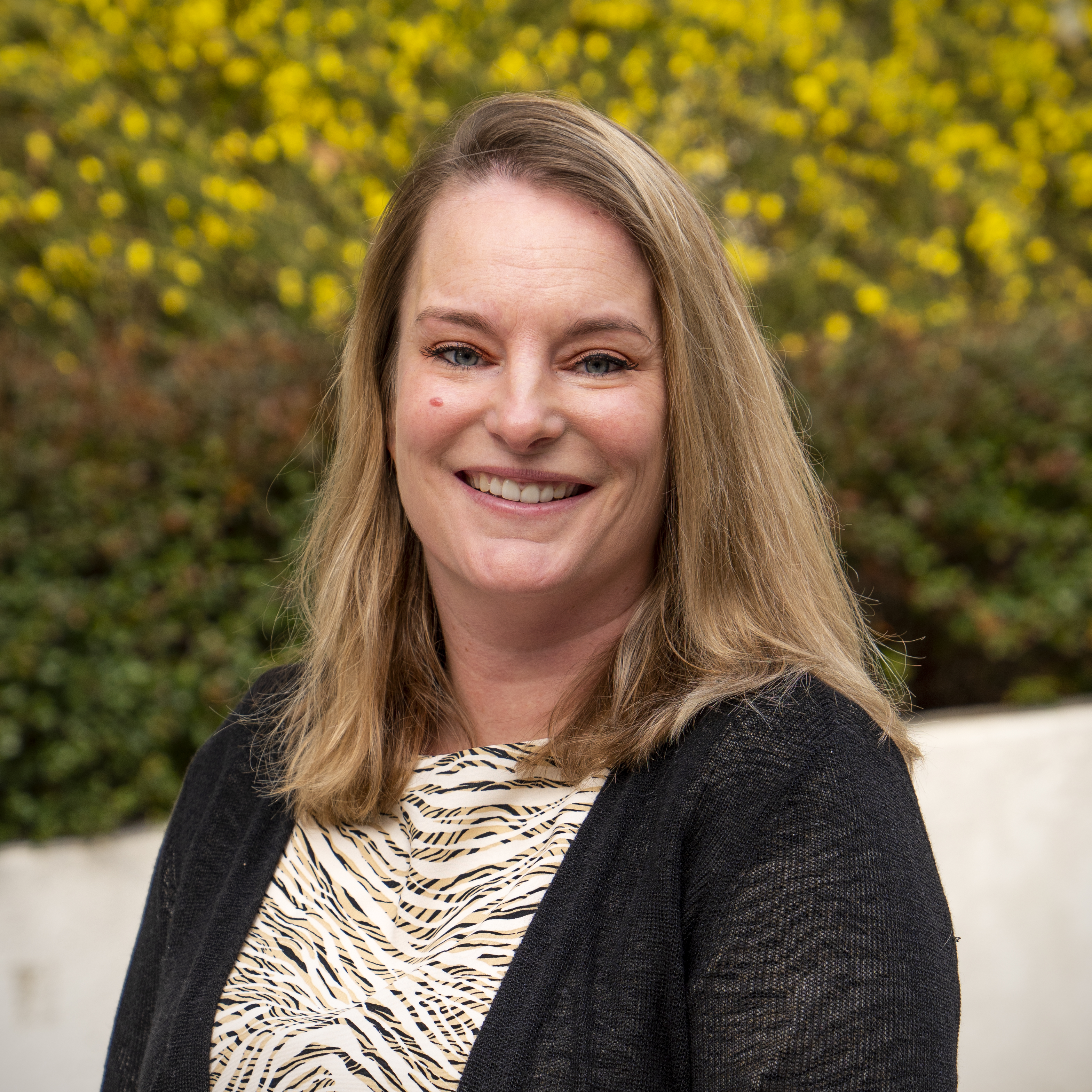 Katherine Arberg
karberg@defenders.org
(202) 772-0259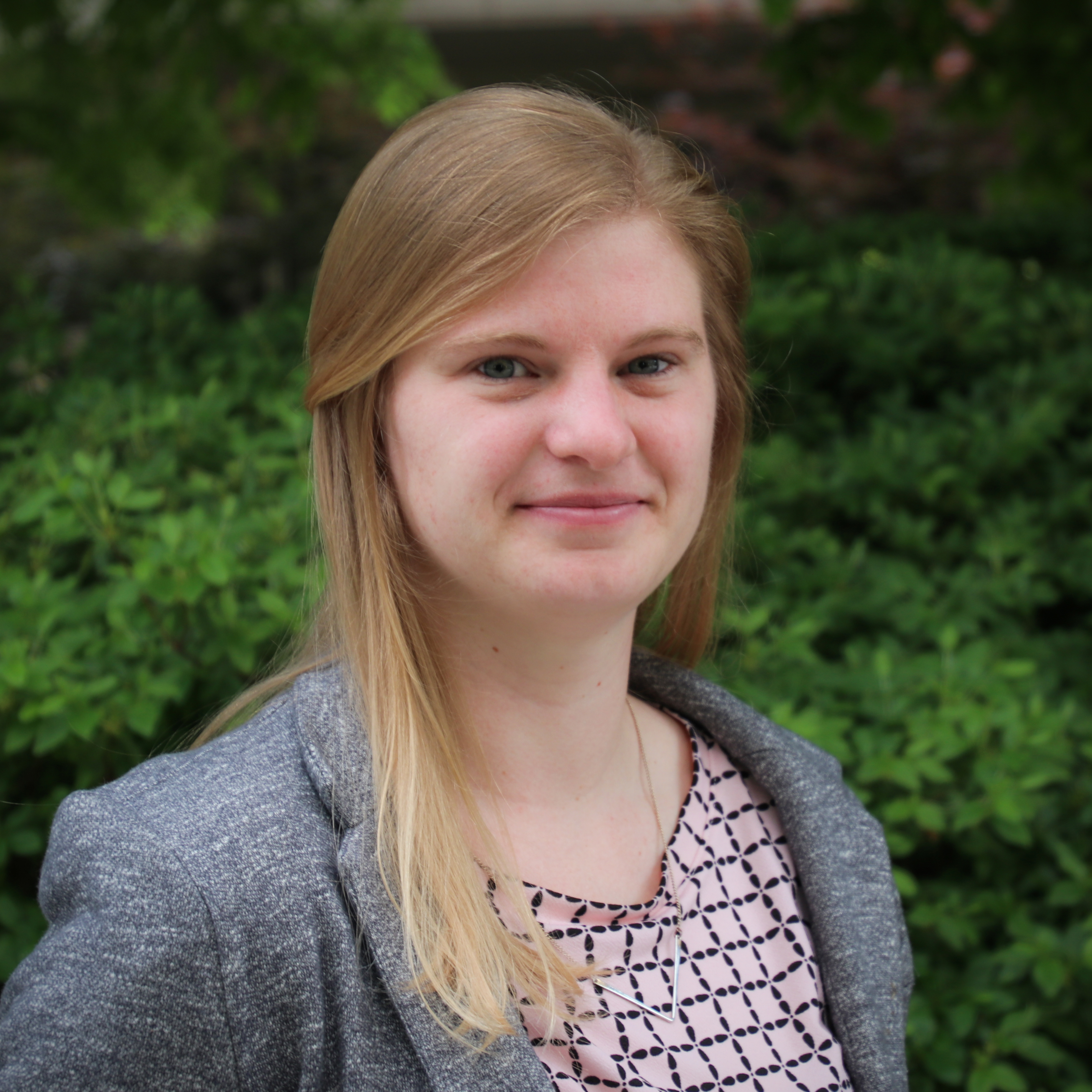 Rebecca Bullis
rbullis@defenders.org
(202) 772-0295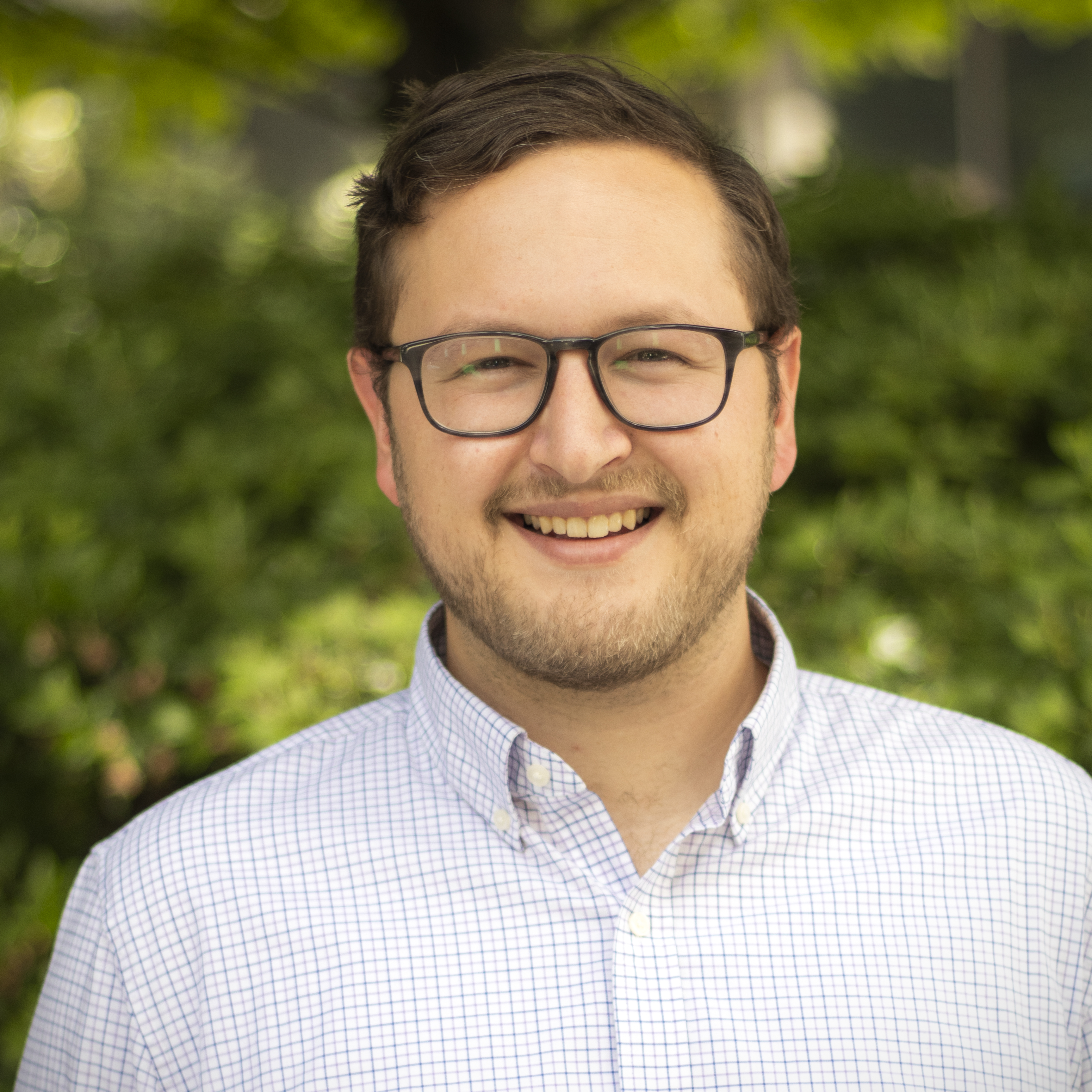 Jake Bleich
jbleich@defenders.org
(202) 772-3208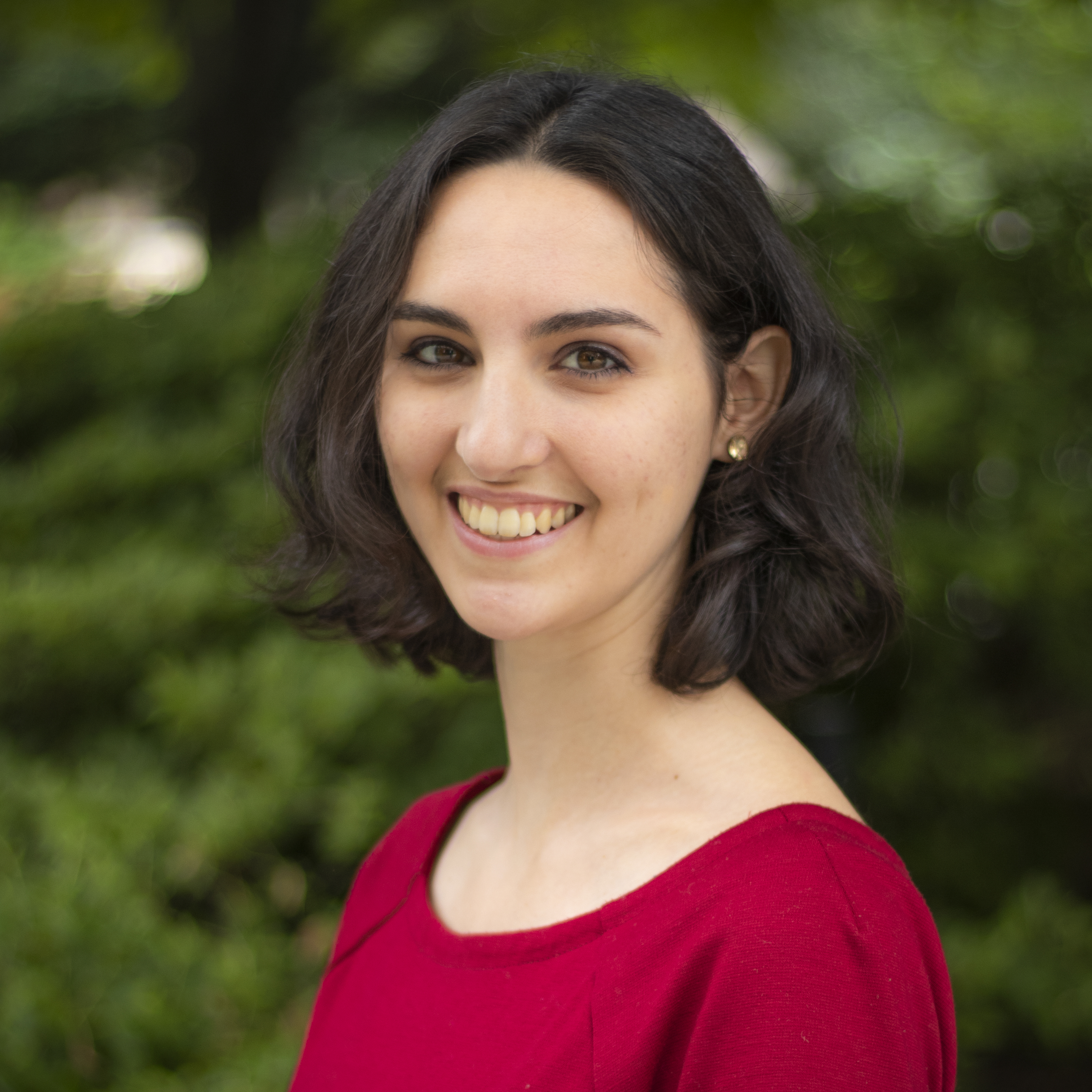 Kerry Skiff
kskiff@defenders.org
(202) 772-0253