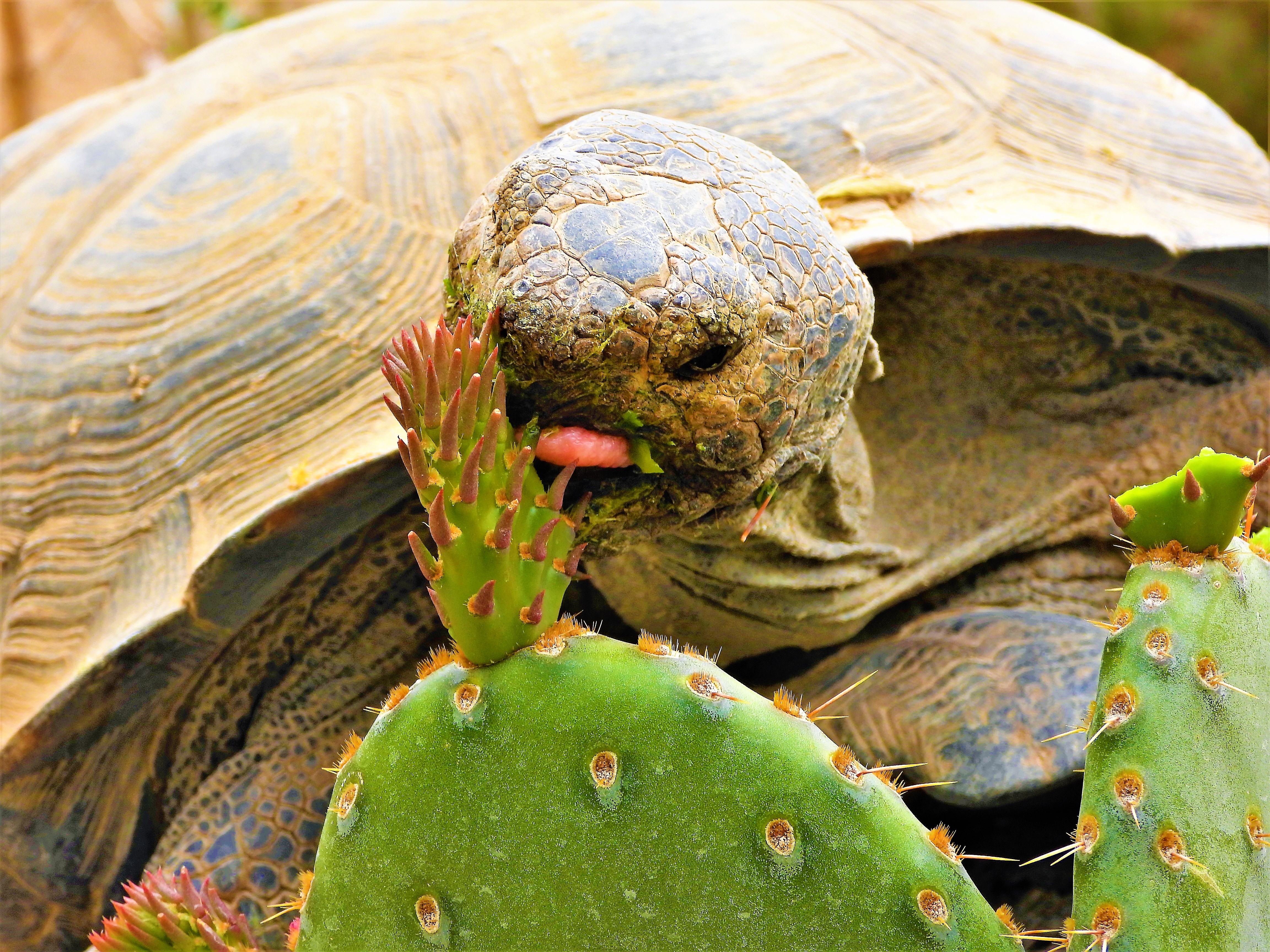 In the 11th hour of President Trump's term, the federal administration announced a rollback to upend key conservation protections afforded to public lands in the California Desert Conservation Area by the Desert Renewable Energy Conservation Plan (DRECP) adopted by the federal government and the State of California in 2016.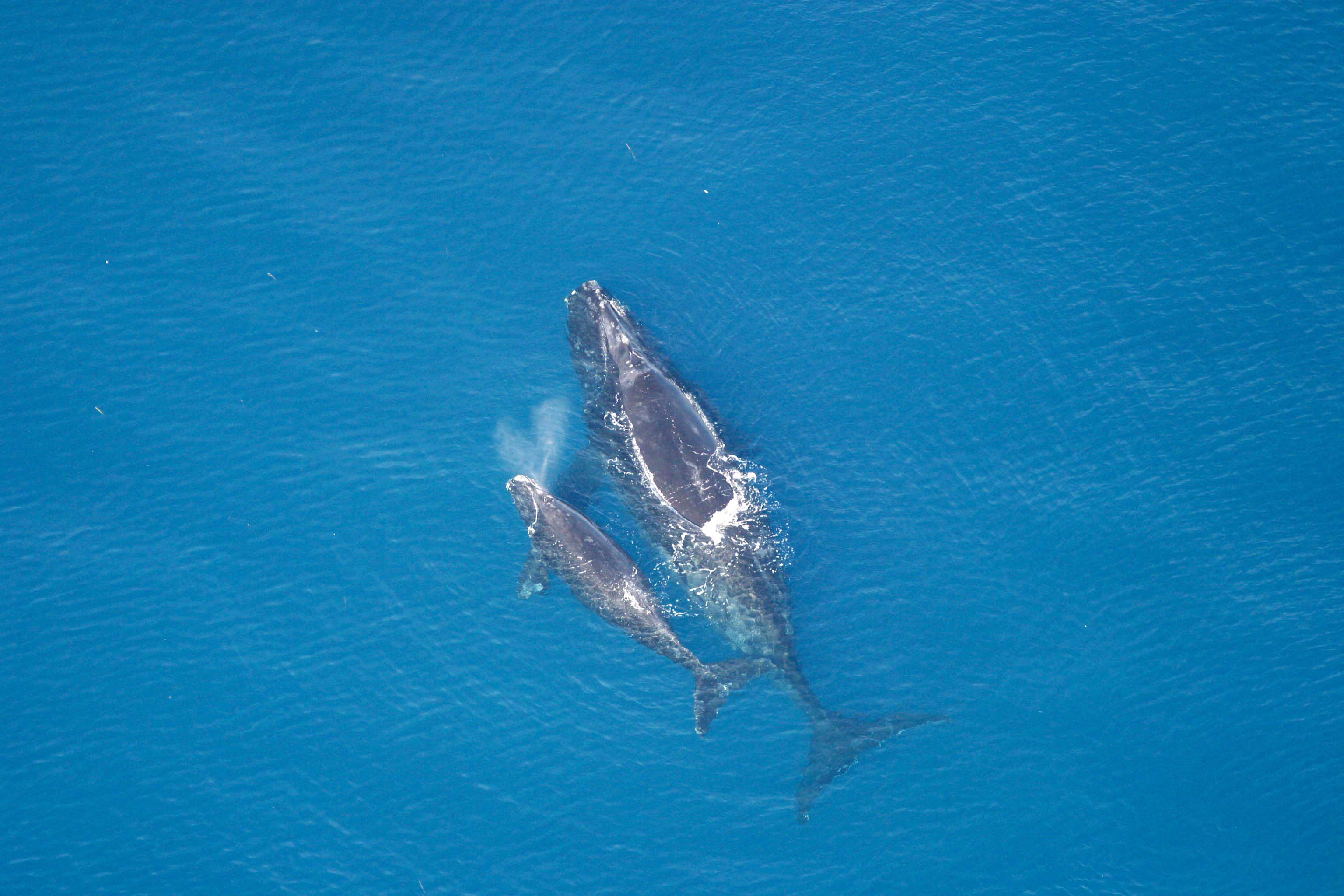 A brand-new male North Atlantic right whale calf was discovered dead yesterday on a beach at Anastasia State Park near St. Augustine, Florida.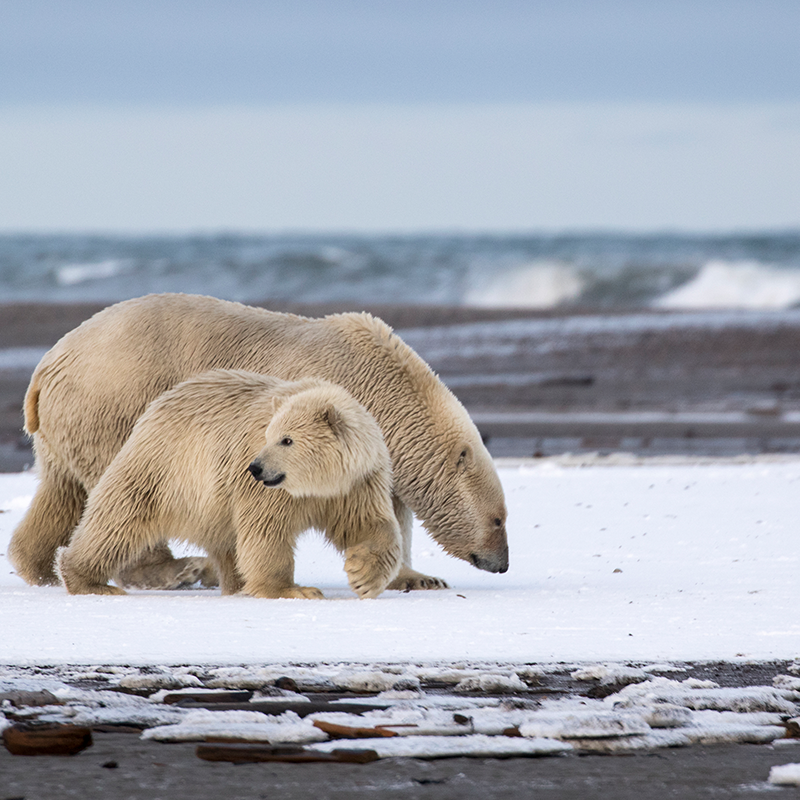 Sovereign Iñupiat for a Living Arctic, Defenders of Wildlife and four additional groups applaud a U.S. Ninth Circuit Court of Appeals ruling yesterday that stops ConocoPhillips from doing winter road construction, gravel mining, and blasting on its Willow project in the western Arctic, on federal lands in the National Petroleum Reserve-Alaska, while the court decides an appeal in the case.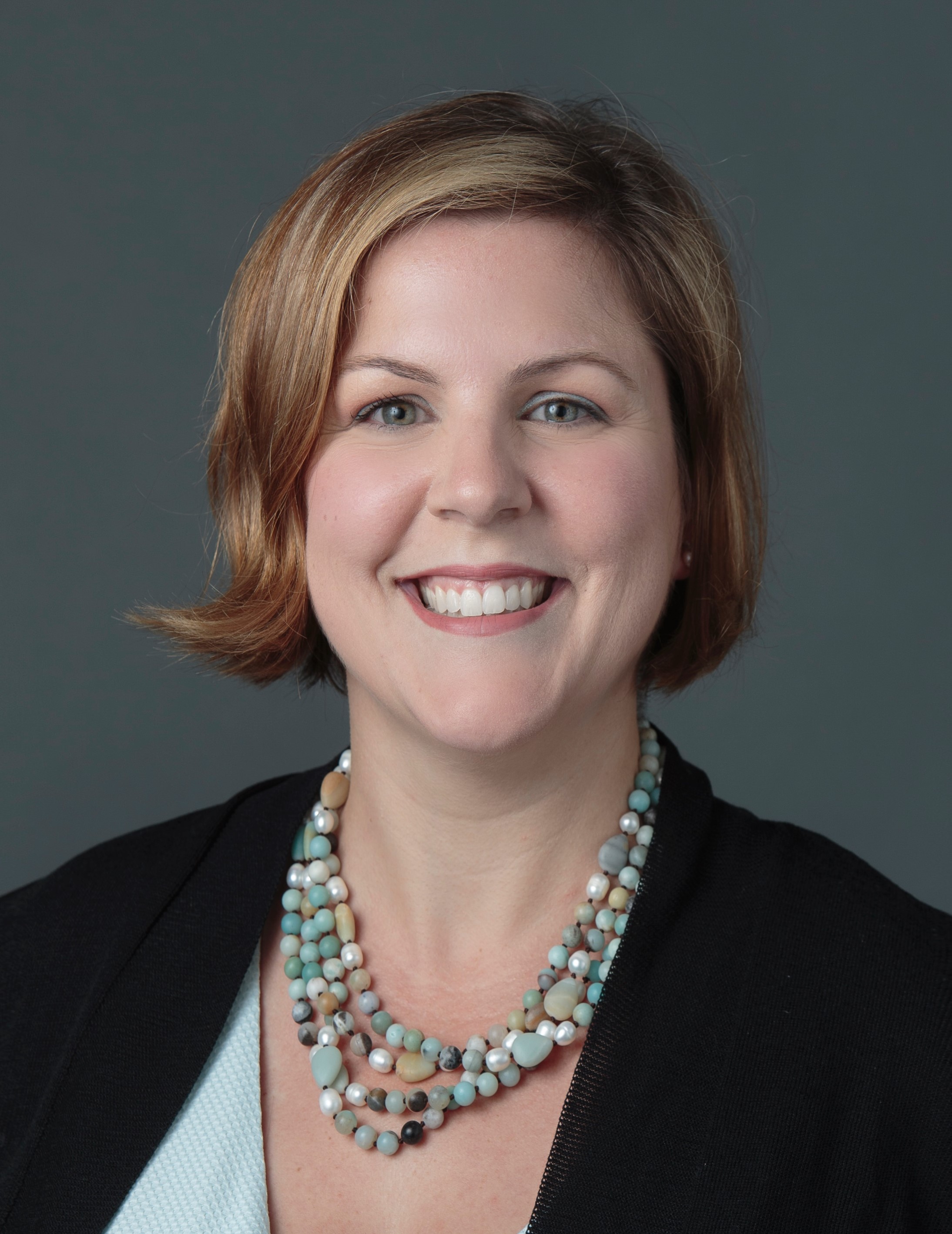 Rachel Brittin
rbrittin@defenders.org
(202) 772-3255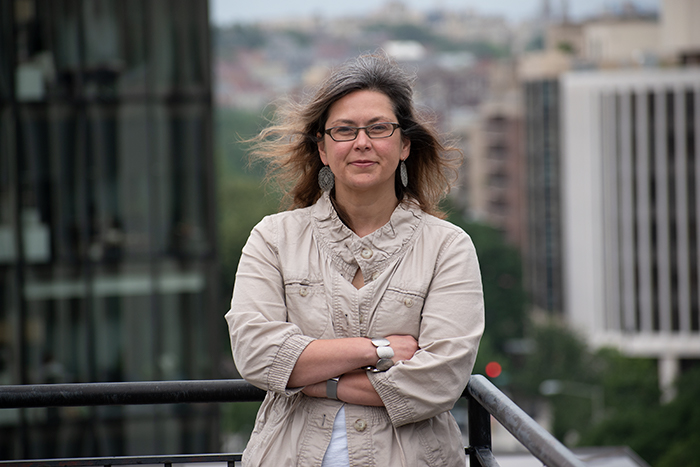 Gwen Dobbs
gdobbs@defenders.org
(202) 772-0269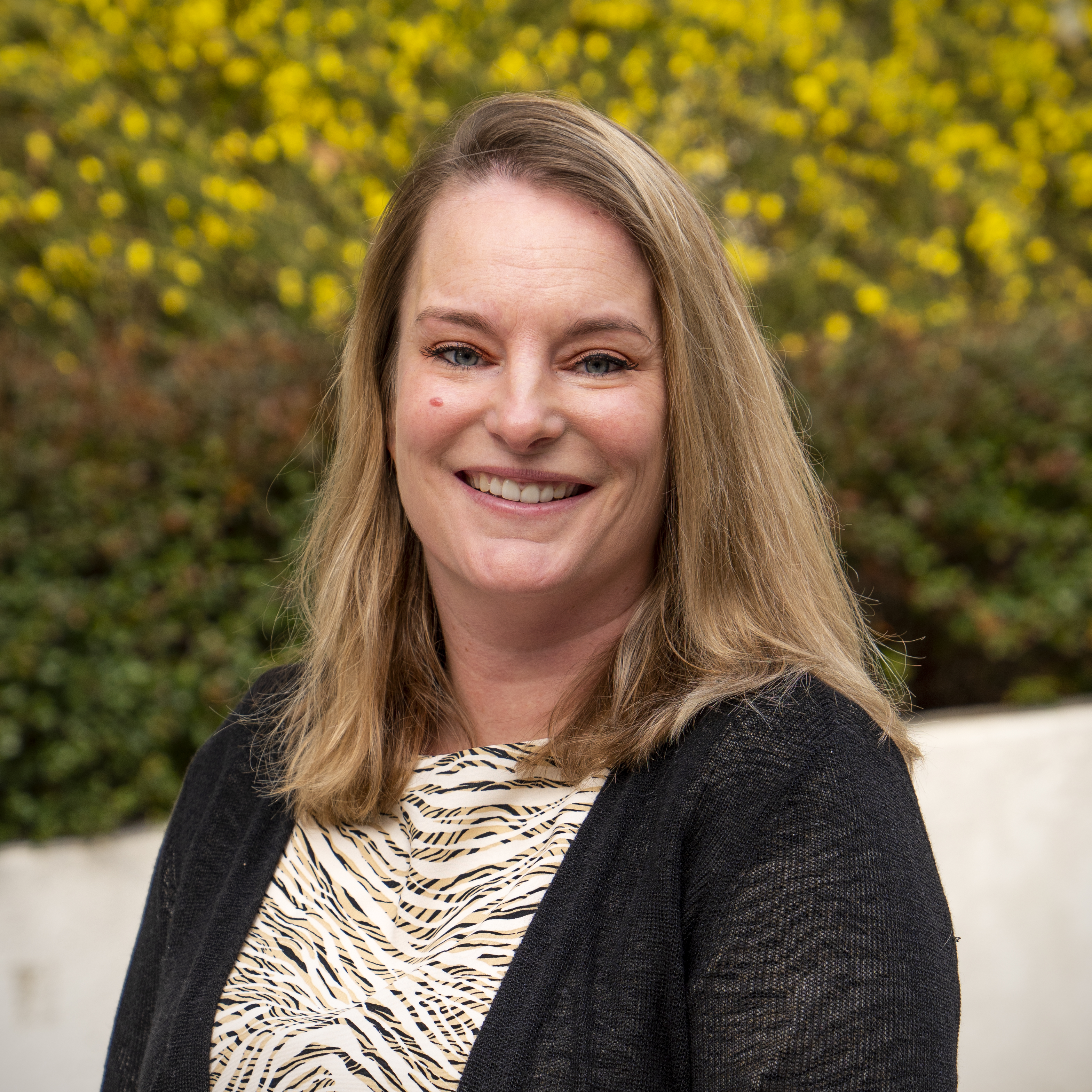 Katherine Arberg
karberg@defenders.org
(202) 772-0259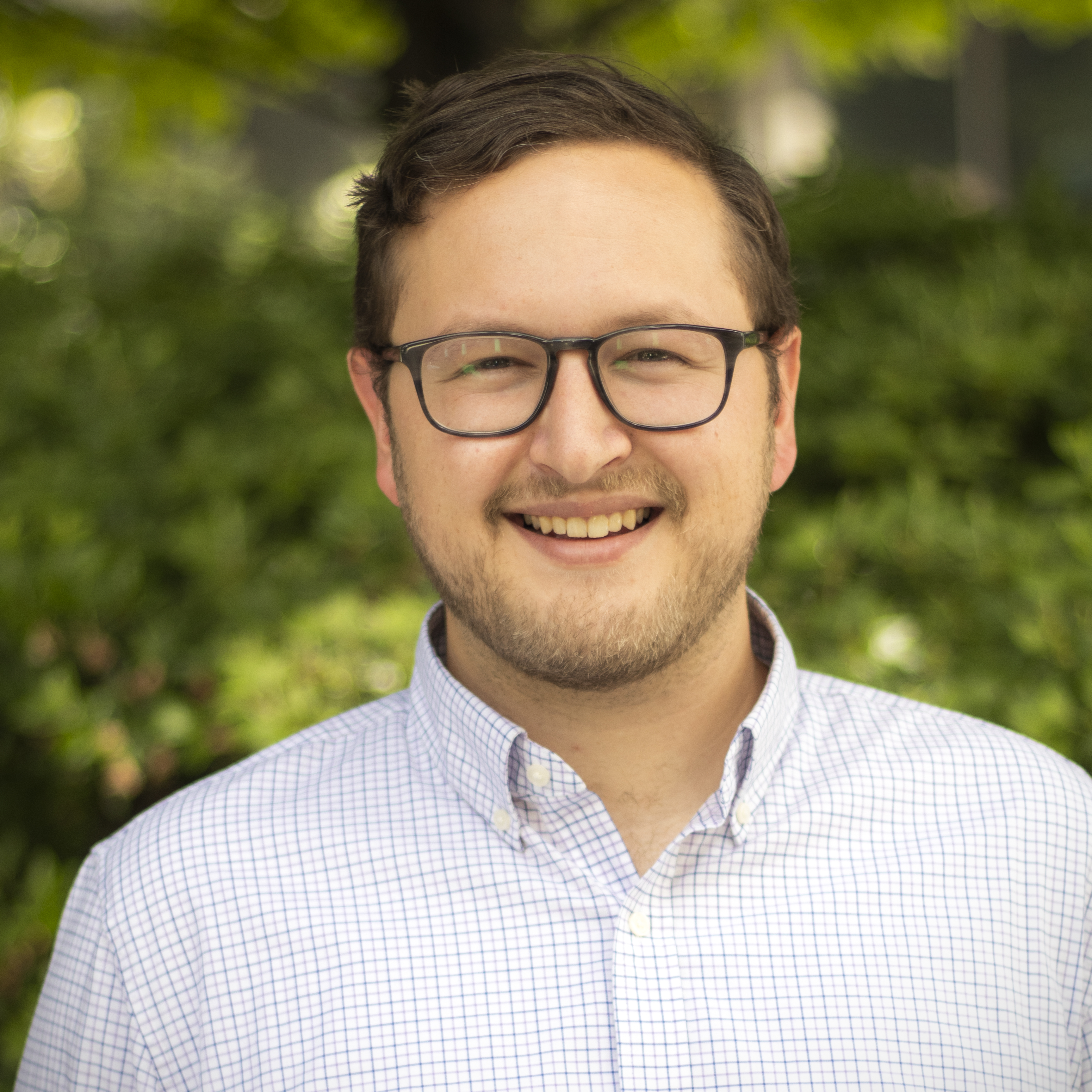 Jake Bleich
jbleich@defenders.org
(202) 772-3208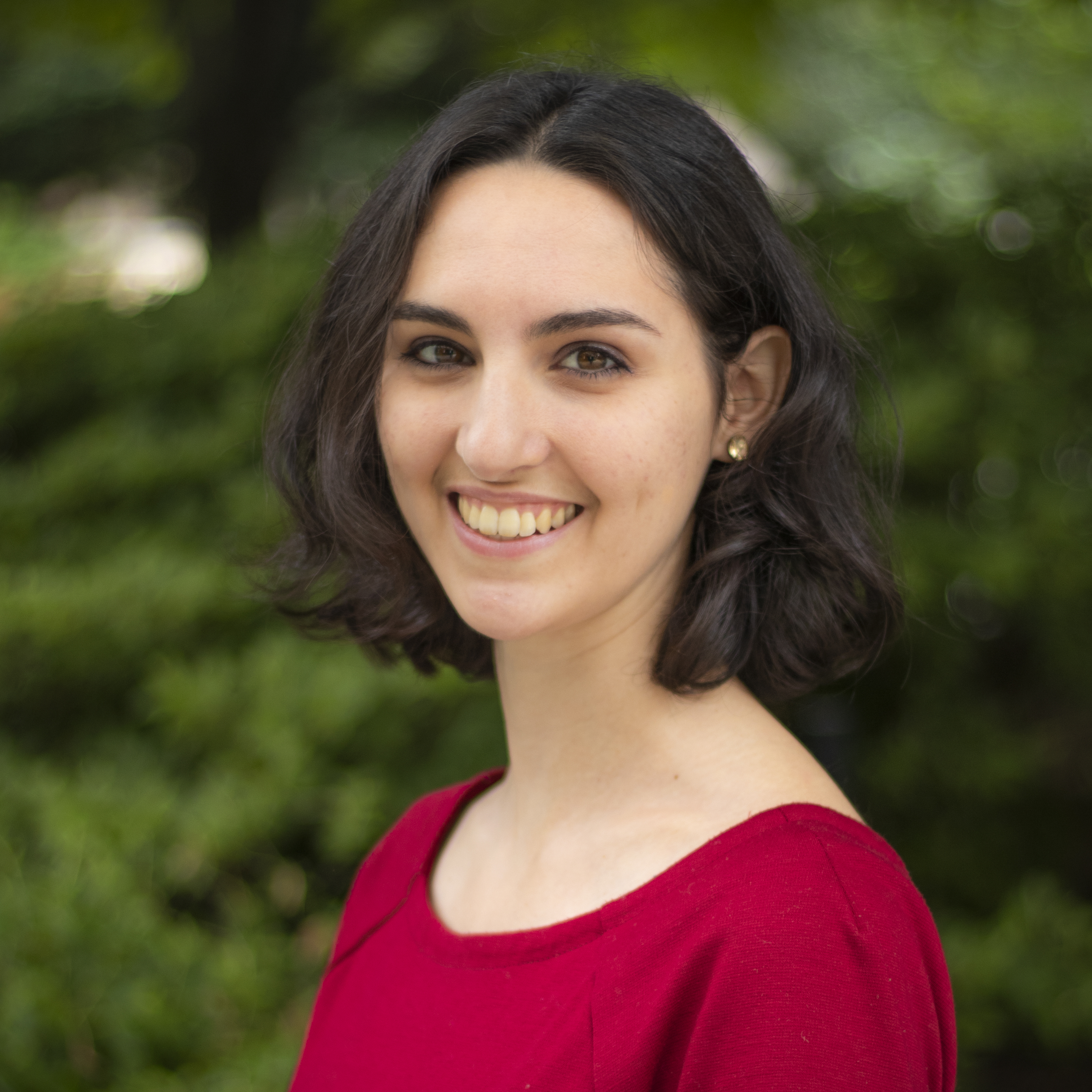 Kerry Skiff
kskiff@defenders.org
(202) 772-0253