Image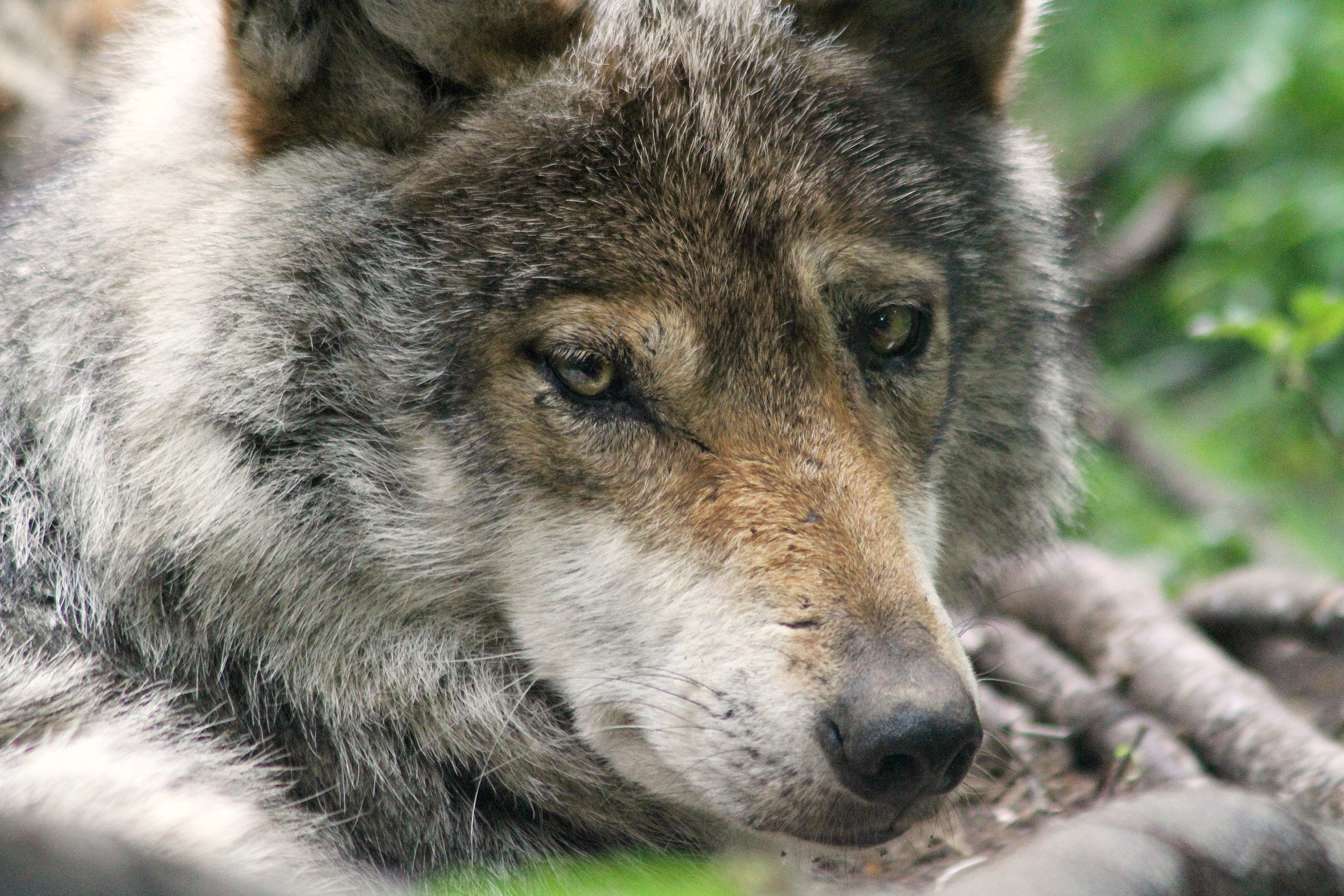 The U.S. Fish and Wildlife Service released a final revised recovery plan for the Mexican gray wolf. The Mexican Wolf Recovery Plan, Second Revision (final revised recovery plan), provides new site-specific recovery actions to improve protections for Mexican wolves in the wild. Defenders of Wildlife is disappointed that the revised plan likely won't be enough to curb the number of human-caused deaths.
Image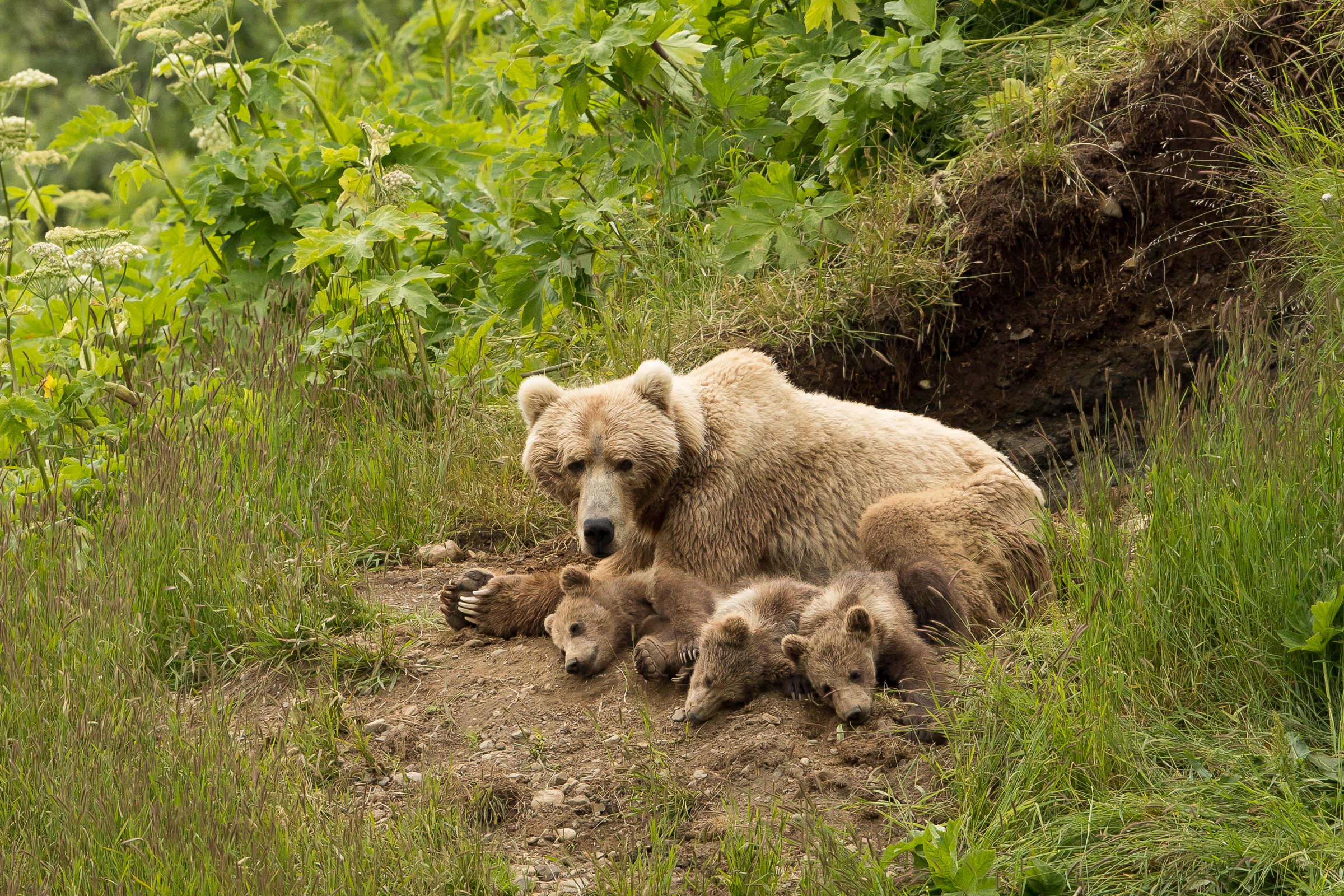 A federal District Court in Alaska ruled on Sept. 30 that a National Park Service rule allowing hunting practices like killing brown bear sows and cubs in their dens on national preserves in Alaska was poorly reasoned and arbitrary. The decision allows the rule to remain in place while the Interior Department and Park Service revise regulations.
Image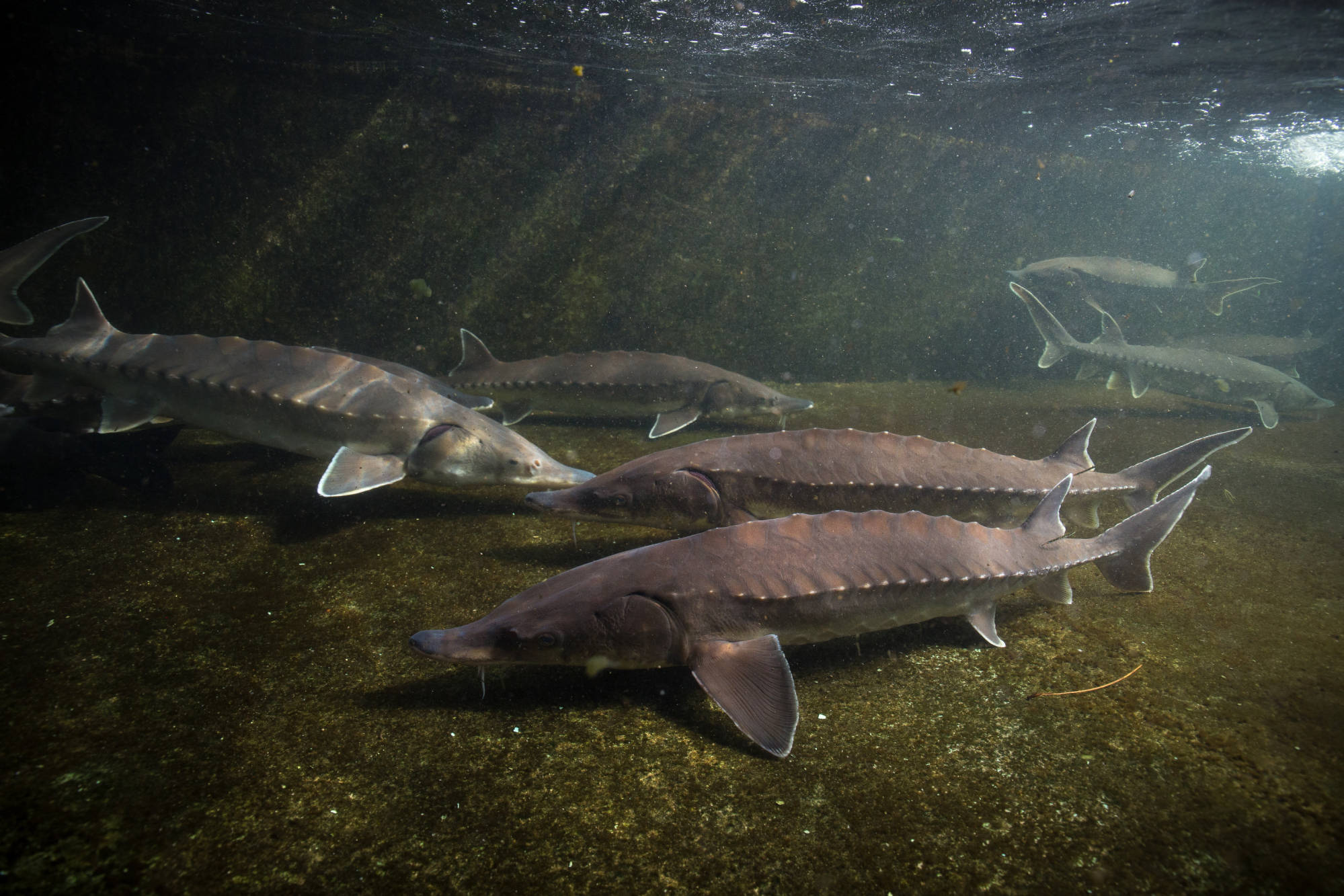 In a new ruling by the U.S. District Court for the Eastern District of North Carolina, Cape Fear River Watch, North Carolina Wildlife Federation, and Defenders of Wildlife, represented by the Southern Environmental Law Center, succeeded in challenging the U.S. Army Corps of Engineers' unjustified decision to eliminate the agency's longstanding practice of limiting hopper dredging at Wilmington and Morehead City Harbors to winter months.